3.4m
People positively impacted by One Young World Ambassadors in 2018
People positively impacted since 2010
20.9m
352
Scholarship places awarded
Value of Scholarship places awarded in 2018
£1.3m
3.4m
People positively impacted by One Young World Ambassadors in 2018
20.9m
People positively impacted since 2010
352
Scholarship places awarded
£1.3m
Value of Scholarship places awarded in 2018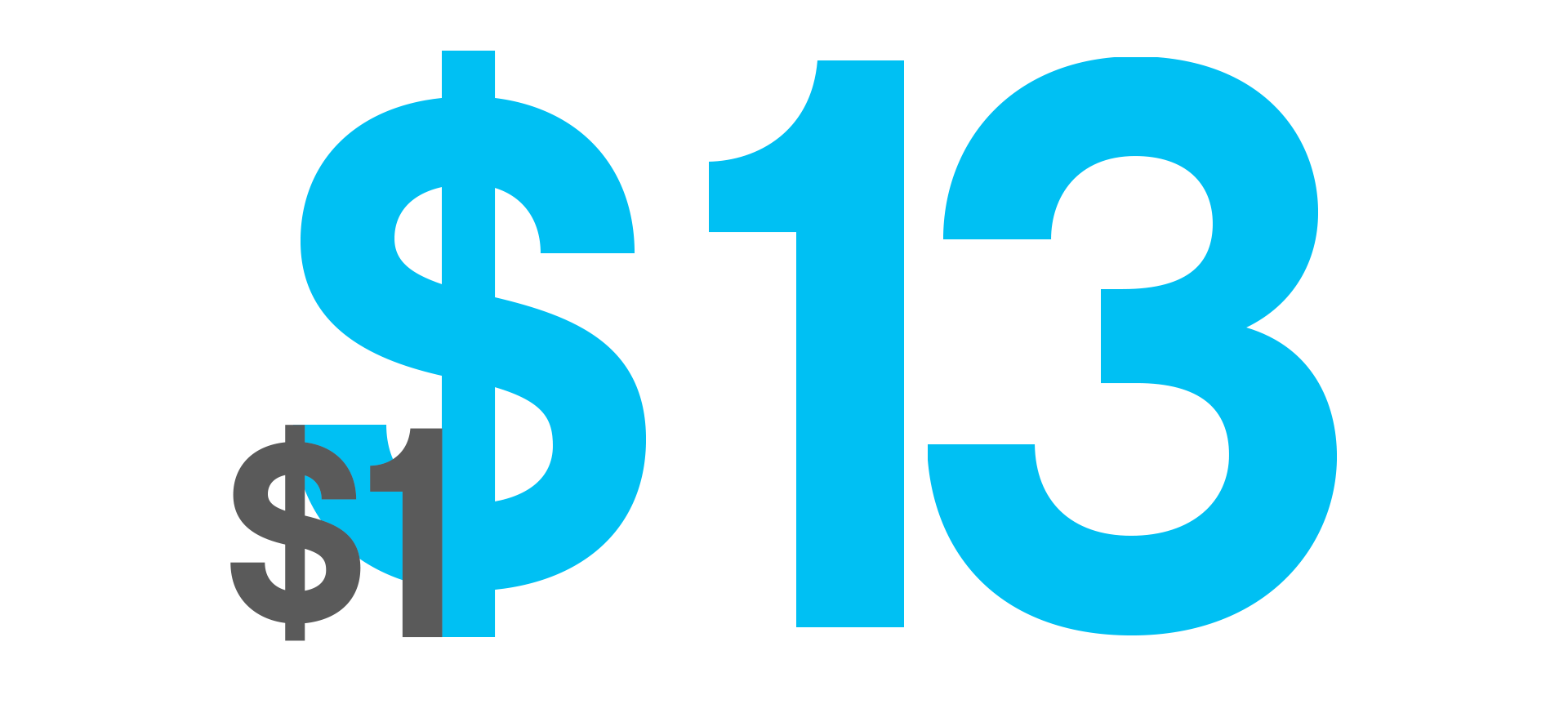 For every US $1 invested, One Young World Ambassadors deliver US $13 of social value.
AMBASSADOR PROJECTS
One Young World Ambassadors are working to help progress all 17 Sustainable Development Goals in countries around the globe. More than 150 Ambassador projects featured in the 2015, 2016, 2017 and 2018 Impact Reports are showcased here. The Social Return on Investment (SROI) has been calculated for each of these projects. Click on the SDG icons below to find out what Ambassadors are doing to help achieve each Goal.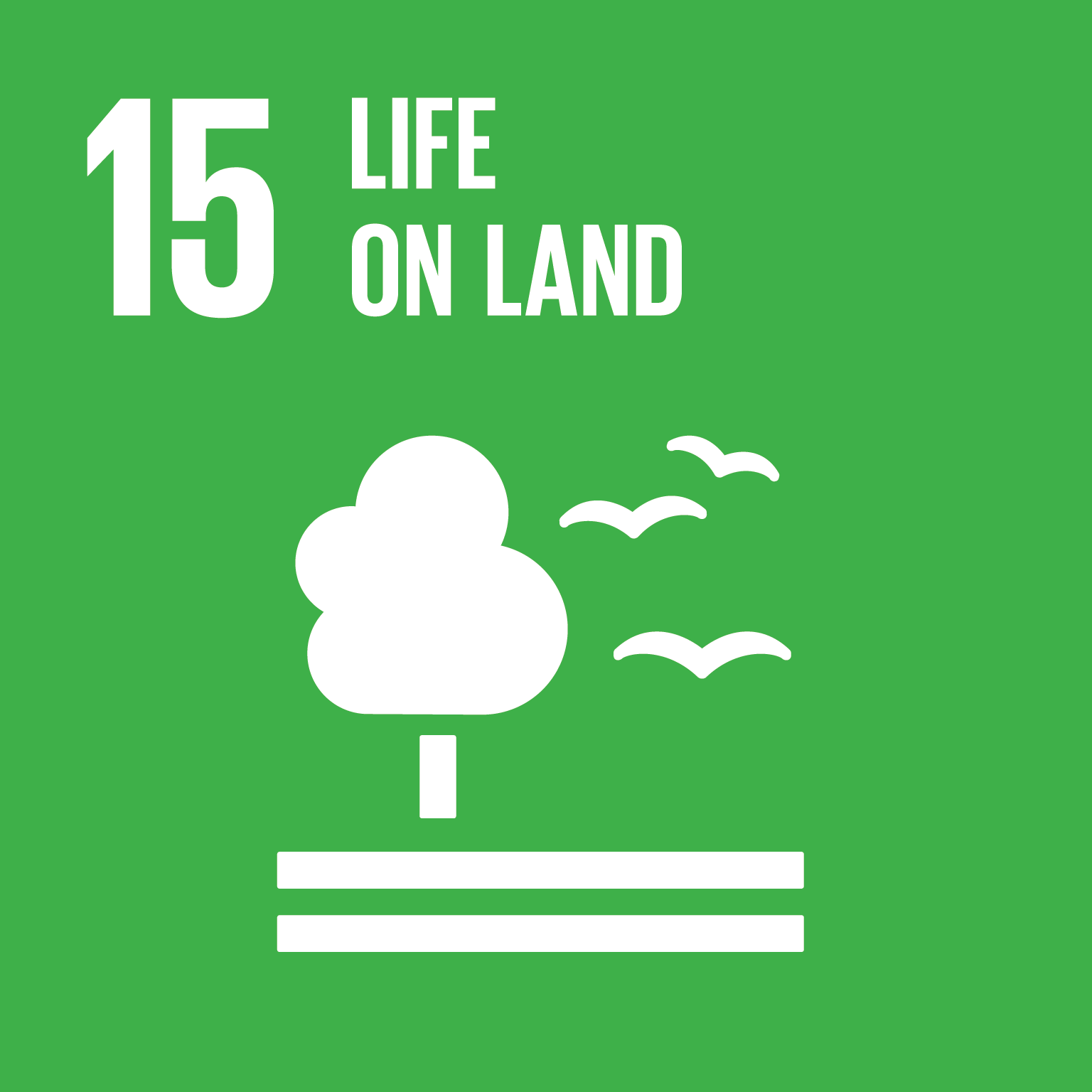 SDG 15 : Life On Land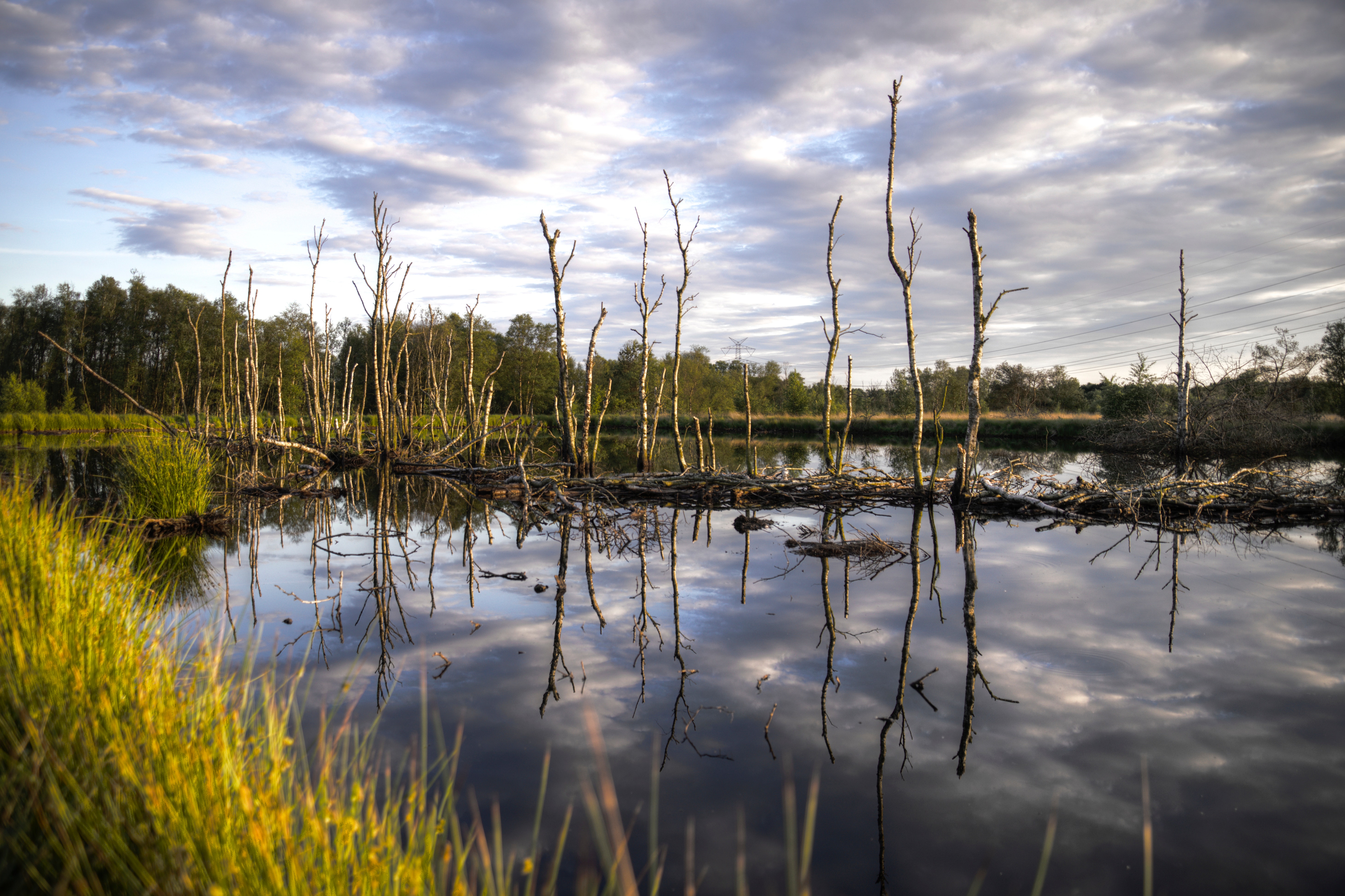 7,000 young people educated about sustainable living and the environment
600 hectares of wetlands protected
Barranquilla+20, founded as a programme to educate young people on sustainability and water rights, encompasses several projects which have reached over 7,000 young people. One such project, MallorquinVIVE, has engaged more than 50 children and their families, teaching them to maintain the 600 hectares of wetlands in the Mallorquin region in Colombia.
See the full list of project reports featured in the 2018 Annual Impact Report here.
Want to be featured in the One Young World Annual Impact Report 2019? Tell us how you have made an impact by emailing our Impact Analyst at [email protected].