How to become a partner
Who's Who
Delegate: A young leader participating in their first One Young World Summit

Ambassador: A young leader who has attended a One Young World Summit

Returning Ambassador: An Ambassador attending another One Young World Summit

Coordinating Ambassador: An Ambassador who leads a region of the One Young World community

Counsellor: World renowned leaders who participate in the Summit as speakers

Delegate Partner: An organisation or individual who funds Delegate places for the Summit

Partner Executive: A senior representative of a Delegate Partner, who manages the relationship between their organisation and One Young World

Visitor: An individual attending the Summit in an observational capacity
Who should manage the partnership with One Young World?

Chief Human Resources Officer (or equivalent)

What does the timeline look like?

February/March: Start the Delegate selection process

April: If running an external Scholarship, launch deadline is April 15th

June: Select your Delegates

June: Delegate registration on One Young World's website

July: Apply for visas

July: Book flights

July: Encourage Delegates to apply for the Delegate Speaker competition

What are the expectations for a One Young World Partner?

Select the best Delegates to represent your organisation (One Young World can advise)

Set up a programme to encourage learning & development for the Delegates, both before and after the Summit (One Young World can advise)

Book the Delegates' transport to and from the Summit

Share the registration instructions with the Delegates

One Young World will take care of

Booking the hotels for the Delegates (unless you opt for a "no accommodation" ticket)

Providing food and beverages throughout the Summit core days

On-boarding the Delegates

Sending the agenda to the Delegates

Informing Delegates of important information in the lead up to the Summit

Keeping in touch with the Delegates post-Summit, involving them in the community with exclusive opportunities
Tips
Think strategically about what your organisation is seeking from the partnership:

Talent retention/development

New client acquisition

Brand exposure

Work on purpose strategy

Look into new markets

Find experts in new fields 

Task your delegation with an output

Get the Delegates on a conference call/video meeting before the Summit so they can:

Meet each other

Know what to expect at the Summit

Understand what the organisation expects of them

Arrange an in-person meeting for the Delegates the day before the Summit starts (extra hotel nights & meeting rooms can be arranged through One Young World)

Set up a structure for the Delegates to come back to:

Pitching their innovative ideas to the CEO/exec board

Forming a 'shadow board' or 'youth committee' to advise and share ideas on tackling the organisation's strategic challenges to senior leadership

Creating new initiatives or contributing to existing projects

Our most successful partners (who send the largest delegations) don't view One Young World as a charitable act but instead have proven beyond doubt its business impact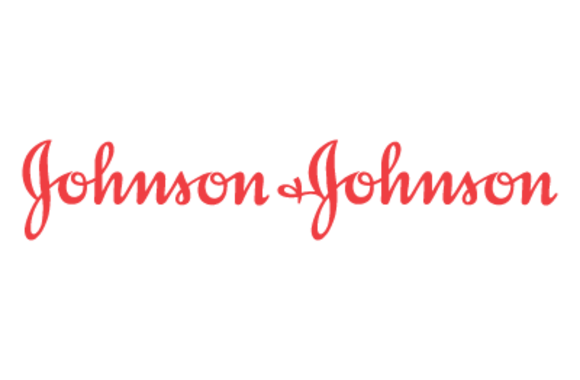 Johnson & Johnson, Youth Health Parliament
Ben Griffiths and Lewis Smith, two Johnson & Johnson employees, founded the Youth Health Parliament, an idea-generating leadership platform for 50 young health professionals with a desire to build a fair, sustainable and innovative National Health Service.
They debate and formulate new ideas which are then formalised into a set of five proposals for policymakers and have hosted events at the House of Commons.
Over four one-day meetings throughout 2016, participants debated and formulated new ideas to help make the UK a healthier place. The ideas were formalised into a set of five proposals that were shared both publicly and with policy makers.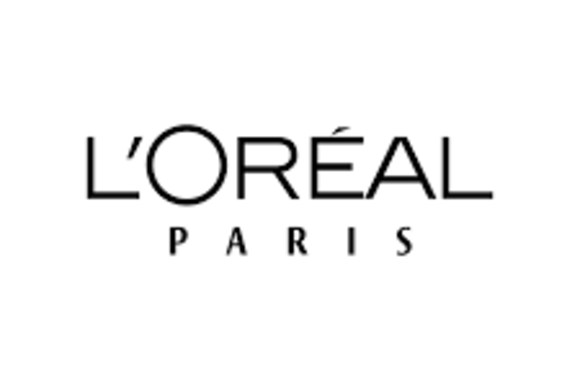 L'Oréal, R.A.W. Biolage
Nour Tayara describes the One Young World 2014 Dublin Summit as a "wake up call" in his career that motivated and inspired him to create change. Dame Ellen MacArthur's session on the circular economy stuck with Nour, and he used this thinking to develop a brand new product line with sustainable production at its core.
The Biolage R.A.W. line uses ingredients that are nearly 100% of natural origin and upwards of 99% biodegradable. The packaging is 100% Post Recycled Plastic, making the R.A.W. Shampoo and Conditioner range L'Oréal's first Cradle-to-Cradle certified sustainable product line. The formula was validated platinum, which means it is in line with the circular economy and green chemistry principles.
The #LiveRaw campaign helped to educate professional stylists and customers about sustainable haircare practices that can minimise their environmental impact.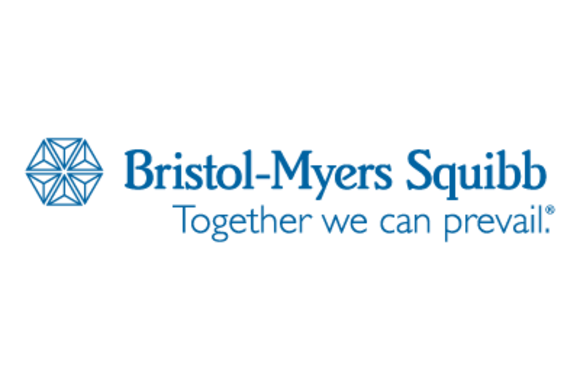 Bristol-Myers Squibb, Transgender Inclusive Guidelines
After attending the session on LGBTQ+ rights at the One Young World 2017 Bogotá Summit, Bristol-Myers Squibb Ambassadors wanted to ensure an inclusive workplace for transgender people undergoing transition.
Ambassadors partnered with the Bristol-Myers Squibb LGBTA People & Business Resource Group, Medical and Legal teams to craft a guideline document on how to support gender transition in the workplace. The team also collaborated with Accenture and the NGLCC for feedback. Ultimately, the guideline document was given legal approval for use in the US offices and plans are underway to rollout guidelines elsewhere.
This document led to the formation of a Gender Identity Advisory Board within the company to ensure that all matters related to gender identity are handled appropriately and sensitively.