As the global forum for young leaders, One Young World supports and monitors a unique network of individuals and organisations, all motivated and equipped to tackle some of the world's most pressing challenges. The 12,000+ young leaders and 190+ partner organisations offer constant hope through their actions and impact that the future is in good hands.
The One Young World Community is founded on the belief that young people are part of the most connected, informed, and resourceful generation in human history. In 2020, young leaders in this Community demonstrating a capacity for innovation, the capability to use contemporary resources, and an ingrained sense of social responsibility, showing them to be a central actor in addressing the world's challenges.
Download the report for a broader selection of Ambassadors
generating impact in different sectors
One Young World was inspired to see the response from its Community working together and apart to address the devastating consequences of the Covid-19 pandemic, and mobilising during the rise of social movements like Black Lives Matter to make a stand against the systemic inequalities. In 2020, Ambassadors also continued to pursue a wide variety of social issues in a multitude of sectors.
The following lists are a snapshot of the achievements, initiatives, and impact of the Ambassador Community in 2020.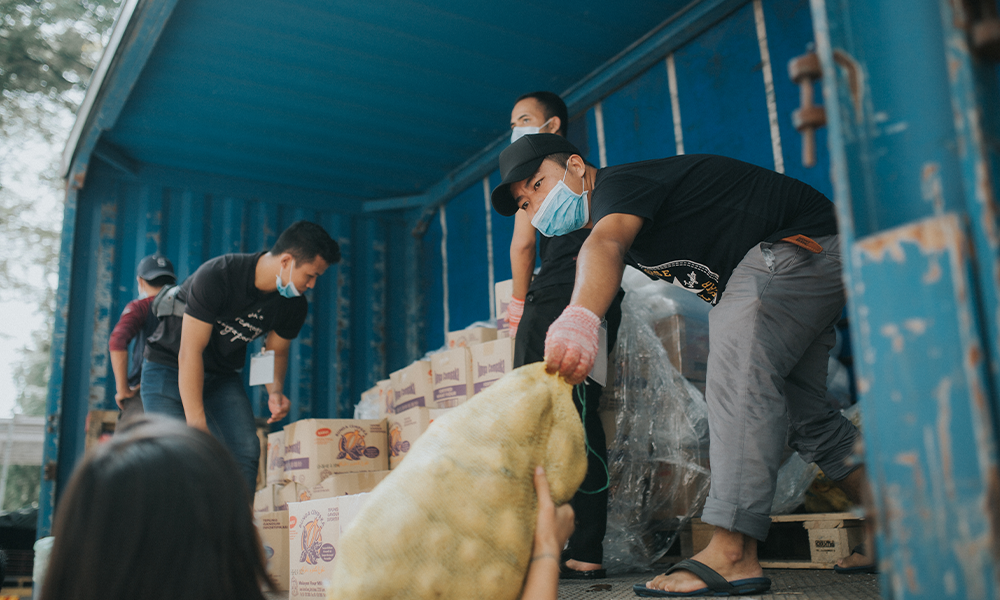 Covid-19 Pandemic Response
Victor Odhiambo, Kenya: helped people living in informal settlements deal with hand-washing stations in Nairobi, mental health support, and business grants.
Tanjila Mazumder Drishti, Bangladesh: formed a partnership to support 100,000 young women in poor households with sanitary pads for safe menstruation amid the pandemic.
Layla Yarjani, United Kingdom: onboarded 40 new local authorities in the UK to increase the provision of digital language learning to child refugees and families learning English.
Amil Khanzada, United States: established a volunteer-run organisation called Virufy.org to develop an app to detect peoples' risk of Covid-19 by coughing into a phone.
Carlos Madrigal & Adan Ramirez, Mexico: raised $75,000 for the provision of medical equipment to protect healthcare personnel on the frontlines of the pandemic.
Grace Forrest, Australia: released 'Protecting People in a Pandemic' publication to call on business and government to urgently address risks to vulnerable workers and protect lives.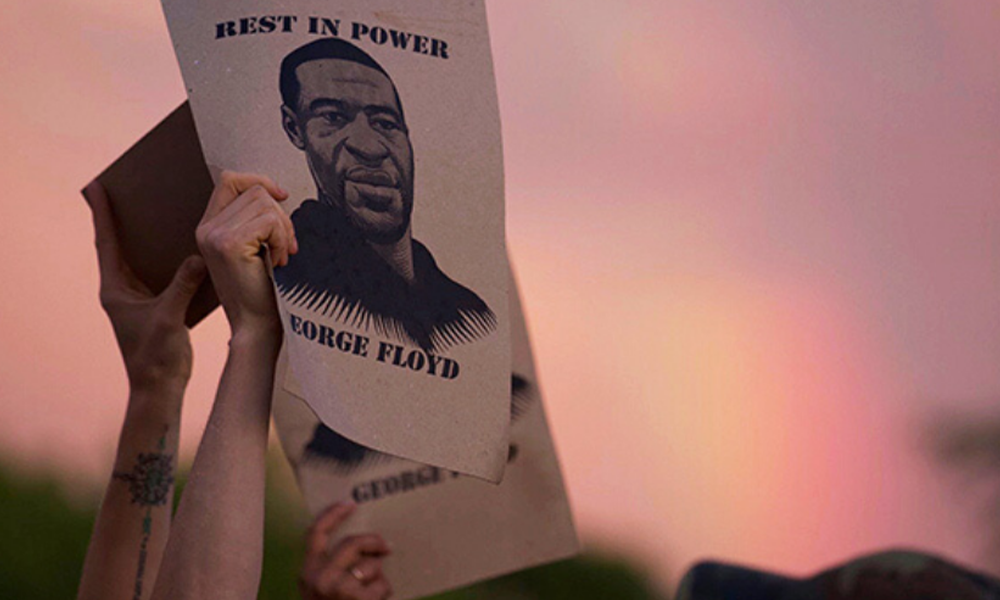 Black Lives Matter
Fatima Zaman, United Kingdom: published an open letter 'We Demand Justice for George Floyd' with Yasmine Ouirhrane, undersigned by an international group of 64 activists, the Collective of Voices.
Kristin Duquette, USA: participated in an episode of the #TogetherApart Series, titled "Black Disabled Lives Matter with celebrated activists Justice Shorter and Keri Gray, on the need for intersectionality.
Noel Williams, UK: lobbies for key structural reforms to the United Kingdom's domestic policy to help vulnerable communities and led a Black Lives Matter peaceful protest through London.
Yulkendy Valdez, USA: published guidance on "How can employers respond to the George Floyd injustice?", as CEO of Forefront, an organisation that consults leading organisations on Diversity, Equity, and Inclusion.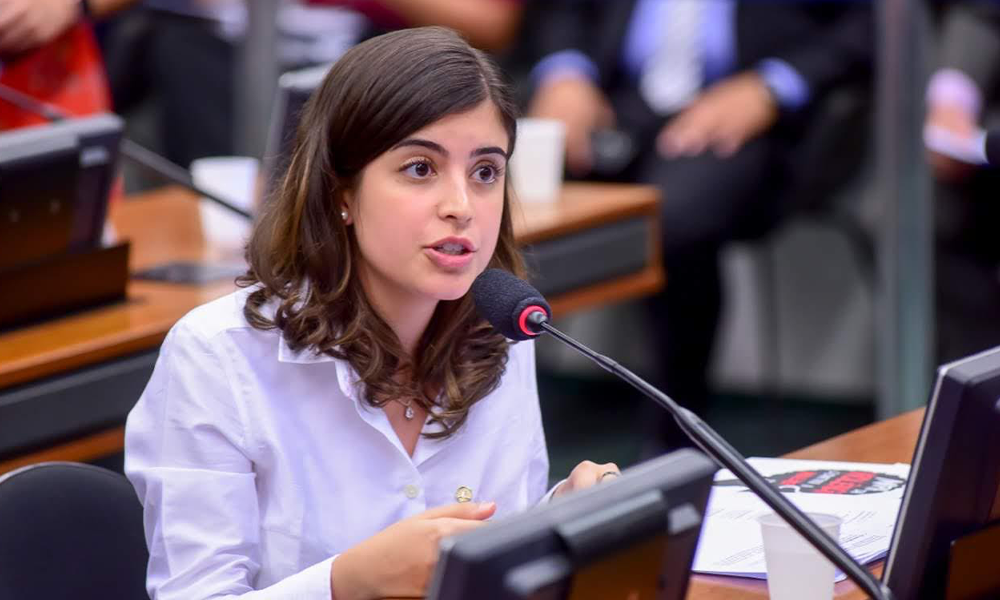 Politics
Travis Robinson, Bahamas: reinstated as Parliamentary Secretary in the Ministry of Tourism Bahamas by the Prime Minister.
Benson Saulo, Australia: chosen to be Australia consul-general to the US, becoming the first Indigenous person in history to hold the position.
Christian Routouang Mohamed Ndonga, Chad: appointed as Minister for Youth and Sports in Chad, working towards a 2030 vision for the country.
Tabata Amaral, Brazil: signed a transformational Constitutional Amendment to allocate R$168B to public basic education institutions in 2020.
Carol Gonçalves & Isabela Sousa: ran to be the Councilwomen in Brazil for the Toritama and Salvador municipalities respectively.
Meron Semedar, USA: ran for office in 2020 to be the Oakland City Councillor for District 3, on the platform of creating a safe and livable neighbourhood for all.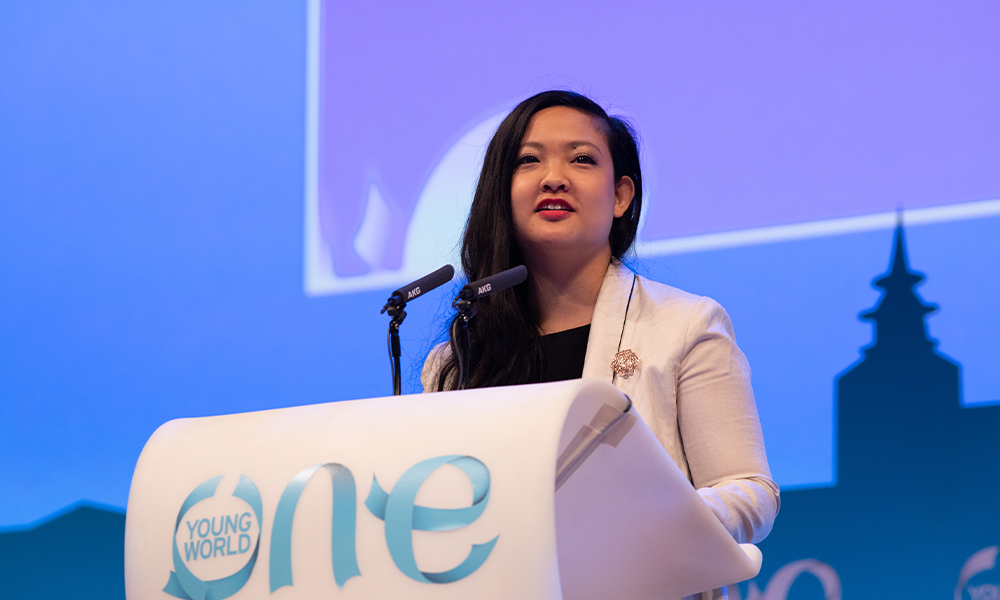 Activism
Melusi Simelane, Eswatini: started a campaign to decriminalise same-sex intimacy in Eswatini through a petition calling for Government to repeal the common law offence of sodomy.
Amanda Nguyen, USA: introduced model legislation in 9 States and the Sexual Assault Survivors' Bill of Rights has been signed into law in Indiana, Nebraska and Missouri, through her organisation Rise.
Saad Amer, USA: helped push through the Great American Outdoors Act, which will provide $6.5B to the National Parks and the Land and Water Conservation Fund.
Satta Sheriff, Liberia: worked alongside the Affiliation of Child and Women Right Advocates with her organisation AJHR to lobby for rape to be declared a National Emergency in Liberia by the government, with a $4M budget allocated and a national roadmap being developed.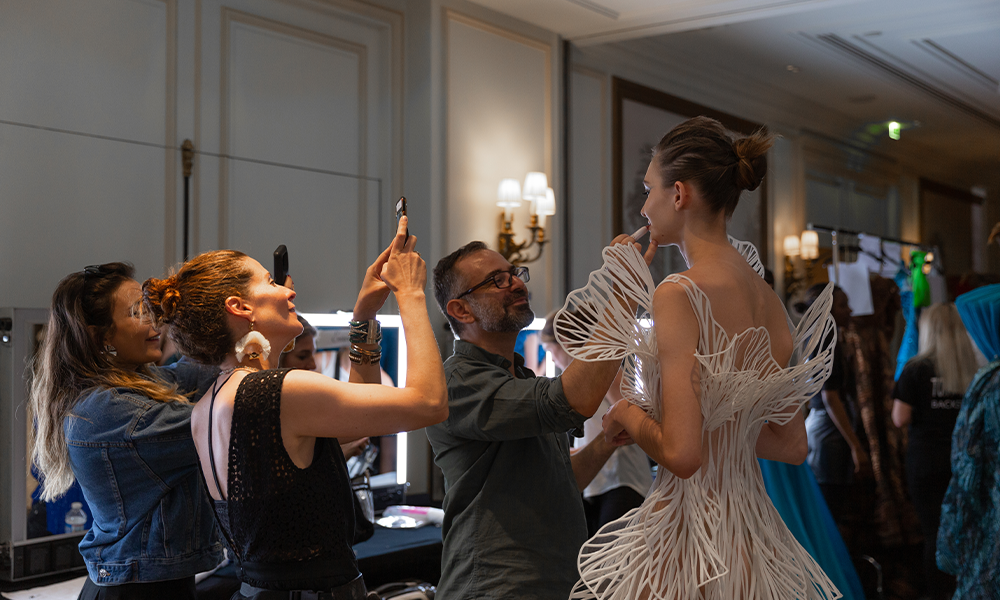 Art, Culture & Media
Hannah Rose Thomas, UK: produced portraits of Yezidi, Rohingya and Nigerian women, profiled as part of UN75 for an online exhibition produced by Google Arts & Culture.
Anggaris Anggia Cininta, Indonesia: collaborated with Deloitte to launch an #SDG-inspired podcast shedding light on some of the most exciting projects by young leaders today.
Waad al-Kateab, Syria: featured on the "TIME 100: The Most Influential People of 2020" list in recognition of her direction multi-award-winning film, For Sama.
Esther Marshall, UK: released the second book in her Sophie Says book series, teaching children aged 2-8 the importance of caring for their and others' mental health.
Angela Edwards, Micronesia: interviewed dynamic Micronesians each day of Asian American Pacific Islander Heritage Month, on her podcast, For Micronesians By Micronesians.
Andrea Orsag & Jennifer Pfister, Slovakia & Germany: started the Co.Cast podcast to showcase stories of human resilience and creativity, and explore our future after COVID-19.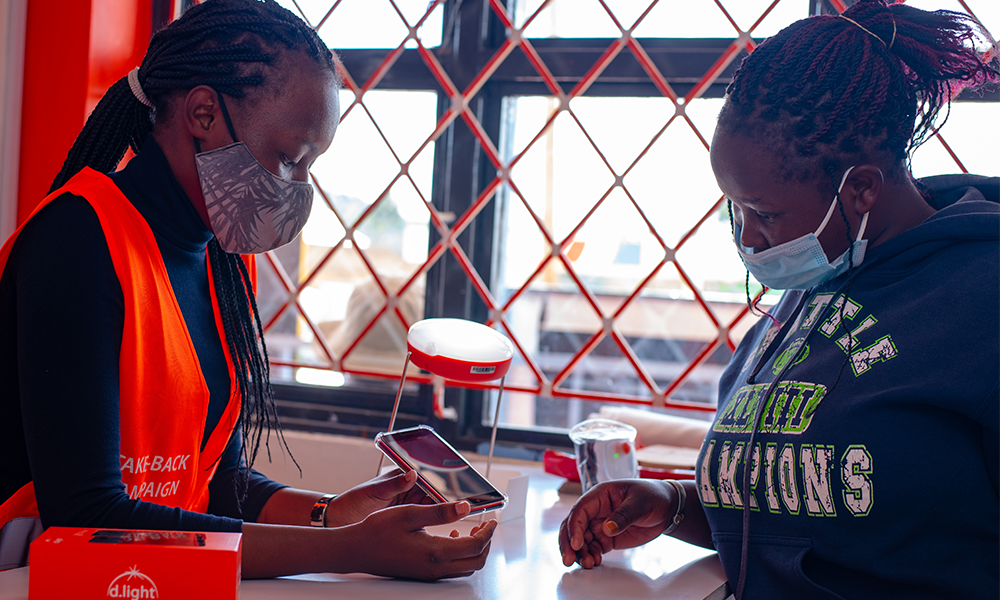 Enteprises
Elissa Glorie, Australia: launched Moja, a Dutch social enterprise that produces ethical underwear, using part of the margin to reduce health inequalities in developing regions.
Hussain Manawer, United Kingdom: launched Compulsory Subjects, a free educational programme for the next generation of arts activists and entrepreneurs, in partnership with Hackney Empire.
I Ki Chan, Hong Kong: launched Foster Hong Kong to support hundreds of students who lost their work placements due to the pandemic.
Adam Bradford, United Kingdom: launched a $5M fund to support sustainable youth-led businesses across Africa which are tackling society's biggest problems.
Gregory Rockson, Ghana: launched "Mutti Keep My Price" so that patients with chronic illnesses can still get their medication at an affordable price and remain unaffected by price hikes.
Felipe Gonzales Andersen, Norway: launched the "0 Plastic Menorca" movement to raise awareness about the reduction and re-use of plastics, and promote sustainable tourism.
Gretta Hohl & Miganoush Magarian, Germany: secured 239,000 EUR to fund a programme to enable young migrants and refugees to tap into their talents, better integrate into their new environments, and more easily find employment.