If the Sustainable Development Goals are to be achieved, then a widespread understanding of the challenges must be achieved first. However, according to the Global Consultation Survey, 52% of young people feel unprepared by their education to deal with global challenges. One Young World seeks to address this information deficit by equipping them with the necessary knowledge. 
Due to the pandemic preventing in-person events, the need for digital connection and communication was at its highest in 2020. One Young World expanded its online programmes and content to ensure people were not disconnected from its mission: more impactful campaigns were launched, more informative content was shared, and more people were exposed to sustainability issues.
One Young World launched two core educational video series which have been viewed more than 15 million times cumulatively. It was the first year of the One Young World Academy, a groundbreaking, educational platform attended by 561 Delegates. These flagship programmes alongside other campaigns and initiatives have provided the Community with education creating a stronger foundation on which to generate impact.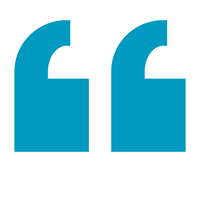 "It has allowed me to have a deeper understanding of the issues that are facing the world today - climate change and inequality - and prompted me to understand that every person has to play a part to make a change."
Education for Sustainability in 2020
5
.8M
minutes of sustainability education viewed on Facebook
1
.41M
minutes of sustainability education watched on YouTube
3
.5M
views of thought-provoking Table Talks discussions
11
.5M
views of informative Together Apart episodes
561
delegates attended the One Young World Academy
11
hours of world-class lectures hosted supplemented by 13+ hours of content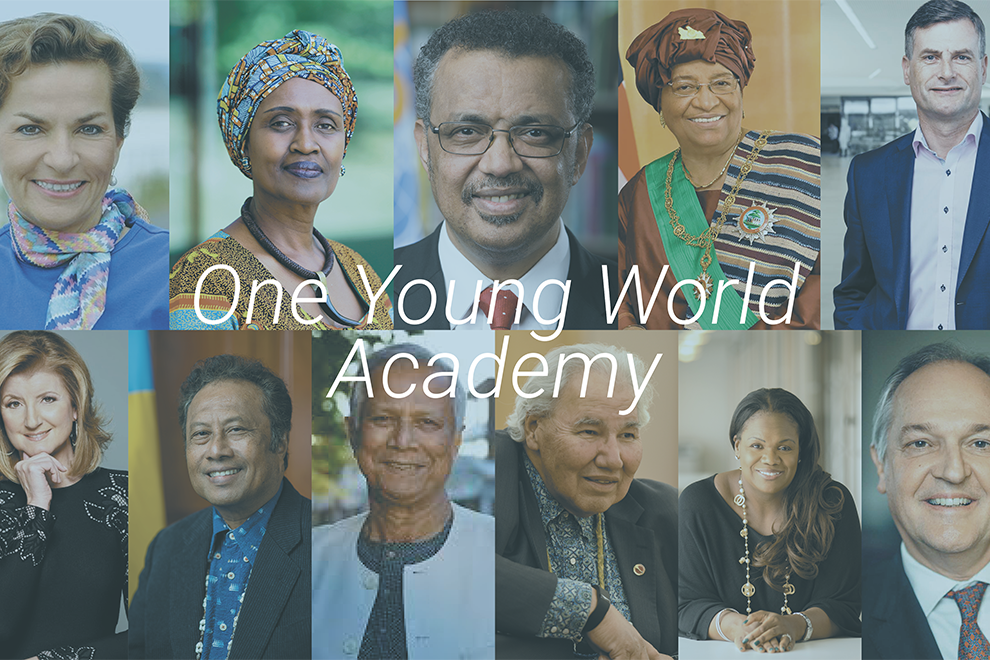 One Young World Academy
One Young World Academy is an innovative learning platform that offers a unique opportunity for young people. The programme offers a unique educational opportunity that teaches young leaders how to use collective, cross-cutting knowledge to solve global challenges.
In 2020, the course included 11 online lectures by 11 expert lecturers from heads of state to Global CEOs, including Dr Tedros Adhanom Ghebreyesus (Director General, WHO) and Ellen Johnson Sirleaf (Former President of Liberia). The attendees also received coursework assignments to prompt further research the curriculum of global challenges and encourage them to find novel solutions to their chosen challenge.
Delegates connected with fellow students, engaging in discussions with their peers to explore cross-sector approaches, and were given the chance to submit coursework as a team to foster fruitful collaborations between young leaders.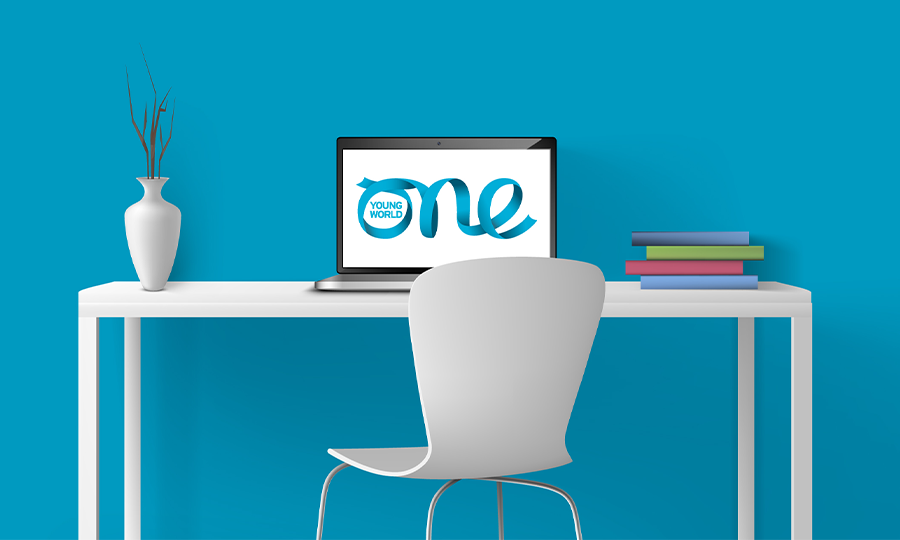 Table Talks
The Table Talks series was launched in 2020 by One Young World to tackle pressing issues through conversations that dive deeper. It began in the wake of George Floyd's death which resulted in worldwide protests, as One Young World felt the need to gather expert young voices to discuss the topic of racial injustice. 
The series expanded its scope to explore a wide range of societal issues, including health and inequality, mental health, race and education, and race and the media. These insightful episodes have been viewed more than 3.5 million times, promoting young people's voices in these conversations and educating viewers.
Each episode brought together a panel of diverse voices, representing multiple countries and continents, who shared their own profound stories as well as concrete actions that young people can take in order to work towards change.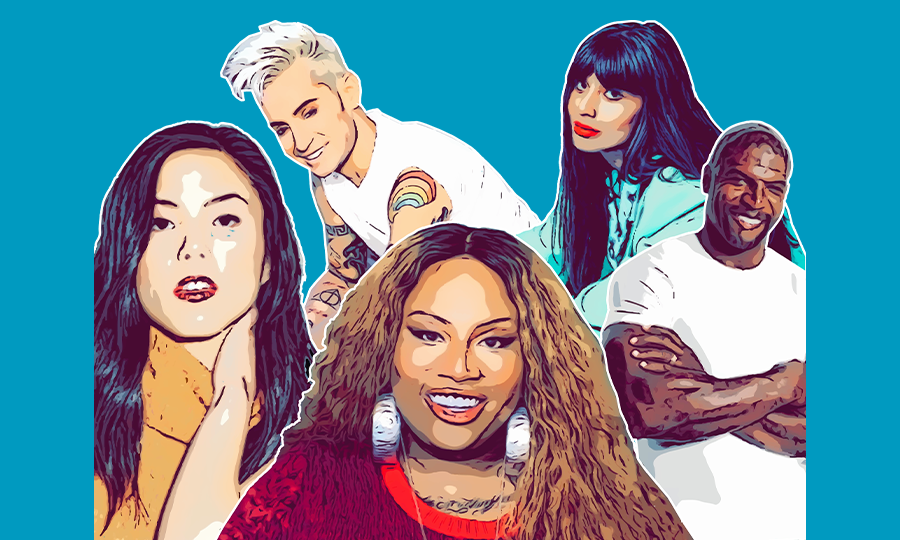 Together Apart
One Young World is committed to combating "Fake News" and so connected young leaders with experts in their field to help people navigate the virus, its consequences, and wider social issues which were exacerbated in 2020.
The #TogetherApart Series, established in 2020, included 45 informative episodes drawing on the wisdom and experience of the One Young World Community. It provides a platform to promote the work and knowledge of young Ambassadors who engage with prestigious leaders such as Lewis Hamilton, Halima Arden, and Terry Crews.
In 2020, the insightful series drew on the wisdom, experience and insight of the 86 expert speakers, allowing everyone to ask questions, tell stories and share best practice with 11.5 million viewers during the difficult period.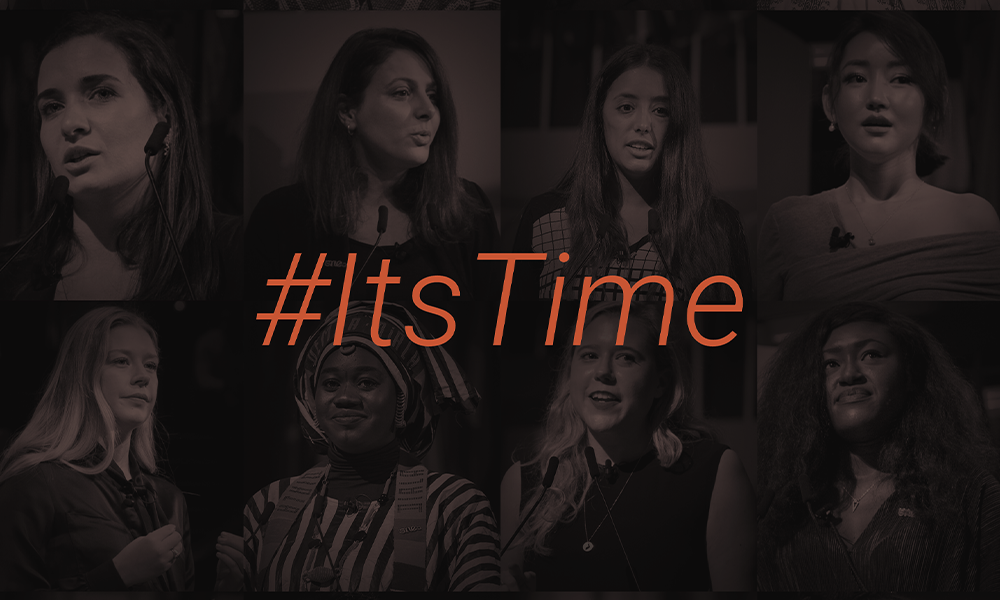 Digital Campaigns
Alongside the flagship video series, social media content, and the world-class One Young World Academy, One Young World has worked with a variety of industry-leading partners to run influential and informative digital campaigns in 2020.
One example was the It's Time campaign held on International Women's Day on 8th March 2020. The campaign, created in partnership with Vidmob, was supported by 20 Ambassadors and Counsellors as well as other prominent rights activists. It reached more than 315,000 to raise awareness and drive impact to achieve gender equality.
One Young World is also running the Road to COP26 campaign in partnership with the UK Embassy in Colombia. In 2020, this included a session gathering young climate leaders to discuss what government, civil society and young people can do before COP26, viewed more than 1 million times, and a roundtable discussion exploring issues and solutions for climate change with a selection of young experts.
Find details and analysis of Ambassadors' initiatives
in the SDG Impact Tracker