Young leaders are rightly celebrated for standing up for positive social movements, as recently epitomised by the volume of their voices on issues such as climate change and racial inequality.
Common attitudinal and behavioural characteristics such as creativity, resilience, and action-orientation make them ready-made to prosper in the social-entrepreneurship ecosystem, according to the United Nations World Youth Report. However, the same UN report highlights the prominent challenges to young social entrepreneurs, notably "limited financial capital".
One Young World believes in the capability of young leaders not only to prosper as social entrepreneurs but to generate significant, positive social impact. With two industry-leading funding mechanisms, One Young World has helped over 50 young leaders unlock their potential and scale up their initiatives with grants offering substantial financial capital.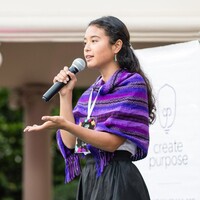 "Lead2030 and AstraZeneca have been the most significant opportunity to develop my leadership, team, and the impact of our solution to fight non-communicable diseases."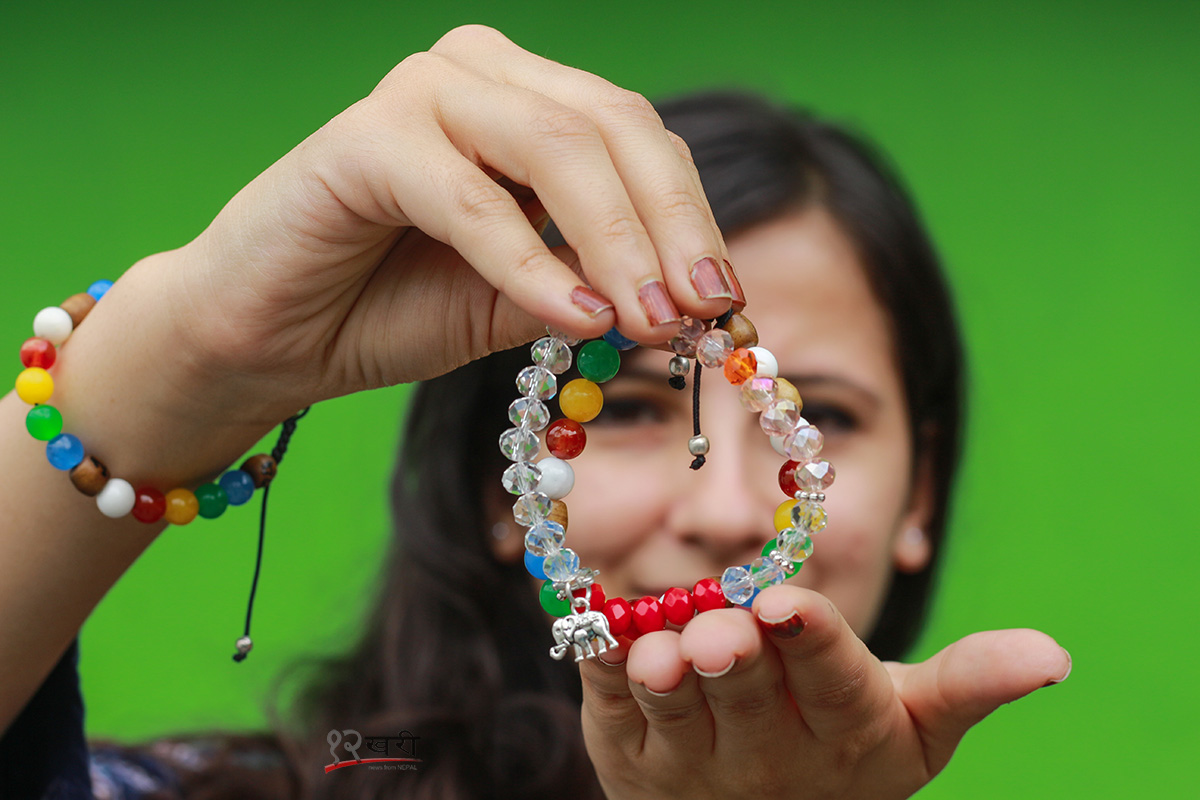 Lead2030
Through Lead2030, One Young World partners with a selection of world-leading, multinational businesses to find, fund, and accelerate SDG solutions created by founders under 30.
It is the world's biggest prize fund for young leaders making an impact for the Sustainable Development Goals, to date providing $1 million+ and hundreds of hours of executive mentorship to organisations based in 13 countries.
In 2020, the second cohort of Challenge Winners was selected from a pool of 2,200+  applications. Each Challenge Winner received $50,000 in funding, in addition to a 12-month programme of executive mentorship, tailored to the specific needs of the selected project.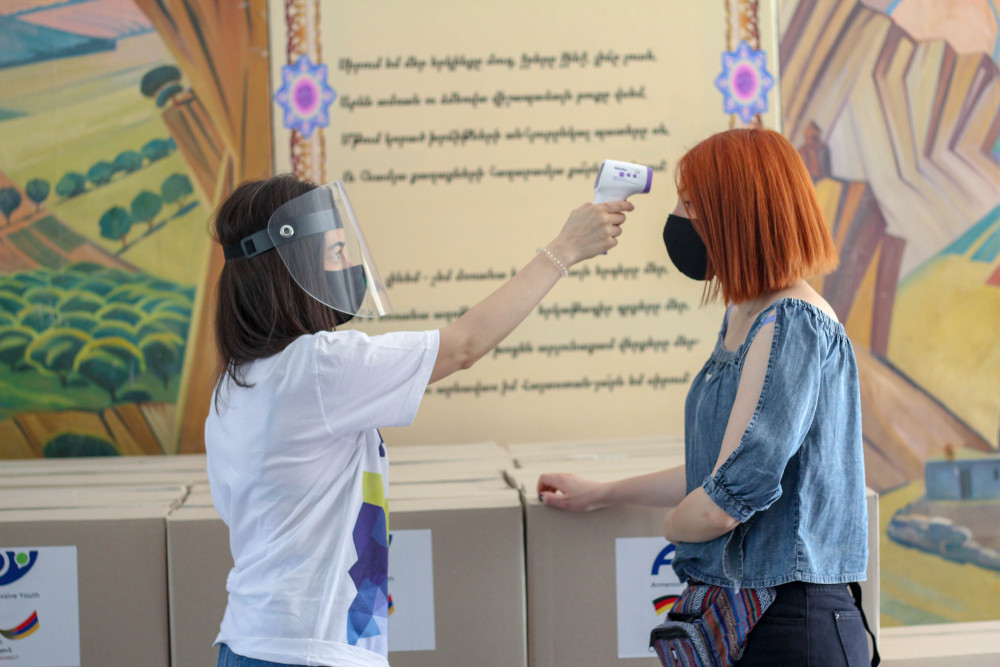 Covid Young Leaders Fund
In May 2020, One Young World launched a fund for young leaders directly battling the pandemic around the world. By connecting them with grants, One Young World has helped Covid-19 responses whilst keeping societies on the path to achieving the SDGs.
The organisation raised $450,000+ due to the invaluable support of 4 generous philanthropic organisations: Bill & Melinda Gates Foundation, Ikea Foundation, United Way, Zurich Foundation. Young leaders everywhere were invited to apply for grants between $5,000 and $20,000 for their initiatives addressing the wide-ranging impact of the pandemic.
The 39 successful applicants have implemented the funding to outstanding effect, helping over 630,000 of the most vulnerable people around the world with medical supplies, nutritional relief, mental health support, and other forms of vital assistance.
Find details and analysis of the funded initiatives
in the SDG Impact Tracker