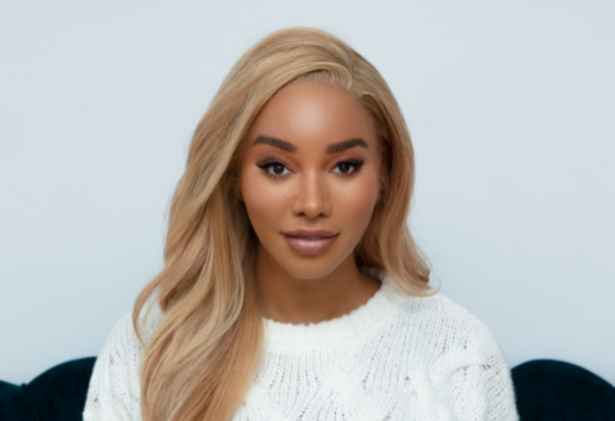 Munroe Bergdorf
Model & Activist
When Teen Vogue wrote of Munroe Bergdorf, "she's a powerful and unstoppable force and the world should take notice" in April 2018, they were right. In August 2020, not only did British Vogue name her in the top 25 most influential Women in the country but Teen Vogue featured her on the cover of their coveted September issue.
Bergdorf uses her platform to amplify marginalised voices, offering insight and instruction on feminism, diversity and LGBTQ+ topics. In 2019, she was appointed LGBT+ Editor at Dazed Beauty. She has spoken about matters of race, gender and sexuality at various renowned international Universities such as Oxford, Cambridge, Princeton and NYU. Bergdorf has gone on to grace the cover of Time Magazine (for their Next Generation Leaders issue) as well as Attitude Magazine and Glamour Magazine which saw Munroe pick up the Hero Award and Gamechanging Influencer award respectively. In 2018, Bergdorf's debut authored television documentary, 'What Makes A Woman' premiered on major UK network Channel 4. That same year, she was awarded Changemaker of the Year at the 2018 Cosmopolitan Awards, the following year she was awarded Campaigner of the Year at the annual LGBT+ Awards.
In 2020 she was appointed as a UN Women UK Changemaker. Bergdorf regularly consults for global FTSE 100 businesses for their inclusivity and diversity schemes, including L'Oreal Paris, where she sits on their UK Diversity and Inclusion Advisory Board. Bergdorf has fronted campaigns for beauty, fashion and lifestyle brands Illamasqua, Uniqlo and Calvin Klein.
She has closed shows at the prestigious New York and London Fashion Weeks, and has featured heavily in numerous global publications including on the covers of Attitude, British Glamour and PAPER. 2021 will see Bergdorf release her debut literary offering 'Transitional'. Bergdorf was awarded an honorary doctorate for contributions campaigning for transgender rights in 2019 by the University of Brighton.