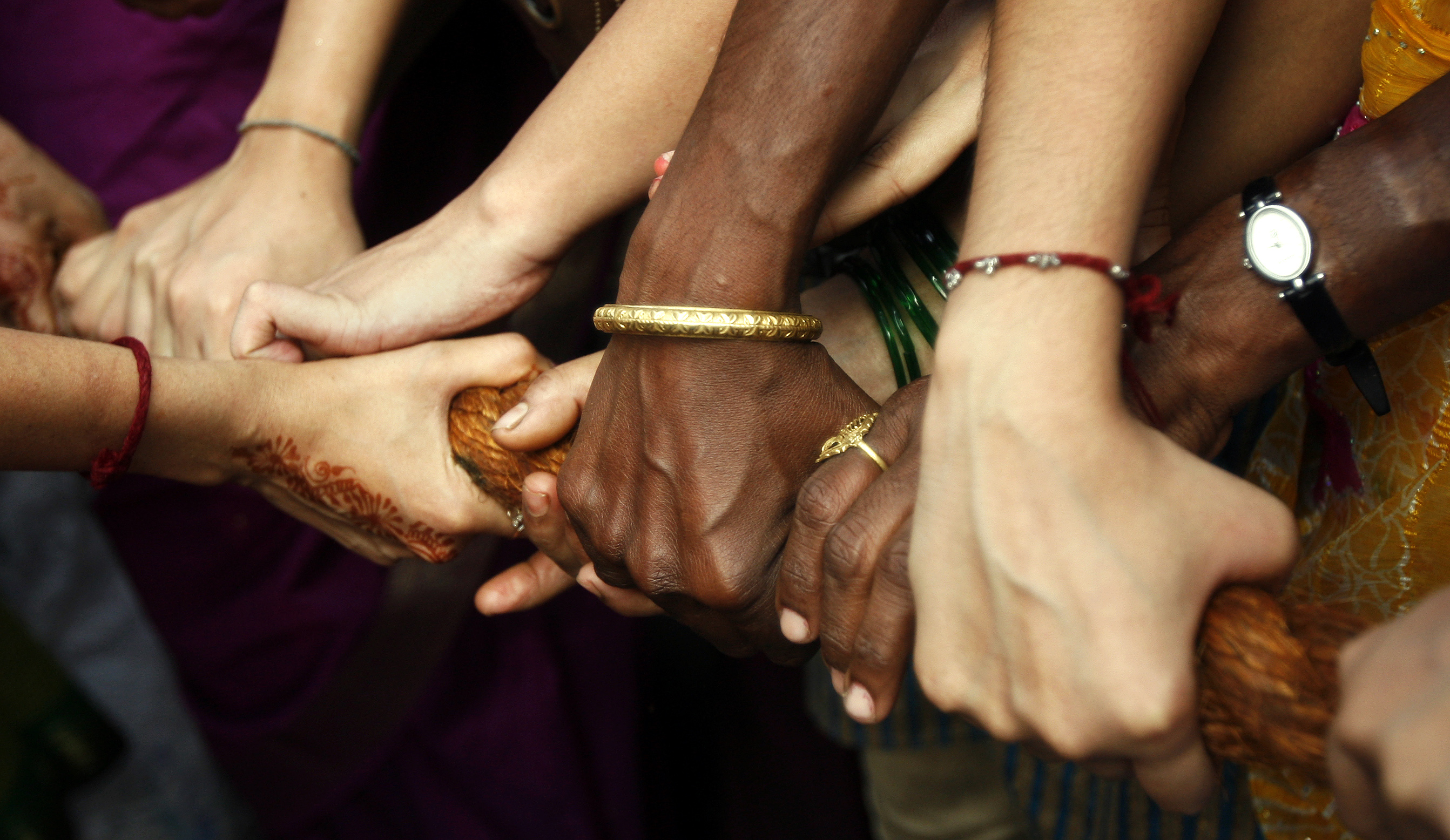 Thomson Reuters and Accenture are partnering on a series of events taking place internationally to illustrate the importance of global organisations working together to accelerate the UN Sustainable Development Goals (SDGs).
The vision:
This will be a platform for Thomson Reuters and Accenture as partners to showcase how they influence the markets in this field. Actions that arise from the panel discussion will help promulgate the change in conversation and accelerate SDG 5.
About the partnership
This partnership stems from a mutual interest between One Young World Ambassadors from Thomson Reuters and Accenture who identified the opportunity to bring global corporations together to accelerate reaching Gender Equality.

Both Thomson Reuters and Accenture are amongst 12,000+ signatories who have signed the UN Global Compact. This partnership between Thomson Reuters and Accenture will exemplify how corporations are coming together to help tackle global issues.
What's on the agenda:
Attracting and retaining female talent in Technology and Finance
Removing the stigma around these fields
How is technology improving and driving gender equality?
When & where:
New York:
Wednesday, April 4th 2018 | 5.30 pm to 8.30 pm EDT
London:
Tuesday, April 10th 2018 | 8.30 am to 10.30am GMT
*Photo credit: Reuters/ Arko Datta.