We are One Young World, empowering and developing young leaders to build a fair, sustainable future for all.
The Summit
It all begins with the annual One Young World Summit - the beating heart of what we are about. For young leaders, the Summit is the landmark event of the year. It is a chance for the individuals responsible for shaping the future of our world, to come together to confront the biggest challenges facing humanity. The Summit is the ultimate place to be inspired, share learnings, and connect. Together we raise the bar for what it is possible to achieve as leaders, individually and collectively. The One Young World Summit 2023 will take place in Belfast, UK from 2 - 5 October 2023.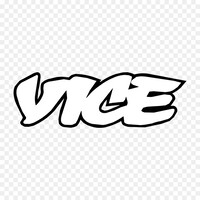 "The world's biggest and most impactful youth leadership Summit."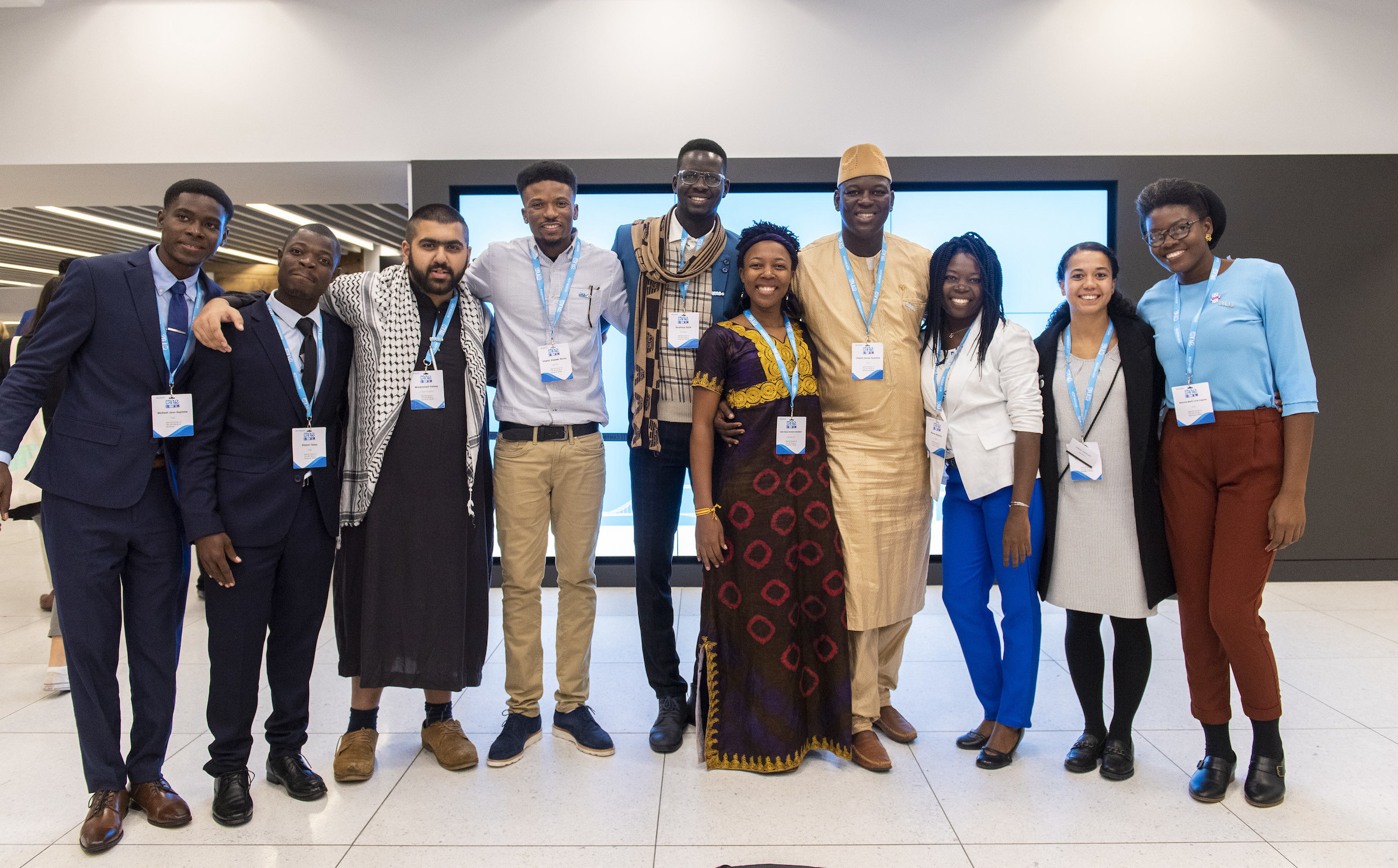 Community
The Summit is not just a life-changing four-day experience, it is just the start of every attendee's journey with us. Every leader who attends leaves the Summit as a One Young World Ambassador and a valued member of our global community. This is a lifelong membership to one of the most incredible networks in the world
Our global Community is a community like no other. When we say global, that's exactly what we mean. Our Community comprises young leaders, corporate partners and supporters from every single country, spanning every industry. We are activists, humanitarians, world-leaders, business-leaders, thought-leaders, entrepreneurs, politicians and innovators.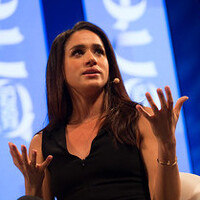 "The best think tank imaginable."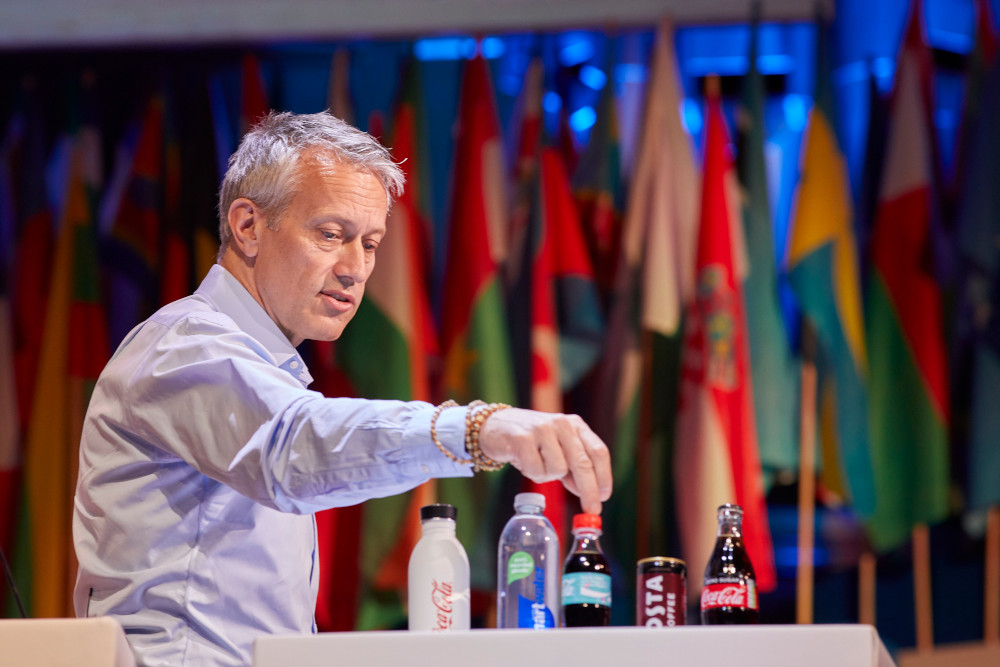 Partners
One Young World boasts the largest corporate footprint of any organisation in the third sector. We partner with 190+ global businesses, NGOs and educational institutions.
Leading companies from every sector choose to make One Young World an integral part of their global talent development, retention and attraction. Many increase their level of involvement each year, demonstrating their ever-growing commitment to young people.
Companies sending delegates to our Summit include: AstraZeneca, Audi, BMW,  Credit Suisse, Citigroup, Clifford Chance, Coca-Cola, Deloitte, Dior, General Electric, IKEA, Johnson & Johnson, KPMG, Holcim, L'Oréal, Novartis, Reckitt, Siemens, Swarovski, Unilever and Verizon.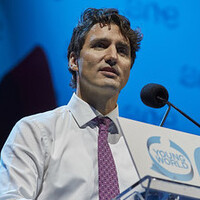 "An unparalleled gathering of young leaders from every corner of the world."