The annual One Young World Summit, our flagship programme, convenes the brightest young talent from every country and sector, working to accelerate social impact. Delegates are counselled by influential political, business and humanitarian leaders such as Sir John Major, Kumi Naidoo, Rosario Dawson, Paul Polman and Akon, amongst many other global figures.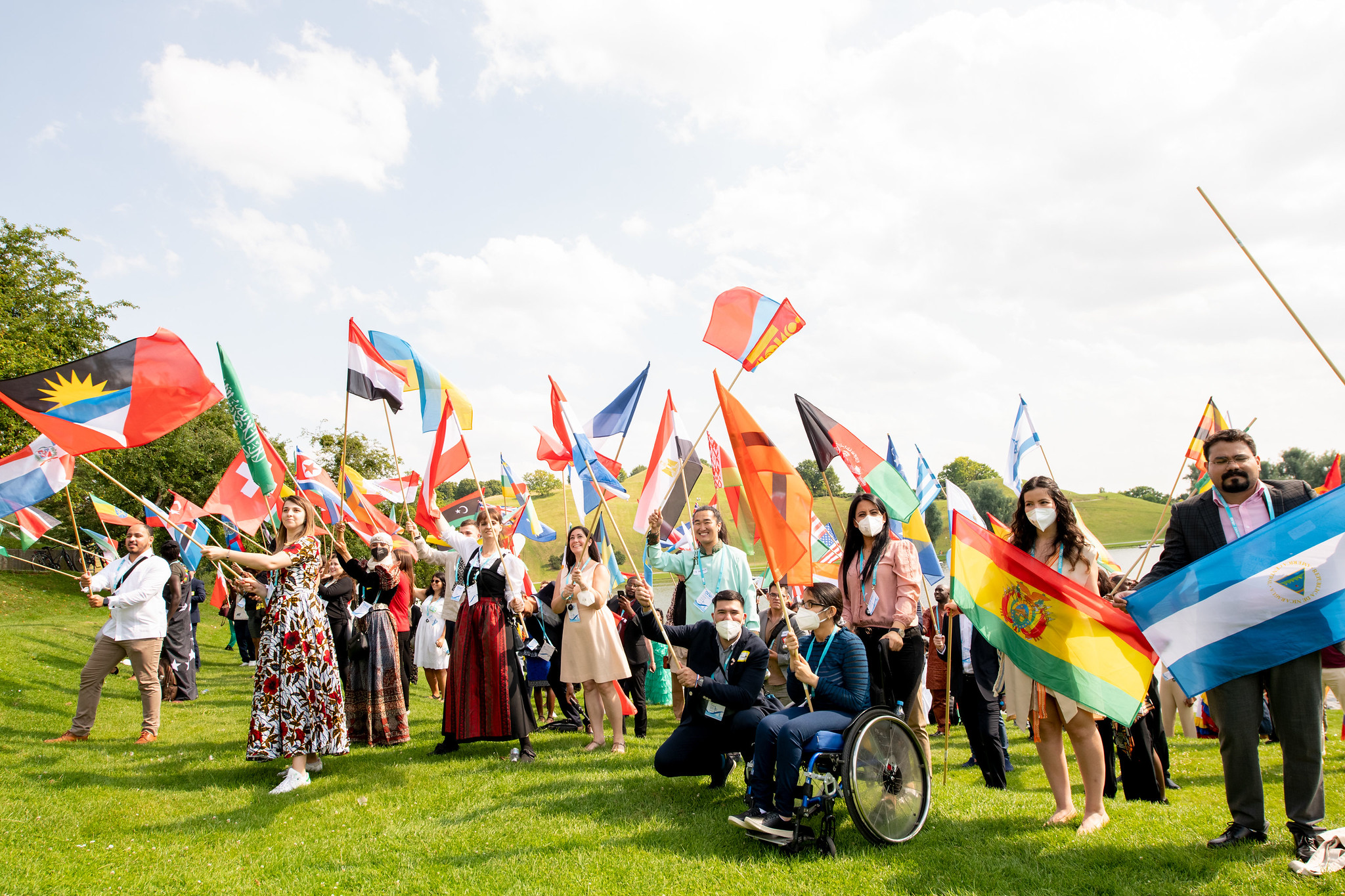 Who attends the Summit?
One Young World strives to identify the most impactful young leaders from every country in the world. Many One Young World delegates are top performing professionals, sent to attend the Summit by forward thinking managers who see the need for talent development. Scholarships provide the opportunity for exceptional young people to attend on the merit of their proven leadership and ability to create change in their home country.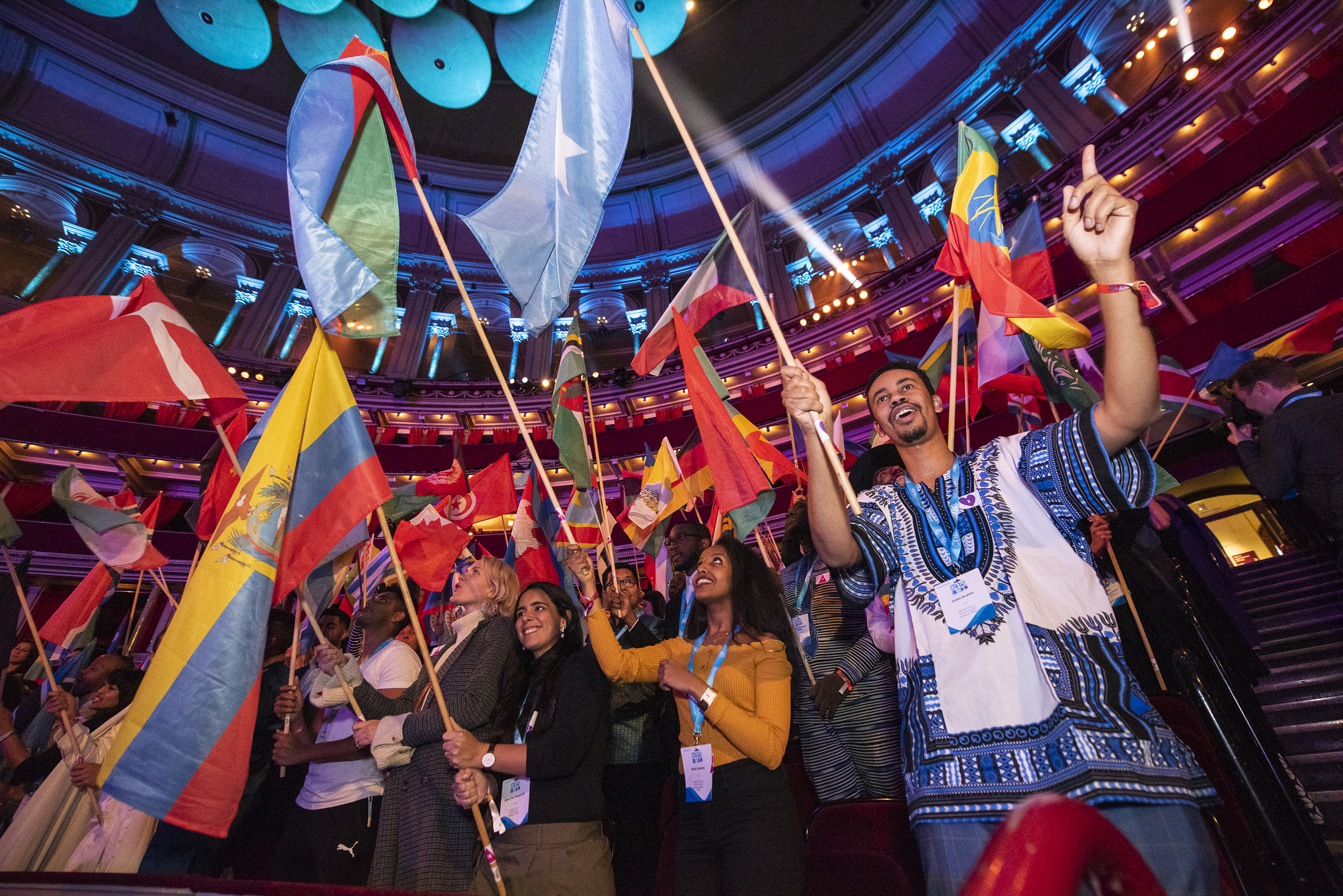 How to attend the Summit?
Attend with a partner organisation: We partner with many of the world's leading businesses, universities and foundations that support One Young World by sending delegates to the Summit. If your organisation is interested in partnering with One Young World please complete the form below.
Attend independently: You can nominate yourself to attend the Summit as an independent delegate. The fees to attend a One Young World Summit can be found on our Pricing page. You can pay this fee yourself or find an organisation or individual to sponsor you. 
 
For further details on attending independently, please contact us: [email protected]

Attend on a scholarship: A range of scholarships are available to enable individuals who are not supported by partners to participate in the Summit. Visit our Scholarships page to see if you are eligible for any current opportunities.
 
Ambassadors are automatically eligible to attend each One Young World Summit as a Returning Ambassador for the fee see our Pricing page.
 
If you are an Ambassador and would like more information on how to attend the 2022 Summit, please get in touch with us at [email protected].
Send us a message
Indicates required field