1. Renan Ferreirinha Carneiro, Brazil was elected as the State Deputy for Rio de Janeiro.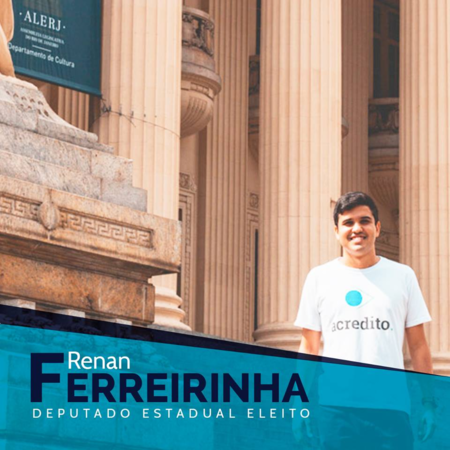 2. Sara Rajabli, Azerbaijan, was interviewed for BBC Azerbaijan & organised a workshop with fellow Ambasasdor Gharsanay Amin.
Sara organised a session about leadership and decision making skills for girls in Jawzjan with fellow OYW Ambassador Gharsanay Amin from Afghanistan. Sara also spoke at the first conference on strategy planning of youth organisations in Azerbaijan, an event organised by the National Youth Council. 
3. Fabianna Bonne, Seychelles won the Commonwealth Points of Light award for her work advocating for sexual orientation and gender identity rights in Seychelles.
Read more about her work as co-founder of "LGBTI Sey" here.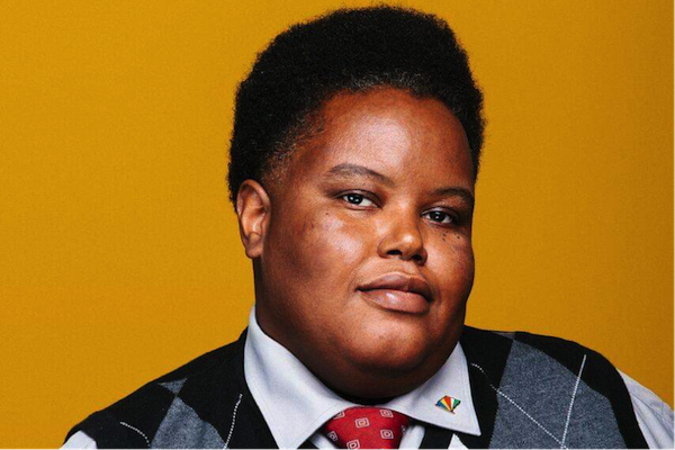 4. Salam Al-Nukta, Syria, spoke during Geneva Peace Week organised by the United Nations Office of Geneva.
@SalamNukta: "When we empower girls with the tools to pursue their dreams, we are empowering the overlooked half of the population of innovators and peacebuilders. We empower girls to leverage their weaknesses as well as their strengths to build a better world." #GVAPeaceWeek pic.twitter.com/fENTFLSdv0

— Hiba Qasas (@HibaQasas) November 7, 2018
5. Samar Samir Mezghanni became the first Tunisian woman to earn a PHD from Oxbridge.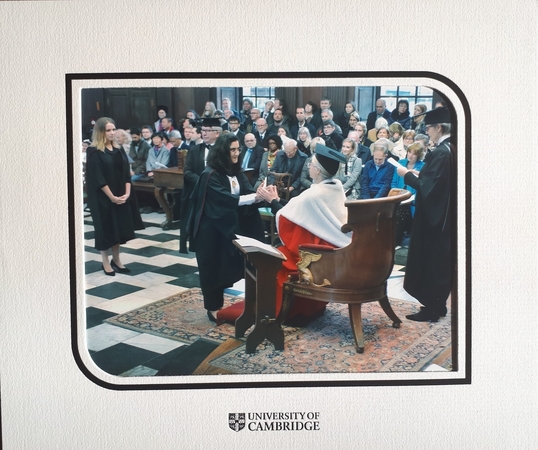 6. Routouang Mohamed Ndonga Christian, Chad, spoke at the Global Entrepreneur Week Chad 2018.
Christian spoke at the Agribusiness Festival on a panel about agro-industry for sustainable socio-economic transformation.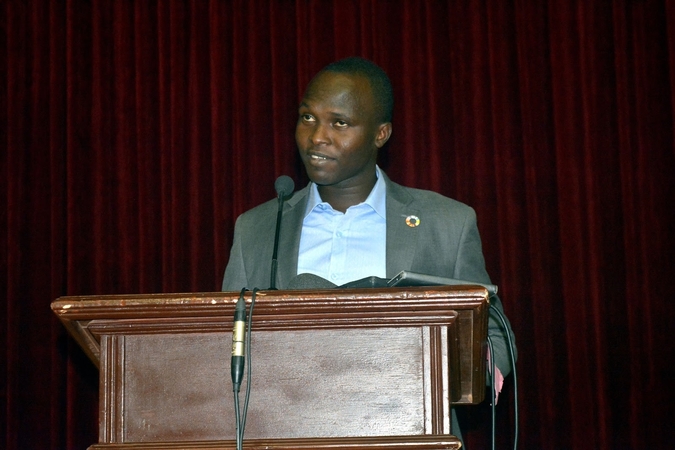 7. Veaceslav Cretu, Moldova, was awarded the Moldovan Diaspora Student Award for his academic excellence and international youth diplomacy and advocacy.
Find out more about Veaceslav's work and the award here.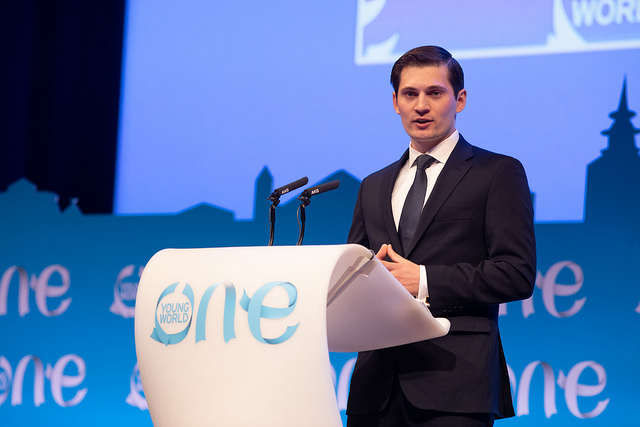 8. Kehkashan Basu, Canada, spent Christmas with the children of the Rohingya refugee camps in Bangladesh with other volunteers from Green Hope.
Kehkashan ran workshops for the children, using dance, song and art to teach them about sustainability and the need to avoid plastic, wash their hands and conserve water.
#GreenHopeYouth celebrates Christmas with the wonderful children at the Rohingya Refugee Camps in Bangladesh!We conducted workshops & used art & music to create awareness about sustainability!Their passion & enthusiasm gave us #Hope! This New Year must be one of greater action! pic.twitter.com/baTWDLECXr

— Kehkashan Basu (@KehkashanBasu) January 5, 2019
9. Manraj Othi, UK, was featured in the Indian Express for his work with Khalsa Aid.