The One Young World Shine a Light series was founded in April 2020, as a collaboration between the Pacific and Asia regions. At the time when countries were going into lockdown and travel across borders was halted, the regional teams wanted to highlight the work of Ambassadors in different countries. The aim of the series was to bring together young people working towards a common goal, highlight the work that Ambassadors are undertaking, and connect young people across different regions.
Episode 1
The first event in the series was focussed on SDG 3, Good Health and Wellbeing. Facilitated by Kate Crowhurst, Coordinating Ambassador for Australia & New Zealand, the participants heard from a lineup of impressive speakers including Fernando Montaño, One Young World Counsellor and Colombian ballet dancer.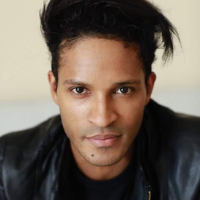 Fernando Montaño
Colombia
Doctor of Arts - Honoris Causa, Environmentalist and humanitarian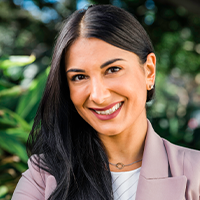 Diana Nazemian-Pour
Australia
Pipeline Strategy Lead, Bristol-Myers Squibb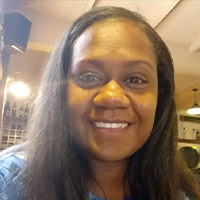 Annette Garae
Vanuatu
Senior Paediatric Registrar, Vila Central Hospital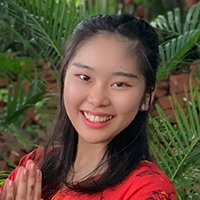 Mayuri Suzuki
Japan
Leader, Share Health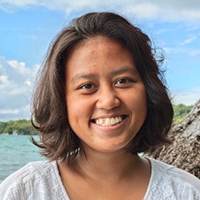 Fadila Nur-aini
Indonesia
Co-Founder, Naluri Lahir Center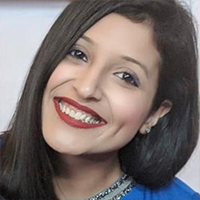 Radhika Batra
India
Founder and CEO, Every Infant Matters
Episode 2
This session was themed around SDG 4, Quality Education and led by Tsuyoshi Domoto, Coordinating Ambassador for Asia 2. The session began with opening remarks from Ella Robertson, One Young World's Managing Director, who talked about the importance of equipping the next generation with the tools to enact more responsible and more effective leadership.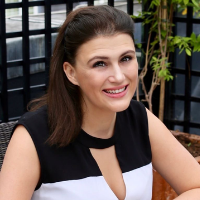 Ella Robertson
United Kingdom
Managing Director, One Young World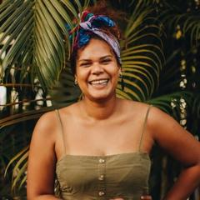 Millicent Barty
Solomon Islands
Founder / Multi-disciplinary Designer, Millicent Designs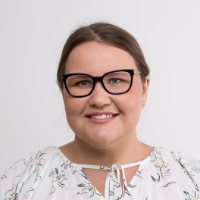 Lisa Rapley
Australia
Co-Founder, Yuludarla Karulbo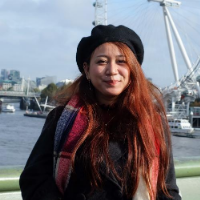 Loraine Grace Lapor
Philippines
Senior Data Quality Analyst, Coca-Cola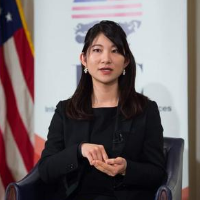 Ayano Sasaki
Japan
Co-Founder, THE LEADS ASIA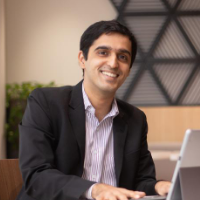 Girish Ananthanarayanan
India
Founder & COO, Peepul
Episode 3
The third event, which touched on issues relating to SDG 5, Gender Equality, was facilitated by Sinchita Dutta Roy, the Coordinating Ambassador for Asia 1. The group was joined by Sophie Guerin, Head of Diversity and Inclusion, APAC at Johnson and Johnson, where she spoke about the importance of introducing diversity and inclusion practices within businesses.
The next session in the series will be themed around SDG 8, Decent Work and Economic Growth and SDG 1, No Poverty. If you would like to take part, please get in touch with your regional Coordinating Ambassador.