Photo courtesy of Getty Images
By Sara Kanso
It took me a while to be able to put what I am feeling into words, because it was not easy (and still isn't) to fathom the size of the catastrophe manifesting in front of my eyes. I am writing this reflection piece to be as raw and as realistic as possible, so that whoever is reading right now can imagine being in my shoes - in the Lebanese youth's shoes.
I was born and raised in Lebanon. They call it the "Land of Stars", the "Switzerland of the East", where everyone dresses beautifully, invites you to long tables of the tastiest food, and hosts the best parties, where the mountain meets the sea and every Sunday is family day. In Lebanon, you are always surrounded by culture, art, diversity, and most importantly, love. All of this is condensed in a 10,452 km² magical piece of land. But I believe you already know this, right? Lebanese people are spread all over the world, trying to convey this message, trying to tell you that we may be coming from this little point on the map, but it is a beautiful point that is home to so many hopes and dreams.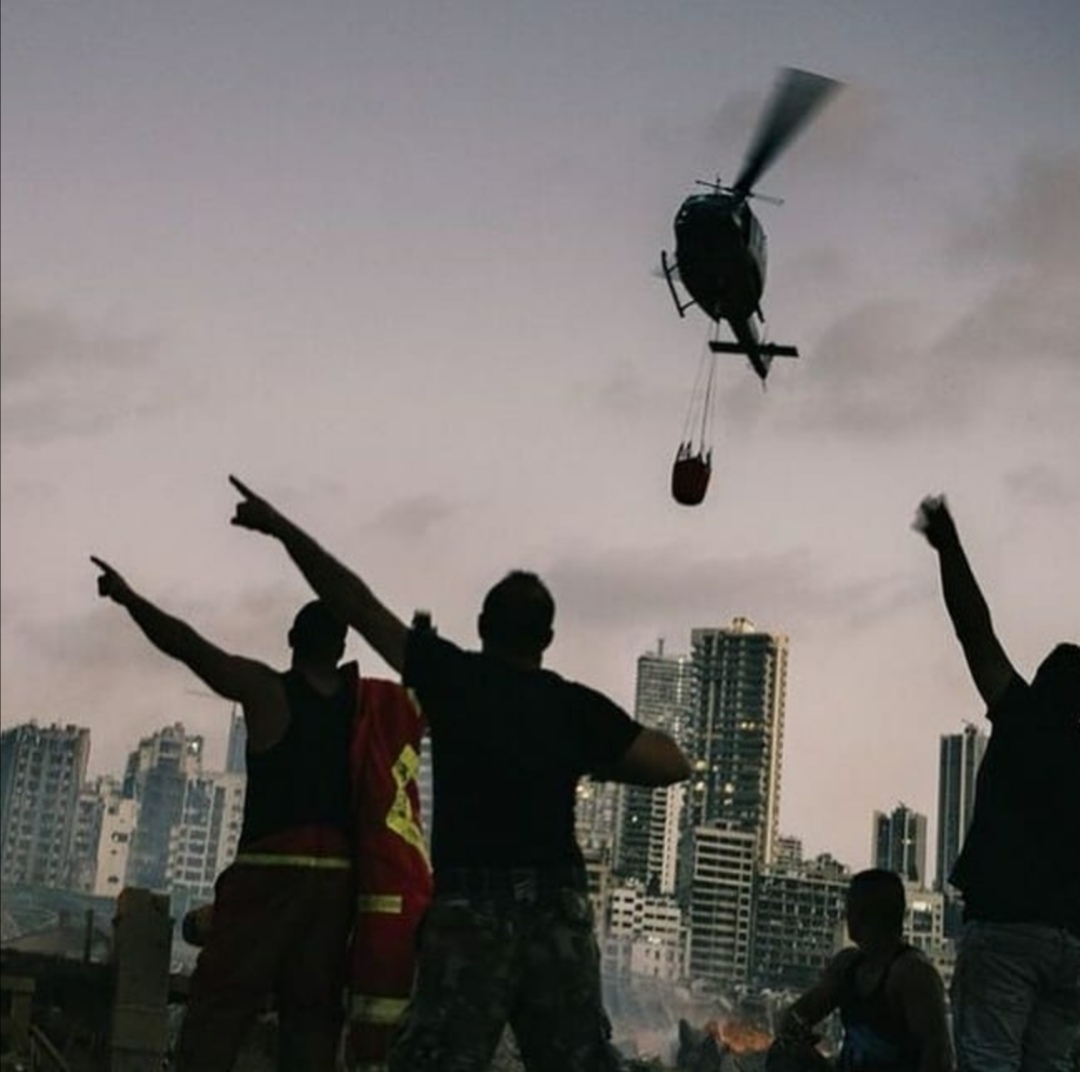 Photo courtesy of LiveLoveBeirut
Little did we know that these hopes and dreams could not thrive in Lebanon. We live in a country that is mismanaged to the extent that 2,750 tons of explosive material blew up in the middle of the city. They were left there for six years, and until this moment, no one gave a clear reason why. For six years, we have been driving, dining, sightseeing, and laughing next to a time bomb. More than 150 lives have been lost (so far), more than 5,000 injured, and more than 300,000 left homeless. These are not just numbers; these are grandparents, mothers, fathers, husbands, wives, children, and friends. These are people who had work to finish at the office, dine-out plans at their favorite restaurant, nurses coming in for their night shift, toddlers playing in their toy house, and the list goes on. What have they done to face such a tragic fate? They were simply ruled by a government that has the wrong people in the wrong position.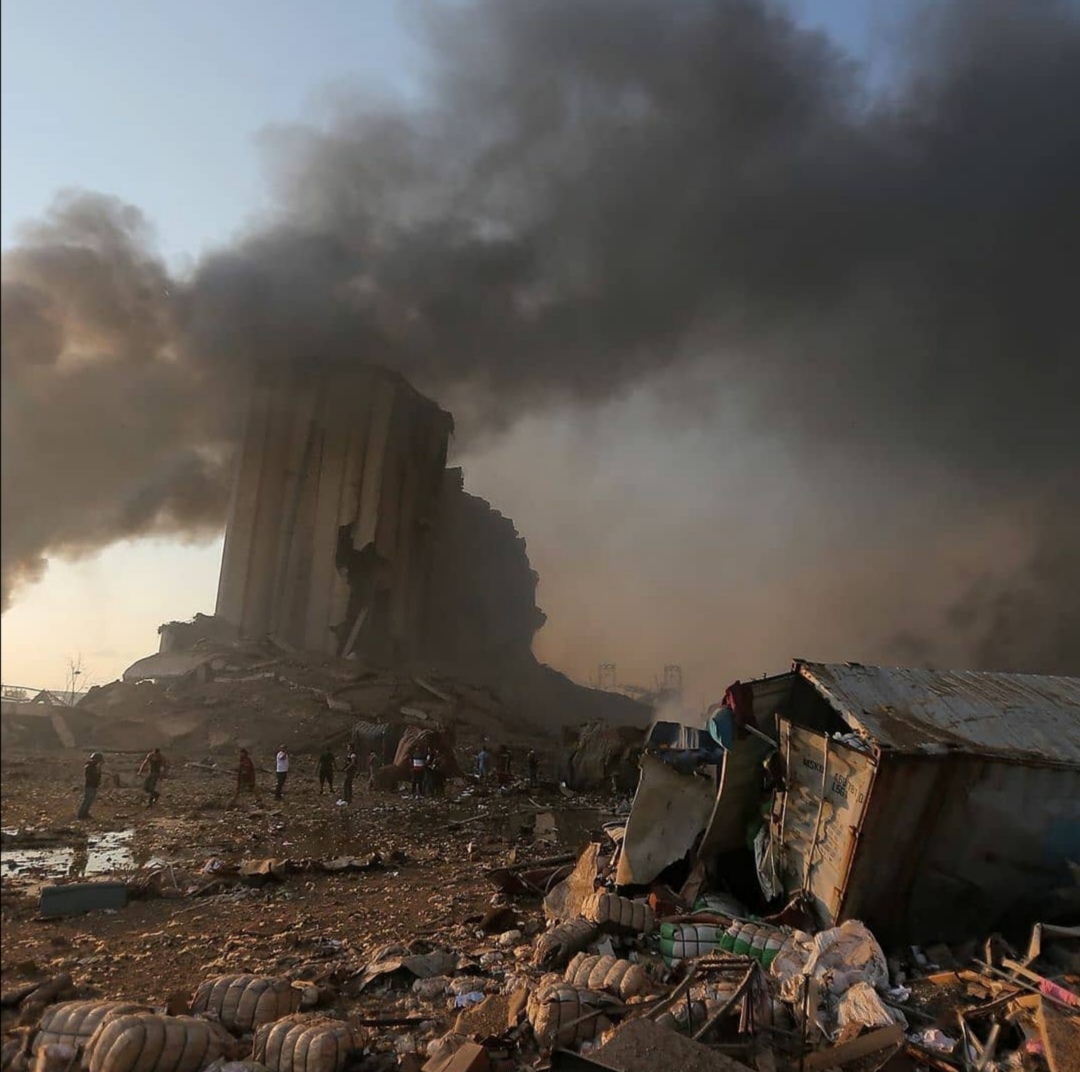 Photo courtesy of LiveLoveBeirut
This is not an accident, it is a manmade crisis. This is the collective result of long years of corruption, nepotism, and cronyism. The government that should be serving its people is burying them instead. We do not need condolences and moments of silence over victims who could have been alive if it weren't for the ruling class' outrageous greed and exploitation. What we need are leaders, inspirational figures who have the audacity to stand against corruption in all its forms, and visionaries with pristine plans for a better future. We need someone to do what is right.
People should be put first and foremost; those in charge should be sitting at their desks everyday thinking of ways to provide a better quality of life for their people. This does not call for a hero or a miracle, this simply calls for effective leadership.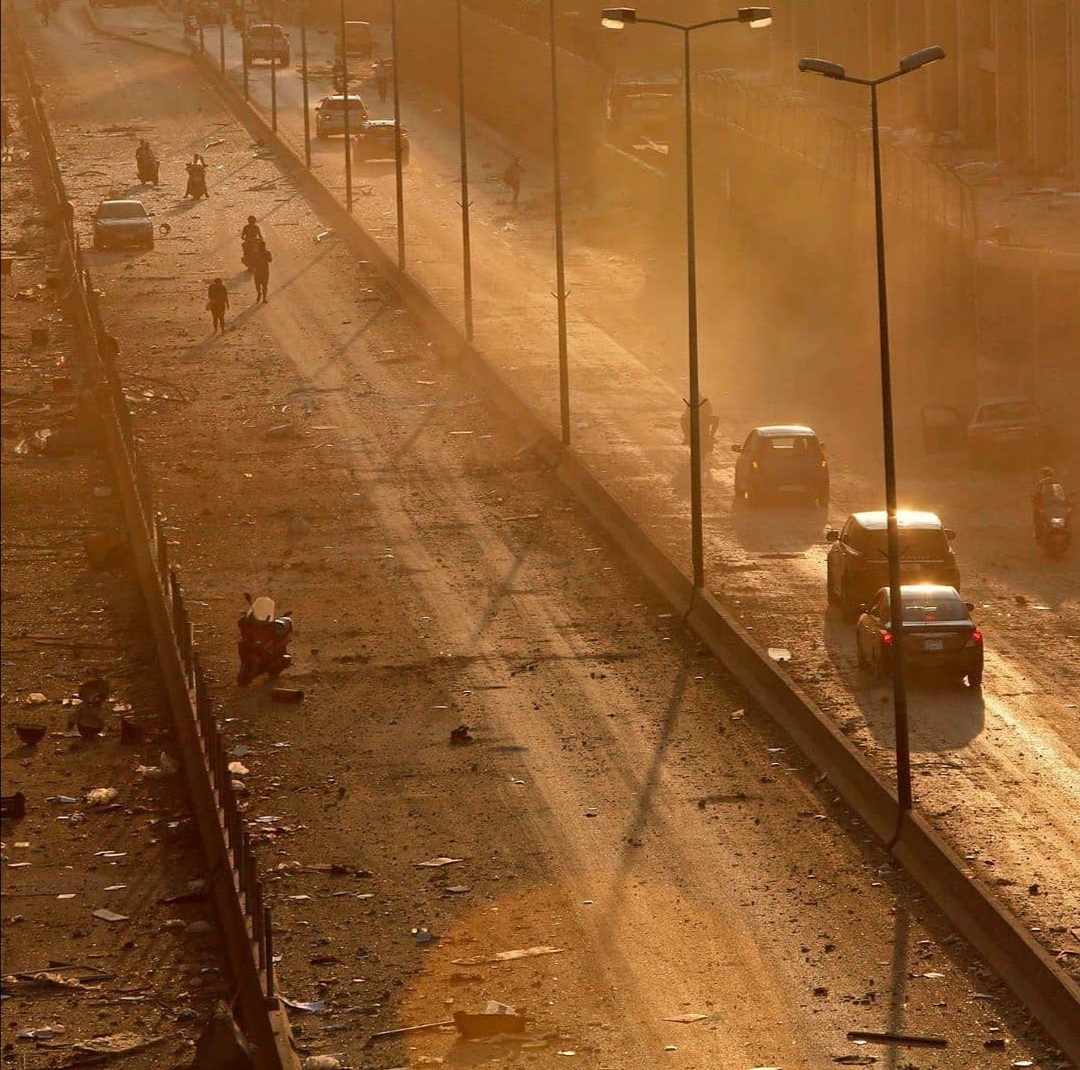 Photo courtesy of LiveLoveBeirut
Imagine if we had true leaders over the past years; what would Lebanon look like right now? We would have seen skyscrapers rather than ruins, high quality education that wouldn't force parents to sell all their properties to afford, full day electric power rather than a 2-hour peek of light, free healthcare insurance, and old age security to mention the least. But most importantly, we would be living rather than merely surviving.
Having experienced all these unfortunate circumstances, the Lebanese youth have become more resilient than ever. We recognize what is right, what is wrong, and the thin line between both. We refuse to be pigeonholed and deprived from our right to dream. We will not continue to mourn the cataclysmic shortcomings of a ruling class that seizes every chance to kill opportunity and stunt growth. We, the survivors of today, are the leaders of tomorrow, and this is how a country that is destroyed - in every possible way - will be rebuilt.
Sara is a Demand Planner at Reckitt Benckiser, Chemical Engineer, and One Young World Ambassador. Being a Lebanese citizen and an active member in her community, Sara was deeply impacted by the Beirut explosions on August 4th, and wanted to voice her country's tragedy through our global platform.