1. Lead2030. Deadline: 5 January

Supported by some of the world's most prestigious brands, Lead2030 will find, fund and accelerate the most impactful youth-led solutions that are moving the needle on the SDGs.
$500,000 is available for young leaders leading on the Global Goals.
2. The 2018 - 2019 Facebook Social Entrepreneurship Award. Deadline: 21 November

To better support cause-driven businesses, Facebook has partnered with OYW for the second year in a row to launch the 2018 – 2019 Award. There's a total of $100,000 worth of support available exclusively to OYW Ambassador entrepreneurs.
3. Coordinating Ambassador role 2018 - 2019. Deadline: 23 November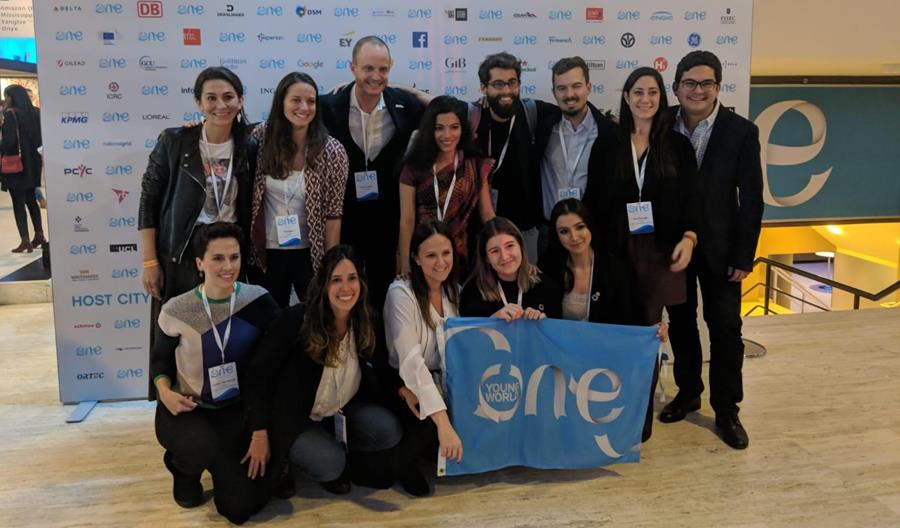 One Young World Summits are fantastic, inspiring events but it is after each Summit that the hard work really begins. Between Summits, OYW  makes huge efforts to follow Ambassador initiatives, promote their stories and connect them with each other. But we can't do this alone.
It is vital to follow what Ambassadors all around the world are doing in their countries, communities or businesses. To make this more effective, Coordinating Ambassadors from 28 geographical regions are selected to take the lead on reporting on the incredible work that happens in between Summits.
4. Gordon Brown invites you to join the Global Youth Ambassador network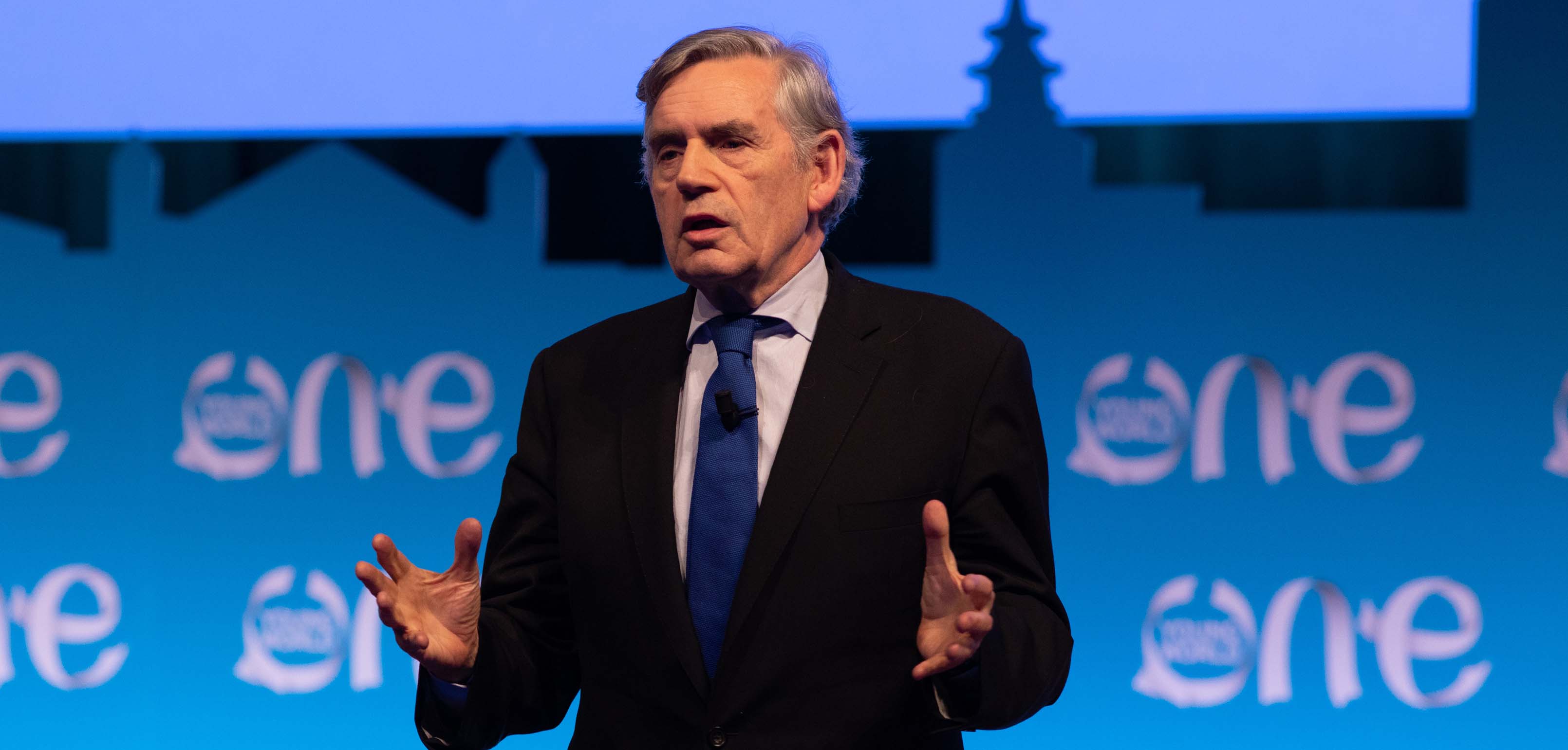 Following the first OYW Memorial Lecture for Kofi Annan delivered by United Nations Special Envoy Rt Hon Gordon Brown, young leaders with a passion for the right to education can apply to the Global Youth Ambassador network.
The network is a global group of advocates is supported by a platform to amplify their voices and work to scale their impact.
5. #IdeasChangeLives: Partner with the British Council to create digital solutions for the UN's Sustainable Development Goals. Deadline: 23 November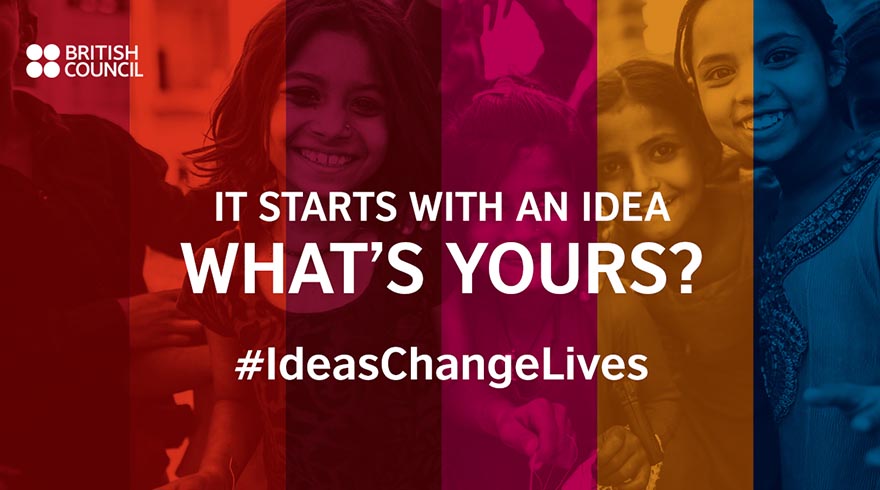 Do you have a great digital idea that has the potential to create a better world? You could win a prize of £20,000 and the chance to work with the British Council's Digital, Partnerships and Innovation team on an initiative to help achieve one of 6  of the United Nations' Sustainable Development Goals.
6. Contribute to Project Syndicate
Project Syndicate publishes and provides, on a not-for-profit basis, original commentary by the world's leading thinkers to nearly 500 media outlets in over 150 countries. They are seeking young voices to contribute thought leadership.
Interested?