The Duke and Duchess of Sussex to attend the Opening Ceremony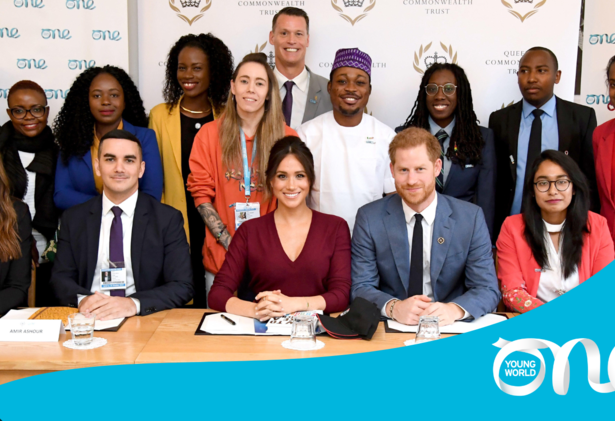 We're delighted to announce Harry and Meghan, Duke and Duchess of Sussex, will be attending the One Young World Summit in Manchester this September!
The Duchess will be delivering a keynote address at our Opening Ceremony at the iconic Bridgewater Hall. The Duke and Duchess will also be meeting with a group of Summit delegates doing outstanding work on gender equality.
The Duchess has been a One Young World Counsellor since 2014. As well as attending the One Young World Opening Ceremony at the Royal Albert Hall 2019, she also hosted a roundtable for gender equality activists at Windsor Castle, at which the Duke of Sussex was also present.
She has continued to work with and support a number of One Young World Ambassadors, particularly those working for equal rights for women and girls.
"When I was asked to be a Counsellor at One Young World my response was a resounding yes! One Young World invites young adults from all over the world who are actively working to transform the socio-political landscape by being the greater good. They are delegates who are speaking out against human rights violations, environmental crises, gender equality issues, discrimination and injustice. They are the change."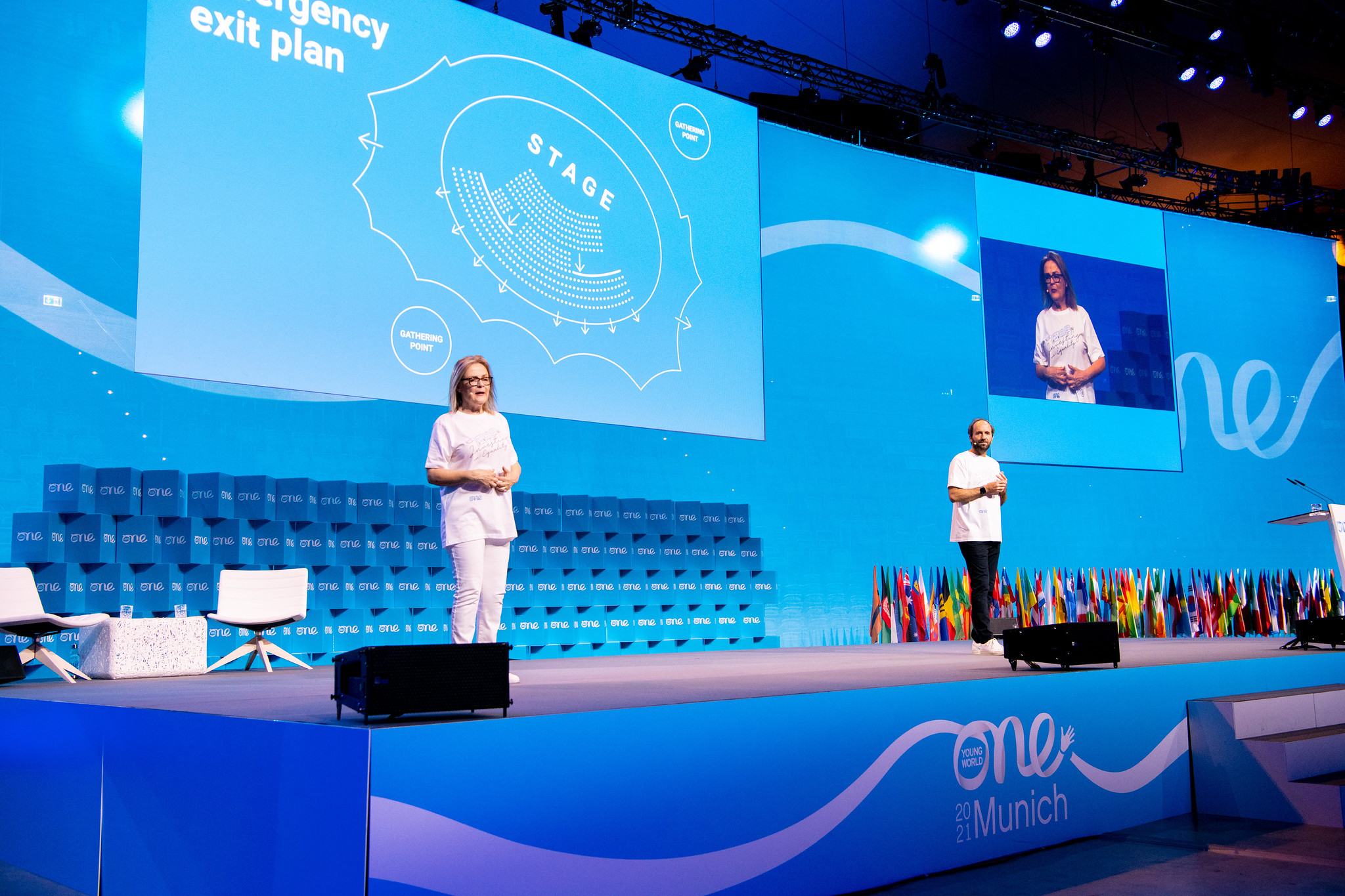 Our One Young World Co-Founders, David Jones and Kate Robertson said:
"The Duchess of Sussex has been a truly amazing supporter of One Young World for the past eight years. It has been inspiring to see her continue to champion young leaders in our community, both in public and behind the scenes. We are so grateful for her ongoing support and can't wait to welcome The Duke and Duchess to Manchester in September." 
Other Counsellors taking part in the One Young World Summit 2022 include former Irish Head of State and Climate Justice Advocate, President Mary Robinson; musician and activist, Sir Bob Geldof; USA Olympian, Ibtihaj Muhammad; and oceanographer and author, Professor Sylvia Earle.