This event has been postponed until August 2021 due to challenges caused by COVID-19. We apologise for any disappointment.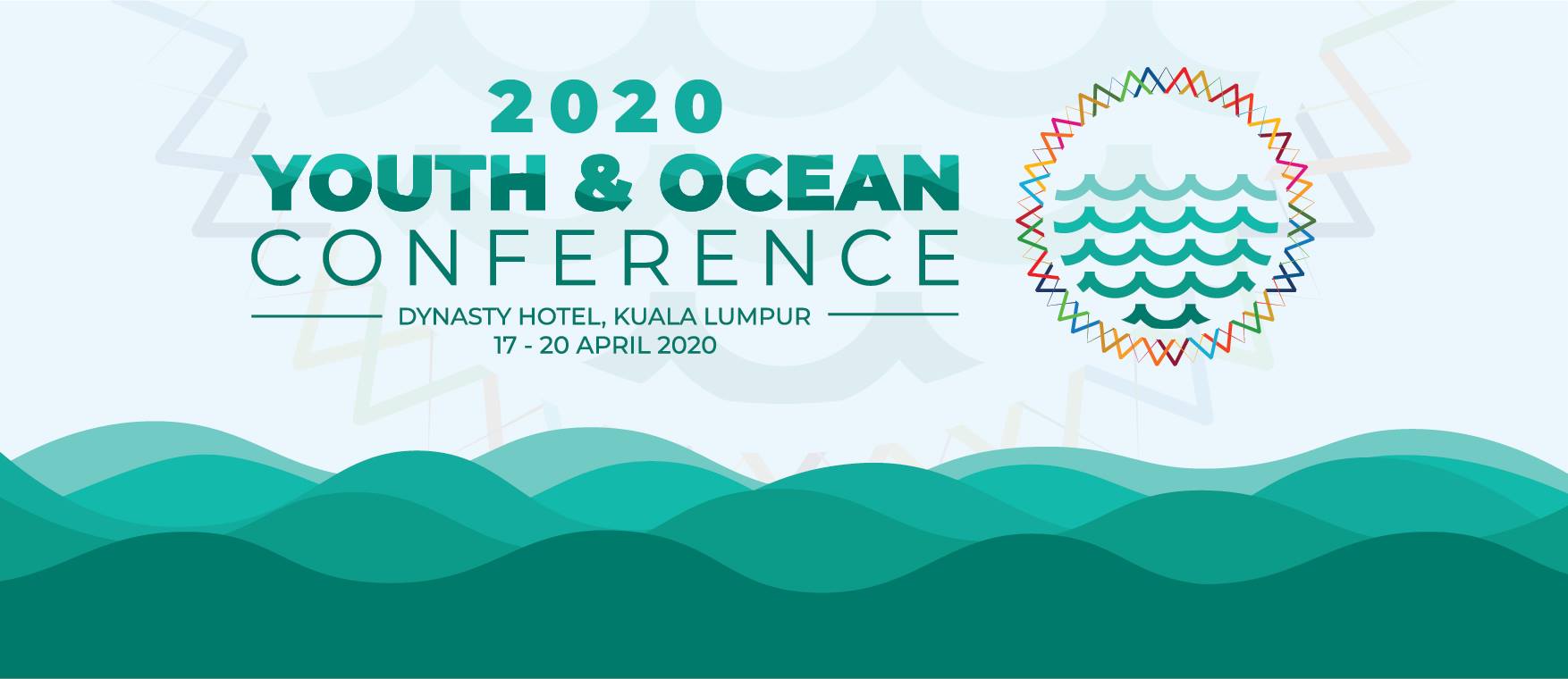 When: 10 - 13 July 2020
Where: Dynasty Hotel, Kuala Lumpur, Malaysia   
About the event:
This 4-day event will provide an opportunity for young people from around the globe to come together to discuss, find solutions, share best practices and develop innovative projects on ocean issues pertaining to marine pollution, climate change-related impacts on the oceans, sustainable blue economy among others.
The 2020 Youth & Ocean Conference is a gathering between 100 to 120 young people from around the world to come together to share their experiences on how they are taking actions in their communities to protect and conserve the ocean.
Who can attend:
Youth advocates, youth organizations, representatives from NGOs, Civil Society Organizations (CSOs), UN agencies, academia, corporate agencies, and related stakeholders.
How to register:​
OYW Ambassadors can purchase tickets with a discount code. Please get in touch with [email protected]
Early Registration Closes: 15 February 
Late Registration Closes: 21 June
About World Youth Foundation
World Youth Foundation (WYF) is "an NGO in Special Consultative Status with the Economic and Social Council of the United Nations" and an NGO Associated with the United Nations Department of Public Information. World Youth Foundation is an international non-governmental organisation which was launched in 1994 with the aim to promote research, development and documentation of youth programmes beneficial to youth worldwide. 

World Youth Foundation seeks to create opportunities for youth to get involved and grow, regardless of where they are in the world. Our activities include engagement in dialogues, conferences, training, seminars, exchange programmes, consultative and knowledge-based research. Our activities support our programmes in knowledge sharing, capacity building, civic engagement, educational and cultural exchanges, local outreach programmes among others.
Check out last year's highlights: