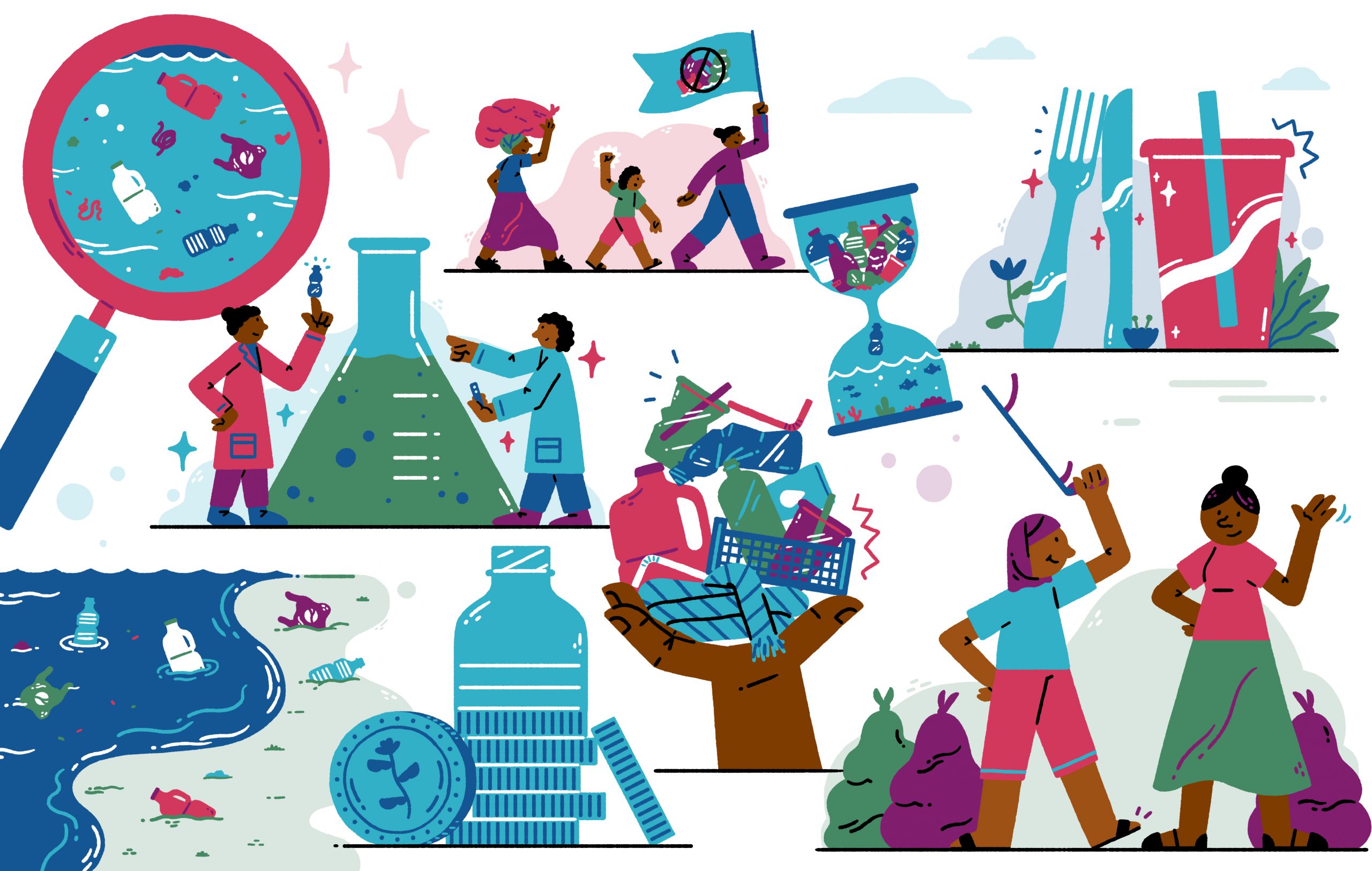 Afri-Plastics Challenge are seeking the creation of new or the development of early-stage products, technology and/or services to encourage the reduction or elimination of plastic usage across Sub-Saharan Africa. 
By the end of the Challenge successful community-centered products and services will have demonstrated a sustainable approach to reducing the reliance on plastic that also supports the empowerment of women and girls.
Eligibility Criteria:
Applicants must have a new or early-stage idea that seeks to reduce or eliminate plastic usage across Sub-Saharan Africa.

Applicants can be formally constituted and operating in Sub-Saharan Africa as either a registered business or NGO, but applications from individuals and community groups will also be accepted.

Applicants can be an individual, single entity (organisation or community group), an African partnership or an international partnership. For partnership applications, the nominated lead applicant must be operating in Sub-Saharan Africa. 
In March 2023, three winners will be selected and receive the following awards:
First Place: £750,000

Second Plasce: £250,000

Third Place: £100,000
Opens for entries on Wednesday, 06 October 2021, 09:00 (BST) and closes on Wednesday 01 December 2021 at 12 noon (BST).