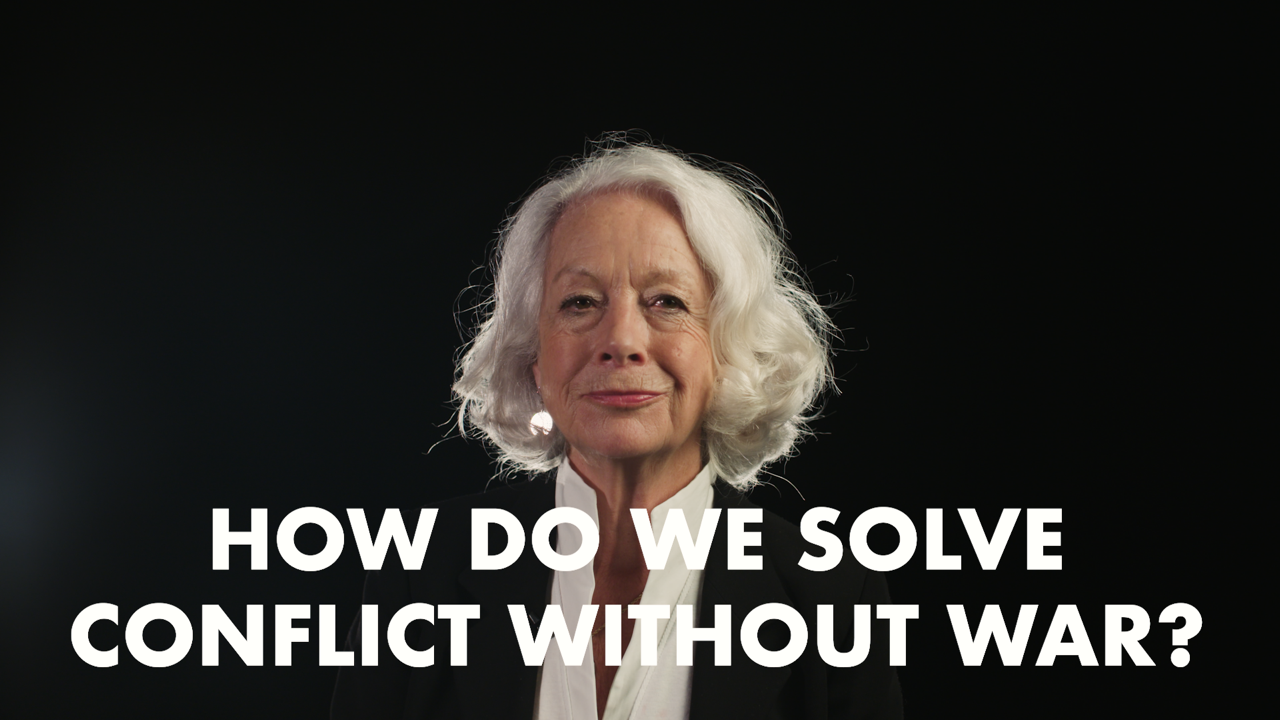 Scilla Elworthy and the Business Plan for Peace are looking for a social media wizard who can help us spread the word that violent conflict can be prevented. Having worked for half a century with governments, corporations, and people at risk of war, we work with people to build the inner capabilities needed to prevent and manage violence and engages with partner organisations to scale tried and tested strategies for preventing violent conflict.
As we continue to produce valuable content such as films, interviews and articles, we require help in spreading those more far and wide. This person should be an excellent copywriter and digital designer, preferably with a background in campaigning, digital marketing and a passion for social media. If you feel spoken to, we'd like to hear from you via One Young World.
You'd start with us as a volunteer running the campaign for our brand new film after which you might be able to join the team properly.
Submissions for this opportunity are now closed.