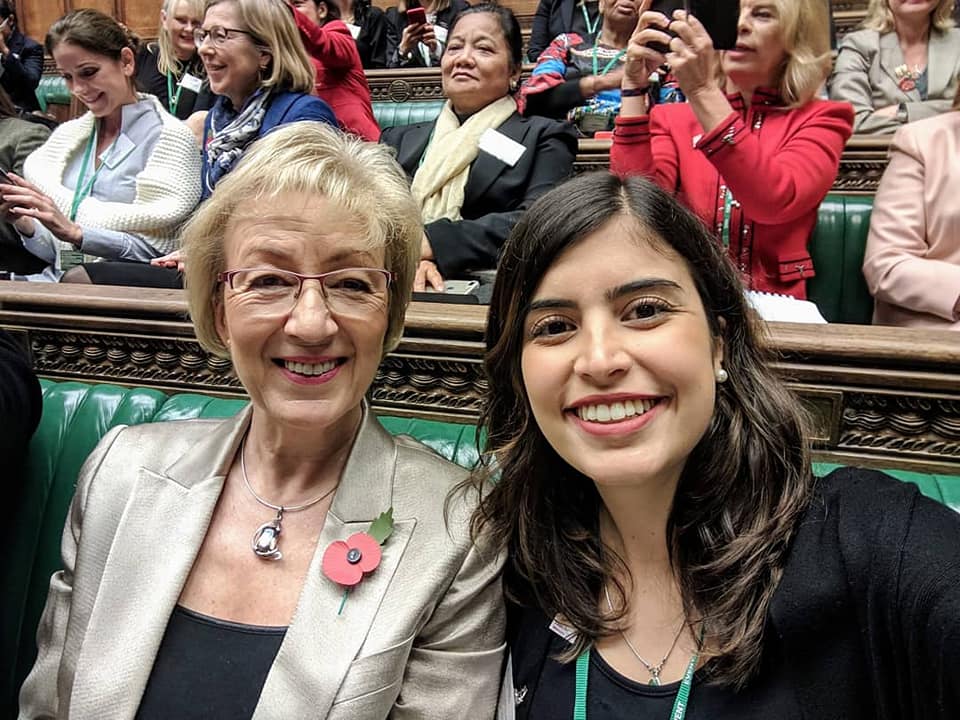 From a young age, Tabata excelled in public schooling on the outskirts of São Paulo, collecting over 30 medals in math and science competitions around the world. She co-founded Movimento Mapa Educação, a movement with the mission of bringing education to the center of the Brazilian political debate. She is also a co-founder and coordinator of VOA, a project that prepares Brazilian students from public schools for scientific Olympiads. Having recently graduated from Harvard College, she is now working with Anheuser Busch InBev's Educare Program in Brazil, an internal initiative which provides scholarships to the dependents of the low-income employees working for the company.
Sophie Maxwell, 29, UK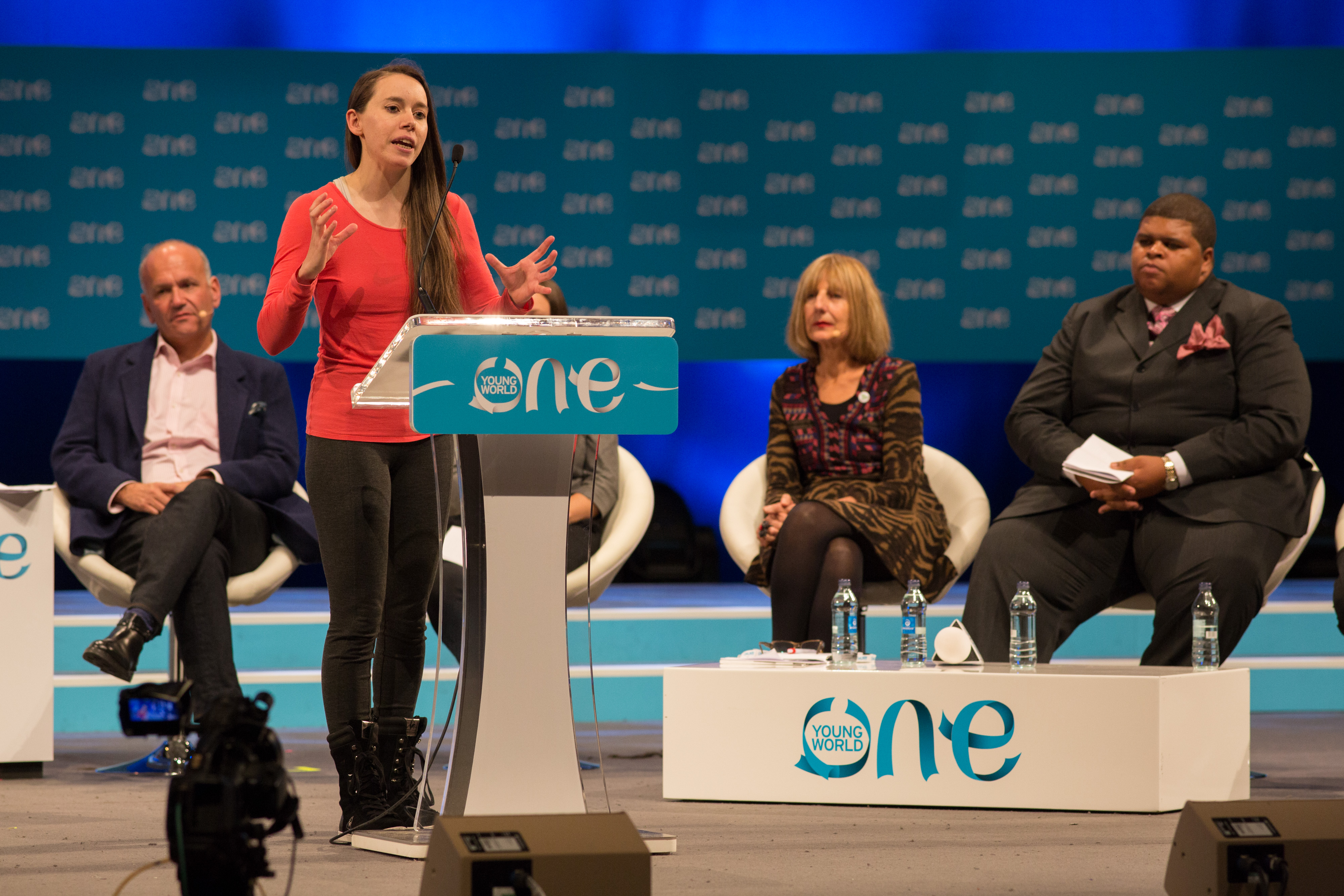 Sophie's passion for education stemmed from her experience with homelessness as a teen. After receiving the opportunity to study at university, she founded the Really NEET College in March 2011 for young people aged 16-24 to learn in an alternative schooling environment which suits them. By creating a safe and inspiring space for learning, she has engaged hundreds of young students in math, english, art and social entrepreneurship. Among several other recognitions, Sophie was awarded the High Sheriff Award for 'valuable and devoted services to the community'.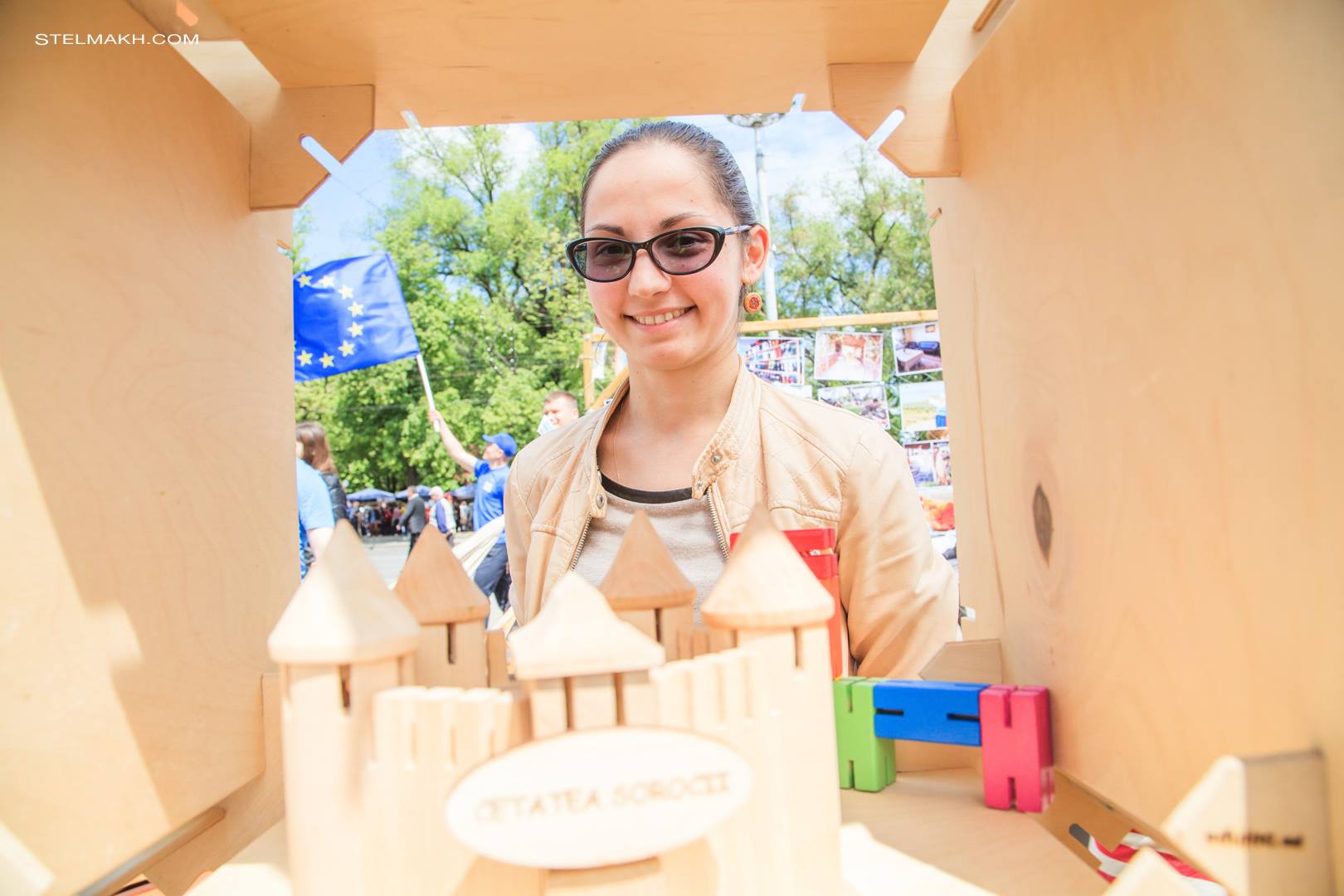 In a quest to fight screens, Victoria founded EduJoc, a social enterprise which promotes learning through playing and inventiveness. By creating a didactic program for educators, she is systematically challenging forms of educational development which hinders children from thinking creatively and critically. EduJoc also has a toy collection which offers parents an effective alternative to tablet and phone games. It is Victoria's mission to provide every child in Moldova at least one learning toy which matches their age, temperament and needs.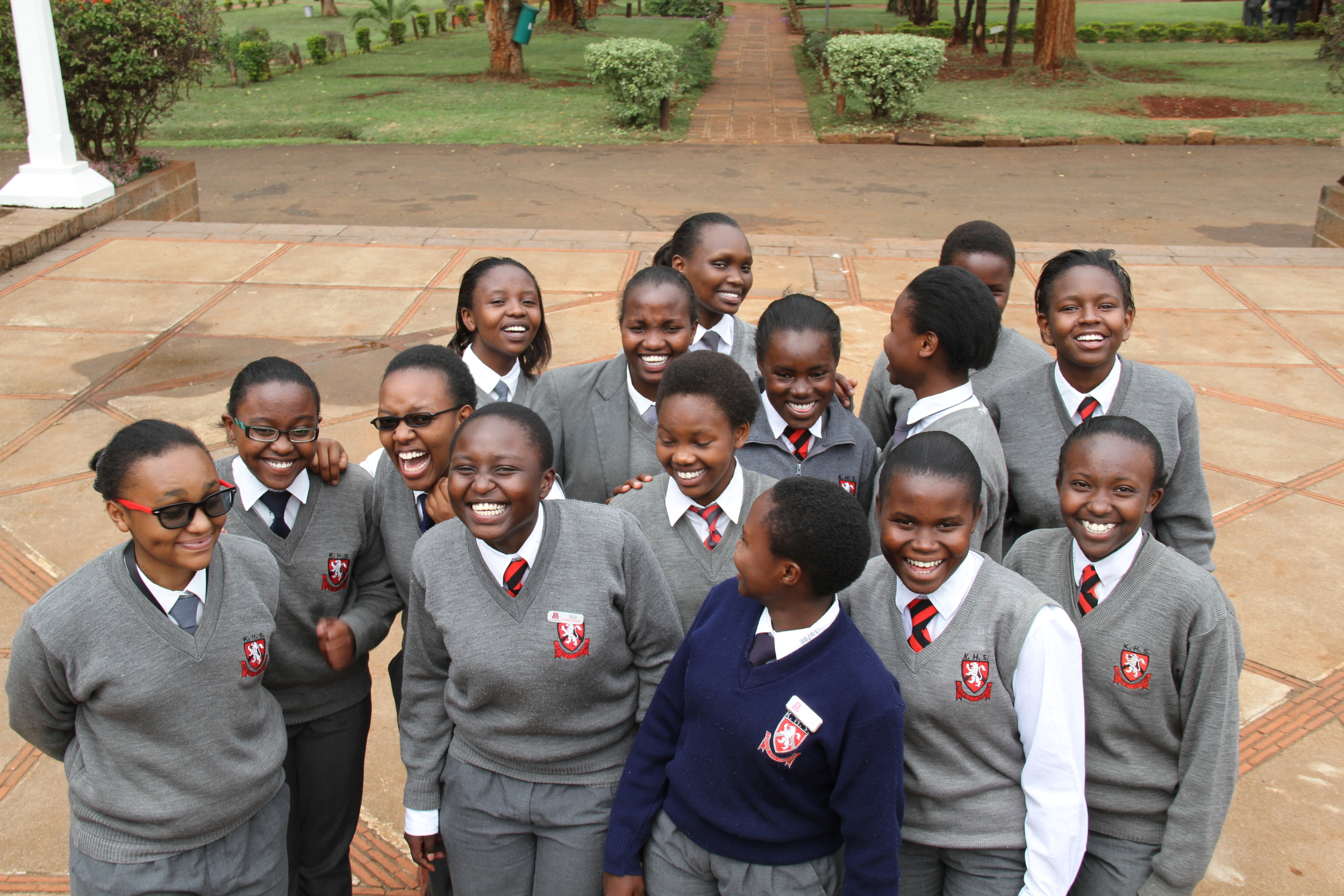 Catherine has committed herself to empowering young African women in her community and globally. She is the Director of the Young Changemakers Program at Akili Dada, a leadership incubator nurturing the next generation of African women leaders by offering scholarships, mentoring, and leadership training to brilliant young women from underprivileged backgrounds. She also founded Sisterhood, which inspires, supports and encourages young girls in Nairobi's informal settlements by mentoring and equipping them with vital life skills.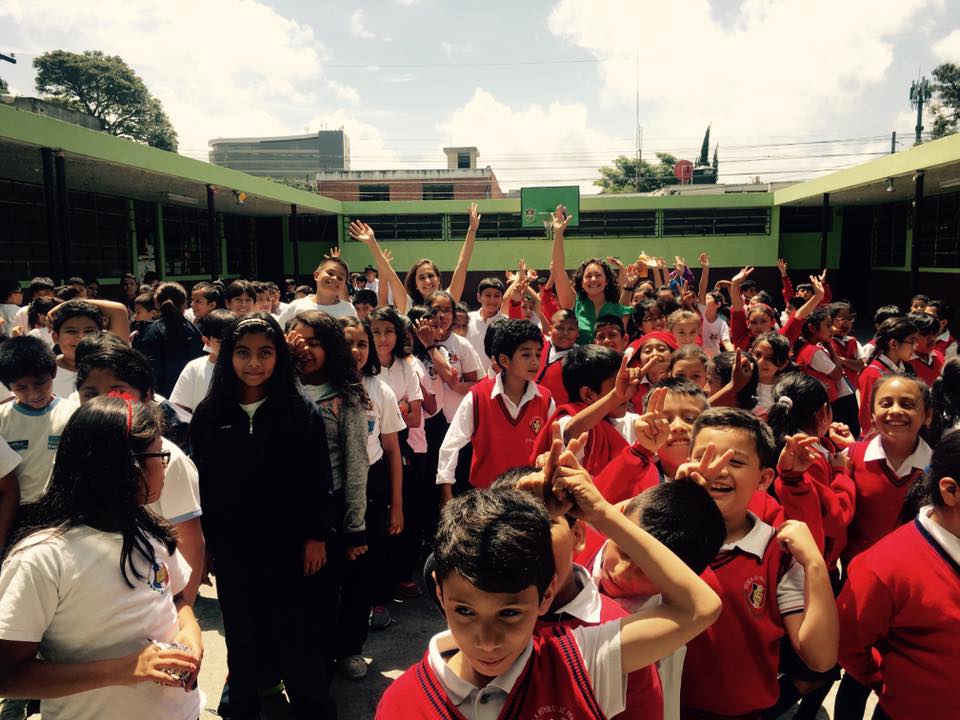 Throughout Bibi's career, she has sought to create impact towards a more inclusive and equal society. Most recently, Bibi founded Wa'ik, an enterprise which is creating food awareness to fight malnourishment in middle to low income urban families through education and economics. Wa'ik is based on 5 principles: education, access to food, budget, taste, and adequate food intake for specific ages. She recently received a grant from the US Department of State which will allow her to expand her operations. Bibi is also a Business Partnership Advisor and Executive Producer in Nómada, the most influential independent online newspaper in Guatemala.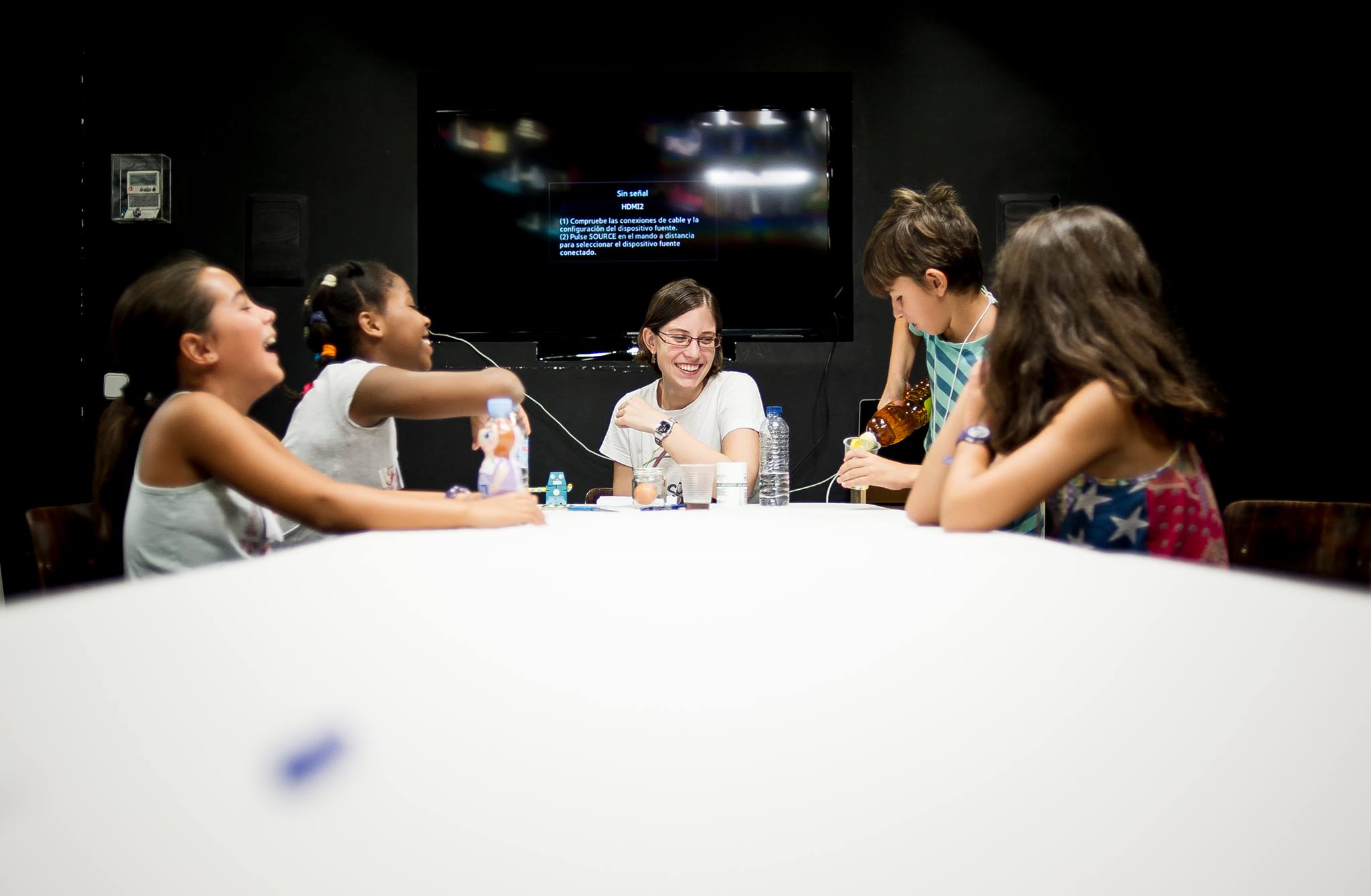 After pursuing her PhD at the Spanish National Cancer Research Center, Cristina was determined to improve and change the way science is taught to children. She founded Escuelab, a social project that democratizes access to a practical, interactive scientific education, promotes research vocations and eliminates prejudices about scientists amongst Spanish pupils. Determined to empower those of all socioeconomic backgrounds, she will not rest until every student in Spain has a fair chance to fully develop their STEM potential.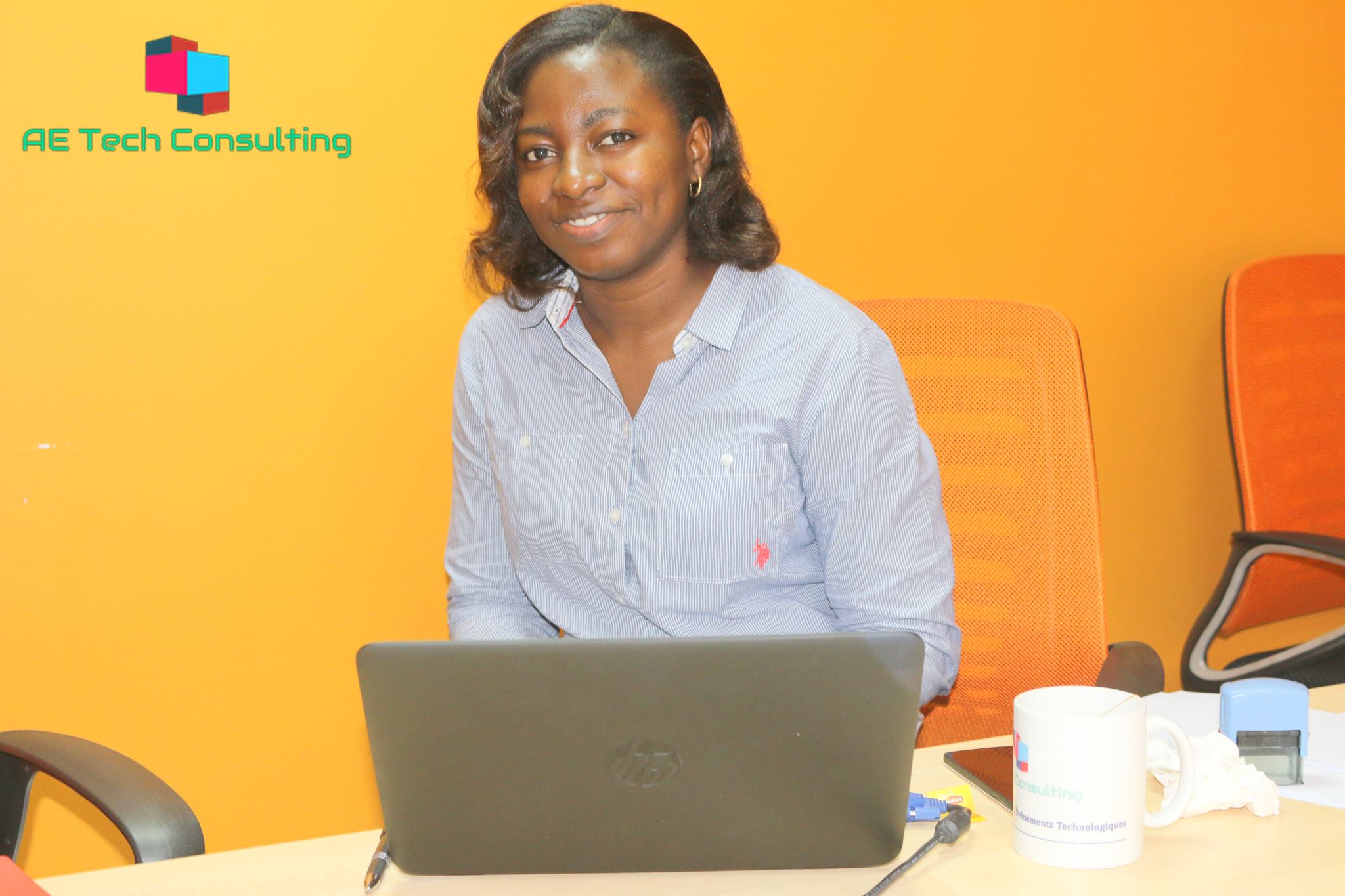 Audrey is an entrepreneur driven to engage more women in tech in her home country, Côte d'Ivoire. She founded AE Tech Consulting, an ICT consulting firm, and initiated the Community Women Abidjan Techmakers. She is actively involved with organisations dedicated to promoting women in tech including Africa IT Women, Akendewa, and Startup Initiative, and has spoken at various events championing her cause. She has been a Google Ambassador since 2013, and has regularly been invited to Google's Mountain View headquarters.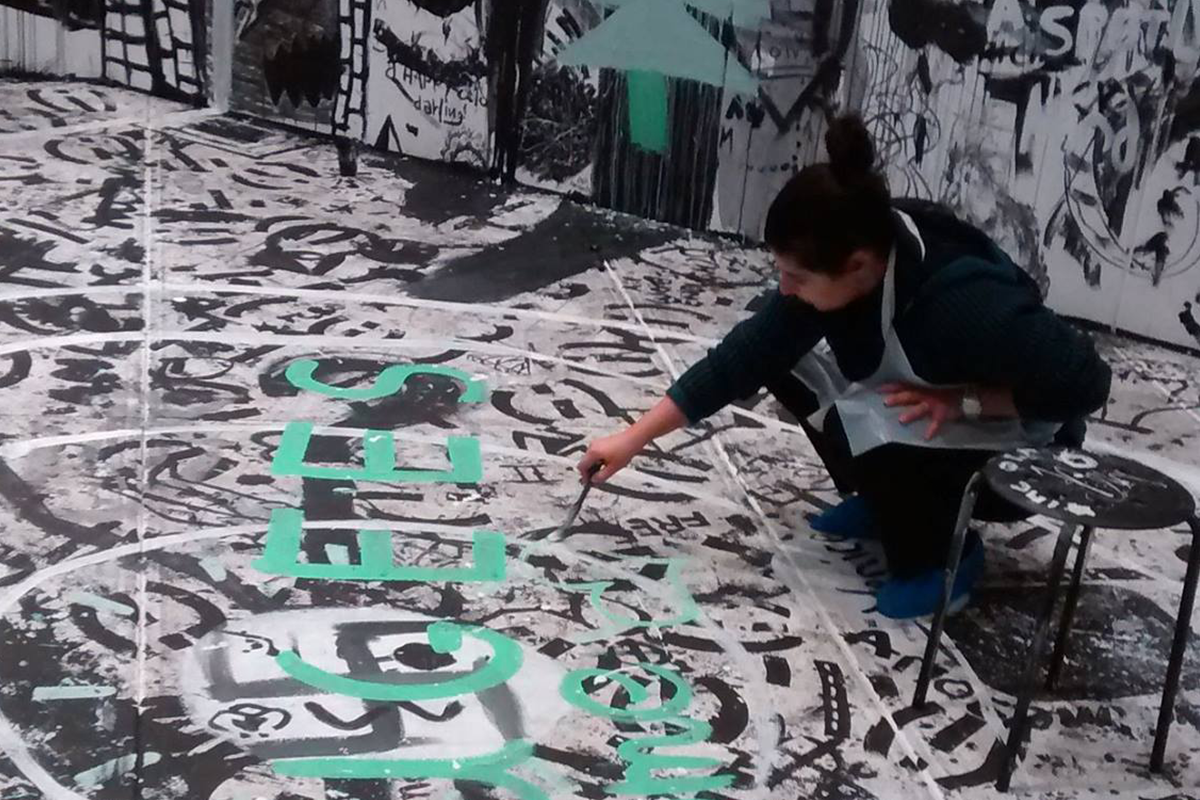 From a young age, Romy has been committed to fighting injustice and enhancing the rights of all individuals. She has worked as a Programme Officer and Mental Health Counsellor at KISA, where she engaged in therapeutic relationships with individuals from marginalised communities, migrants and refugees in an effort to aid them in their relocation process to Cyprus. She has undertaken this work with war victims and young migrants at a low income counselling centre in Scotland, and has volunteered with the United Nations by providing emotional support and translating for Lebanese refugees that were seeking refuge in Cyprus from the war in Lebanon. She is now starting work in a mental health housing unit in London as a specialist support officer.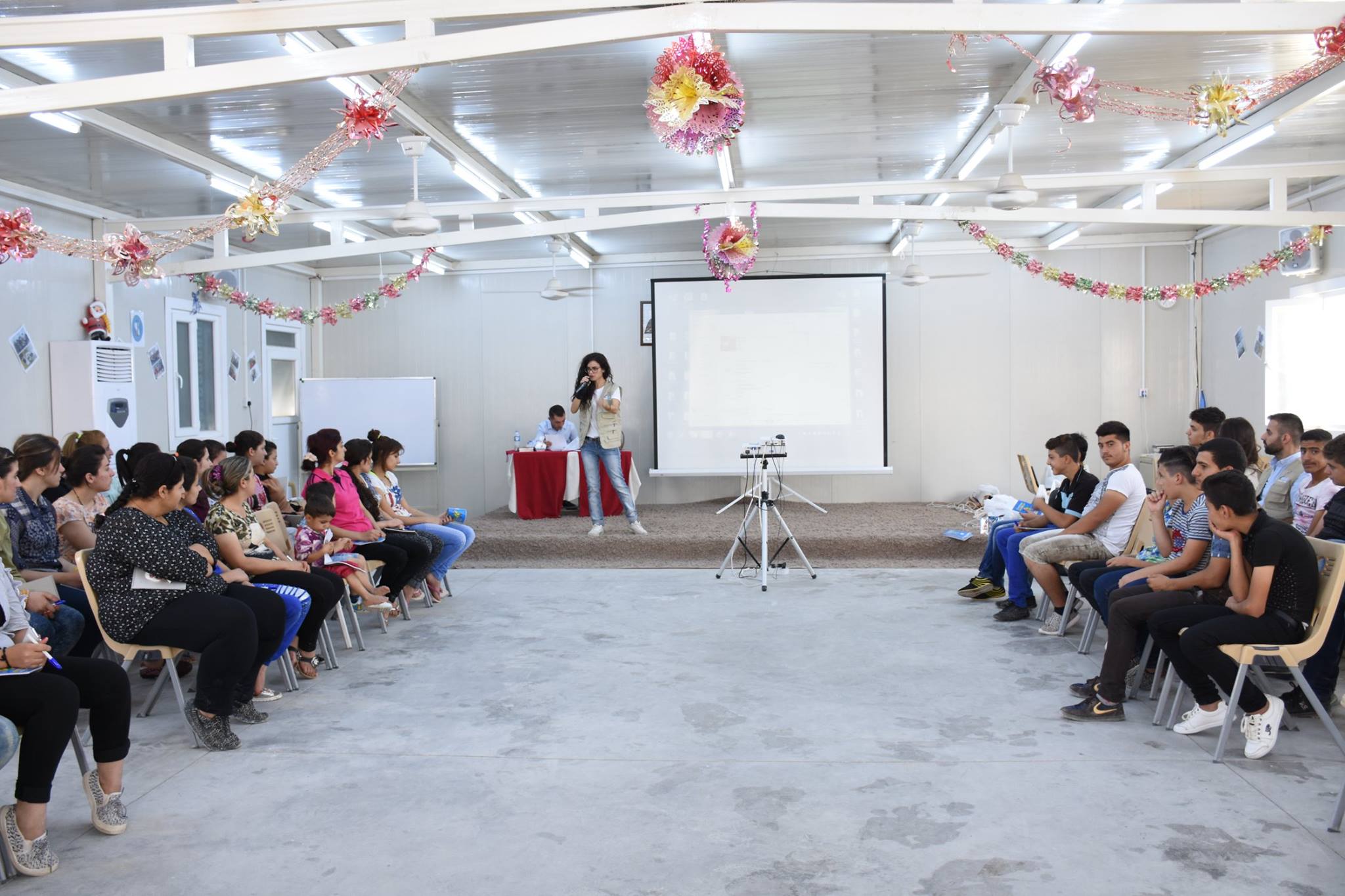 Savina is the co-founder of Etuti Institute, an organisation which empowers children and youth in Iraq and Syria through more than 8 projects: Trainings & Workshops, Education, Careers & Jobs, Sports, Fine Arts, Affordable Services, Talents, and Friendship. She has been a vocal advocate about human rights violations against minority groups in the Middle East, particularly the Assyrian and Yezidi communities in Syria and Iraq. She has spent substantial time on the ground in these conflict zones, and has operated various humanitarian projects including providing shelter, food, water and medicine to internally displaced people, and distributed over 15,000 gifts for kids.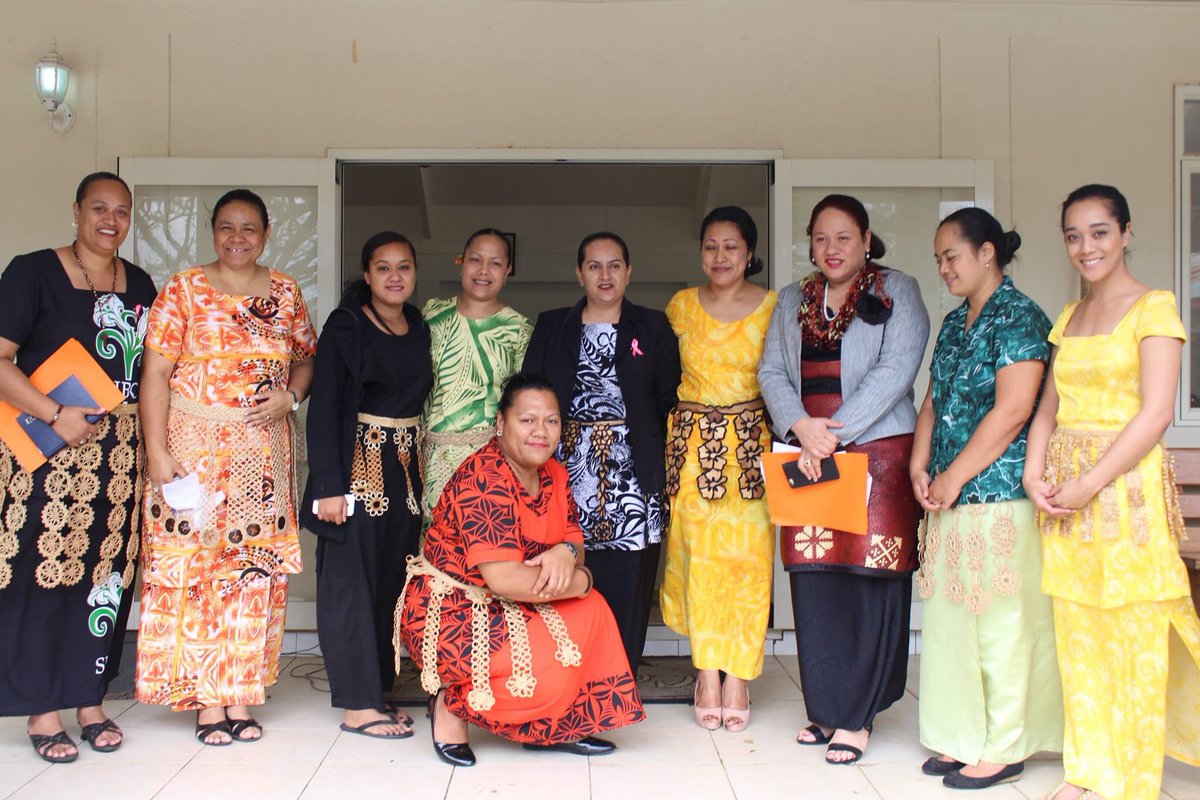 Hailing from the Pacific Island nation of Tonga, Elizabeth has devoted herself to leading educational initiatives for young people and those living with disabilities. She is the co-host of a radio programme with the Talitha Project which engages and educates young women and girls about reproductive health issues. As well as this, she is a lead volunteer with The Mango Tree Centre which provides rehabilitative therapy, education and vocational training to disabled Tongans. She is currently teaching braille classes to visually impaired students. This past year, Elizabeth was Tonga's first youth representative at the Commonwealth Youth Parliament and a Queen's Young Leaders Award recipient.