Canada has one of the world's highest standards of living, but in the Far North, families are suffering from a lack of adequate food. Nunavut suffers from one of the highest rates of food insecurity in the country, where adequate quantities of food don't reach over half of children and youth.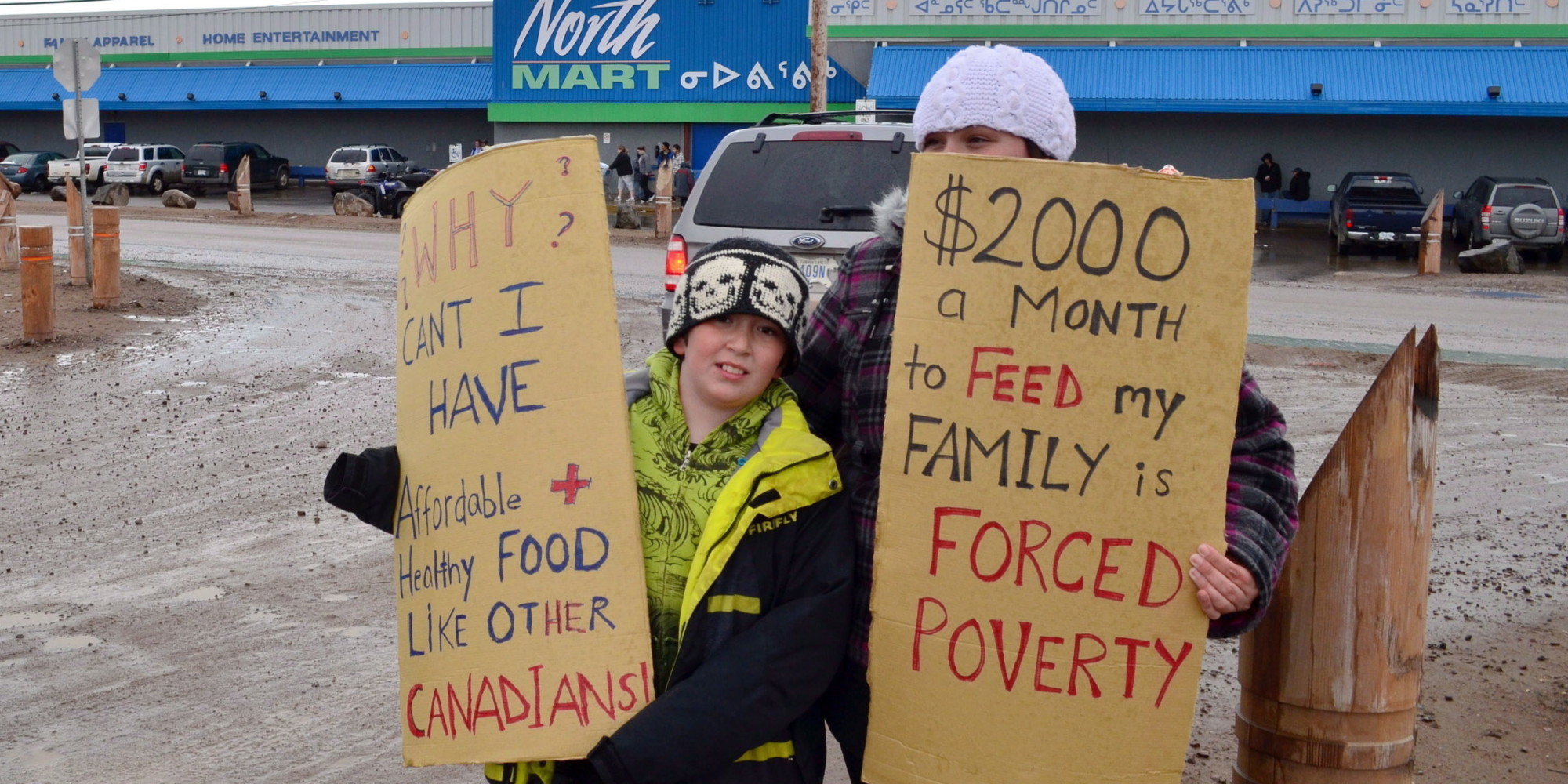 This food insecurity has a domino effect on the children, leading to dropping school attendance rates and medical, social and psychological problems, many of which cannot be addressed due to limited resources in the area. With over 30% of the population under the age of 15, Nunavut has the fastest growing population in Canada, making the problem more pressing by the day.
Four years ago, Canadian Ambassador Eva von Jagow discovered this rampant issue when researching Nunavut for a school project. At the age of 17, she launched the All That Glam, a gently-used jewellery and handbag sale to raise money to fund a hot breakfast program in a Nunavut school. Now in its 4th year, Eva has raised sufficient support to fund a breakfast program at Sakku School, in Coral Harbour, Nunavut for the next 6 years.
After realising the initial success of her sale, Eva founded DueNORTH, an organisation which promotes and provides access to nutritious, affordable and culturally-appropriate food for the affected children in the Far North.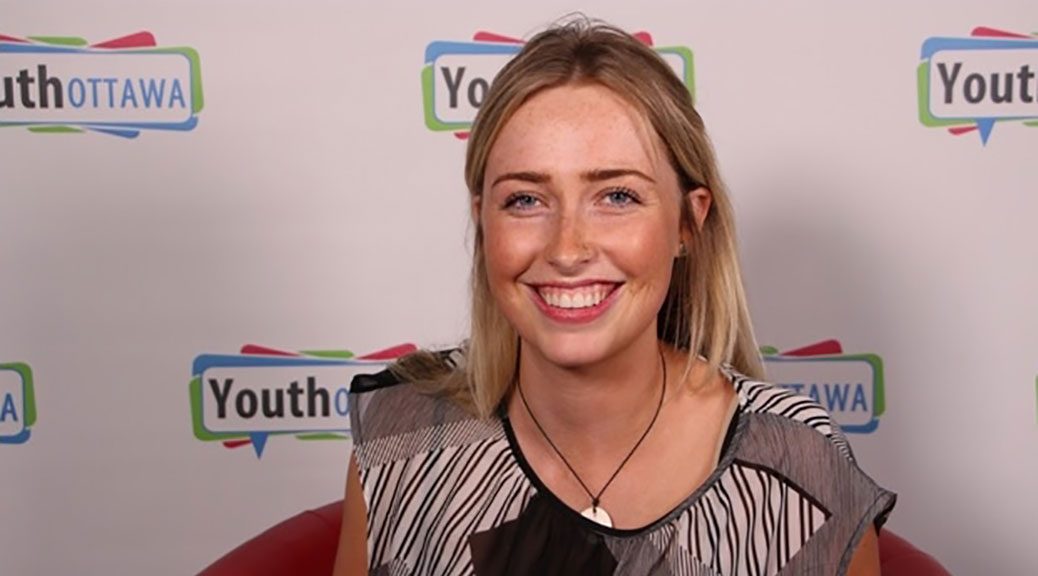 To date, alongside All That Glam, she has raised over $100,000 for schools to provide hot, nutritious breakfasts. Having set up a long-term relationship with Sakku School, they established a kitchen facility and feed 90 children and youth everyday. They are currently working to reach another school in the region.
After attending the 2016 One Young World Summit in Ottawa, Canada, Eva had the opportunity to speak at Canada's Senate on National Child Day and address children's rights in the North.
Eva has been selected as one of 10 inaugural members of Canada's 2017 L'Oréal Paris' Women of Worth cohort for her work with DueNORTH. As well as receiving this global recognition and an initial prize of $10,000, she is in the running for an additional $10,000 grant awarded to a national honoree via online voting.
"I am truly humbled to be recognized along with these nine other incredible Canadian women. Most importantly, this award gives all of us at DueNORTH an opportunity to raise awareness about the unique challenges of access to nutritious food in Canada's Far North and to call on more Canadian individuals and companies to join our efforts", says von Jagow.
Aside from her work with DueNORTH, Eva is pursuing her undergraduate degree at McGill University in Environmental Sustainability and Indigenous Studies.