1. OYW Ambassadors appointed as first African Union Youth Envoy and Youth Advisory Councillors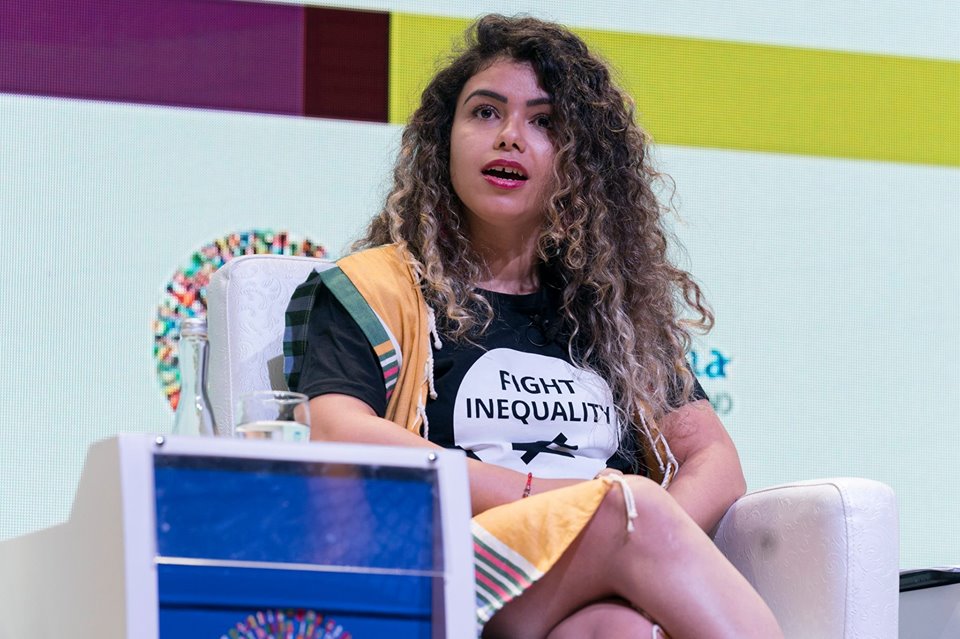 The Youth Advisory Council is set up to support the work of the African Union Envoy and advise the Chairperson of the Commission on youth issues. Congratulations to OYW Ambassadors Aya Chebbi of Tunisia, Petrider Paul of Tanzania, Aminetou Bilal of Mauritania and Dr Shakira Choonara of South Africa on their appointments.
2. Saeed Atcha was appointed as the new Social Mobility Commissioner by UK Education Secretary, Damian Hinds.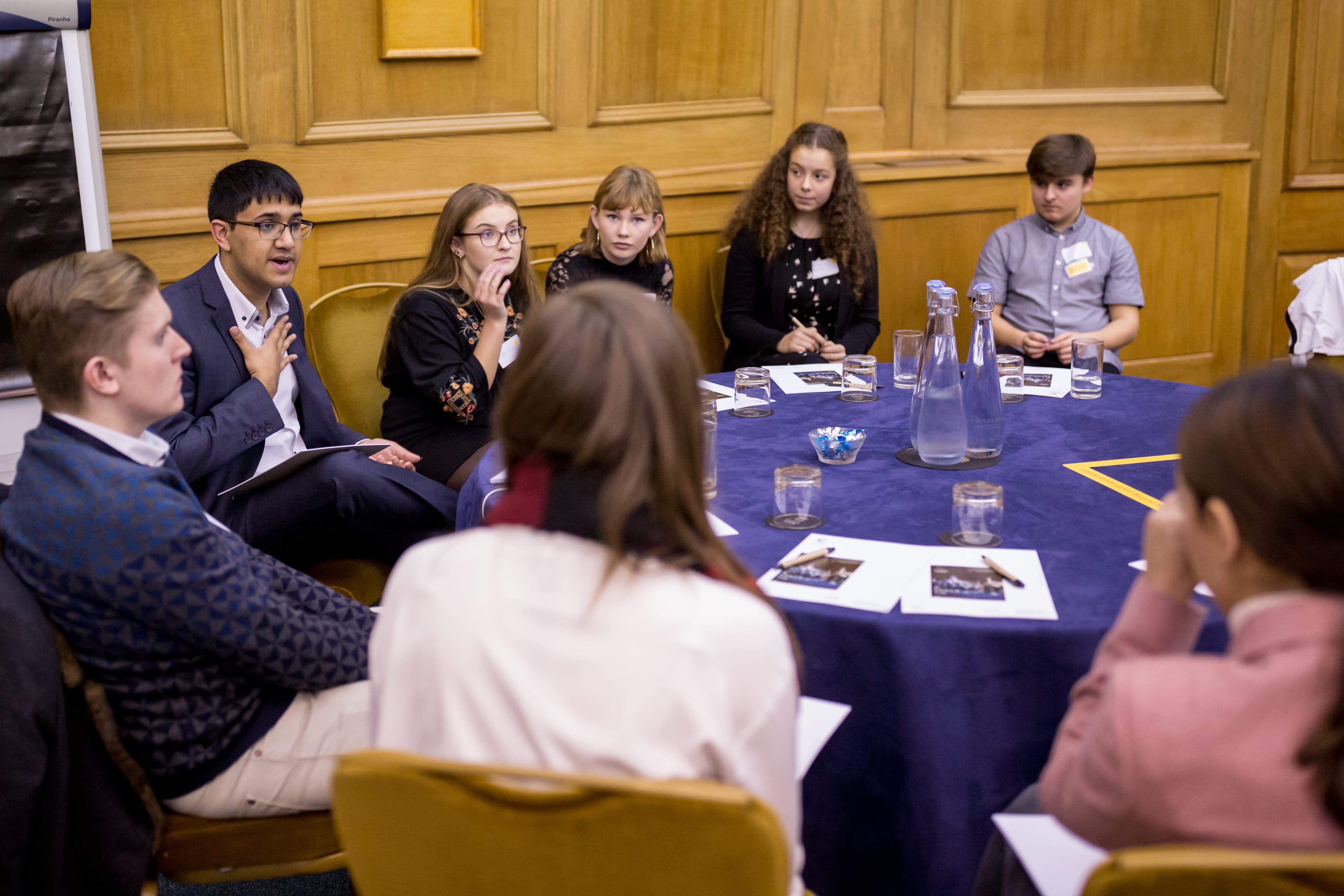 The Secretary announced 12 Social Mobility Commissioners to support the new Chair of the Social Mobility Commission, Dame Martina Milburn. The new commissioners come from all walks of life and include leaders from the fields of business, education and technology.
3. Midia Shikh Hassan, Canada met with the host of the latest OYW Summit, Prime Minister Mark Rutte of The Netherlands, on a visit to the University of Ottawa.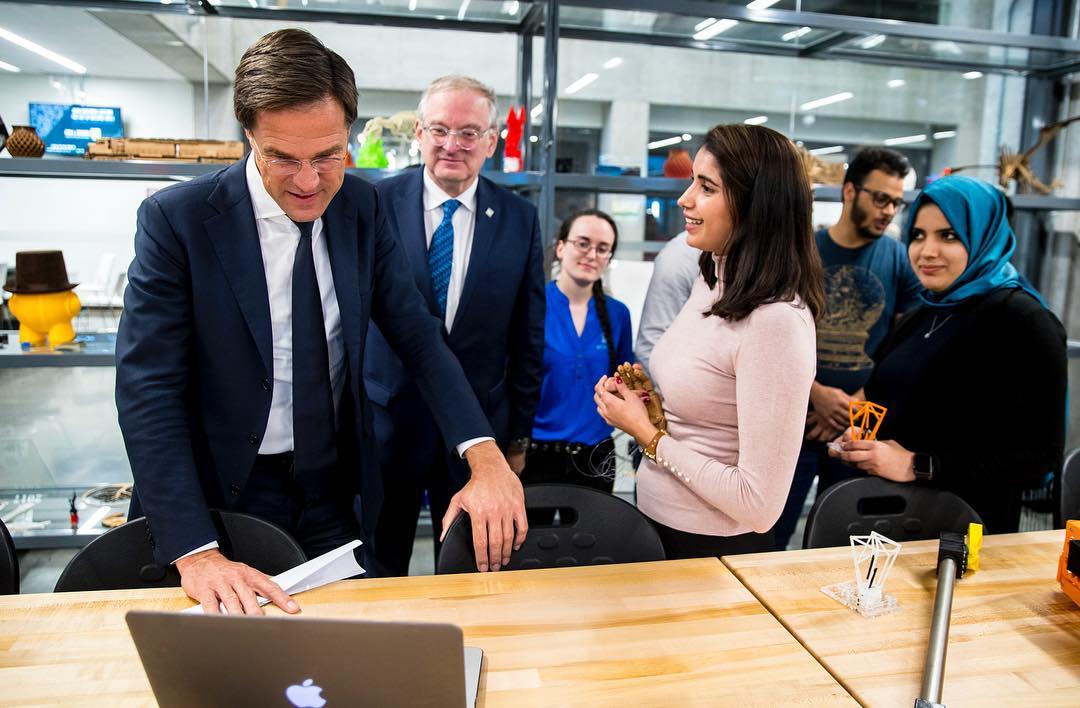 Midia is the founder of Dextra which supports war amputees by providing upper-body 3D printed prosthetics.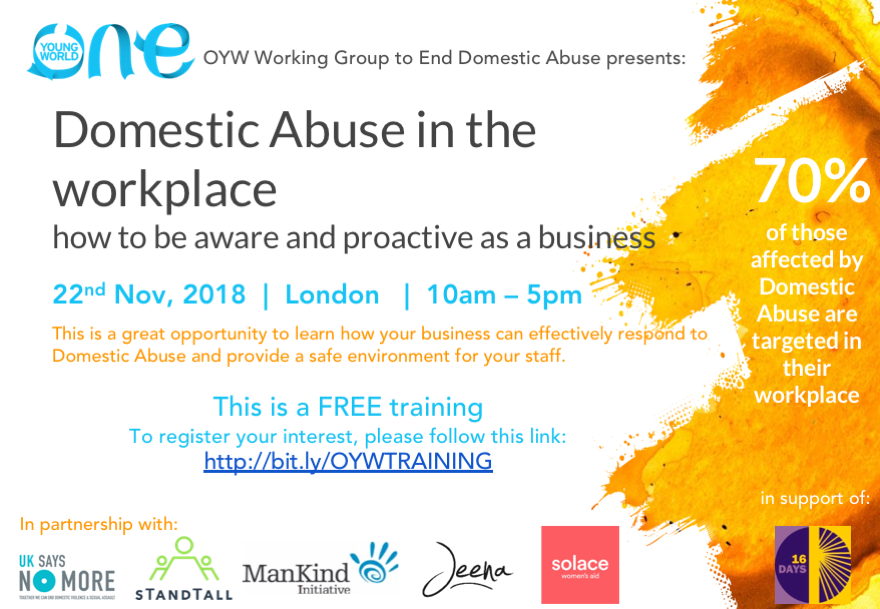 This free training will teach young professionals on addressing domestic abuse in the workplace. Only 30 places available.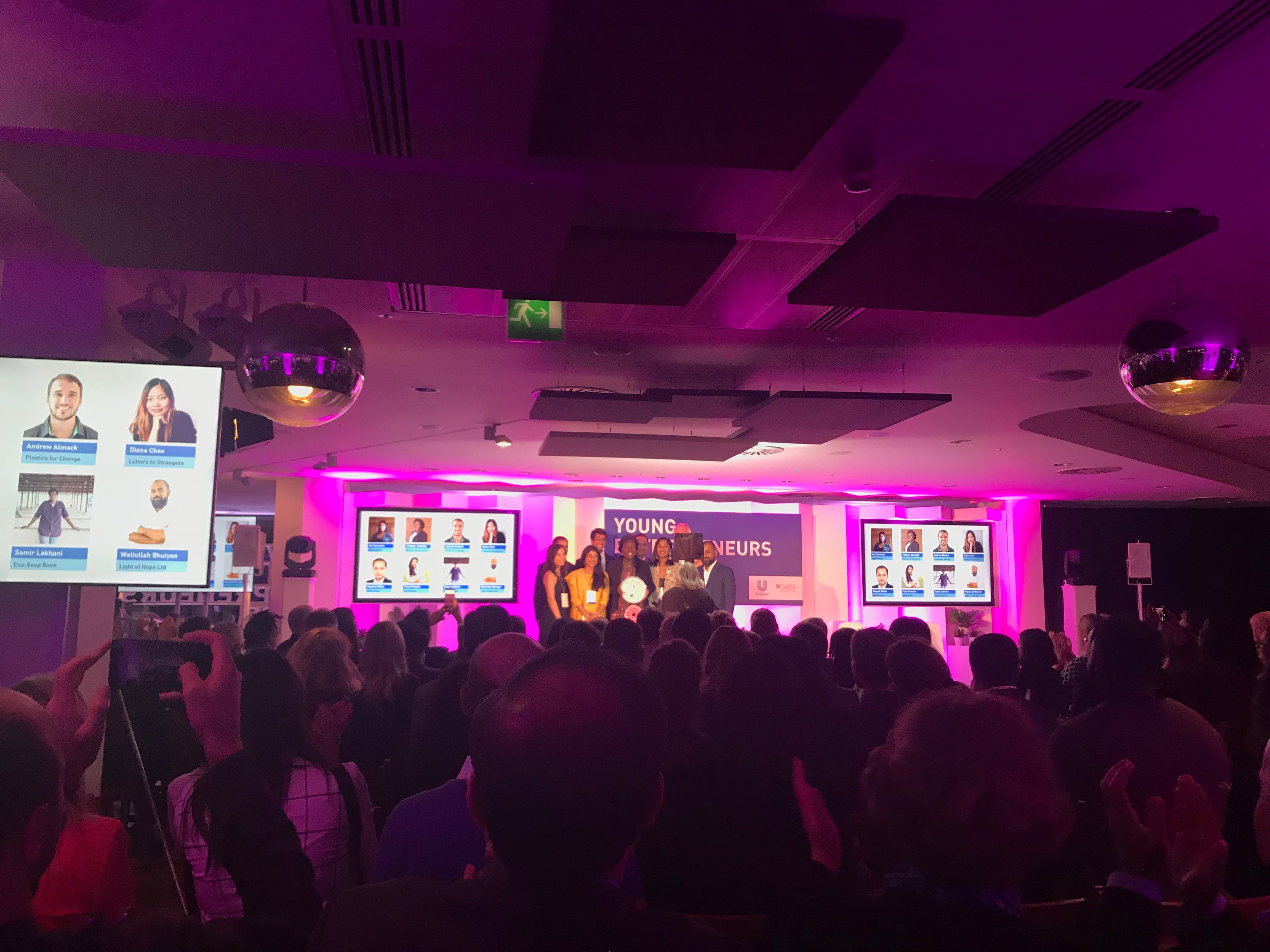 Priya is the Founder of HealthSetGo, a business building India's largest network of sustainable health-promoting schools with the vision to empower children to adopt healthy habits at a young age. So far, Priya's programme is being used in schools across 77 Indian cities, helping more than 200,000 students and their parents in around 200 schools.
6. Hauwa Ojeifo, Nigeria & Mohamed Al Jounde, Syria have been nominated for the first ever MTV EMA Generation Change Award.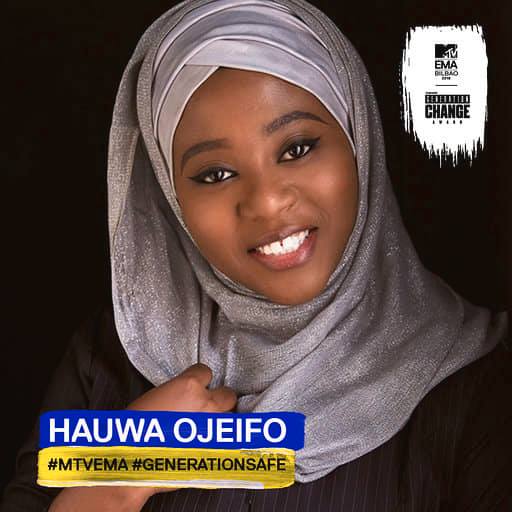 They were selected as leaders, no older than 25, who are "tackling some of the world's toughest problems in substantial ways." There are only 5 nominees.
7. John Jal Dak, South Sudan, delivered a keynote at Hague Talks: 'Young people are key to the future we want, do you believe?'
A social worker and Refugee Youth Ambassador at the Global Refugee Youth Consultations UNHCR Uganda, listen to his speech: haguetalks.com/speaker/john/
8. Congratulations to the OYW Ambassadors & Counsellors listed on the FT's and OUTstanding's 2018 LGBT Leaders & Allies list.
The annual list recognises leaders who are not only successful in their careers but also creating supportive workplaces for other LGBT people.
OYW Ambassadors: Sayid Abullaev, Google & Tlotlo Nkwe, Standard Chartered
Counsellors: Paul Polman, CEO of Unilever; Antonio Zappulla, COO of Thomson Reuters Foundation; Angela Darlington, Chief Risk Officer at Aviva.
9. Ghida Ibrahim, Lebanon was featured on TechCrunch's 25 most innovative new projects using tech to help refugees and NGOs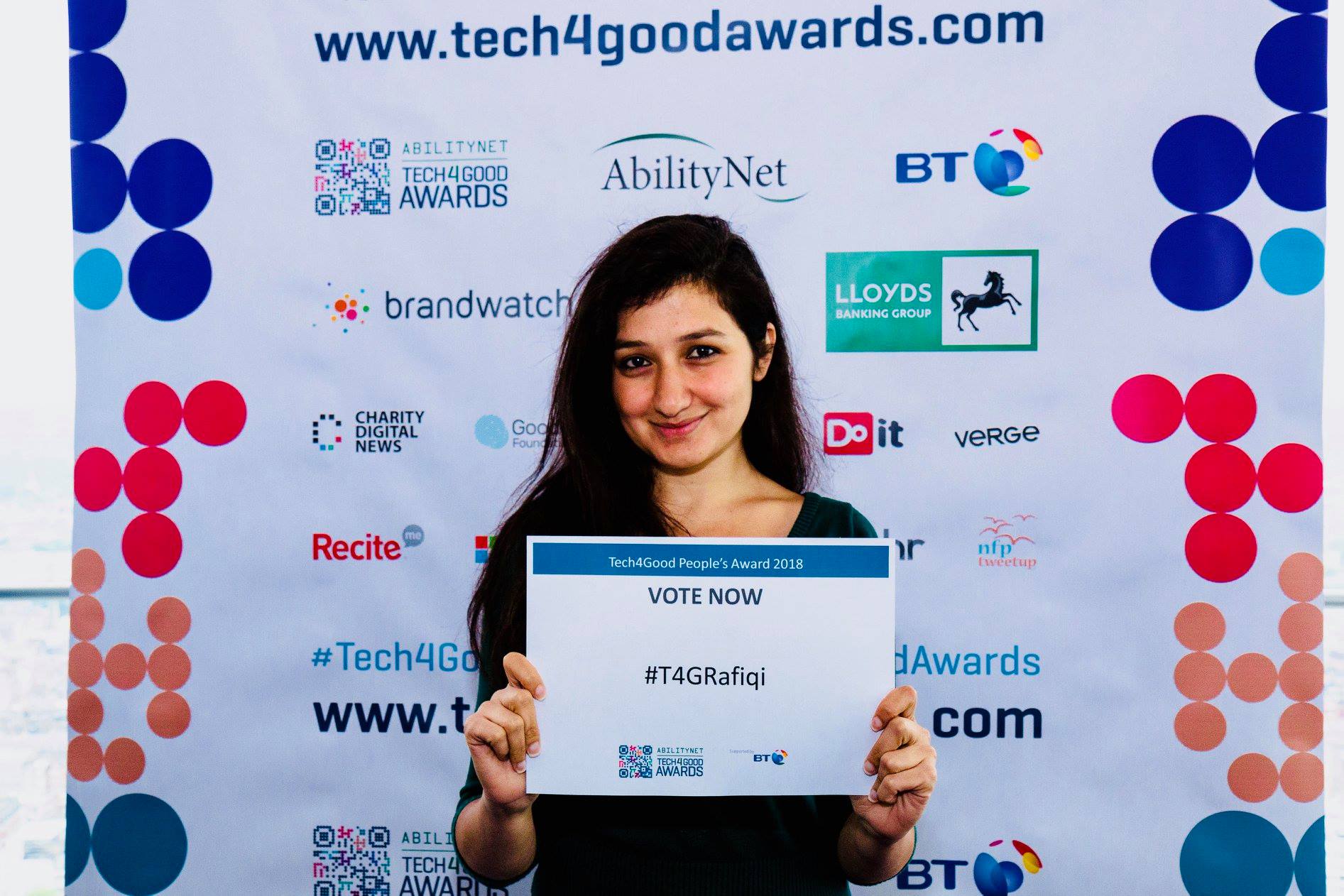 Ghida is the founder of Rafiqi, a matching tool that leverages artificial intelligence to connect refugees in real-time and in a customized way to the opportunities that are the most suitable to his/her profile and that would lead to lifelong employment.
10. Gregory Rockson, Ghana succesfully launched QualityRx through his venture, mPharma, to support mom and pop pharmacies
Through QualityRx, mPharma provides these pharmacies with services and programs that help them compete more effectively with big pharmacy chains. Overtime, they will be associated with high quality medicines, low prices and an amazing customer experience. Today, QualityRx pharmacies are more than doubling the revenues they had before joining the network.
11. 2018 Delegate Speaker, Mary Helda, Uganda wrote an open letter to the OYW community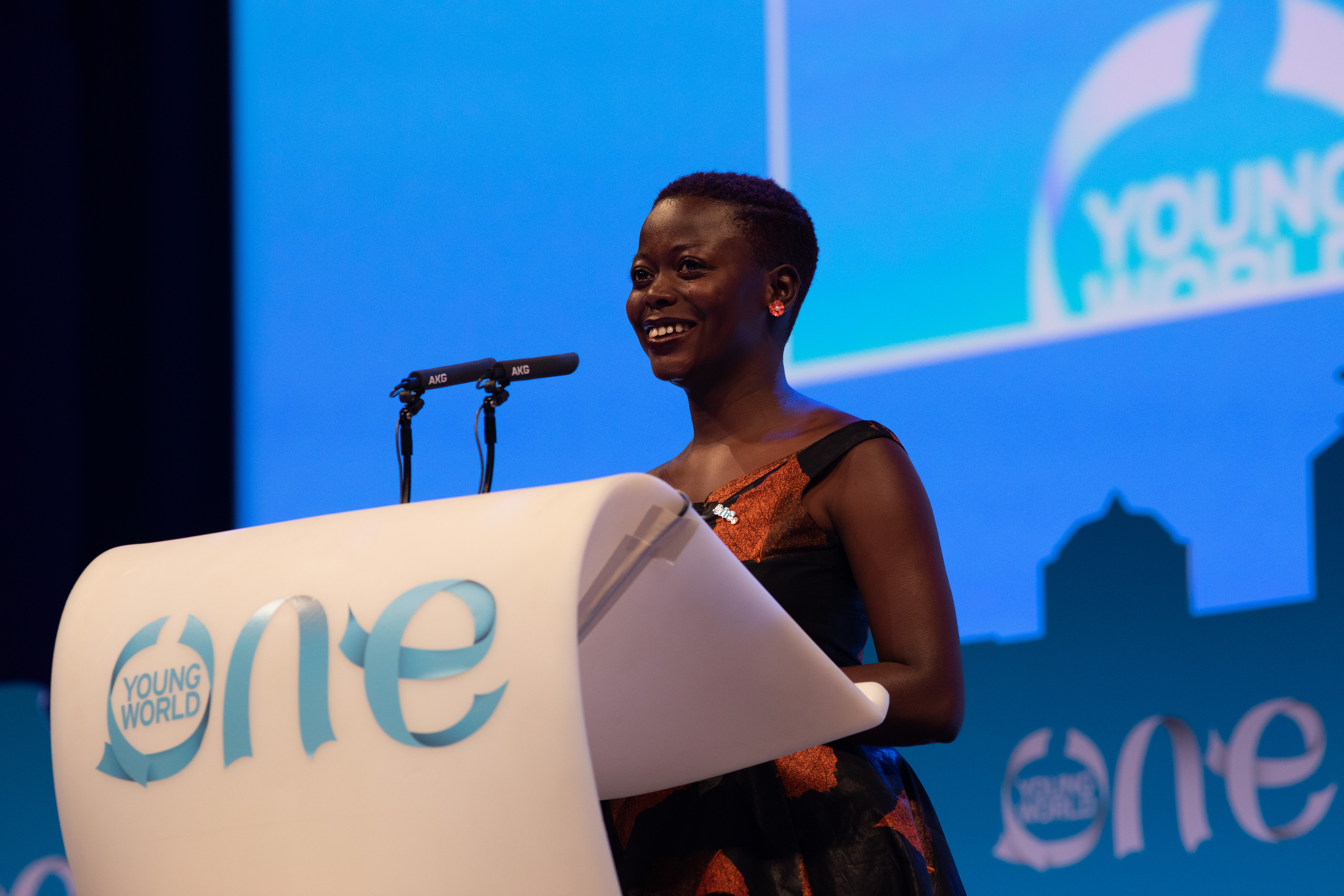 "In some way, it was a therapeutic experience for me. After my speech, I felt free […] I found so much strength and courage in the support that you gave me. I am grateful. I am beyond grateful. Thank you for allowing me to be me, for giving me the opportunity to shine and roar."
12. Anti-corruption activist David Riveiros, Paraguay demands transparency across Latin America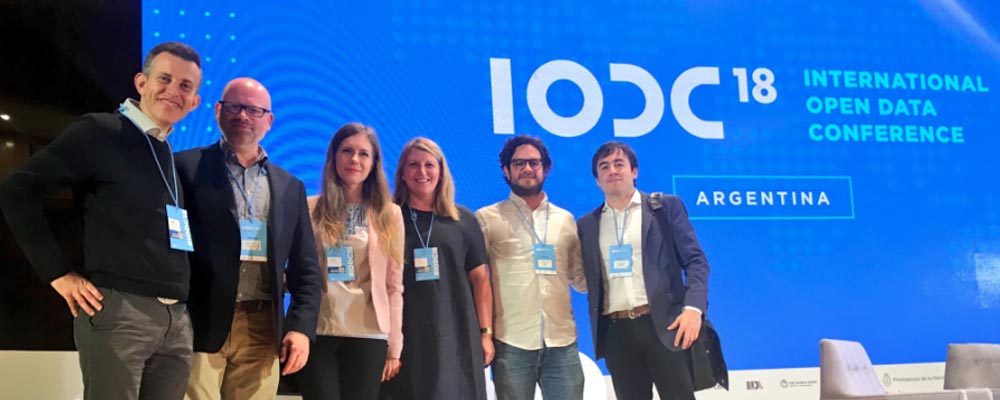 "In the last two decades anti-corruption has become this huge thing and transparency is depicted as a form of medicine for all the institutional problems that developing countries have. Transparency reforms and accountability have started to become fashionable buzzwords in political rhetoric. But the substance behind those promises decreases almost proportionately to the amount of times you hear them. We assume there is progress when there is none."
13. Serkan Toso's venture Tokyo By Food was acquired by TableCross, a restaurant reservation service that contributes to society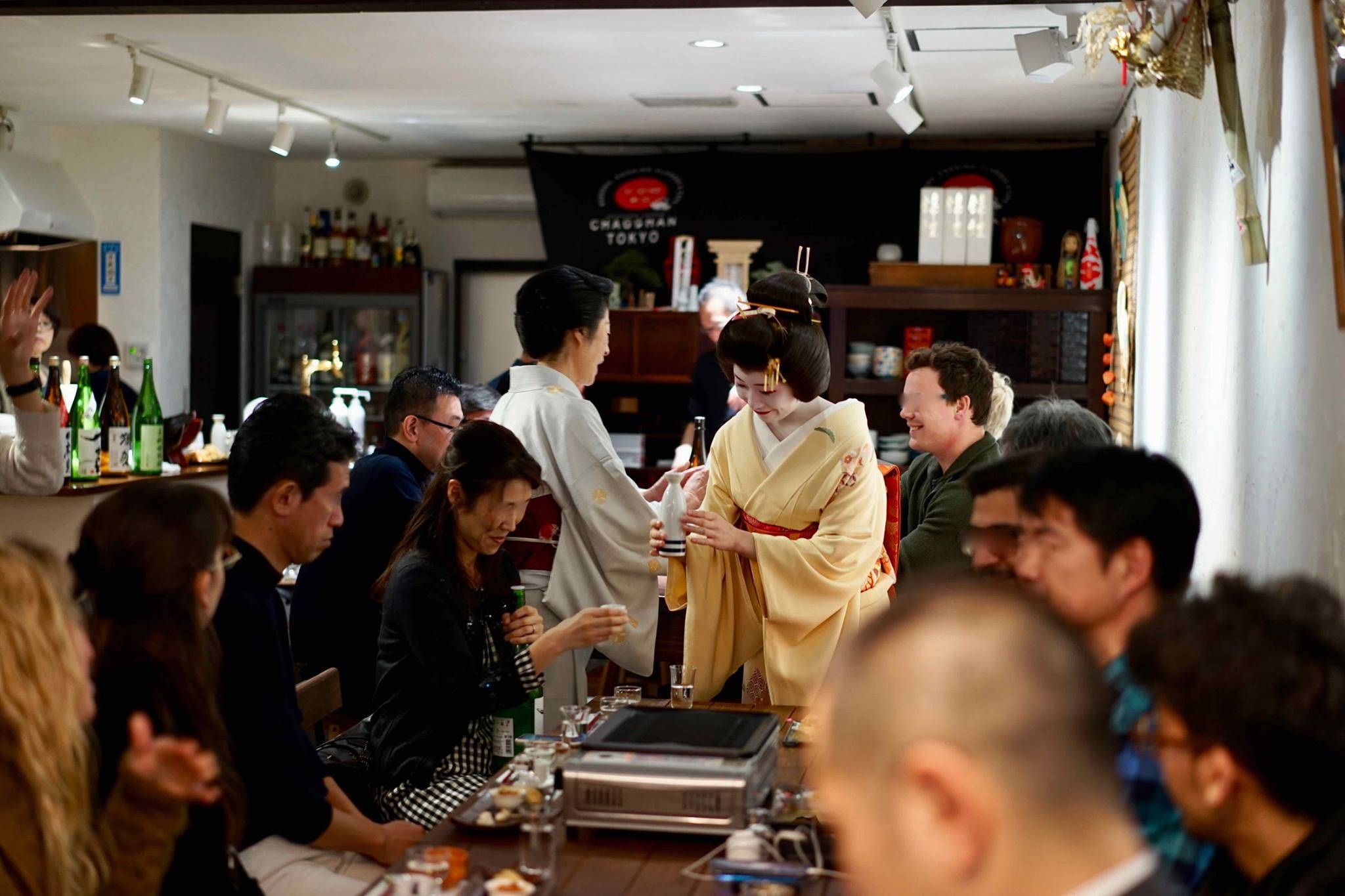 Tokyo by Food is the go-to website for tourists visiting Tokyo who share the Founders' love for Japanese food.
TableCross, founded in 2014, is a reservation system that has improved revenues for local restaurants across Japan. In addition, TableCross donates a school lunch meal in developing countries for each person reserves using its service. Their mobile app has been downloaded more than 400.000 times and 195,151 meals have been donated so far.