Bosnian born Jasminko Halilovic was only four years old when war broke out in the capital city of Sarajevo. The conflict, which came to be known as the Siege of Sarajevo, lasted from 1992 to 1996. More than 10.000 people were killed, many of which civilians, and thousands more are still suffering today from mental and physical traumas. The experience of growing up in war-torn Sarajevo and the death of his childhood friend Mirela Pločić inspired Jasminko to start the 'War Childhood Project' and found the War Childhood Museum.
In 2013 Jasminko published the book, 'War Childhood: Sarajevo 1992–1995', collating the war-time experiences of more than 1,000 children in 160 characters or less. During the research for his book, Jasminko realised that many memories of the conflict were related to objects; he went on to collect almost 3,000 items and documents and more than 50 hours of video testimonies of people who were children during the siege. The resulting War Childhood Museum opened its doors in January 2017.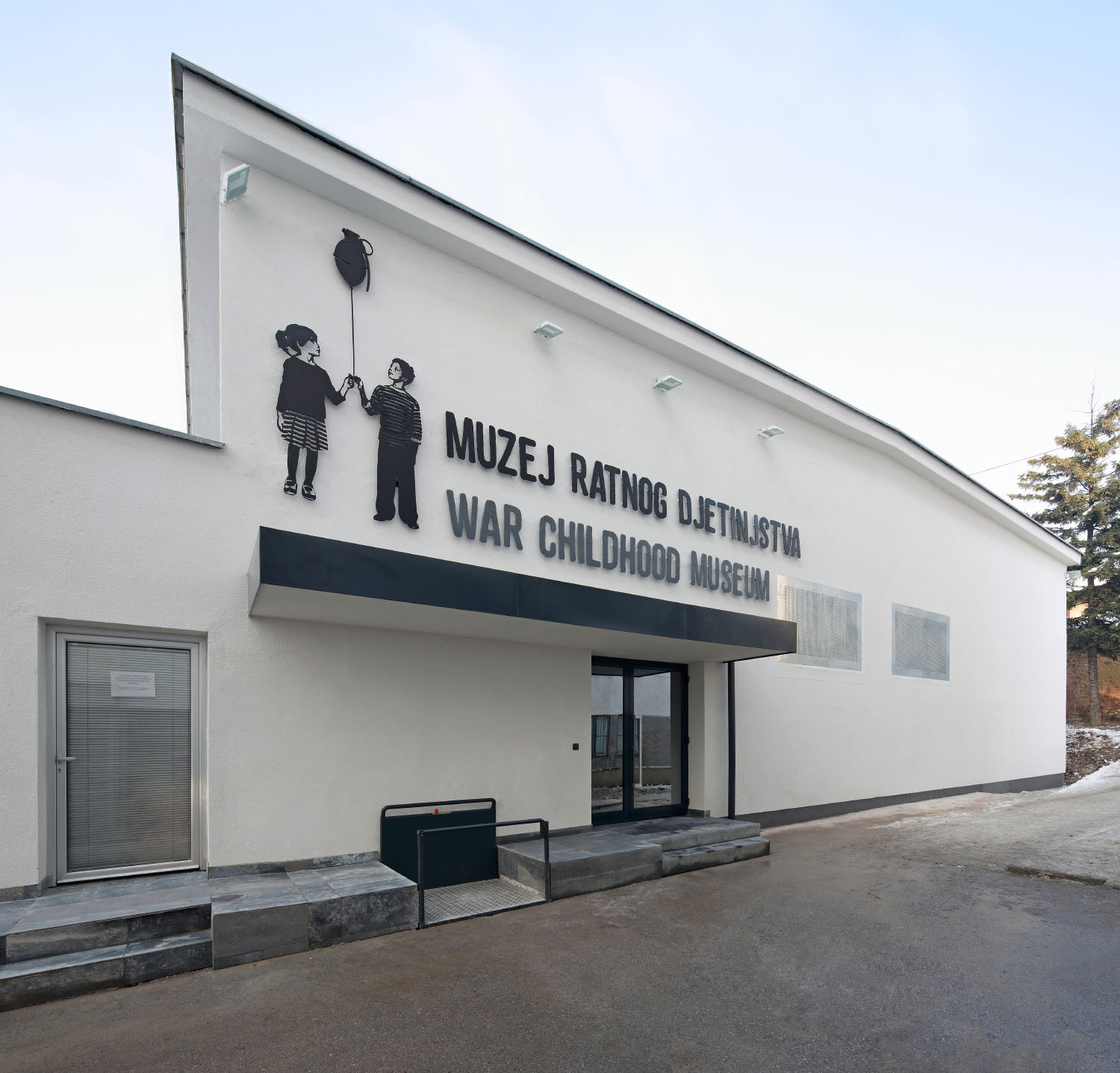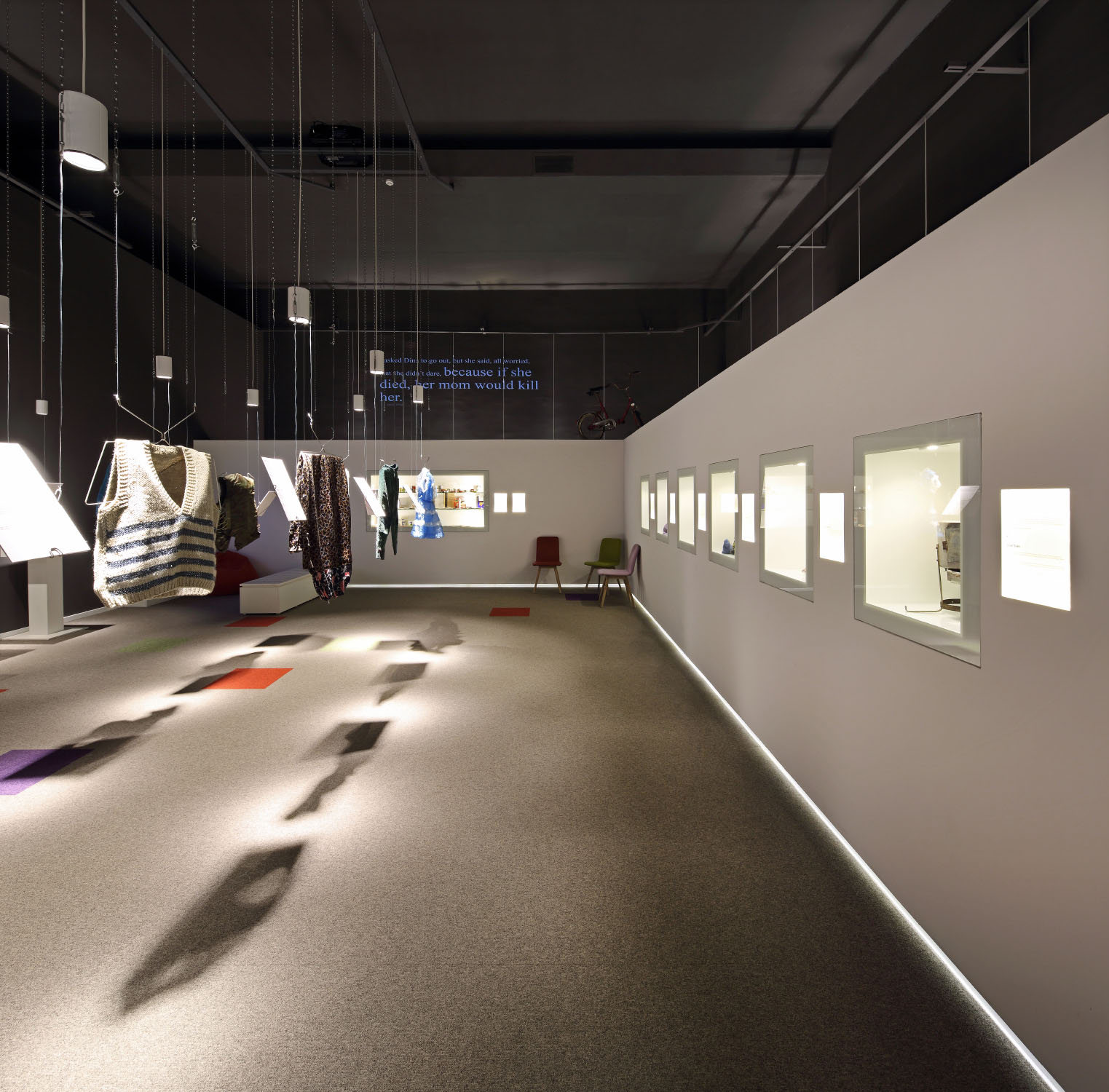 Jasminko expressed, "I am very happy and proud that we managed to open the War Childhood Museum. Ultimately, we did it without support from the local government, but with broad public support, which gave us confidence and strength.​ The museum's opening was visited by hundreds of citizens, but the most emotional part was a pre-opening hosted for project participants – those people who donated their items and stories to the museum's collection." 
"Our aim is to expand our activities – exhibition, research and education – to other countries. We believe that the suffering of children in war is universal, and we want to collect stories from all over the world."
"The opening is an important milestone in War Childhood Museum's mission, and now we will have better capacities to spread our work. In the first three days, we hosted more than 100 children, which confirms that the education of the new generation will remain at the heart of our activities." 
Jasminko spoke about his childhood in warn-torn Sarajevo in the Peace and Security Plenary Session at the One Young World Summit 2016 in Ottawa. You can find his speech here:

A short documentary about his work and his journey to found the War Childhood Museum (subtitled in English) can be found here: