Hayden Taylor, founder of social enterprise Unloc and One Young World Ambassador, receives prestigious award for his commitment to social inclusion. Read the Q&A with Hayden to find out more about the programme, Unloc's commitment to develop the leadership potential of young people and the impact One Young World has had on his work. 
First of all, congratulations on being selected for the Jo Cox Memorial Exchange. Can you tell us a bit more about the programme and what it means for you?
The Jo Cox Memorial Exchange provides opportunities for young people to share ideas on how communities in the U.S. and UK promote hope and inclusion while standing up to hate and extremism. I was very surprised to be picked from the 400 strong candidates that applied so it was a great honour to be picked. I can't wait to share our work stateside and respectively explore and learn about how communities unite and function.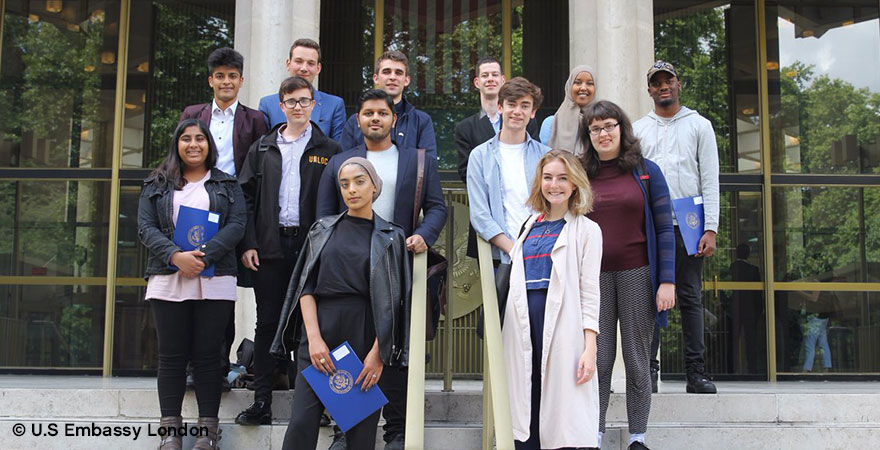 Can you tell us about your experience traveling around the UK running programmes and leading workshops for youth development?
Unloc, the social enterprise I am proud to be the MD of, works with a network of over 100 schools and colleges. We support that network with developing the leadership potential of their young people – whether that's through our Enterprise Academy for budding entrepreneurs or our Student Voice Academy for young people keen to improve their communities. More recently, we've been supporting our network with programmes to promote community cohesion – such as a Schools Roadshow with Kofi Annan's Extremely Together initiative in our efforts to promote cultural and community cohesion. One Young World has been a great supporter and partner on this project.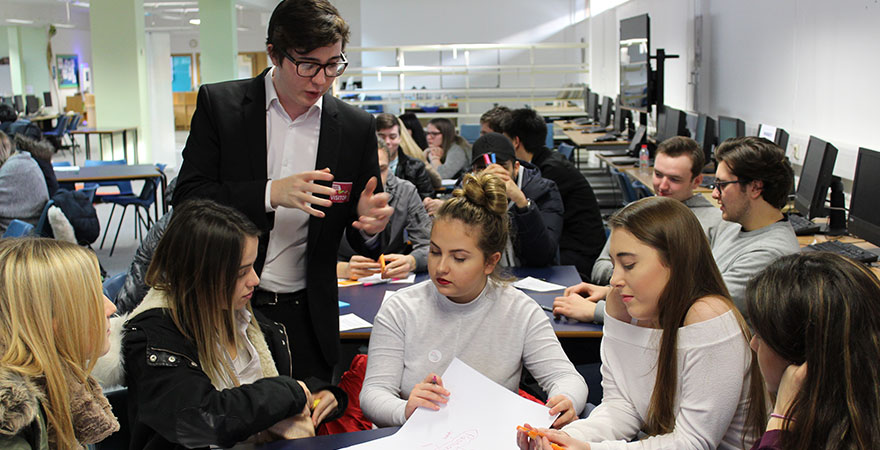 What's next for Unloc? What's your vision for the organisation for the next few years?
We have a bold, ambitious vision for our organisation moving forward. In three years time, we want to have national exposure for the work we do in building leadership skills and unlocking young people's potential. We want to engage more young people and to build a long-term, sustainable movement that has the potential to change lives and communities for the better.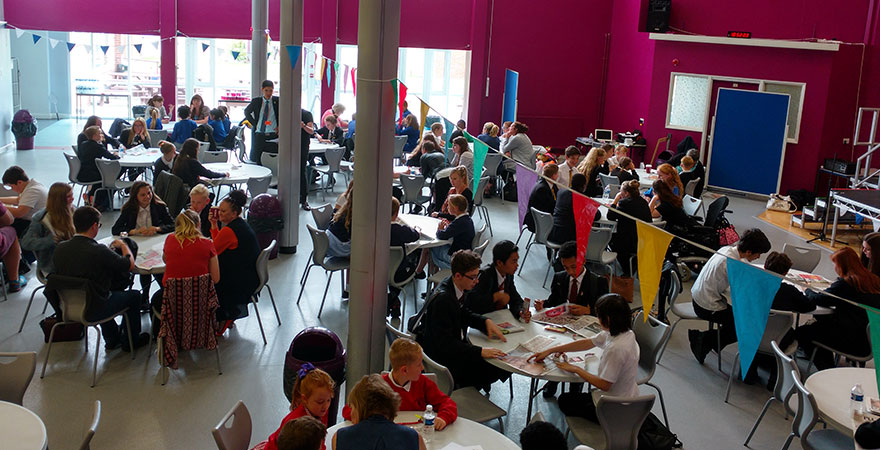 You attended two One Young World Summits so far. How has becoming a One Young World Ambassador impacted your life and work with Unloc? 
I feel honoured to be a One Young World ambassador and part of a community of young changemakers building a better, fairer and safer World. There is no better experience than a One Young World summit – it truly is life changing.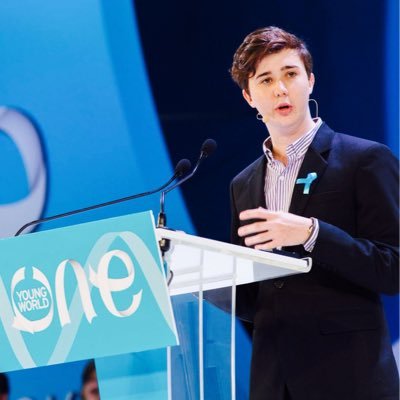 Attending One Young World annual Summits – describe your experience using five words! 
Inspiring. Motivational. Hopeful. Ambitious. Crucial.