The Ambassador Community has been busy delivering keynote speeches, being nominated for esteemed awards and more. Check out some of the Ambassador news that you may have missed this week.
---
Achievements
Hauwa Ojeifo was the only African leader to win an MTV EMA Generation Change award for her work in mental health. Learn more here.
Kristin Duquette was selected by Trinity College as 1 of 50 accomplished women in the school's history who are projected to create a lasting impact over the next 50 years. More here.
Marc Alain Boucicault was featured by Le Nouvelliste in their list of twelve personalities of 2019 in Haiti. Read the article here.
Kehkashan Basu was invited to attend the 1st International Summit of Religions in Kerala, India, as a Keynote Speaker, addressing 2000+ youth and civil society members on climate justice. 
Fernando Rangel was selected as one of 50 Yunus and Youth Ambassadors, tasked with rethinking the global economy and sustainability. More here.
Hope Mwanake represented Eco Tiles at the UK-Africa Investment Summit 2020. Discover more.
Pete Waterman was invited to speak to 150 year 7 students taking part in a stereotype busting event. More here.
Mete Coban delivered the opening keynote speech at Team London's Youth Summit at City Hall. More here.
Awards
Yousra Abdelmoneim was nominated for the We Are the City's 2020 Rising Stars Award. More here.
Senta Cermakova was celebrated as one of the Top 25 Czech Women Managers of 2019. Learn more here.
Robin Lewis' plastic waste startup, MyMizu, won the iF World Design Guide Social Impact Prize 2019. More information here. 
Esther Marshall was presented with a Points of Light award by the Minister for Civil Society, Baronness Diana Barran. Learn more here.
Ambassadors in the News
Ismael Essome was featured by The Epoch Times: "African Local Sees Waste Plastic Bottles Clogging Waterway - So He Uses Them To Make 'Eco-Boats'"
Events
Qatar: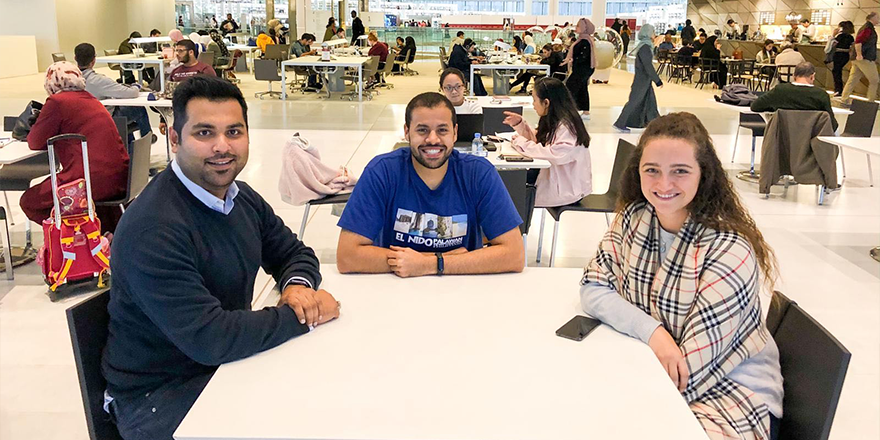 Nigeria: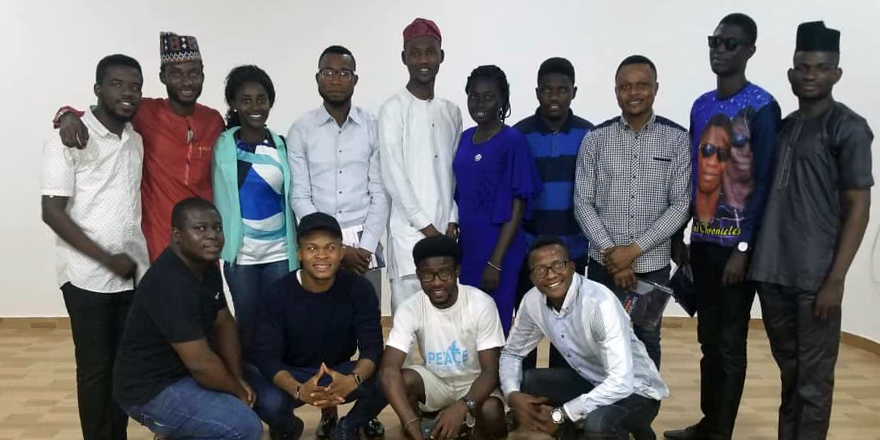 Got some Ambassador news you'd like us to share? Please sent it to

[email protected]

.