Angolan Ambassador of the Week Eldine Chilembo Glees was featured on the BBC World Service's Business Matters program to commemorate International Women's Day. As part of a female minority working in the shipping industry, she discussed her work to overcome gender inequality in the maritime sector. With only 2% of seafarers being women, professionals, like Eldine, are faced with marginalisation and extensive harassment. To overcome these challenges, she has leveraged her position within SonatideMarine Limited to promote the engagement of women working in transport as a whole and strengthen employment conditions.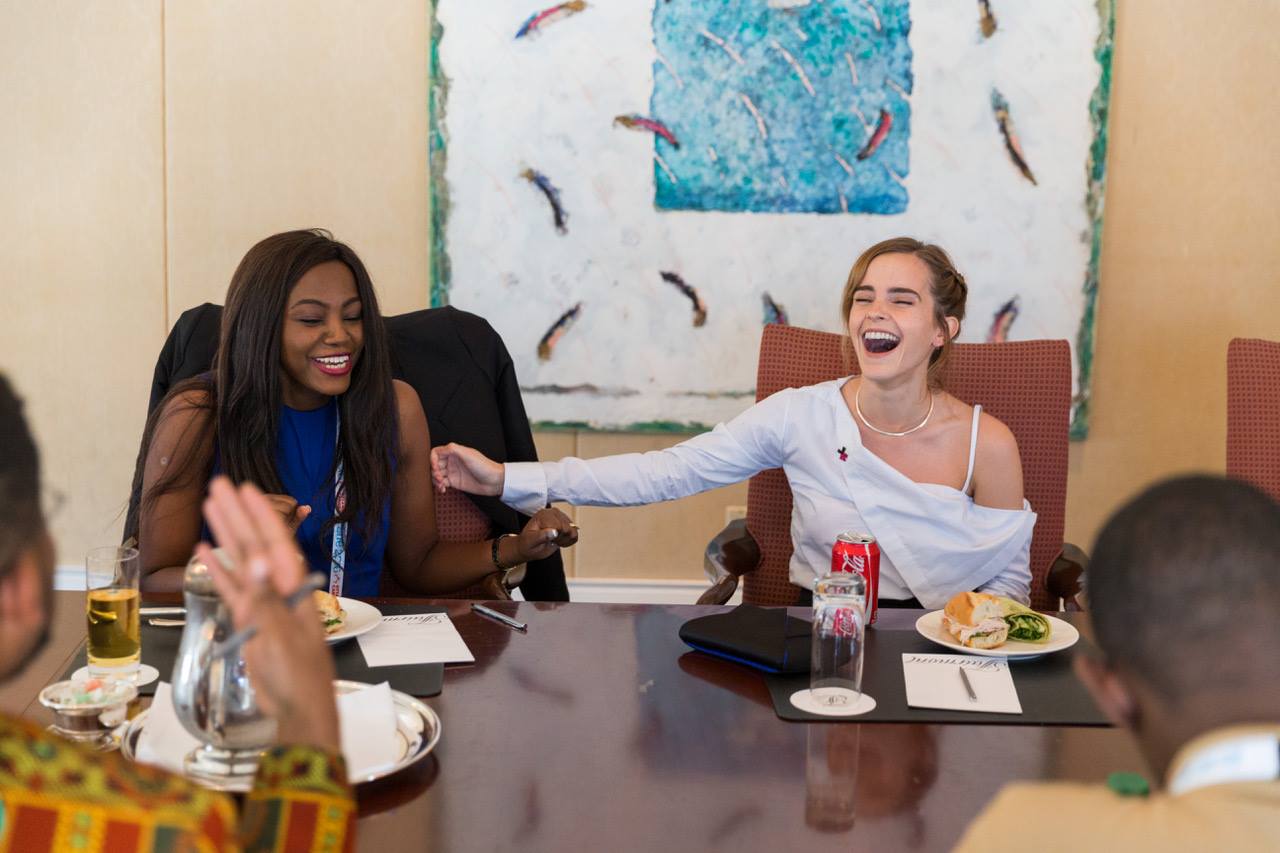 Eldine had the opportunity to attend the 2016 Summit in Ottawa, Canada via the Emma Watson Scholarship which brought together ten young leaders fighting for gender equality across the globe.   
After attending the Summit and speaking in a Special Session on gender equality, Eldine's work has been recognised by her national government. She has been invited and recognised at three different women in maritime conferences which took place at the Ministry of Fisheries, Ministry of Defence and Ministry of Commerce. Most recently, she was invited to join a task force for Women in Maritime Africa (WIMA) which recently signed a Memorandum of Understanding with the African Union for all issues relating to maritime affairs and the blue economy.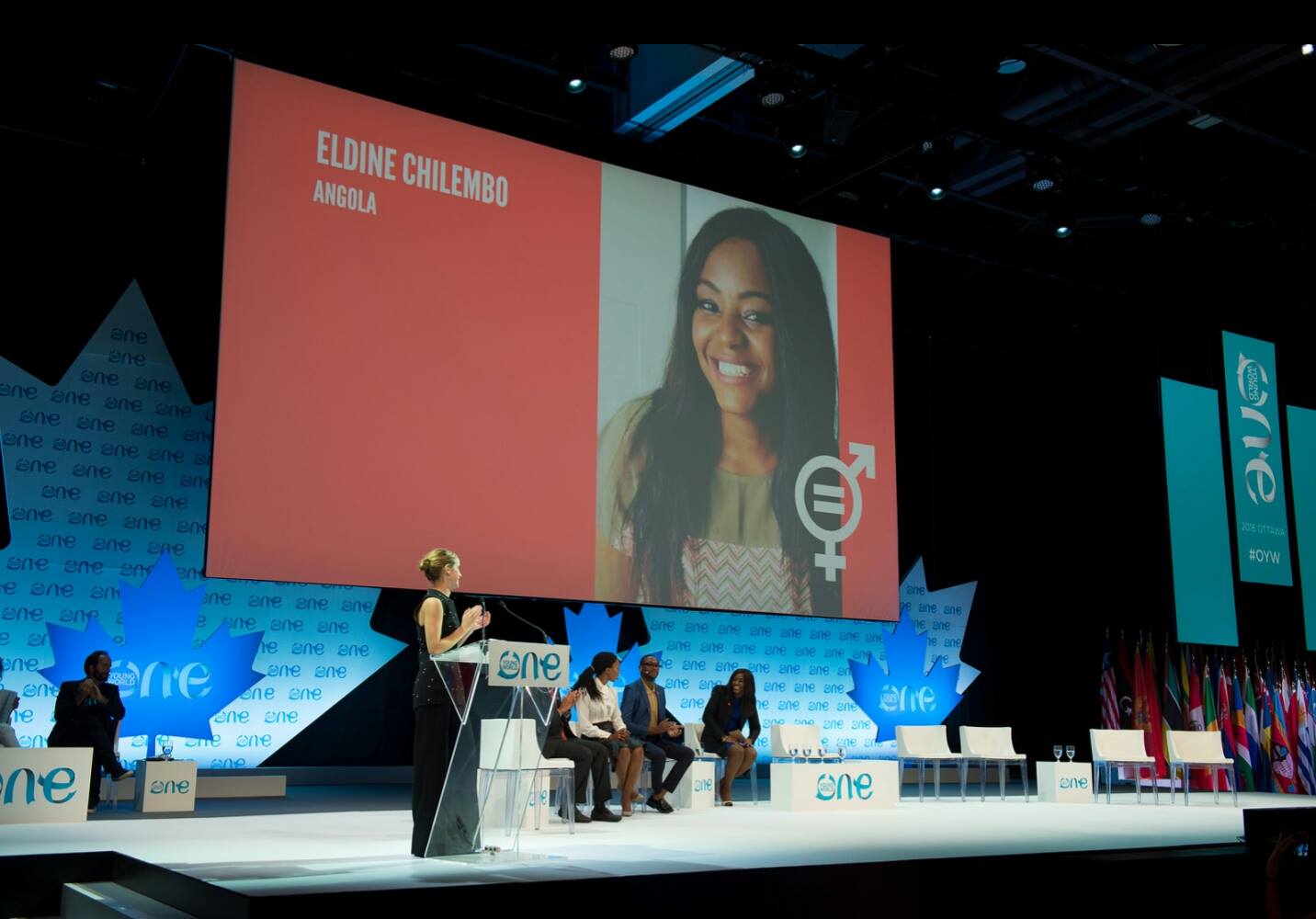 Having built up the courage to ask her employer for a different opportunity to grow within her company, upon returning from the Summit, she was promoted as a Maritime adviser. Her organisation, Women in Shipping and Trade, has also gained extensive traction and visibility. She is involved in several women in maritime associations and is a Global Youth Ambassador for A World At School (AWAS) and an Ashoka changemaker scholar. Eldine is now also the Coordinating Ambassador for the Africa 2 region. She is also an active blogger and has coined the hashtag, #SailingInHeels.
You can listen to her segment on the BBC starting at 28:00 here.