One Young World is delighted to announce today the Candidate Host Cities that are competing to welcome the thirteenth and fourteenth years of the annual One Young World Summit, taking place in 2022 and 2023.
The One Young World Summit identifies, promotes and connects the world's most impactful young leaders, from every country and sector, working to accelerate social impact. The Delegates are joined by influential political, business and humanitarian leaders - Counsellors - previously including Justin Trudeau, Paul Polman and Meghan Markle, amongst many other global figures.
Capturing the spirit and ambition of One Young World, eight Candidate Host Cities, from across five continents, are in the running for 2022 and 2023:
Belfast, United Kingdom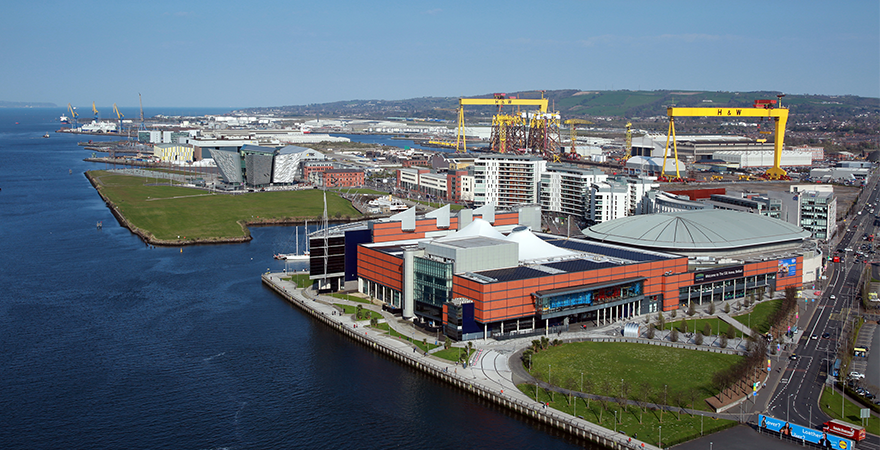 "Belfast is a city bursting with energy, ambition and optimism, moving forward at an unprecedented rate. The city is brimming with potential. Our youthful dynamism, talent and optimism is the vibrant energy driving the city's resurgence and regeneration and we see One Young World as an important strategic initiative which will create opportunities for our young people in Belfast in years to come. Our ambition is simple: to inspire young leaders from around the world in a city confidently looking to the future."
The Lord Mayor of Belfast, Councillor John Finucane
Delhi, India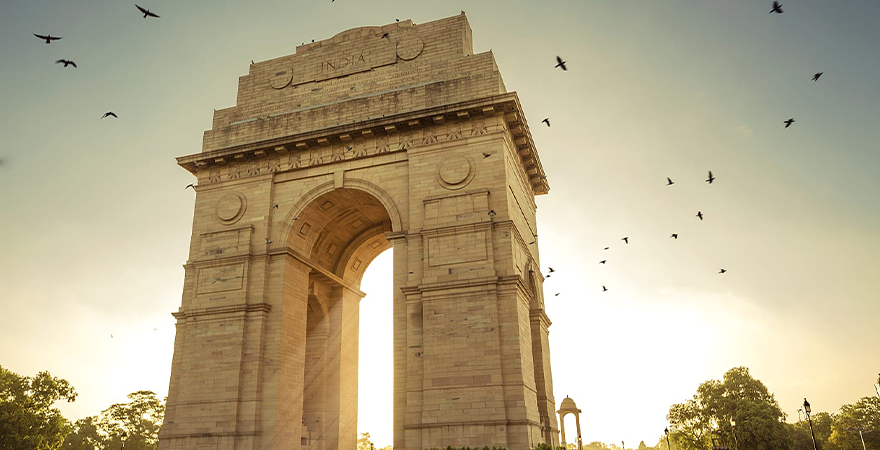 "Delhi is the monumental city which boasts of an interesting mix of pristine charm and new-age technology. It outlines a rich diversity and heritage, an open and active economic environment, a pulsating art and culture scene and impressive state-of-the-art venues for conferences & conventions. With 50% of the population below the age of 35 years in India equipped with entrepreneurial skills and enthusiastic spirit, Delhi certainly is the perfect destination for the One Young World Summit 2022/2023."
Madhu Dubey, Executive Director of India Convention Promotion Bureau
Dubai, United Arab Emirates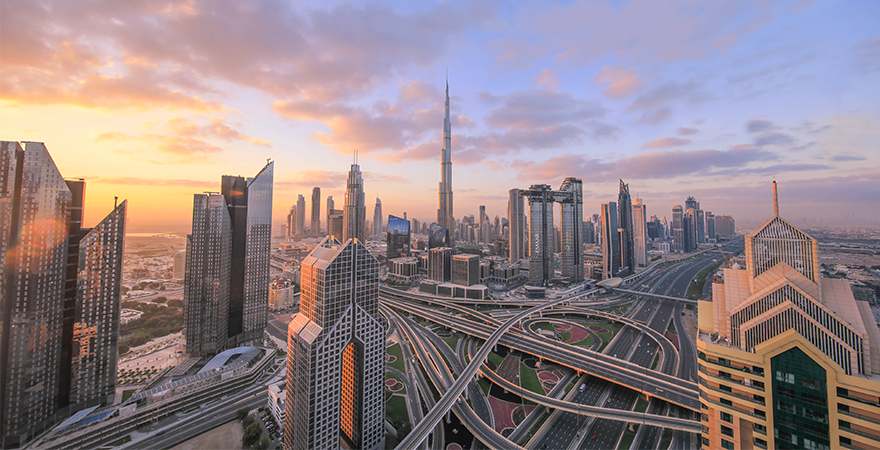 "Dubai has become the principal business and tourism powerhouse for a super-region stretching from North Africa to the Indian subcontinent and from the CIS countries to South Africa.
It is a stunning success to have achieved this in so few years and this is attributable to a visionary leadership, a high quality infrastructure, an expatriate-friendly environment, low import duties and zero taxes on personal and corporate income. Dubai has an excellent infrastructure and offers all the facilities expected from a modern, international city.
As one of the most cosmopolitan and multicultural cities in the world, home to over 200 different nationalities, Dubai is an advocate for peace and stability, and proud to be a connecting hub between East and West. The security and safety of both visitors and residents is of paramount importance to the governments of Dubai and the UAE.
As a result, Dubai is one of the safest places in the world, ranked in the top 20 safest cities by Aon Hewitt, with low crime rates, a stable government and a department of Dubai Police dedicated entirely to visitors."
Her Excellency Shamma Al Mazrui, Minister of State for Youth Affairs, Chairwoman of the Federal Youth Authority
Kigali, Rwanda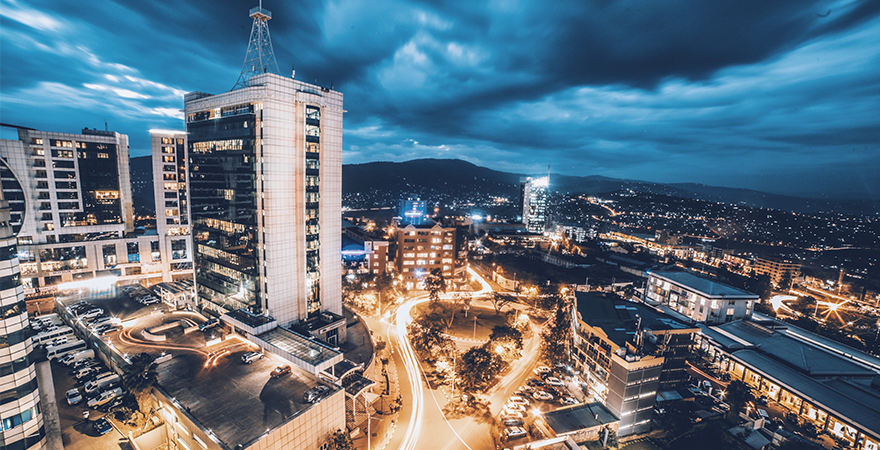 "Nowhere are the mountains more majestic than in the land of a thousand hills - Rwanda!
Surrounded by a magnificent scenery of interlocking hills, Kigali, Rwanda's capital city, is ranked number two in Africa as the most preferred destination for hosting international meetings (ICCA 2018), and Africa's number one cleanest and most secure city, open for visitors from every nationality all over the world. Kigali welcomes you to the One Young World Summit 2022: a great learning opportunity and sharing best practices that have positioned the country as a model of youth-led solutions and resilience to achieve peace and economic development - with youth over 40 per cent of the public and private sectors in the country, driving key transformational strategies that have resulted in the country's steady economic progress over the past two decades."
Parfait Busabizwa, Ag. Mayor of the City of Kigali
Monterrey, Mexico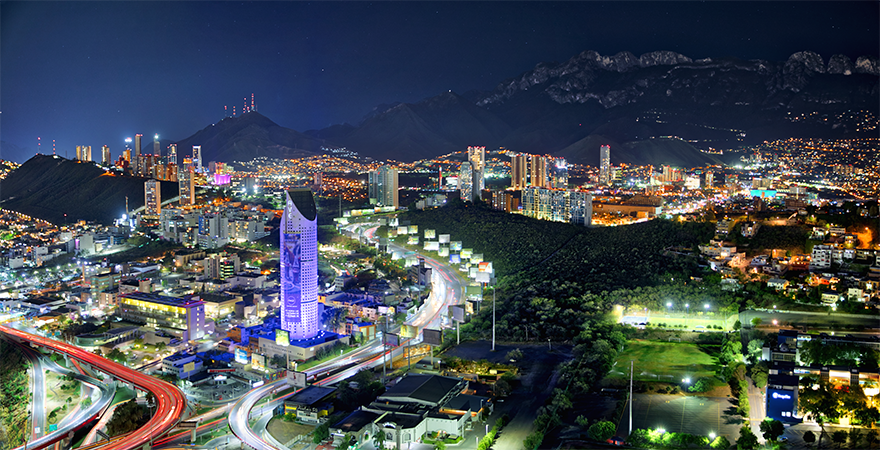 "Monterrey is a cosmopolitan and modern city.
We have a young population, very well connected and with a higher educational level than the national average. A competitive labor market awaits our youth, one requiring outstanding competences in activities that range from the industrial, commercial, agricultural and livestock occupations, up to the services sector.
Monterrey has excellent medical and educational services, as well as sports facilities.
As the capital of the State of Nuevo León, Monterrey is practically a "city-state" that concentrates 89% of the state's population in the metropolitan area.
In political matters, Nuevo Leon is the only state in Mexico that has elected an independent governor. We also have a vigorous citizen movement aiming to enrich democratic competition from the perspective of civil society. These achievements have been made possible by the high degree of connectivity in our State.
We are ready to host the One Young World Summit, and we would consider it an honor to have this important event in Monterrey. It would undoubtedly be fundamental in reinforcing the awareness of change amid our young people, as well as their search for options to overcome and transform the world into a better version of the one they have received.
Thank you very much for taking us into account, and we look forward to hearing about your decision."
Senator Samuel García Sepúlveda
Montréal, Canada
"The City of Montréal is globally recognized as a great hub of knowledge and innovation, as well as a dynamic, pluralist and inclusive metropolis renowned for its culture and quality of life. As one of the world's highest-ranked student cities and a magnet for highly skilled people, Montréal becomes a natural choice to host the One Young World Summit 2022."
Valérie Plante, Mayor of Montréal
San José, Costa Rica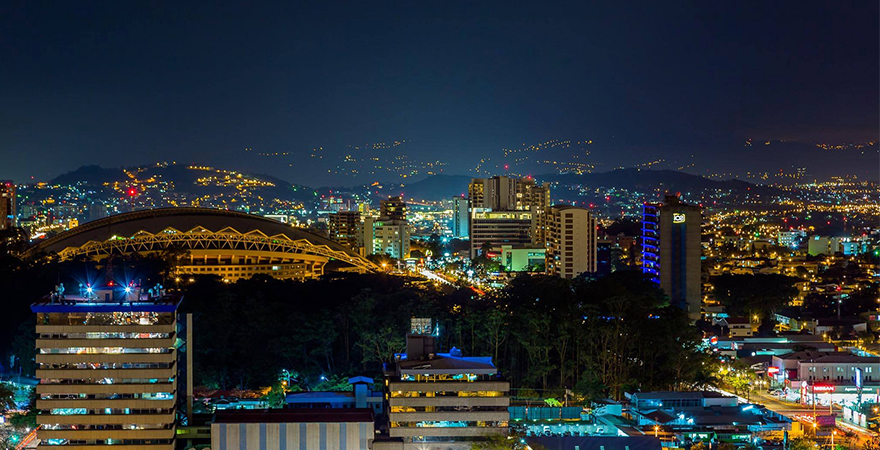 "I am writing on behalf of the Costa Rican Tourism Board to nominate our country as a candidate to host One Young World 2022. By bringing One Young World 2022 to Costa Rica, participants will get to experience not only one of the most intense places on earth, but also be assisted and cared for by one of the happiest populations that inhabits it. In recent years, our country has topped three times the most prominent measurement of happiness, the New Economics Foundation's Happy Planet Index, achieving top scores in well-being and life expectancy. Costa Rica is a destination brimming with opportunities for adventure, culture and relaxation. From mountain ranges and rainforests to breathtaking beaches and cloud forests, Costa Rica's diversity of landscapes, climates and natural wonders provide unlimited experiences to bond, to enjoy thrilling activities together and to make memories to last a lifetime.
It will be our honor to host this major event!"
Maria Amalia Revelo, Minister of Tourism
São Paulo, Brazil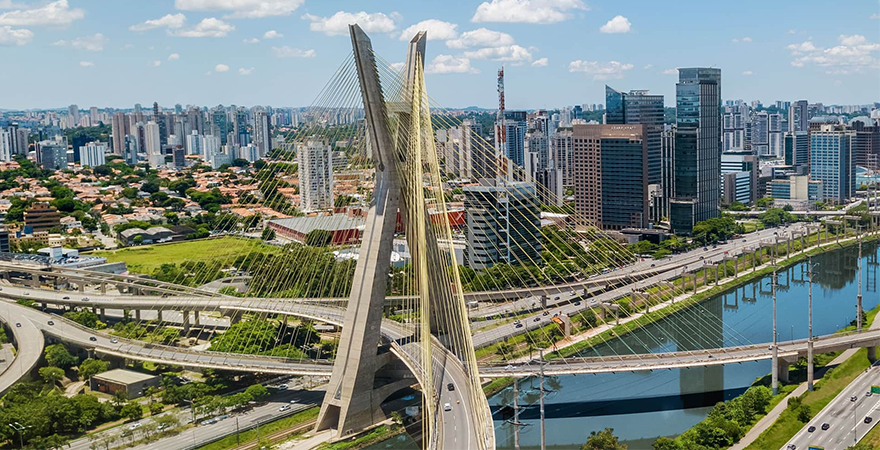 "Brazil recently hosted the Olympics and the FIFA World Cup and now we would love to welcome One Young World to our country. The city of São Paulo has a spirit of plurality and diversity where you will find urban and modern features, beautiful nature, different cultures, delicious food and an amazing hospitality - it's all one destination. São Paulo is the 4th largest metropolis in the world and the biggest tourist destination in Brazil, with more than 13 million tourists annually, and the world's 14th most globalized city. We can't wait to have you here."
Orlando Lindório de Faria, Secretary of Municipal Secretariat of Tourism
Following a competitive Host City Bid Process, the final two winning cities will be announced during April 2020.
The One Young World 2019 Summit returned home to London, United Kingdom, for the tenth anniversary - 22-25 October 2019.