Mayor Watson of Ottawa announced that award-winning artist Cher will appear as a Counsellor at the 2016 One Young World Summit at a press conference earlier today. Cher joins a Counsellor lineup that includes Sir Bob Geldof, Professor Muhammad Yunus, and former UN Secretary-General and Nobel Laureate, Kofi Annan amongst other global luminaries. Counsellors play a crucial role at the Summits, addressing delegates and leading the Summit's main Plenary Sessions.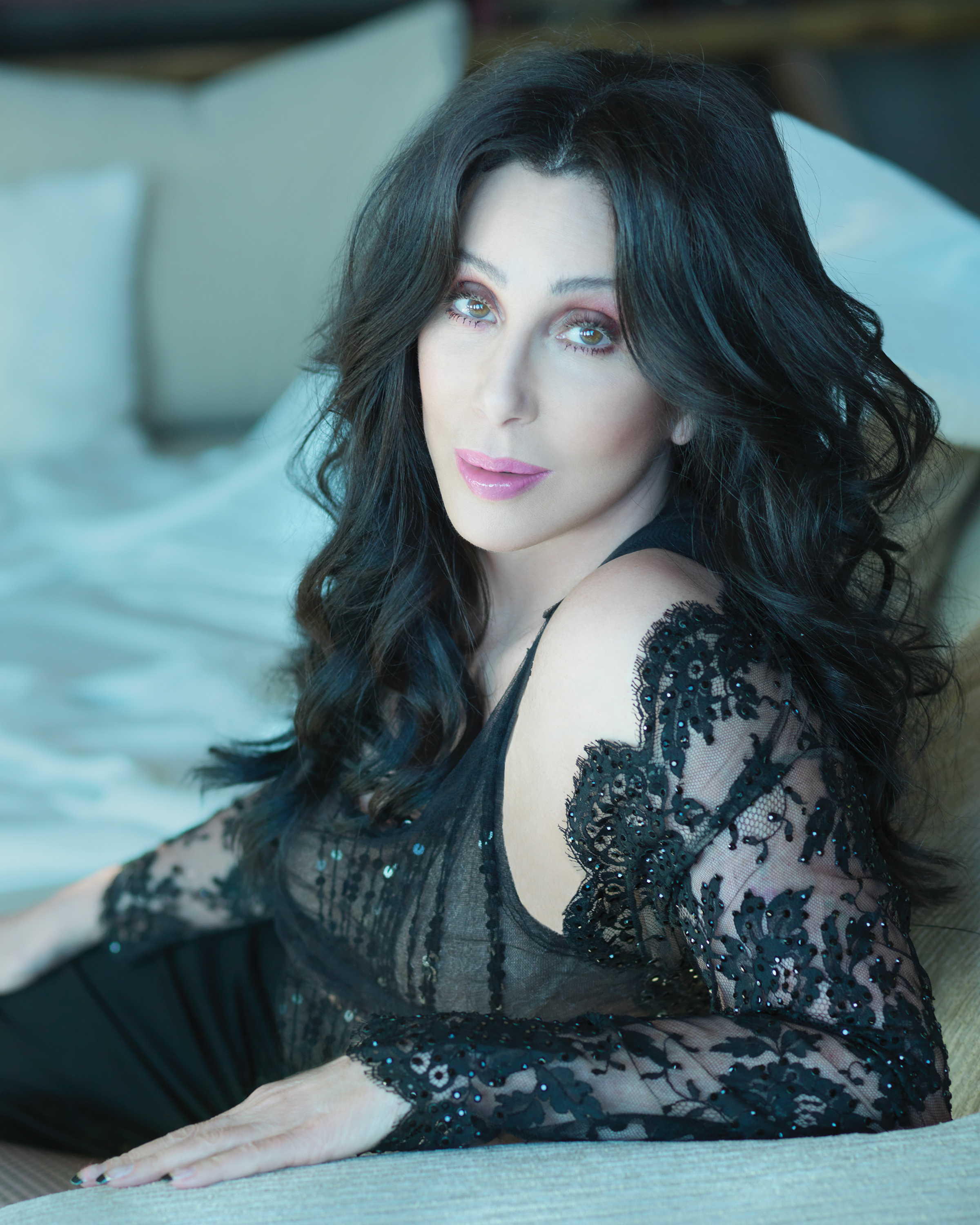 A highly versatile artist, Cher is an American singer and actress who started her successful career as half of Sonny and Cher in the 1960s. Cher has since amassed international fame with an array of top 10 hits and screen roles, winning an Oscar for her lead role in Moonstruck.
An activist, advocate and philanthropist, she founded the Cher Charitable Foundation, dedicated to supporting and giving a voice to disenfranchised populations. At One Young World, she will speak passionately about her commitment to the prevention of mistreatment of wild animals in captivity. 
Image