Sir Bob Geldof, Prof. Muhammad Yunus & Mary Robinson confirmed for upcoming London 2019 Summit
The Royal Albert Hall to host the Summit's 2019 Opening Ceremony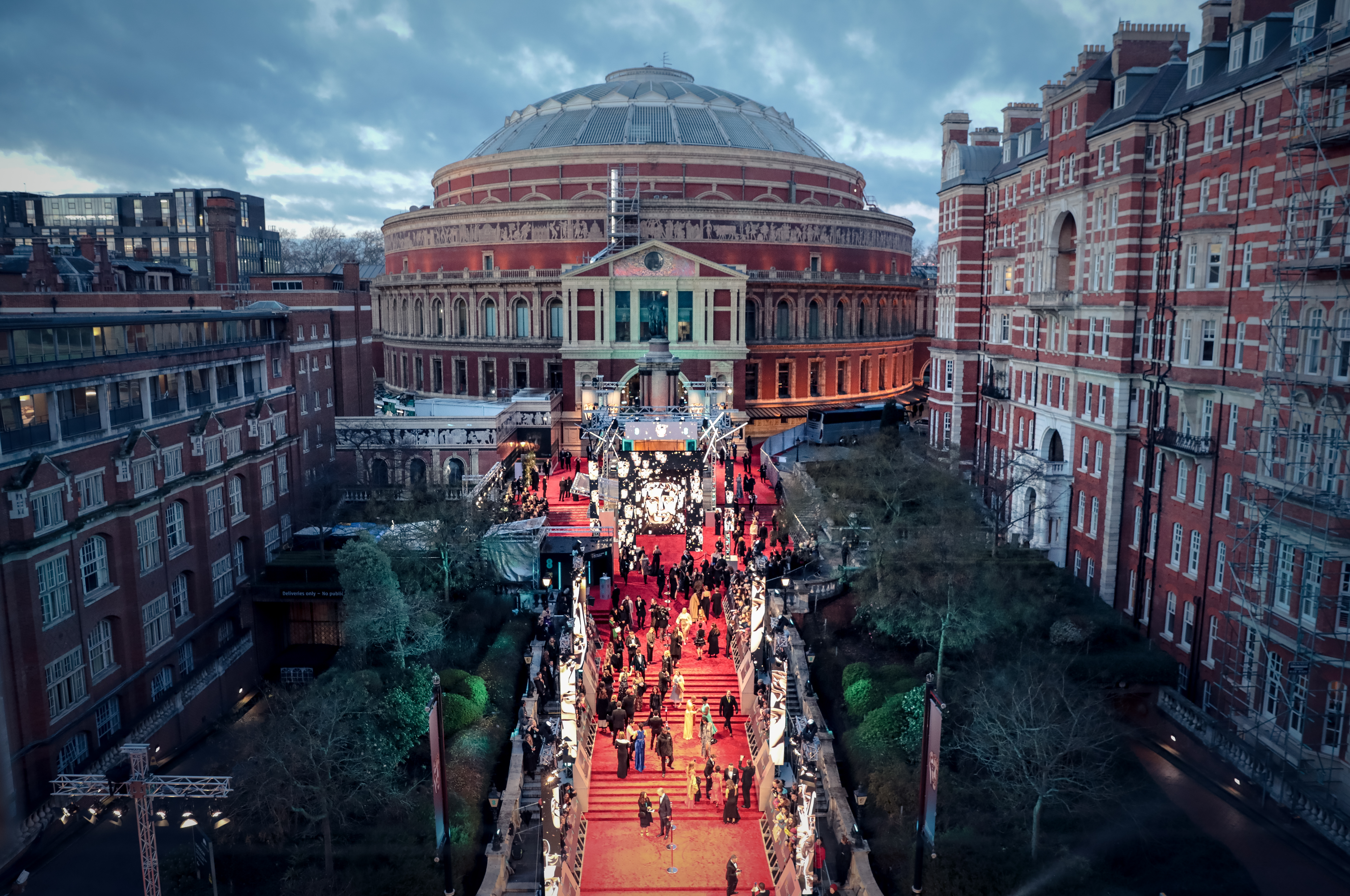 One Young World announces that Sir Bob Geldof, Professor Muhammad Yunus and President Mary Robinson will be among the Counsellors to address delegates at the 2019 Global Summit. One Young World is the global forum that identifies, promotes and connects the world's most impactful young leaders to create a better world, with more responsible and more effective leadership.
London will host the 2019 Global Summit – which takes place between 22-25 October – a decade since the Capital hosted the first Summit. 
The 2019 Summit will see London play host more than 2,000 delegates from over 190 nations, making it the Capital's most international event since the 2012 Summer Olympic and Paralympic Games. Each One Young World Summit convenes the brightest young leaders from every country and sector, working to accelerate social impact. They are counselled by influential political, business and humanitarian leaders, which in previous years has included Justin Trudeau, Sir Richard Branson and the Duchess of Sussex, among other global figures.
One Young World also announces that the 2019 Opening Ceremony will take place at the prestigious Royal Albert Hall, with Central Hall Westminster and the Queen Elizabeth II Centre hosting the Summit's plenary sessions throughout the week. The Opening Ceremony will feature representatives bearing flags of 190+ countries, the most international gathering in the UK since the 2012 Olympics. 
David Jones, co-founder of One Young World, said: "It is a huge year for One Young World as we celebrate our 10-year anniversary and we are proud to bring the Summit home to one of the most international and diverse cities in the world
 
"At a time when the lack of senior leadership in the world is alarming, One Young World's role amplifying the voices and the activism of the young leaders who are One Young World Ambassadors has never been more important. They are now urged on by the 10,000 young leaders who have gone before them, to make their voices heard and implement the change they want."
Confirmed Counsellors for the 2019 Summit include:
Bob Geldof, Singer & Activist
Mama Bee, Social Media Influencer, Eh Bee Family
Paul Polman, Chairman World Business Council for Sustainable Development & Chairman B Team
Prof. Muhammad Yunus, 2006 Nobel Peace Laureate and Founder, Grameen Bank
Alan Jope, CEO, Unilever
Bob Dudley, CEO, BP
Antonio Zapulla, CEO, Thomson Reuters Foundation
Elio Leoni-Sceti, Chief crafter of The Craftory, board member, AB Inbev & Barry Callebaut
Feike Sijbesma, CEO & Chairman DSM
Lord Michael Hastings, Global Head of Citizenship, KPMG International 
Mohamed Amersi, Founder & CEO, Emergent Telecom Ventures
Ronan Dunne, Group President, Verizon Wireless
Marisa Drew, CEO, Impact Advisory and Finance Department, Credit Suisse
Representatives from The Elders, chaired by former President of Ireland, Mary Robinson
Kate Robertson, One Young World co-founder, and Managing Director Ella Robertson will launch their book 'How to Make a Difference' in September 2019, which draws on the expertise of the Counsellors they have worked closely with over the years such as Bob Geldof, Fatima Bhutto, Gina Miller, Paul Polman and Hussain Manawer.