Her Royal Highness The Duchess of Sussex will attend the One Young World Summit Opening Ceremony at the Royal Albert Hall on Tuesday 22nd October.
The One Young World Summit is a global forum for young leaders, bringing together 2,000 young people from over 190 countries around the world to accelerate social impact. One Young World's mission is to create the next generation of more responsible and effective leadership.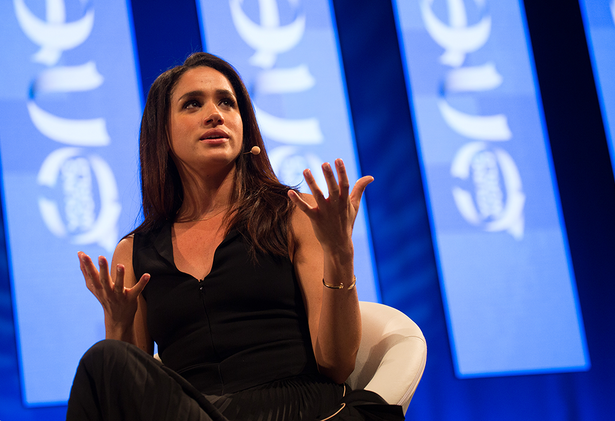 The Duchess is Vice-President of The Queen's Commonwealth Trust, which is partnering with One Young World this year to bring 53 young leaders from across the Commonwealth to attend the #OYW2019 Summit in London.
These leaders from across the Commonwealth are delivering tangible impact on the organisation's key focus areas: achieving change through sport, preserving and protecting the environment, creating healthier communications and increasing access to quality education. One Young World received over 5,000 scholarship applications for the Scholarship.
Her Royal Highness is a longstanding supporter of One Young World, having first joined as a Counsellor at the 2014 Summit in Dublin, addressing young leaders on the importance of women's rights and the role men play in achieving equality. She also attended the 2016 Summit in Ottawa.
"When I was asked to be a Counsellor at One Young World my response was a resounding 'yes'. One Young World invites young adults from all over the world who are actively working to transform the socio-political landscape by being the greater good. They are Delegates who are speaking out against human rights violations, environmental crises, gender equality issues, discrimination and injustice. They are the change."