A sold-out show by spoken word artist and One Young World Ambassador Hussain Manawer will tonight highlight growing concerns that poor mental health is a greater problem for Millennials than for previous generations.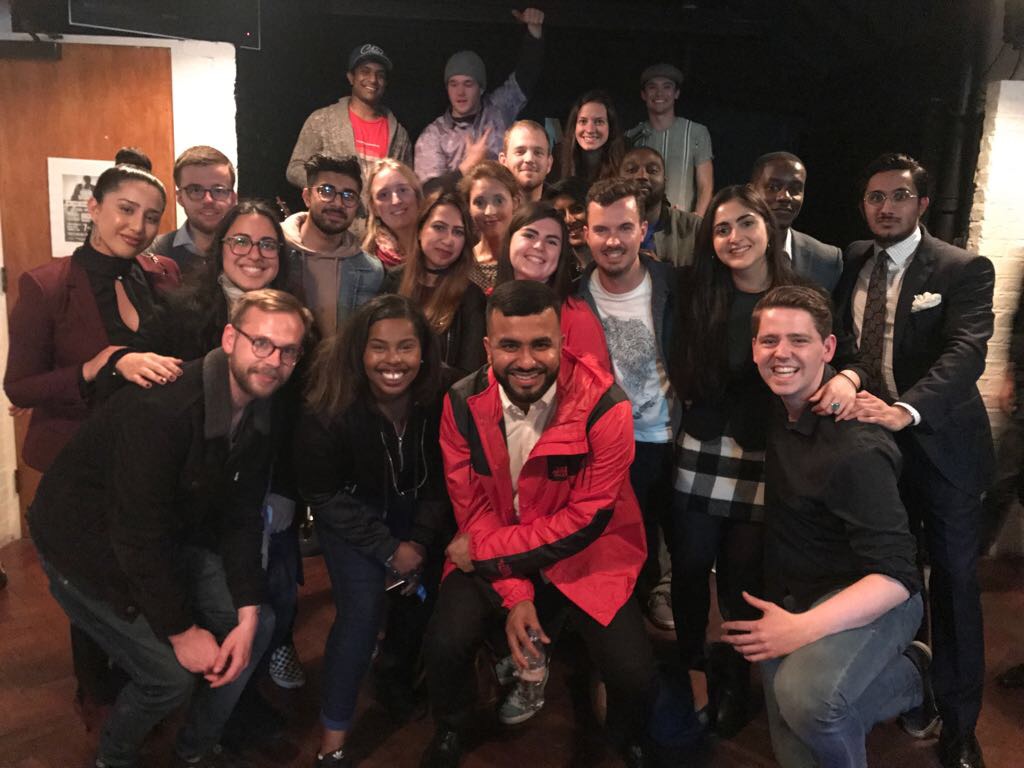 New research released by the Mental Health Foundation in the United Kingdom has shown that 70% of people aged 18-34 report problems with their mental health, such as panic attacks and depression.
The study, conducted for last week's Mental Health Awareness Week in the UK, found that young adults report poor mental health "at a higher level" than older people, "despite having had fewer years in their lives to experience this".
Even though the foundation recognised that Millennials might feel "greater ease" in reporting their difficulties than previous generations, it found that there was a "real and emerging problem" with mental health and that young people were experiencing "greater insecurities in life expectations for work, relationships and homes".
Manawer, a mental health campaigner who enthralled delegates at One Young World's 2016 Summit in Ottawa with a performance of his multi-lingual piece 'Mother Tongue', will tonight perform his live show "Am I Going Too Deep", at London arts space 2Northdown. The event was scheduled to meet demand after a previous sell-out performance at the same King's Cross venue last Monday night.
An accomplished live performer, Manawer recently hosted "the world's largest mental health lesson", when he delivered his poetry to an audience of 500 schoolchildren at London's Hackney Empire. He attended One Young World's 2015 Summit in Bangkok and was chosen to participate in a flight to space in 2018 in recognition of his work in highlighting the importance of addressing mental health problems.
One Young World, which has consistently drawn attention to the subject of young people and mental health, featured at its Ottawa Summit the work of One Young World Ambassador Alicia Raimundo, whose writing on suicide and depression has been distributed among all eighth grade students in Canadian schools. She was introduced to One Young World delegates by the Avatar film director Jon Landau.