One Young World has announced the five winners of the inaugural One Young World Politician of the Year Awards. These five young leaders have been chosen from a shortlist of nineteen promising young politicians from around the world. The award was launched to highlight the work of young politicians who are using their positions to make a difference and improve youth engagement in politics.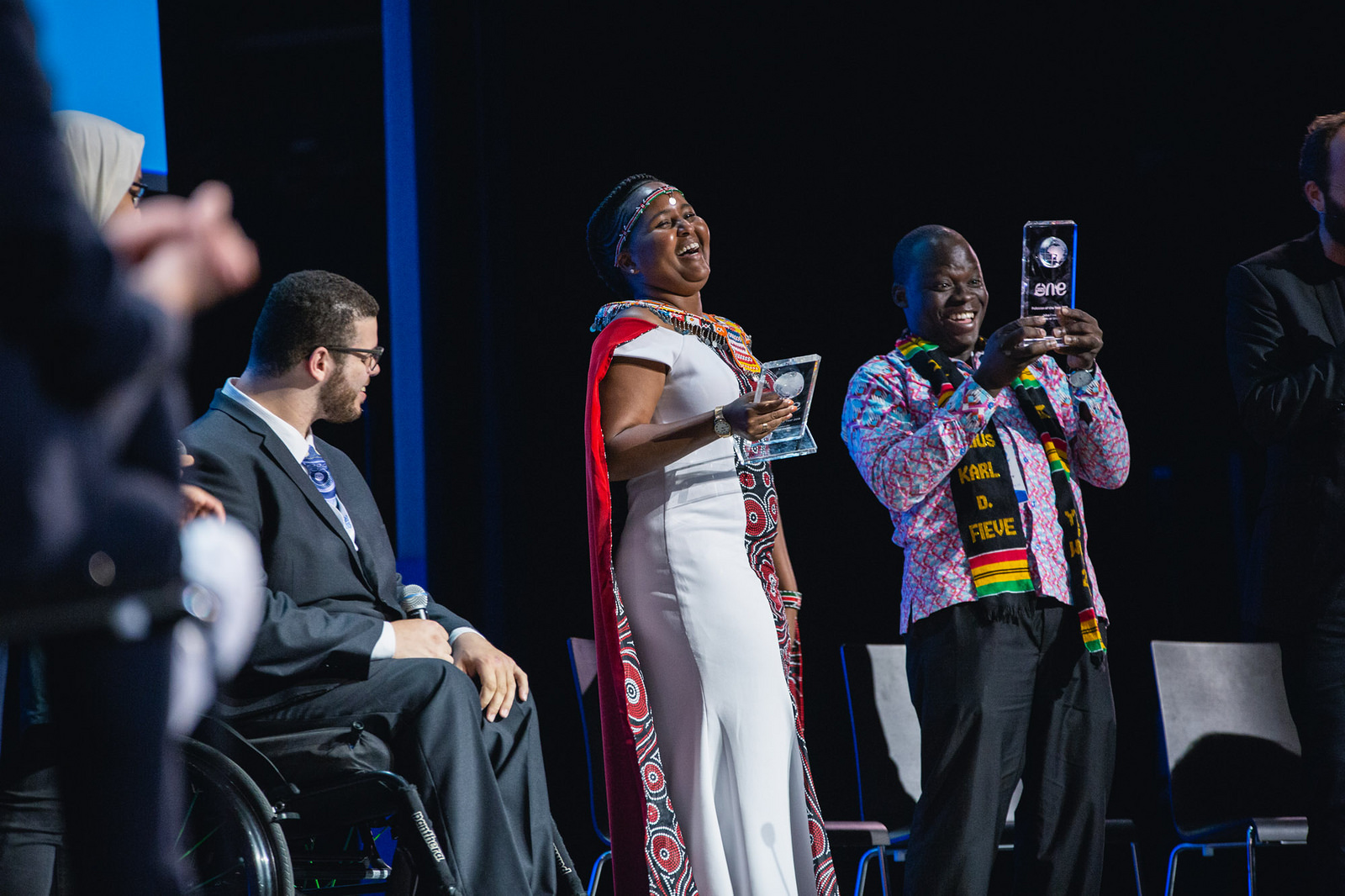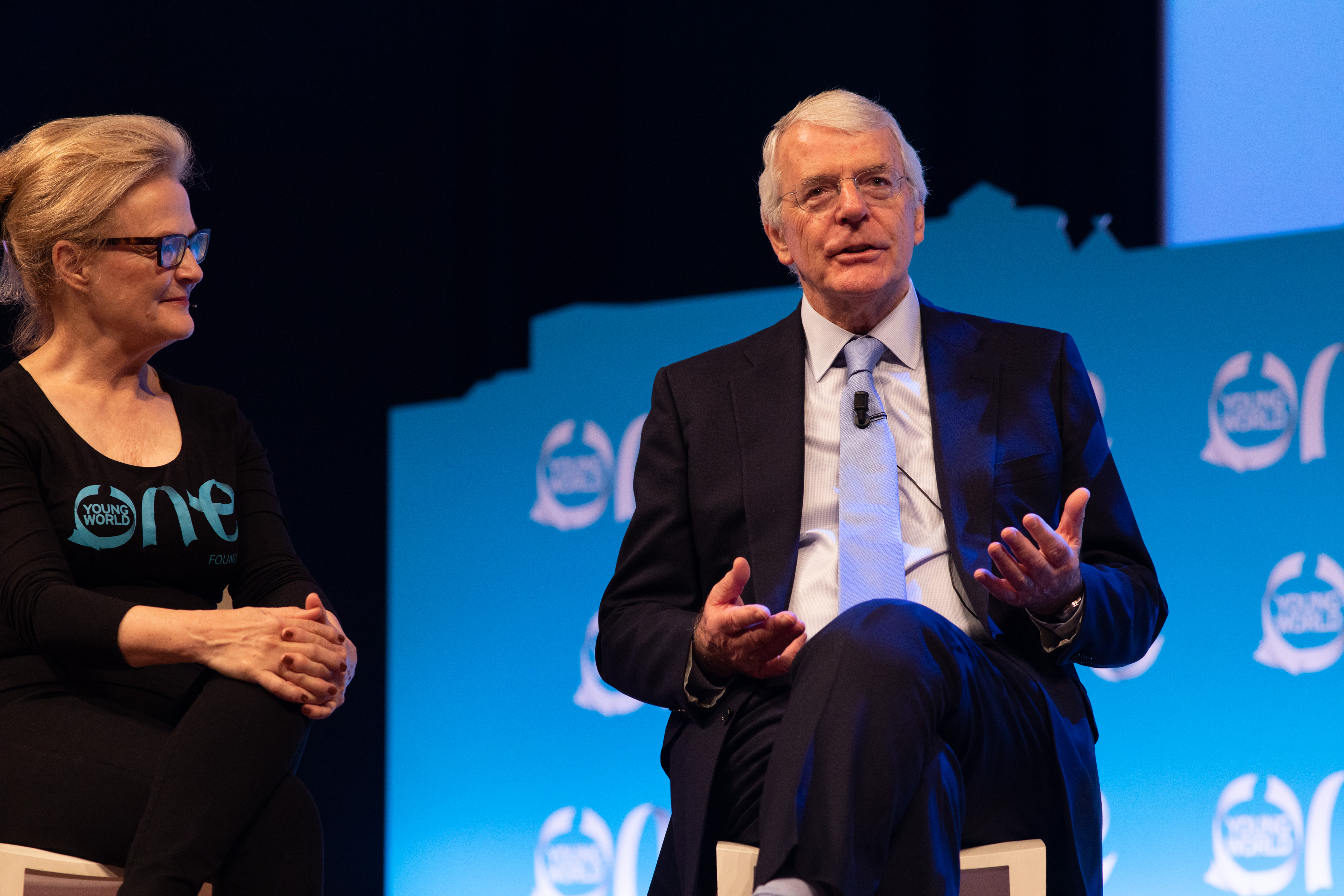 The five winners impressed the panel of judges with the impact they are having, and how they've used their positions to benefit young people specifically. They were announced by the RT Hon Sir John Major KG CH, former Prime Minister of the United Kingdom, on stage at the One Young World 2018 Summit in The Hague.
Sir John Major left school at 16 and entered politics at the age of 21. He became Prime Minister of the United Kingdom in 1990, serving until 1997. After more than 50 years of public service, Sir John believes young people should be encouraged to pursue a career in politics, not least since they have a crucial role to play in shaping all our futures in this ever-faster moving world.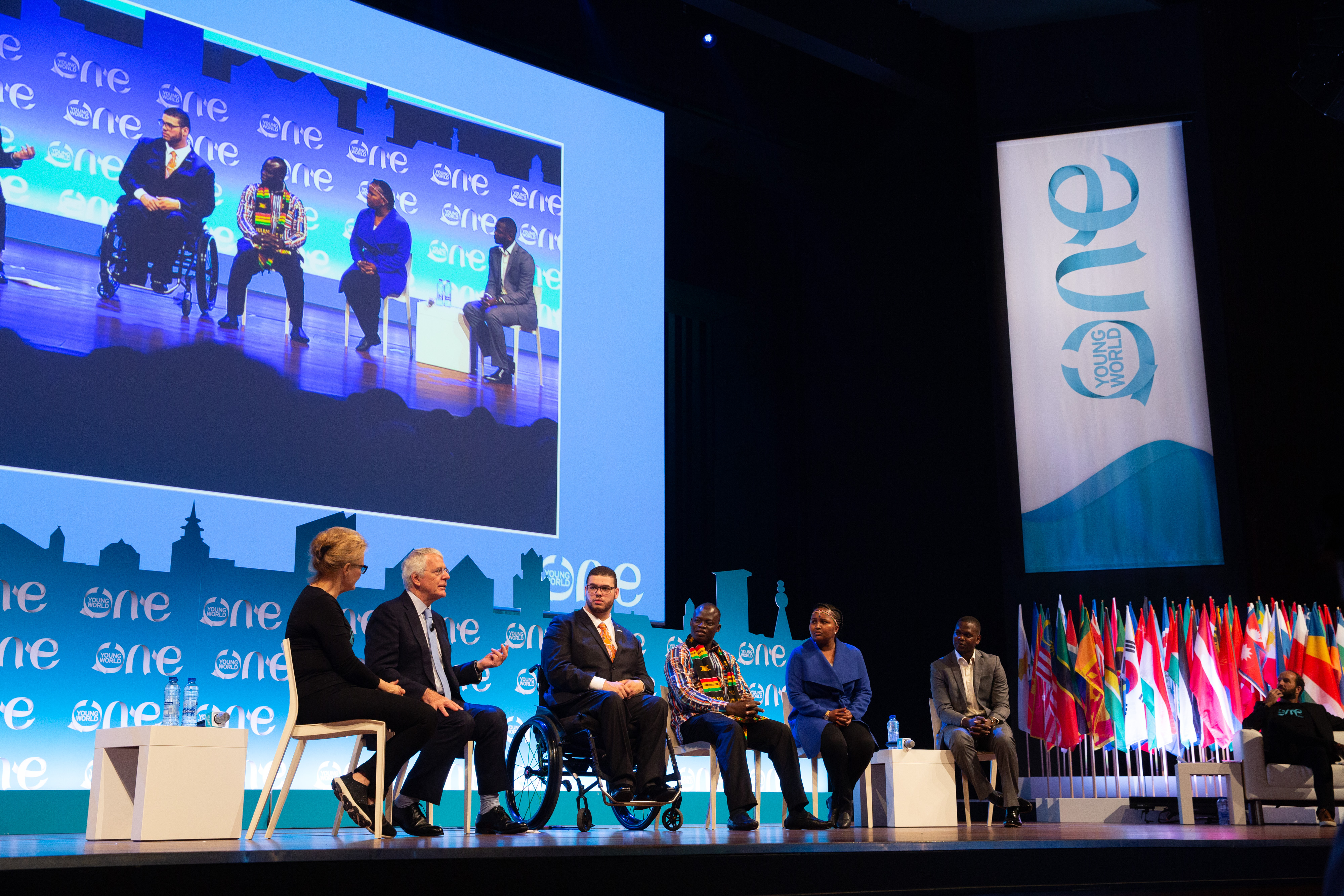 Read more about the winners here: