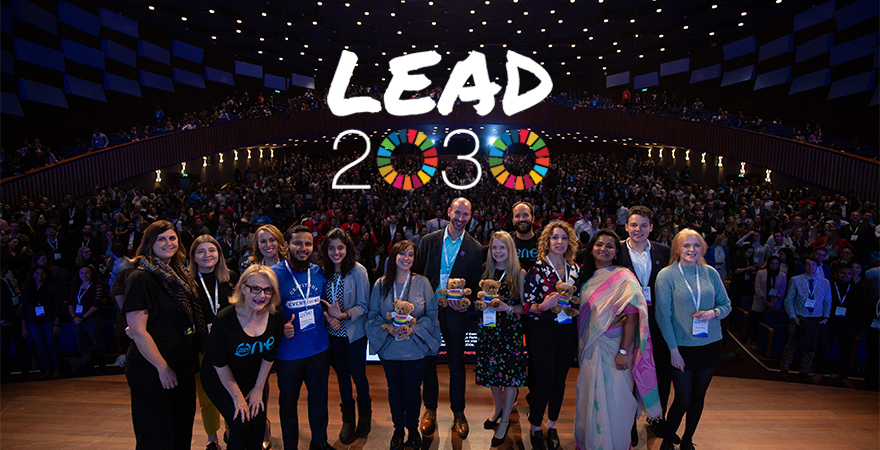 One Young World today announces the winners of Lead2030, a new initiative that aims to help the world achieve the United Nations Sustainable Development Goals (SDGs) by 2030.
Today, the inaugural Lead2030 Challenge Winners have each been awarded $50,000 and will receive mentorship support from their Challenge Partner to help amplify their impact as they tackle some of the world's most pressing issues. 
The 17 Sustainable Development Goals were agreed upon by 193 countries in 2015. From ending poverty to protecting the oceans, these goals represent an ambitious to-do list to create a sustainable future by 2030.
Despite improvement in some areas, United Nations Secretary General António Guterres recently said: "The rate of progress in many areas is far slower than needed to meet the targets by 2030."
Formed by One Young World, Lead2030 is the first coalition of global businesses working together to support youth-led innovation aiming to meet the SDGs. The initiative is supported by the Challenge Partners – a range of major businesses working with One Young World.
Following its launch in October 2018, the initiative undertook a global search to identify the most impactful youth-lead solutions for the SDGs, analysing more than 1,200 submissions in 100+ countries.
The winning businesses, social enterprises and movements were asked to respond to one of ten challenges set by the Lead2030 Challenge Partners. Lead2030's Challenges and Winners this year are: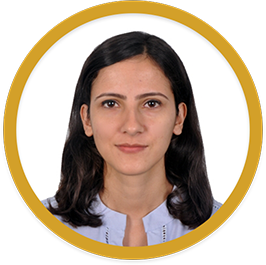 SDG2: Zero Hunger – Supported by RB
Challenge Winner: Bonita Sharma, Sochai
Improving health and nutrition through education, innovation and entrepreneurship at grass-root level.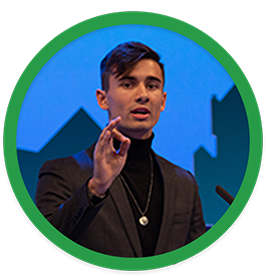 SDG3: Good Health & Well-being – Supported by AstraZeneca
Challenge Winner: Quinn Underwood, ADVIN with NGO Partner BURO Bangladesh
Reducing barriers to primary healthcare for vulnerable populations through digital health technology.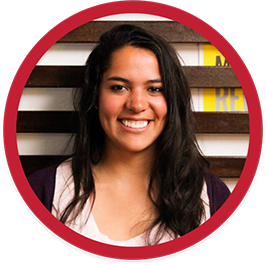 SDG4: Quality Education – Supported by Deloitte in collaboration with The Global Business Coalition for Education
Challenge Winner: Ilana Milkes, World Tech Makers
Pioneering technology training with coding bootcamps.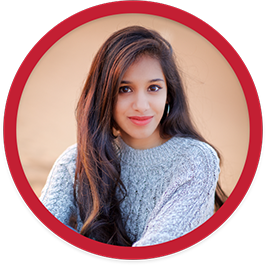 SDG4: Quality Education – Supported by Credit Suisse
Challenge Winner: Spandana Palaypu, ZoEasy
Improving youth employment and reducing gender bias in recruitment.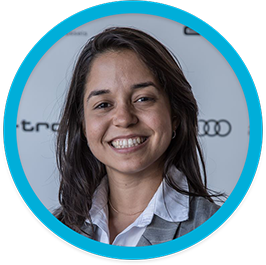 SDG6: Clean Water & Sanitation – Supported by RB
Challenge Winner: Jenifer Colpas, Tierra Grata
Reducing social inequality for rural households by guaranteeing access to energy, water and sanitation services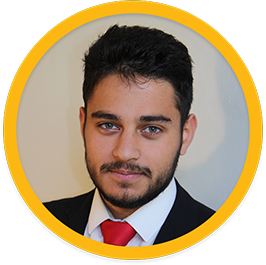 SDG7: Affordable & Clean Energy – Supported by BP
Challenge Winner: Ronit Kanwar, Empower Energy
Connecting rural communities to the modern economy through access to life-changing technologies.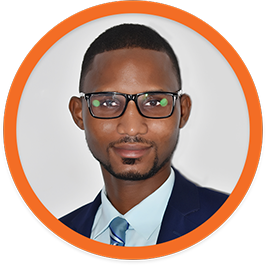 SDG9: Industry, Innovation & Infrastructure – Supported by Standard Chartered Bank
Challenge Winner: Edward Neequaye, Built Accounting
Leveraging technology for improving financial profiles for MSME's.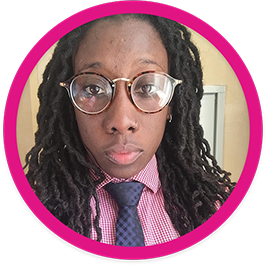 SDG10: Reduced Inequalities – Supported by Bristol-Myers Squibb in collaboration with Out and Equal
Challenge Winner: Donnya Piggott, Pink Coconuts
Building an inclusive tourism industry for LGBTQ+.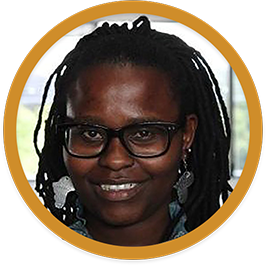 SDG12: Responsible Consumption & Production – Supported by Mondi Group in collaboration with the World Wildlife Fund
Challenge Winner: Hope Wakio Mwanake, Eco Tiles
Manufacturing alternative building products from recycled waste.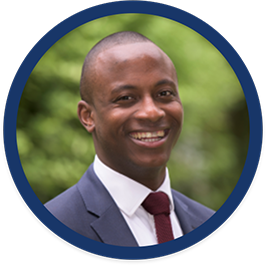 SDG17: Partnerships for the Goals – Supported by KPMG
Challenge Winner: Bradley Heslop, WSV
Revolutionising the way aid is provided through long lasting partnerships with NGOs, businesses and people in communities.

Since launching in 2009, One Young World has built a network of over 10,000 Ambassadors, whose projects have gone on to impact over 20.9 million people worldwide.
One Young World is the global forum for young leaders that enables them to create lasting positive change around the world. It believes that young people hold the solution when it comes to tackling the Global Goals – more than a third of which reference young people.
Image