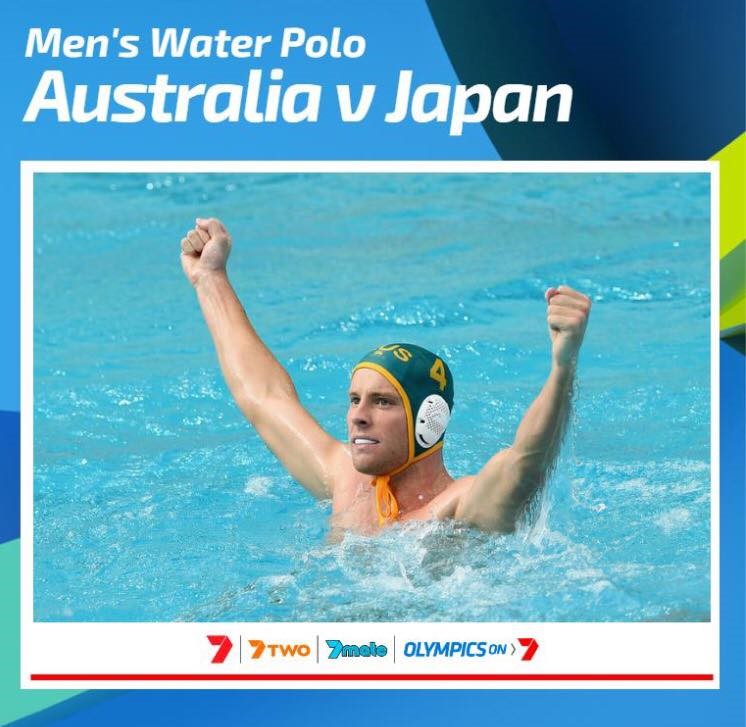 Our Ambassador of the Week is John 'Johnno' Cotterill who has made his way to the Olympics on Australia's men's national water polo team. Johnno was part of the Westpac delegation at the 2015 Bangkok Summit.
Having began his international polo career in 2006, he spent five years playing across Europe in Athens, Barcelona and Chios. Johnno has competed in major championships, including the 2009 World University Games where the Australian team took home the gold medal. Most recently, he helped carry the Aussie Sharks through the 2016 World League Super Final where they landed in fifth place. This is Johnno's second appearance at the Olympics, having competed in the London Games in 2012.
The Australian team arrived in Rio having to face a major first match against host nation Brazil. Despite a strong performance, it resulted in a 8-7 loss.
During this week's Australia-Hungary match, Johnno saved his team from defeat, having scored an equalizer in the last 26 seconds of the match, ending in a 9-9 draw.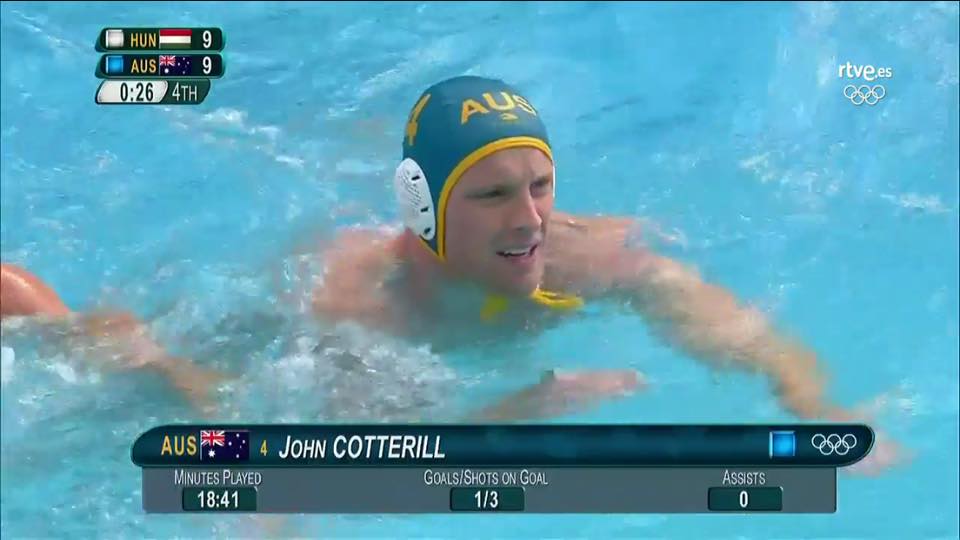 Australia clinched its first victory earlier today, defeating Japan 8-6. The men's polo team, which was the first sport to represent Australia at the Olympic Games in 1948, has yet to bring home a medal, having placed fifth at the 1984 Los Angeles and 1992 Barcelona Games.
Best of luck to Johnno and his team!