The co-founder of Twitter, Group President at Verizon and Chief Human Resource Manager at Unilever named among the latest global business leaders to attend the 10th Annual One Young World Summit - with more to come!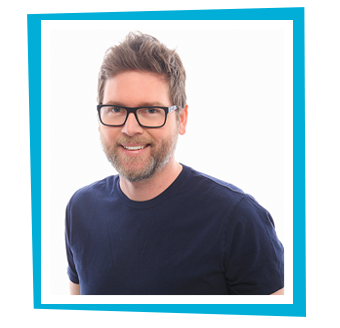 Biz Stone
Co-Founder of Twitter
Counsellor Update! We are excited to share that @Twitter's very own co-founder @biz will be joining us in less than two weeks time at the #OYW2019 Summit in London as a @OneYoungWorld Returning Counsellor We can't wait to see you, Biz! pic.twitter.com/vaZSaCeNyl

— One Young World (@OneYoungWorld) October 9, 2019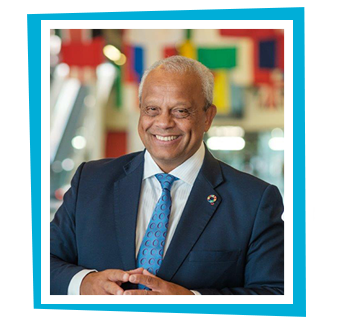 Lord Michael Hastings
Lord Michael Hastings CBE- Chancellor of Regents University London; Trustee, Vodafone Group Foundation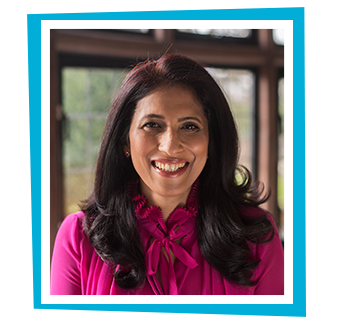 Leena Nair
Chief Human Resource Officer of Unilever and member of the Unilever Leadership Executive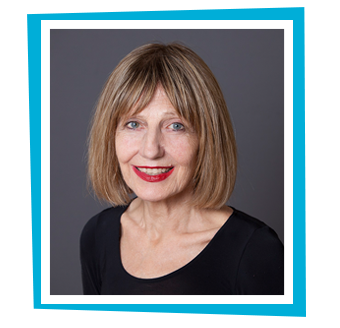 Founder of the Carole Stone Foundation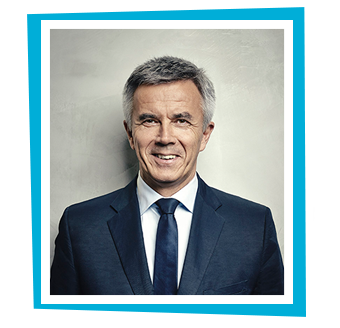 Peter Schwarzenbaur 
Member of the Board of Management of BMW AG, Transformation Electro Mobility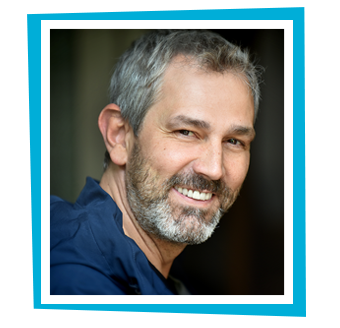 Founder & MD, Grameen Creative Lab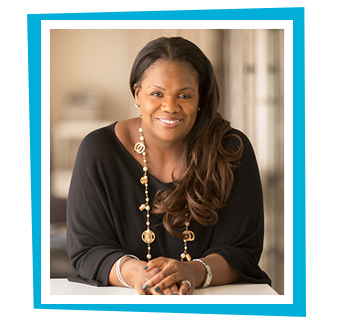 Dame Vivian Hunt
DBE, Managing Partner at McKinsey & Company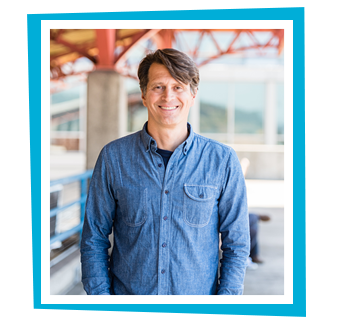 John Hanke
CEO of Niantic, Inc
"The One Young World Summit is an incredible opportunity to bring the world's young and diverse leaders together to build a path to achieve a more sustainable world. I'm looking forward to discussing how technology can facilitate and foster positive behaviours with this group of highly connected and smart young minds as we build a better future for the world together."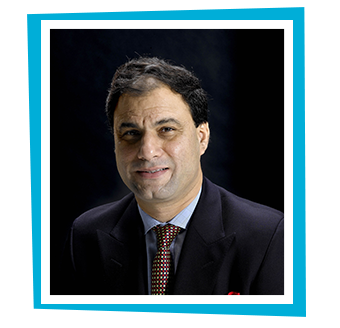 Chairman of Cobra Beer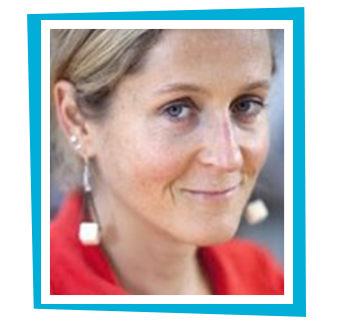 Martha Lane Fox
Businesswoman and Philanthropist