On 15 November, One Young World Ambassador Oscar Ekponimo was named a Rolex Young Laureate for Applied Technology and winner of the Rolex Awards for Enterprise 2016.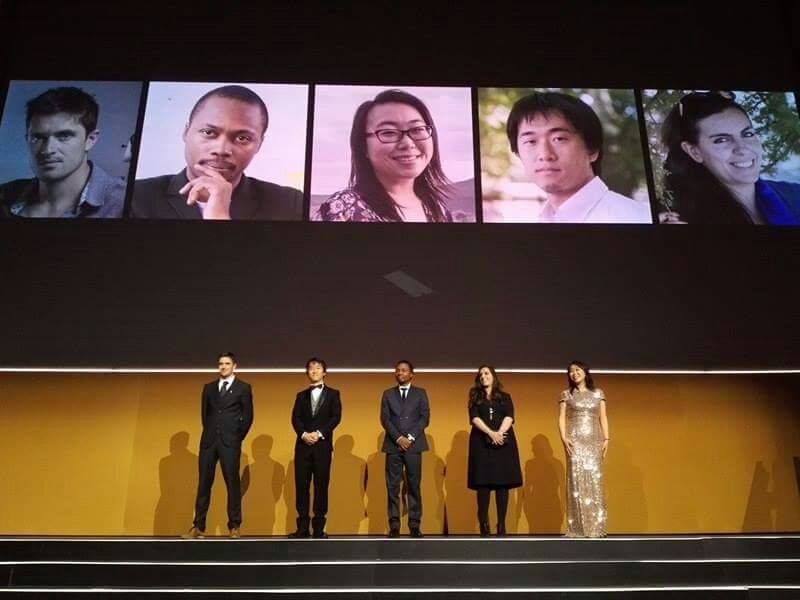 His winning enterprise 'Chowberry', is a cloud-based application that tackles food poverty through automating the monitoring of food products approaching the end of shelf-life. The aim is to alleviate widespread food insecurity and hunger in his home country of Nigeria by providing an alternative, affordable source of nutrition. Initially seeking to impact 2.5 Million economically disadvantaged households, the Rolex Award will allow him to significantly increase his reach.
Oscar, the only African among the awardees, has been passionate about addressing food poverty since university. Whilst pursuing his computing degree from Nigeria's University of Calabar, he set up Blue Valentine, an initiative which distributed warm meals to street children on Valentine's Day, February 14. The project evolved into SalvageHub, Chowberry's former name, which won the Telecoms Union Award for Technology Innovation. He is also an alumni of Stanford University's Technology Ventures Programme.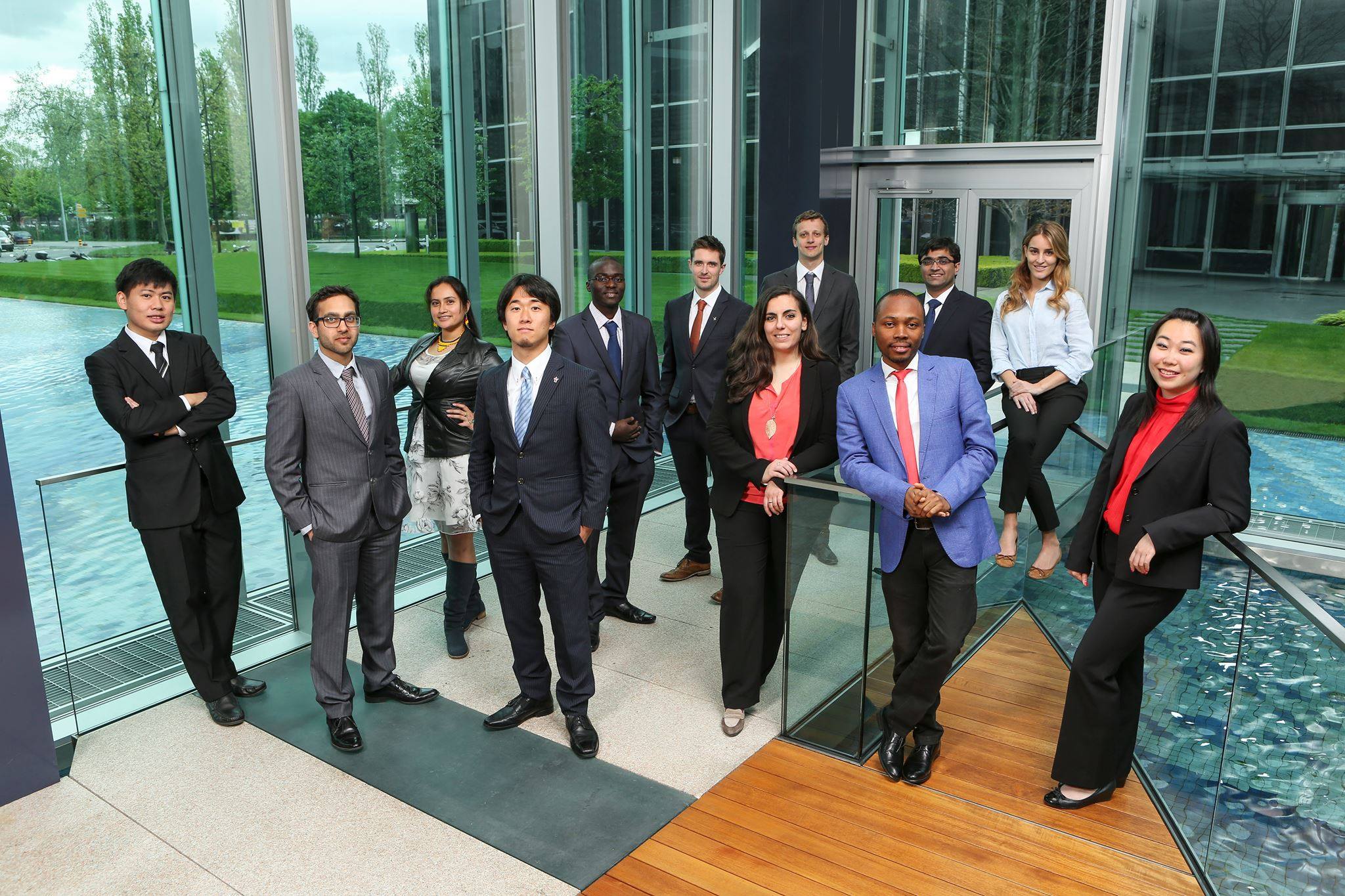 Before his entrepreneurial days, Oscar worked as a Software Engineer and Information Technologist; he led a team for the successful implementation of Africa's second largest DNA Banking project, collecting and mapping over 80,000 DNA samples of military personnel scattered across the country into a single DNA archive.
Rolex marked the 40th anniversary of its Rolex Awards programme this year. With this landmark, they decided to present awards to five Laureates, who each received 100,000 Swiss francs, and five Young Laureates between 18-30 years old, who received 50,000 Swiss francs. On top of the funding, they all received a Rolex chronometer and are part of a worldwide publicity campaign which highlights and promotes their work.
Oscar was selected by a team of researchers out of 2,322 applications from individuals representing 144 nationalities. Before reaching the finalist stage, he was flown to Geneva to present his project to 12 jury members who included globally-renowned scientists, explorers and social entrepreneurs. He received the Award at a ceremony held at the Dolby Theatre in Los Angeles, famously known for hosting the Oscars.
Congratulations to Oscar and the other finalists.