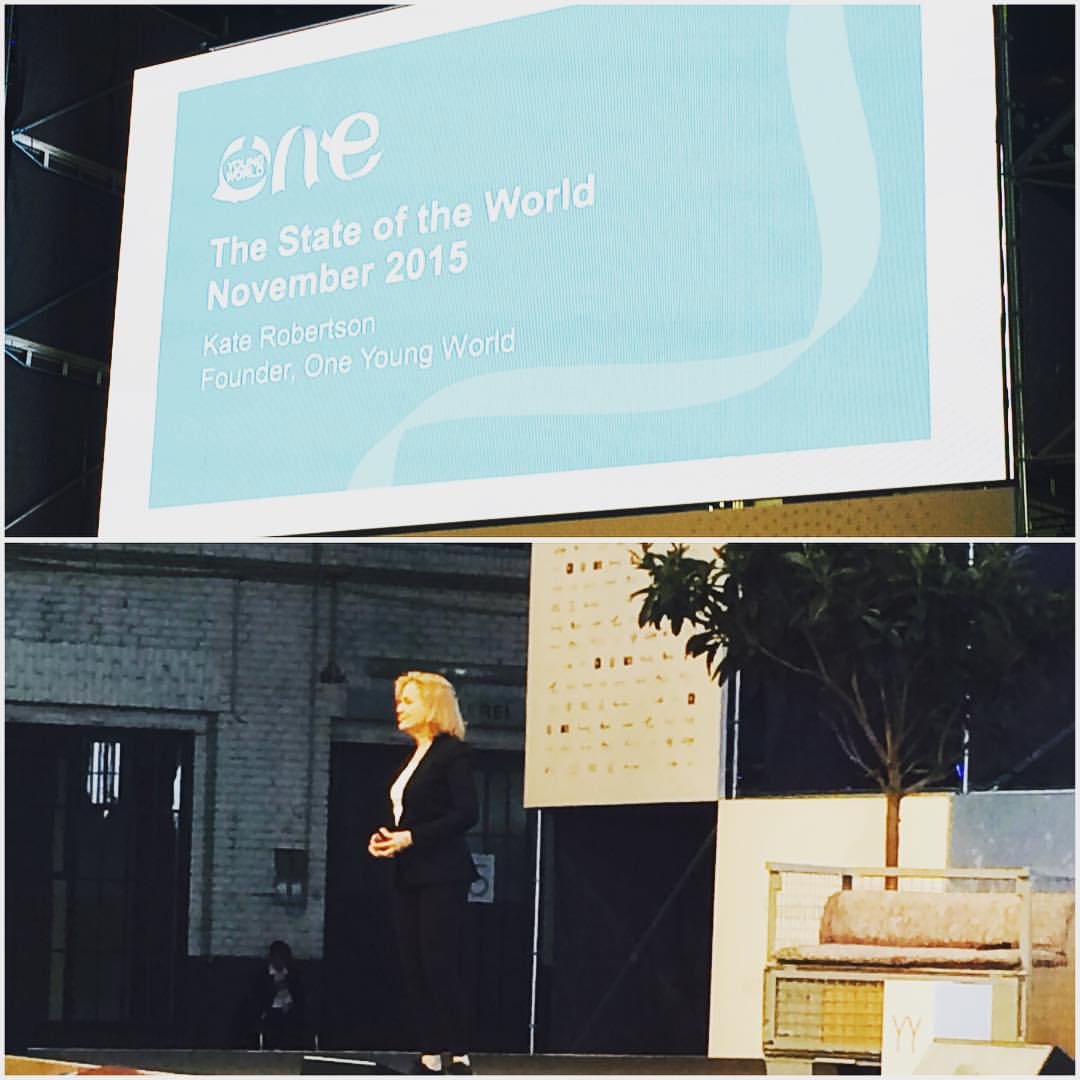 The 7th Global Social Business Summit (GSBS) is taking place on 4-7 November, gathering experts from the private sector, civil society, governments and academia over a dew days of meetings, forums and workshops.
Among these speakers is One Young World Co-Founder Kate Robertson, speaking on 'The State of the World'. 
The summit is organised by One Young World Counsellors Professor Muhammad Yunus, a Nobel Peace Prize Laureate, and his Creative Advisor Hans Reitz. Together they founded the Grameen Creative Lab, which accelerate social business by enablig access to corporate knowledge and funding for social business. 
The theme of GSBS this year is 'Creating a World Without Poverty and Unemployment' with inclusiveness, impact measurement and sustainability being the three commitments that GSBS will focus their summit on.
Also attending the GSBS is a delegation of One Young World Ambassadors. 
[node:field_news_image:2]