One Young World is supporting the UN Foundation (UNF) to keep the US inside the Paris Agreement. In conjunction with UNF, we are gathering signatures from Americans for a massive digital petition, which will be sent to Secretary of State Rex Tillerson, urging the US to remain part of the treaty. You can sign the petition here.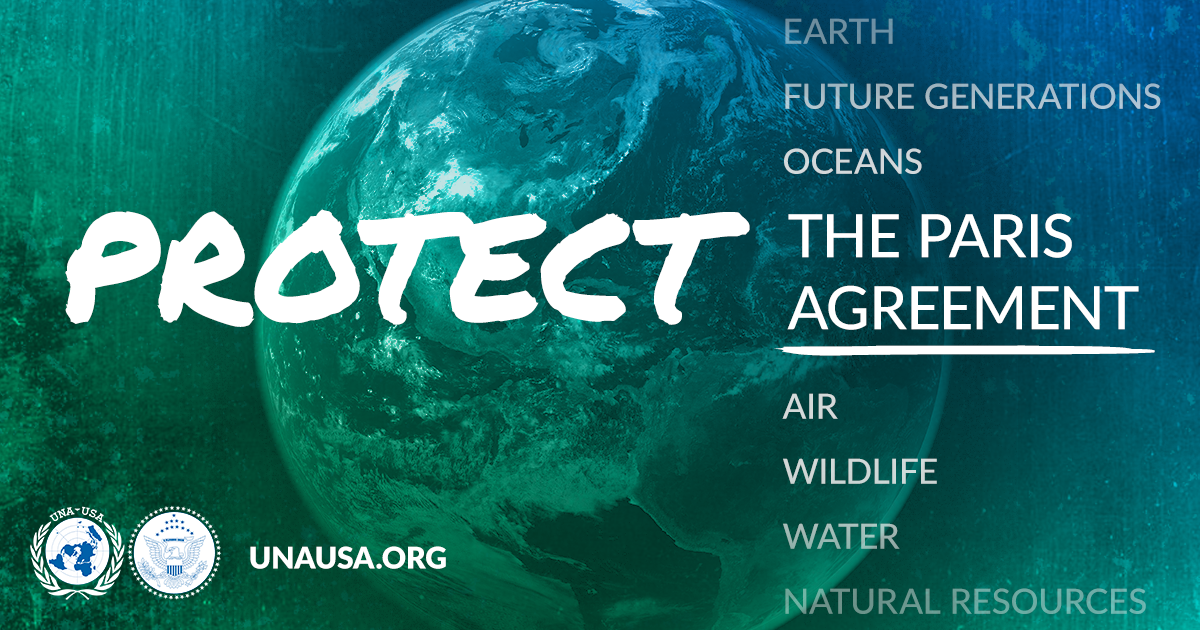 Pressure is growing on President Donald Trump to keep the United States as a signatory to the Paris Climate Agreement. Mr Trump's entry to the White House prompted fears that he would pull the US out of the historic treaty. Already in the first 100 days of his administration he has signed a series of executive orders to dismantle the environmental strategy of his predecessor Barack Obama, by halting new vehicle emissions standards and opening federal land to coal mining. Mr Obama had pledged to cut US greenhouse gas emissions by 26-28% by 2025, based on 2005 level.
Mr Trump has said he will look "very closely" at withdrawing the US from the Paris Agreement and he is being encouraged to do so by close advisers including Steve Bannon, the former executive chair of Breitbart News, and Scott Pruitt, a climate change denier who Mr Trump appointed as head of the Environmental Protection Agency in February.
The Paris Agreement, ratified last year, has 194 nations as signatories. It aims to "stabilise greenhouse gas concentrations in the atmosphere at a level that would prevent dangerous anthropogenic interference with the climate system".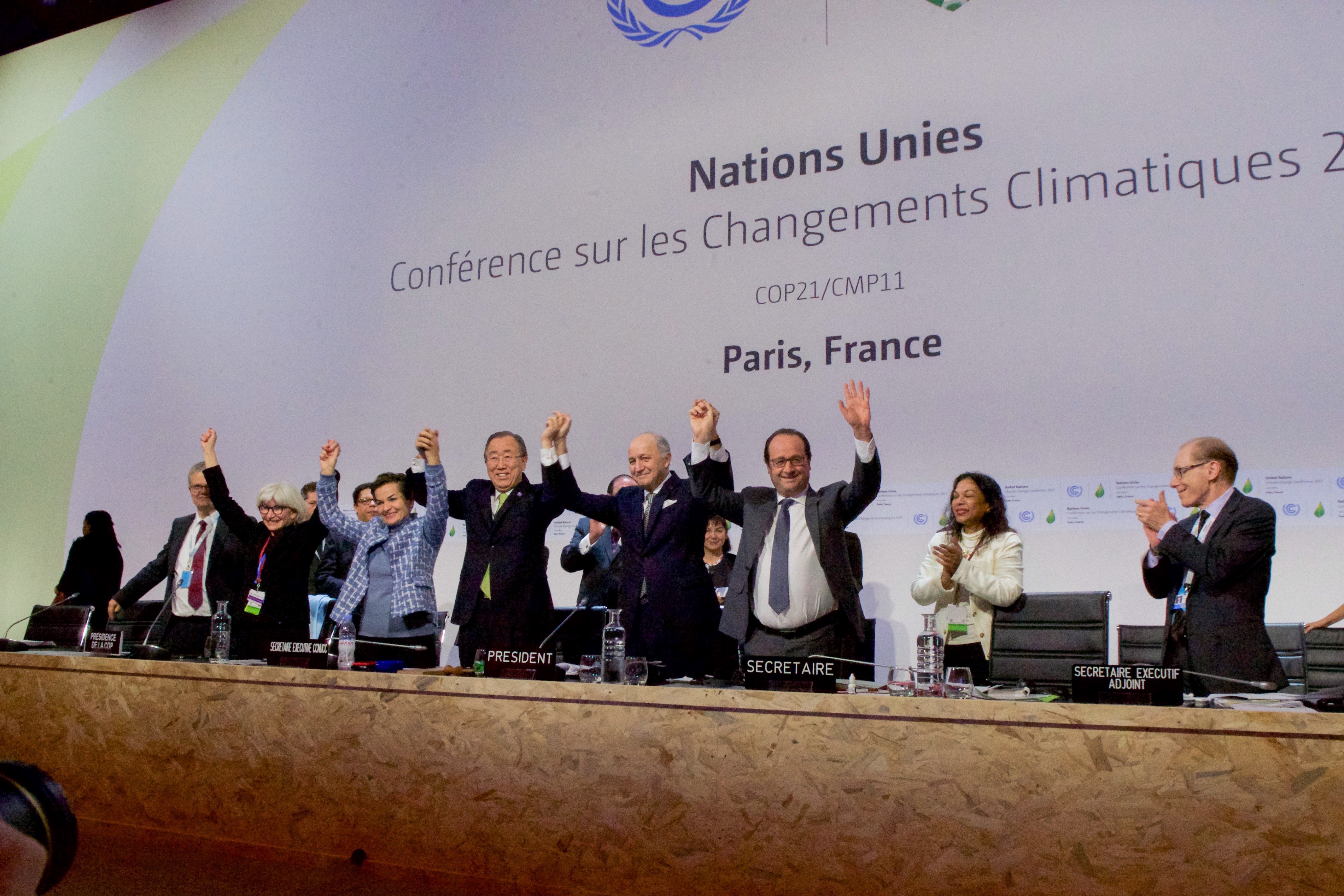 The movement to keep the US in the treaty is gathering momentum. Hundreds of thousands of people took part in around 600 marches across the US last weekend to mark Earth Day the March for Science, demonstrating support for scientific research. On Saturday, further mass protests will be seen at the People's Climate March.
Shortly before the marches, Mr Trump abruptly cancelled a meeting of his advisers to discuss climate change strategy ahead of the G7 meeting in May. The President's advisory team is said to be split over leaving the Paris Agreement, with his daughter Ivanka Trump and her husband Jared Kushner, who are also advisers to the President, both positioned as supporters of staying inside the treaty.
ExxonMobil has become the latest big oil company to back the agreement, saying it is an "effective framework" for addressing the issue of climate change. BP and Shell are also supportive of the Paris treaty. Mr Tillerson, who is a former executive of ExxonMobil, has said of the agreement that the US is "better served by being at that table", rather than abandoning the other 193 signatories and walking away.