Yesterday marked the International Day of Zero Tolerance for Female Genital Mutilation (FGM). Newly appointed UN Women's Regional Goodwill Ambassador, Founder of Safe Hands for Girls and OYW Ambassador Jaha Dukureh was featured in Al Jazeera talking about her activism work in The Gambia.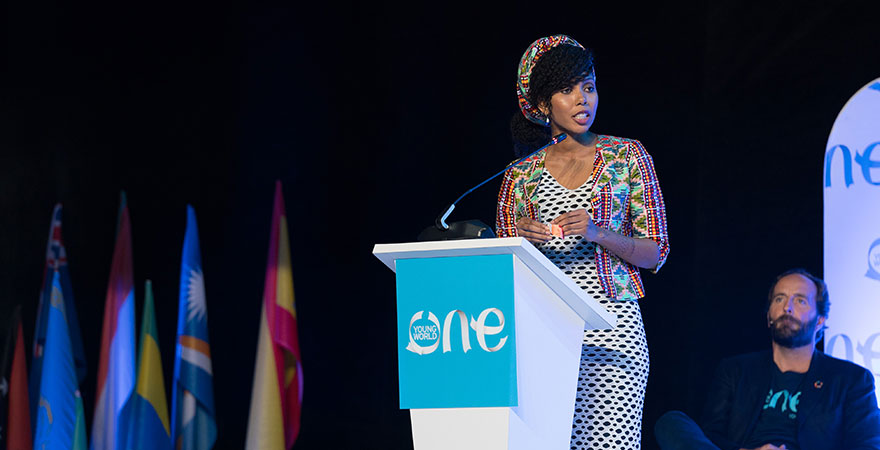 Jaha speaking at the OYW Summit 2017
"I started this work when I had my daughter, Khadija. I knew there was no way she would ever live the life I lived. But it's also not just my daughter. Every day, 6,000 girls are cut, and no one speaks out for those girls," she told Al Jazeera.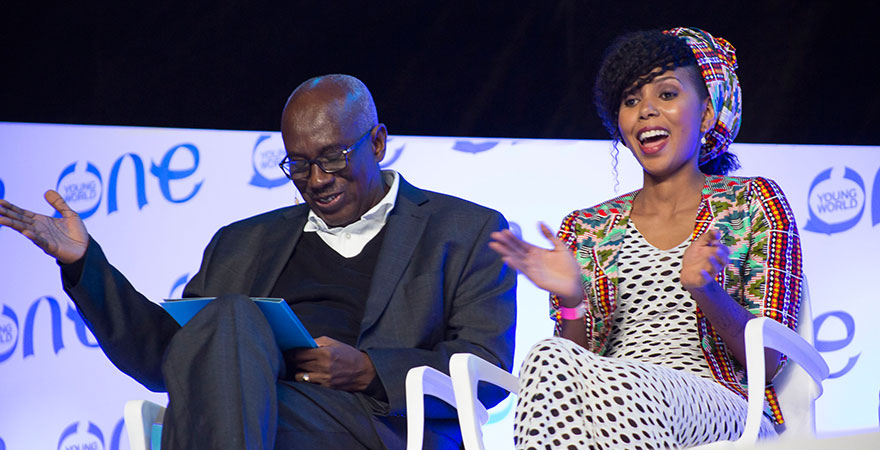 At the OYW 2017 Summit, Jaha was introduced Hassan Jallow, Chief Justice of the Supreme Court of the Gambia
"We want this new government to push harder. We can train [police] officers, but if the president doesn't make a broad stance, people will think that he's okay with it. The Gambian government hasn't done much; people are changing their own minds." 
"FGM has not been eradicated in The Gambia, but we have come a long way. It was difficult to talk about [ending] FGM; now it's a national movement," she added.
Jaha shared her story with us at the OYW Summit 2017. Watch the video: