Launched at the One Young World Summit 2018 in The Hague, Netherlands, the Young Leaders Against Sexual Violence (YLASV) are a group of young leaders who demonstrate a strong personal or professional commitment and significant expertise in addressing sexual and gender-based violence in their communities and around the world.  The YLASV program is supported by One Young World Counsellors Fatima Bhutto, Rosario Dawson, Abrima Erwiah, Terry Crews, and Amber Heard.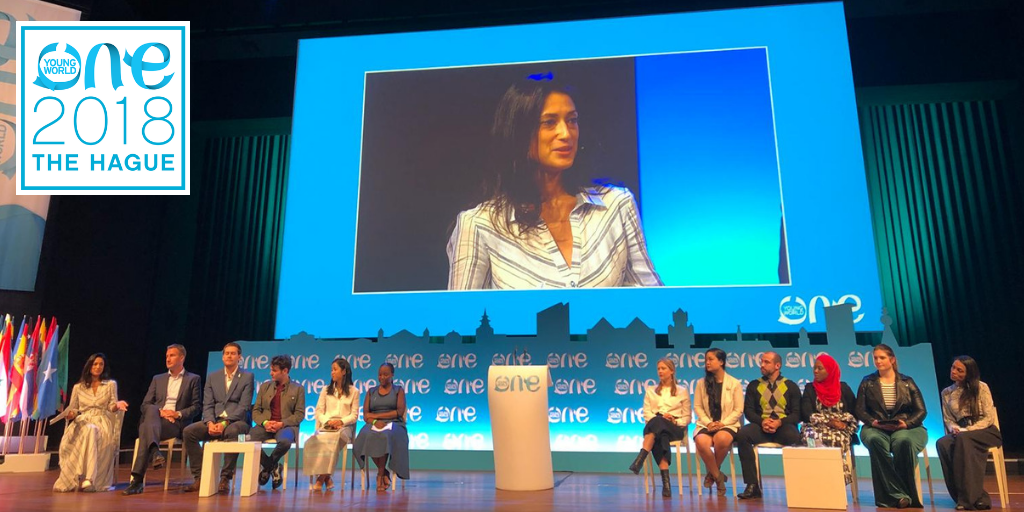 The Young Leaders are also matched with expert mentors from the non-profit, international, academic, and government sectors. The YLASV launch on October 18, 2018 is chaired by One Young World Counsellor Fatima Bhutto, alongside Rosario Dawson and Abrima Erwiah and will focus on encouraging all One Young World delegates to take action in their own communities to prevent, intervene, and respond to sexual violence in all its forms.
Coming up: a big announcement from One Young World.

Watch live: https://t.co/E4TIWx8lek#OYW2018 #MeToo pic.twitter.com/5FB3Uk2PDi

— One Young World (@OneYoungWorld) October 18, 2018
The YLASV initiative positions the young leaders selected as leading voices in the fight against sexual and gender-based violence, showcasing their work, personal initiatives, and expertise with national and international decision-makers, organizations, and providing them a platform to share their messages of change at national and international events.  The YLASV's eleven young leaders will be tasked with working together to create tangible change in preventing sexual and gender-based violence worldwide and the role young people play in this effort.   
These young leaders include:
Amanda Nguyen, Nobel Peace Prize Nominee, Author of the Sexual Assault Survivors' Bill of Rights
Grace Forrest, Founding Director, Walk Free Foundation
Jaha Dukureh, UN Women Goodwill Ambassador for Africa, Women's Rights Activist, ENDFGM Campaigner
Yeonmi Park, North Korean Defector, Human Rights Activist
Genevieve Westrope, Managing Director, The Unmentionables
Sebastian Lanz Sanchez, Co-Founder Temblores NGO
Queen Kgeresi, Child Sexual Assault Survivor, Founder, DreamHub
Hauwa Ojeifo, Queen's Young Leader, Sexual Assault Survivor, Founder, Joy Inc.
Luke Hart, Domestic Abuse Survivor, Violence Against Women Advocate  
Kamolnan Chearavanont, Co-Founder & CEO, Voices Foundation for Vulnerable Children
Sexual and gender-based violence (SGBV), in all its forms, is a violation of human rights, denying the human dignity of the individual and the positive development of healthy relationships, families, communities, and nations. At present, one in three women and girls and one in six men and boys worldwide will experience some form of sexual or gender-based violence in their lifetime, with recent research has shown that these numbers are much higher in developing countries and humanitarian emergencies.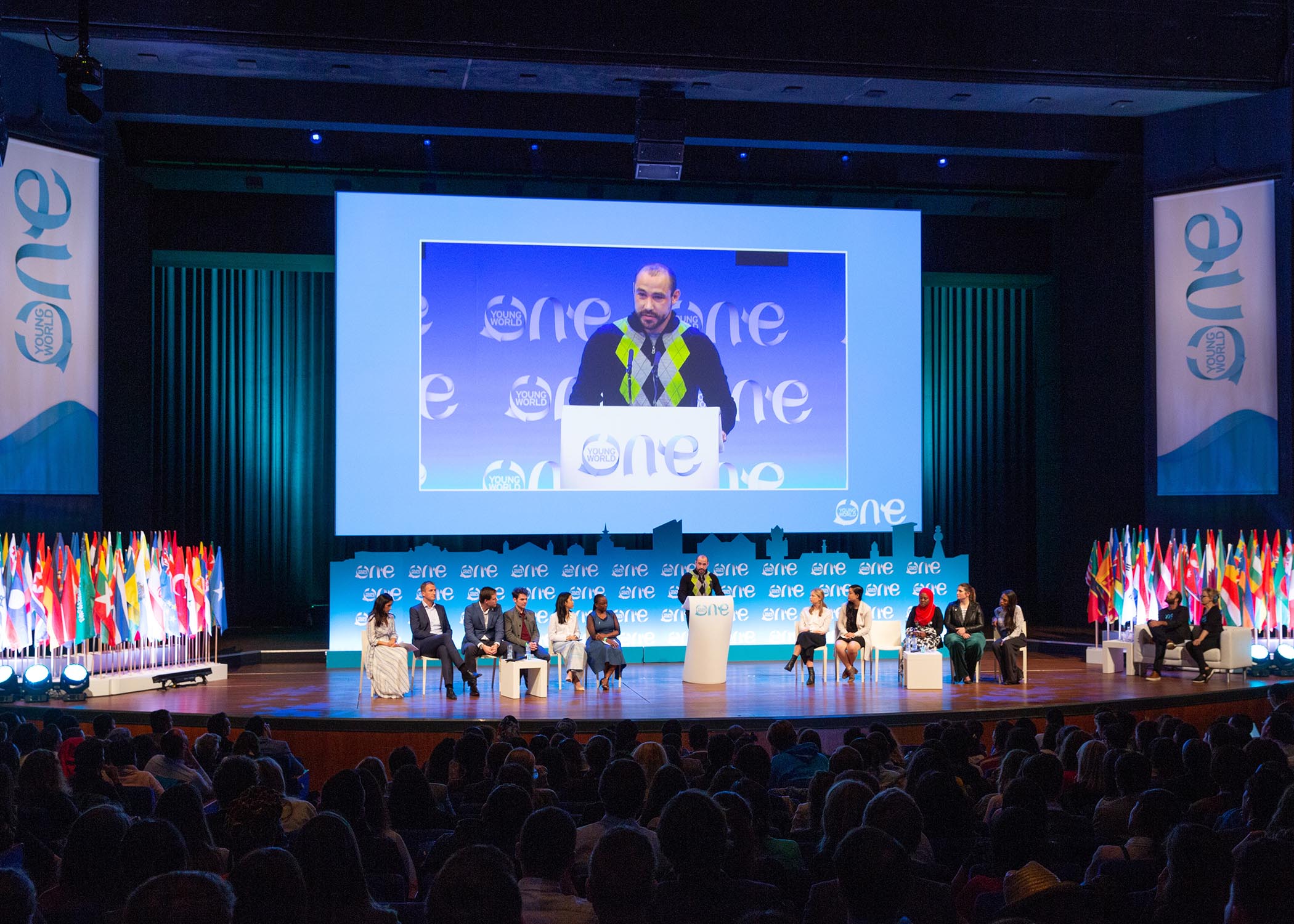 While it is widely recognized that the practice of sexual and gender-based violence is rooted in individual attitudes and learned behaviours that condone violence and power imbalances within the family, community, and the State, most efforts to combat sexual violence have prioritized a reactive rather than preventative programming for responding to sexual and gender-based violence where and when it occurs.  Taking a preventative approach has significant long-term social and cultural impacts and international experts agree its success rests on the engagement of children and youth in order to shift the narrative. As a result, young leaders are in a unique position to lead the effort on preventing sexual and gender-based violence around the world.
Image