In exciting news, One Young World (OYW) was featured on The Muse's Best Conferences to Attend This Year list. Dubbed as "the coolest conferences to go to in 2018", The Muse Editors placed OYW alongside 3 other conferences for those "who want General Inspiration", including the World Business Forum, 99U, and Forbes Women's Summit.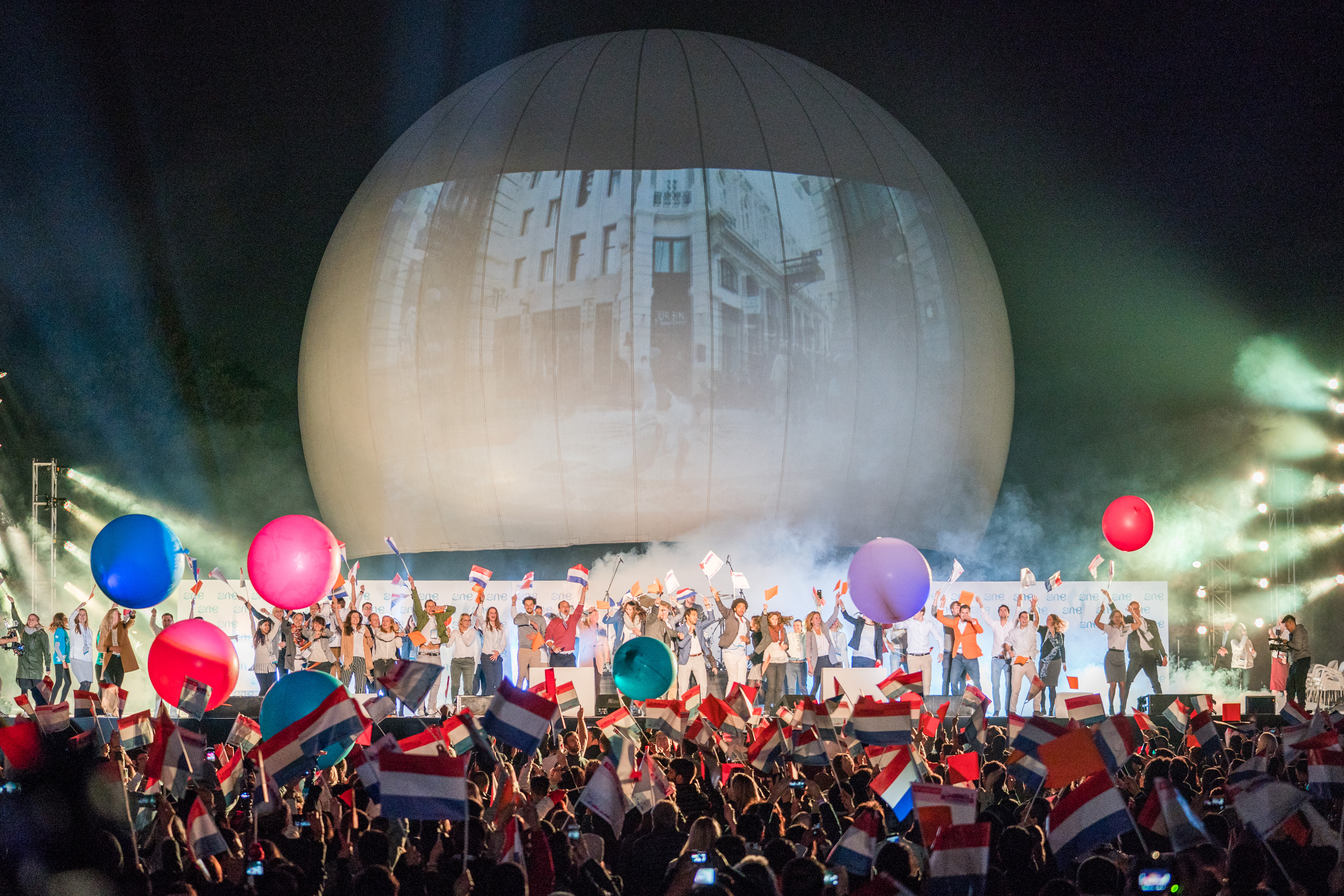 The Muse wrote:
"One Young World is is all about connecting young leaders with the intention of creating lasting positive change around the world. If you're game to tackle some of the globe's most pressing issues—from climate change to conflict resolution—with leaders from all around the world, this is going to be right up your alley." 
Other conferences listed include SXSW, TechCrunch Disrupt NYC and the MIT Sustainability Summit.
The upcoming OYW Summit 2018 will take place in The Hague, Netherlands from 17-20 October. The Hague is the International City of Peace & Justice and home to the Dutch government as well as various corporates and social start-ups. The Summit will take place at the World Forum, located in between prestigious international institutions such as the Peace Palace, which will open its doors to all delegates attending this year's Summit. This will mark the 70th anniversary of the universal declaration of human rights.
Download the 2018 brochure here. Interested in attending? Contact [email protected].