The 30 outstanding young leaders who will participate as Delegate Speakers in the five plenary sessions at One Young World's 2018 Summit have now been chosen.
They will take to the stage in The Hague, Netherlands, to address an audience of nearly 2,000 people on the subjects of Poverty Alleviation, Human Rights, Environment, Health and Education.
In accordance with One Young World tradition, each one of the Delegate Speakers will be matched with a One Young World Counsellor, a global expert and leader who will provide them with mentorship and support.
The selected Delegate Speakers are as follows:
Poverty Alleviation: Can Solving Youth Unemployment Avert Future Conflicts?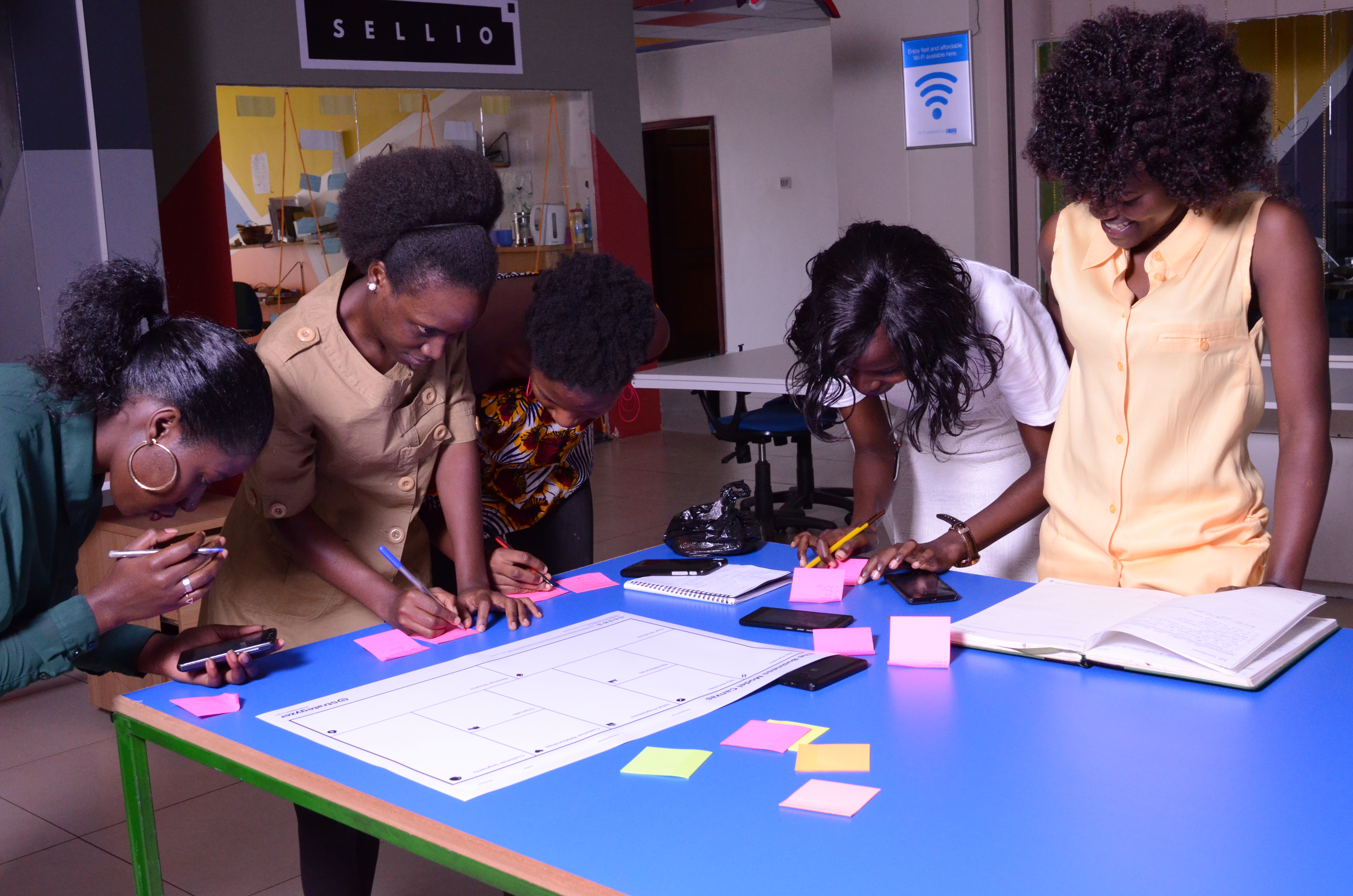 Photo credit: Mary Helda
Coordinator of CYPAN-Africa, Achaleke is dedicated to fighting violent extremism in Cameroon by working with young people in prison. Named Commonwealth Young Person of the Year 2016.
Works to empower women and fight violent extremism in Tunisia, bringing hackathons and start-up boot camps to young people in at-risk areas.
Founder of Youth Coalition Against Terrorism, he rallies young volunteers to promote peace and tolerance in the face of the rise of the Boko Haram terror group in north-east Nigeria.
Gender equality activist who leads Zimba Women, which uses technology to empower women in Uganda and beyond.
Sanaa Abarghaze. Netherlands
Campaigner in the WTFLex campagne of FNV Young & United. Young & United challenges against age discrimination and the insecurity of having flexible contracts.
Human Rights. SDGs: Where Do Human Rights Fit In?
Founder of BabyFist, she designs clothing to combat sexual harassment in Palestinian society, using the slogan "Not Your Habibti. Darling".
A Yazidi human rights activist who is the Director of Nadia's Initiative which is aimed at increasing advocacy for women and minorities and assisting to stabilize and redevelop communities in crisis.
Obstetrician and gynaecologist who has helped hundreds of Afghan women to live healthier lives and has campaigned against virginity testing.
Ibtissam Abaaziz. Netherlands
A PhD Candidate in Sociology at Erasmus University Rotterdam. She is founder of the anti-Islamophobia organisation Meld Islamofobie and lives in The Hague.
Gender equality campaigner whose father, Lance Hart, killed Luke's mother and sister before killing himself.
Environment. How Can Our Planet Survive Plastic Pollution?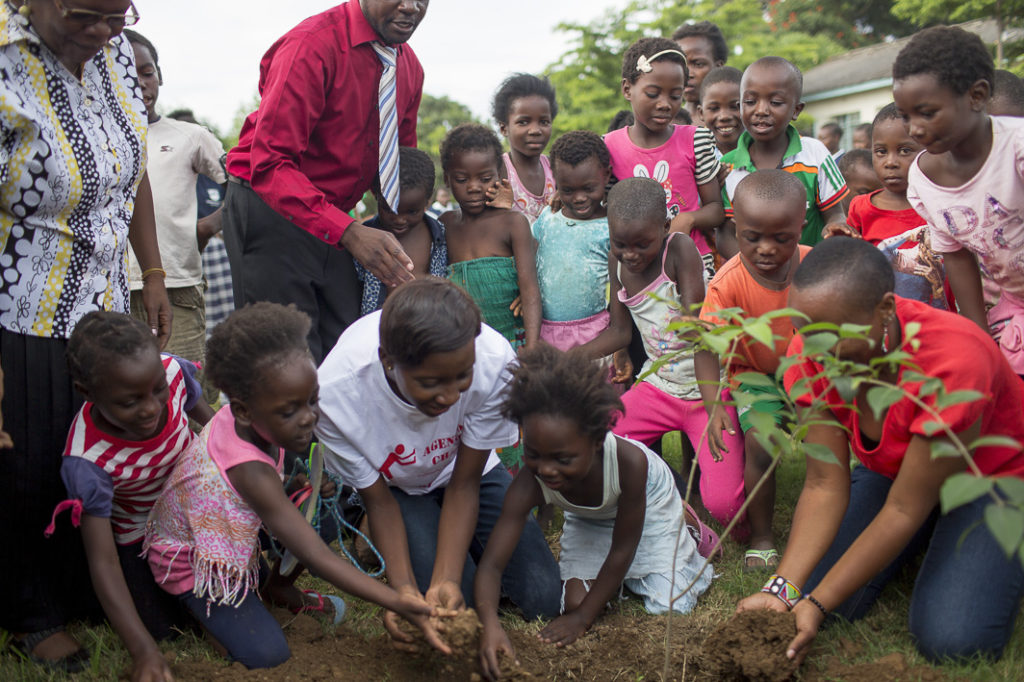 Photo credit: Brighton Koama
Winner of the 2016 International Children's Peace Prize, she is the founder of Green Hope Foundation, in which young people, the majority of them girls, take part in on the ground campaigns to mitigate climate change.
Co-founded Green Brunei, a youth-led social enterprise that promotes environmental sustainability through education, conservation and advocacy. She promotes recycling and fights poverty through involvement in the Green Xchange and Green Bank programmes.
Executive Director at Agents of Change Foundation and the Zambia Country Manager of The Children's Radio Foundation and CEO of Kids FM radio, he uses his position as a media figure to educate children on the importance of sustainability.
Kavuma's company, Up-cycle Africa, provides affordable housing to marginalised people and gives training in construction skills, by building homes from plastic bottles.
A cinematographer who now leads on product development for Final Straw, the project aimed at transforming drinking habits by offering the world's first collapsible, reusable drinking straw.
Founded Green the Gene as a small environmental club at the age of eight, and led its growth into an organisation that spans 62 countries and mobilises over 7,000 young volunteers. His work at the intersection of applied AI and chemical free purification has helped get safe water access to over 40,000 people.
Founder of the non-profit Madiba and Nature project in southern Cameroon, which recycles plastic bottles to build ecological canoes for use in artisanal sustainable fishing and ecotourism.
 
Health: Why Are People Still Dying of Preventable Diseases?
The founder of DNAsimple, which rewards patients for taking part in scientific studies and provides a much-needed service for labs, making studies more representative. Olivier won investment on the ABC television show Shark Tank.
Serial entrepreneur who is using AI-powered diagnostics to detect diabetes. Co-founder of three tech companies and one non-profit organisation.
Co-founder of Usalama, which aims to revolutionise healthcare in Africa and has developed a "panic button" mobile application to alert emergency services to people in distress. 
Working at the intersection of technology and healthcare, Felipe co-founded Dondoctor, a health start-up that digitises access to healthcare across Latin America.
A Queen's Young Leader for 2018, Ishita runs online magazine Behind-the-Scenes, which anonymously shares stories of gender prejudice and discrimination, as well as Mom's the Word, a community organisation that offers free pre-natal care workshops for low-income women. She launched Pro-Bono Healers, a service which links sexual abuse and rape victims with obstetrician-gynaecologists and therapists.
Initiated Eye Care For All to provide free home-based and community eye care services for the less privileged such as orphans, refugees, people living with disabilities, the elderly and prisoners.
Education. Will The Internet Achieve Equality in Education?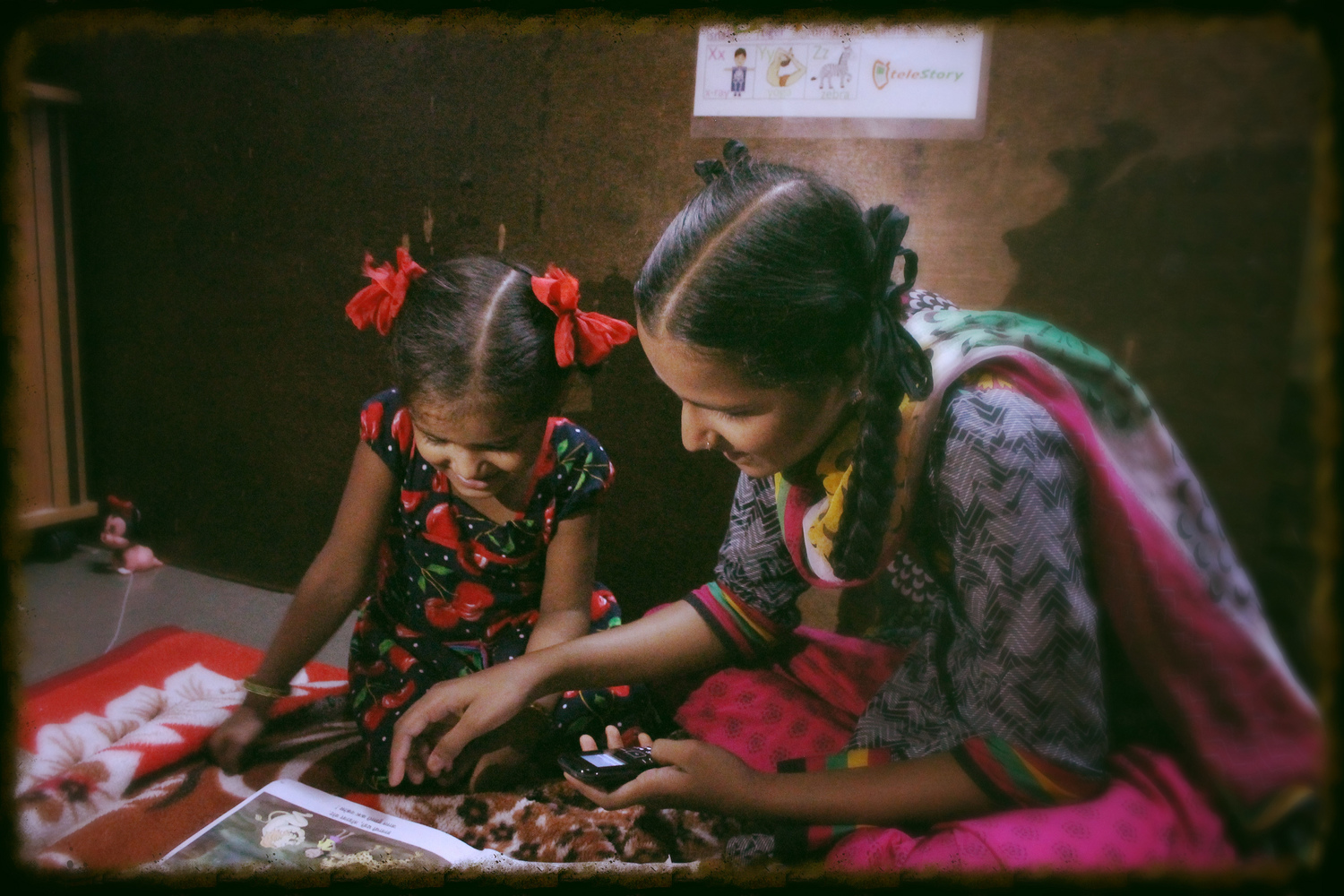 Photo credit: James da Costa
Her platform ZoEasy helps blue collar migrant workers find viable employment by cutting out exploitative middle men.
Co-founder and COO at Tespack, a company specialising in mobile energy with the goal of making everyone masters of their own energy needs.
CEO and founder of Digikidz, an information technology project designed to improve the educational system in the high schools of the Republic of Moldova.
Co-founder of Mandala Group, which creates Impact Apps, connecting low-income communities to essential services such as healthcare, education, and finance. His work includes creating a marketplace for coconut farmers in Kenya and helping illiterate mothers read to their children in India through basic mobile phones.
Creator of WoWoman, a female empowerment programme that provides technology tools that allow women in Azerbaijan to realise their potential.
Founder of Education 4.0, an education innovation social enterprise that leverages fourth industrial revolution technologies to empower youths, develop their creativity, cognitive skills, and design and systems thinking, and prepare them for future labor markets.