The very first of the United Nations Sustainable Development Goals is to "End Poverty In All Its Forms Everywhere" and One Young World's 2017 Summit will address this challenge by asking the question: "How Can We Innovate Our Way Out of Poverty?"
A Plenary Session on Poverty Alleviation and Economic Development will open the One Young World Summit's first full day on 5 October and will feature contributions from luminaries including Band Aid founder Bob Geldof, Facebook global marketing chief Carolyn Everson, actor and activist AnnaLynne McCord and Amnesty International Secretary-General Salil Shetty.
Young innovators from around the world will address the Summit on how they are using technology and microfinance to change the prospects of disadvantaged communities, giving life-saving support to earthquake victims and vulnerable children, fighting disease and improving the economies of rural areas.
Delegate speaker Suman Kumar witnessed the 2015 earthquake in his native Nepal and introduced new manufacturing techniques that have provided 5,300 shelters for 26,000 victims of the disaster. He is now rebuilding schools that were damaged in the earthquake and is using tremor resistant technology to ensure the future safety of the buildings.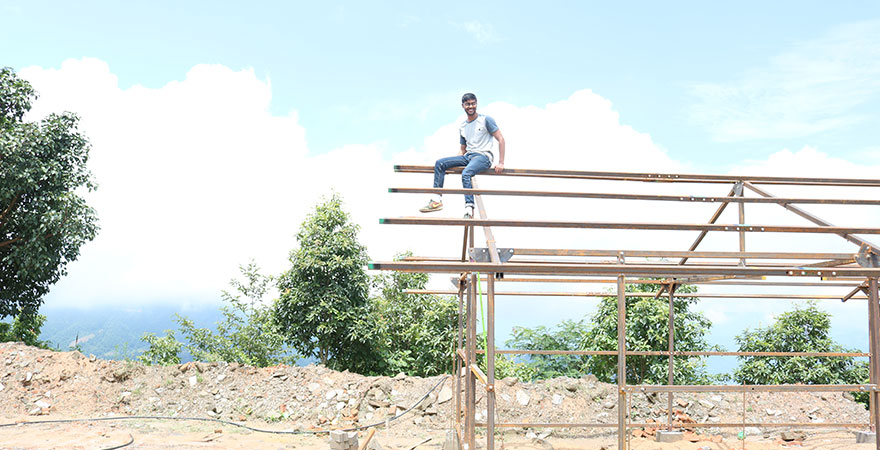 As a medical doctor, Charles Akhimien was appalled at statistics in his native Nigeria showing that 2,300 under-5s and 145 women of childbearing age were dying every day. Realising that Nigeria also has 150m mobile phone registrations, he decided on a phone-based solution to the problem of maternal and child mortality in Nigeria and Africa. The result was OMOMI (meaning 'My Child'), a mobile platform that enables 31,000 mothers to easily monitor their children's health.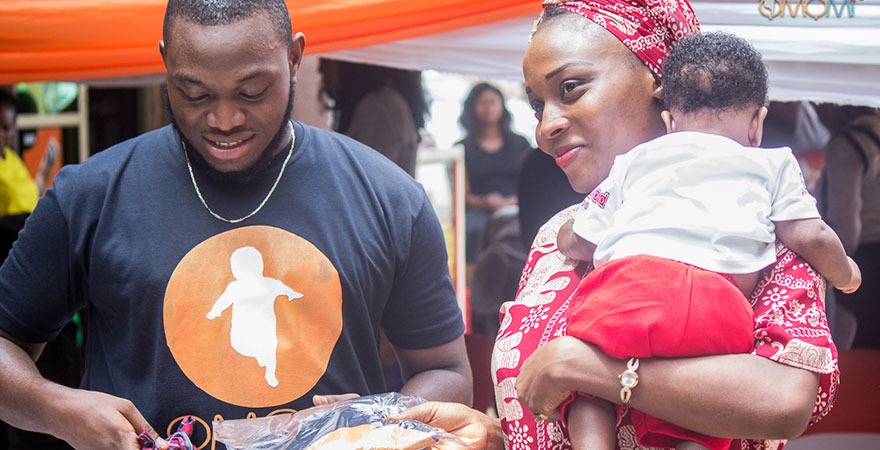 Rositsa Zaimova​​ from Bulgaria will tell Summit delegates how she is creating tools to interpret data in order to provide solutions for international development, humanitarian crises and social impact. She is working on using data to monitor and eradicate the Zika virus by supporting health workers in Brazil. She is also engaged in implementing food security programs in Uganda.

Izyshop is an online platform in Mozambique connecting smallholder farmers to consumers via  home delivery. CEO and Founder Titos Munhequete will describe to One Young World delegates how Izyshop has grown so that in less than a year its has helped close to 1,000 smallholders earn more than five times their usual income, ensuring they receive fair prices for their produce.

Microfinance is a proven method for poverty alleviation. Ananya Birla is the founder of Svatantra Microfinance which employs more than 600 staff across 70 branches, providing microloans to women in rural India and offering one of the lowest interest rates in the country. Birla, a social activist, has also campaigned to stamp out the stigma towards people with mental illness in India.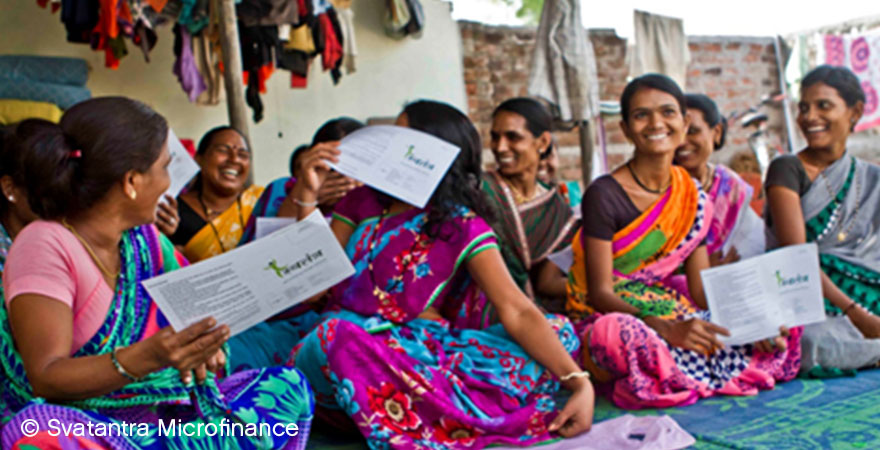 Abdullahi Mahmoud Mohammed is a Somali anti-drought activist who is currently leading and active member of the two biggest and most effective campaign to eradicate drought in the Horn of Africa. These two campaigns, known as #Caawiwalaal and #Abaarha, are largely voluntary-based and raised money from Somalis and non-Somalis alike through online crowdfunding and social media campaigns. The two campaigns complement each other: while #Caawiwalaa distributes food and medicine to the affected community, #Abaaraha maps and identifies where the need and gaps among the affected community. 

The 2017 Summit will also hear from Fernando Tamayo Grados, who created the bottled water social enterprise YAQUA, with the model of diverting all profits to providing clean drinking water supplies to vulnerable communities in Peru. He is also the co-founder and board member of the Melbourne Microfinance Initiative and the Lima Microfinance Initiative, two student-run organizations that provide young leaders with knowledge and consultancy projects in microfinance.