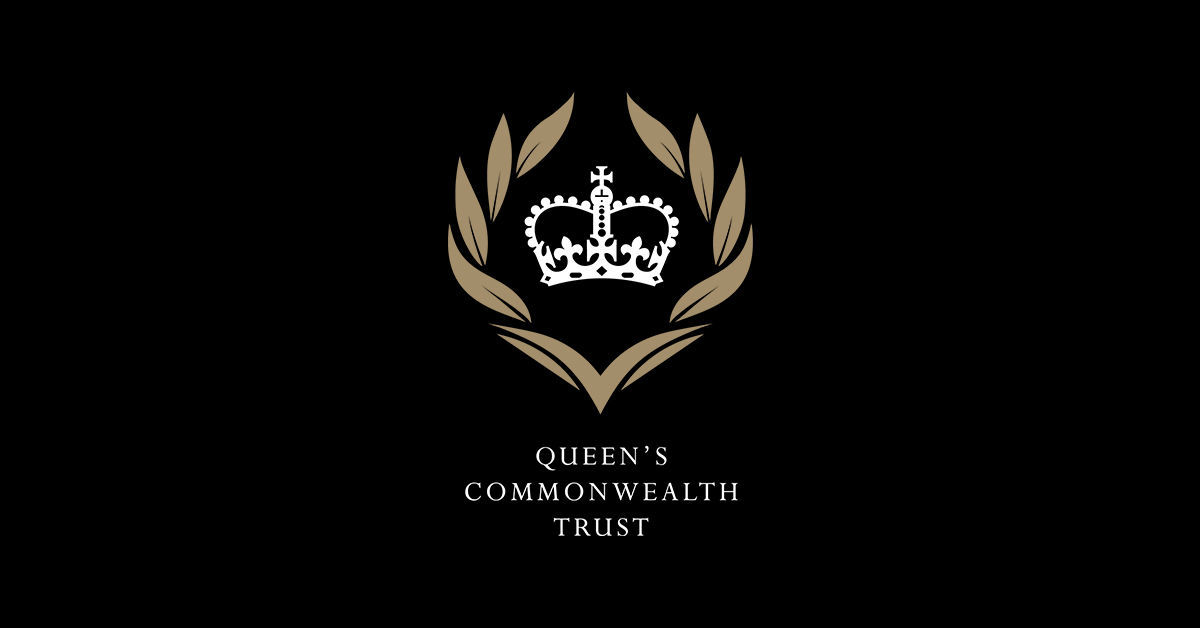 Congratulations to the One Young World (OYW) Ambassadors whose projects have received funding from The Queen's Commonwealth Trust. The Queen's Commonwealth Trust (QCT) is an organisation which exists to champion, fund and connect young leaders who are working hard to change the world.
QCT uses its platform to amplify the voices of young change-makers across the Commonwealth, sharing their stories and experiences. They work in partnership with a network of organisations and individuals who share their belief in young people, to make small grants to those leading their own not-for-profit organisations or short-term projects, that solve long-term problems.
OYW is proud to have been working with The Queen's Commonwealth Trust since 2018. The Duchess of Sussex, a One Young World Counsellor, was recently named vice-president of QCT, while the Duke of Sussex, Prince Harry, is President. Her Majesty The Queen is the charity's Patron.
A number of OYW Ambassadors act as Advisors, including Adam Bradford, Kelvin Hughes, Kenny Imafidon, Ankit Kawatra and Johannes Paulus Yimbesalu.
To find out more about the work of QCT, you can visit their Website or check out their Instagram, Facebook or Twitter.
Keep reading to meet the OYW Ambassadors who are being supported by QCT in leading positive social change in their communities and beyond.
Photo source
Johannes founded Hope for Children Cameroon to promote hygiene and safe sanitation practices in schools across the country by constructing toilets and wash facilities. The hope is that children will be able to stay in school and not lose any school days due to illness from disease caused by unsanitary practices.
Hope for Children Cameroon has built latrines in seven primary schools in rural communities, which are currently serving close to 1,300 pupils and teachers. School absenteeism has dropped by 27% and sickness among the pupils has reduced significantly.
More here.
Fiona Mahvinga, Founding Member, Director of CAMA Development, CAMA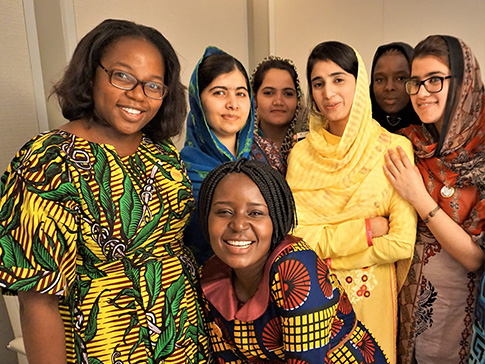 Photo Source
Camfed tackles poverty and inequality by supporting marginalised girls to go to school and succeed, and empowering young women to step up as leaders of change.
Fiona Mavhinga was one of the first young women who completed her education with Camfed's support. Today, Fiona is a lawyer and leads on the strategic development of the Camfed Association (CAMA).
As Director of CAMA Development, Fiona is leading on ways to grow and replicate this powerful model
Watch Fiona discuss her work at the 2014 One Young World Summit.
More here.
Elizabeth Kite, Founder and Executive Director, Tonga Youth Leaders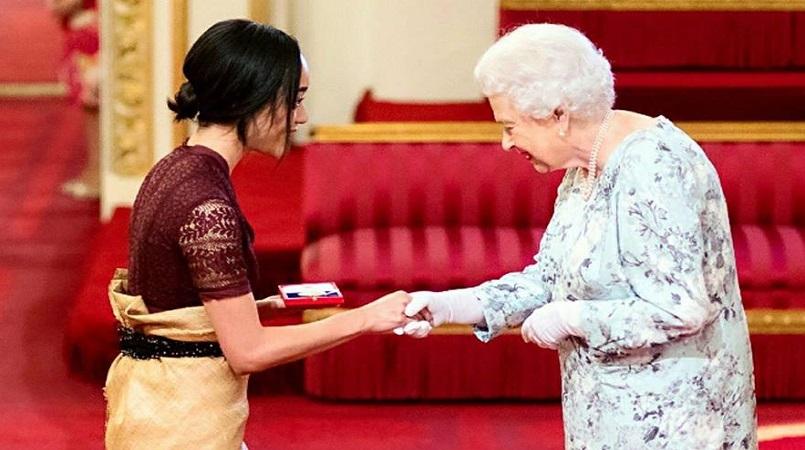 Photo Source
Elizabeth founded Tonga Youth Leaders (TYL) after completing the Leading Change course as part of the Queen's Young Leaders Programme. She felt that Tonga's young leaders were helping others but not receiving anything in return to help develop their own potential, skills and knowledge.
TYL provides opportunities for young Tongans to become the next generation of regional leaders through three main focus areas: Education and information-sharing, Active citizenship and empowerment and Diversity and Inclusion.
More here.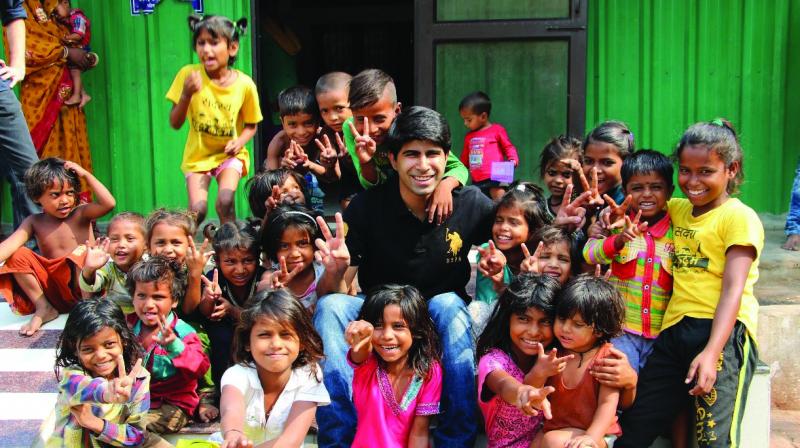 Photo Source
Feeding India has been addressing two issues rampant in India since 2014 - hunger and food waste. The organisation distributes excess food from restaurants and caterers, and delivers it to those most in need, and has served over 18M meals to date.
Feeding India has a network of over 8,500 volunteers in 65 cities in India rescuing and redistributing excess food to help feed people in need.
More here.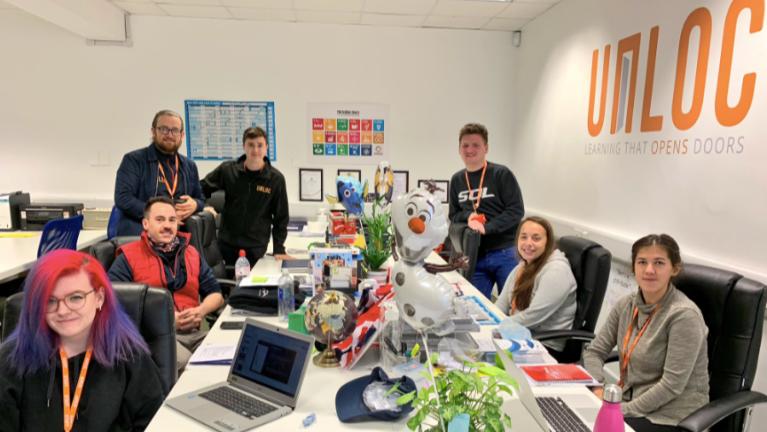 Unloc, a UK social enterprise and Acts of Gratitude, a Rwandan NGO, have received a grant from the Queen's Commonwealth Trust to launch an innovative social enterprise programme for young people in Kigali. The partnership will incubate up to 90 young people from Kigali to explore social enterprise over the course of a 12-month period starting in July 2019. Additionally, the partnership seeks to connect young people in the UK and Rwanda as they develop the knowledge, skills and attitudes required for leading in their communities and establishing their own social enterprises. 
Have you created change through education, sport, health or environmental initiatives?
One Young World and the Queen's Commonwealth Trust are delighted to connect young leaders driving positive social impact in the Commonwealth with the opportunity to attend One Young World conference in 2019.
Learn more about the scholarship and how to apply here.