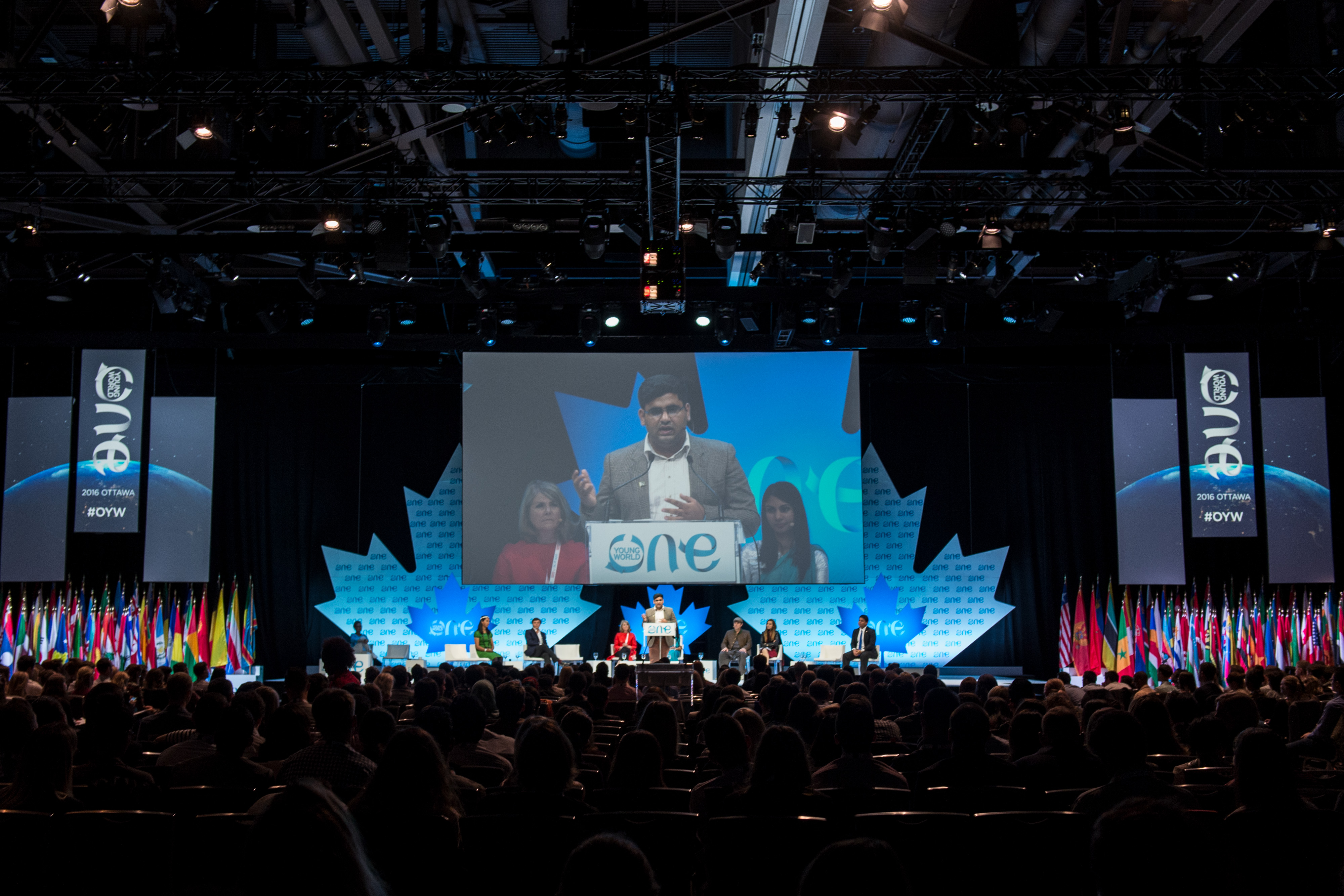 With the fragile condition of current international politics, global young leaders are hungry for new learning in conflict resolution and improving conditions for peace in their countries, research for One Young World has revealed.

A study of nearly 500 young leaders from 134 countries found that tackling cultural intolerance, terrorism and extremism were key priorities for 2017 among the Millennial generation internationally. Peace will be a central theme of One Young World's annual global summit, which takes place this year in Bogotá, Colombia.

As Donald Trump takes his place on the global political stage as the incoming President of the United States, One Young World's latest Global Consultation Process has also identified the subject of Leadership and Government as another critical issue to young people. Respondents to the poll ranked 'Youth Involvement' in leadership processes 'Holding Governments Accountable' for human rights and corruption as the chief concerns in this field.

Both topics have recently dominated the news headlines with women's mass protest marches taking place in America and elsewhere, and controversy arising over 'fake news' during the US election campaign.

Last week at the World Economic Forum in Davos, young leaders from One Young World sought to influence global politicians and business figures by raising the profile of such issues as mental health, inclusive workplaces, the use of data for social good and tackling hate speech.

The other leading areas of concern identified by the Global Consultation Process were Education, Environment & Sustainability, and Poverty Alleviation. Over half of respondents called for rethinking of education. The most important green issue was the provision of affordable and clean energy, with young leaders anxious for more learning on creating sustainable cities and adapting to environmental change.

The second part of One Young World's three stage consultation process will be launched at the end of January, followed by a third and final part to be conducted shortly thereafter.  The findings from the Global Consultation Process will help inform the agenda One Young World's Bogotá Summit, which takes place 4-7 October.