Aminka Belvitt, an Ambassador representing Jamaica, was selected as a Champion for Change by UN Women, making her an Empower Women advocate. The Champions for Change represent an international network of women and men striving for women's economic empowerment and gender equality.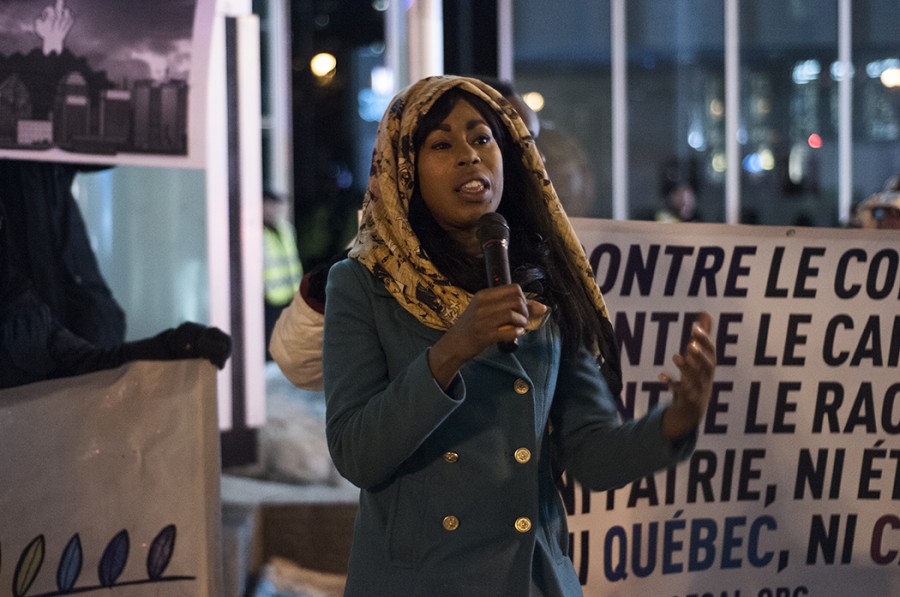 Aminka, one of 170 Champions, was selected from a pool of roughly 4,000 applications after a month-long rally of campaigning and advocating for women's economic empowerment digitally. The new advocates represent the private sector, civil society, academia, and national and international organisations in all corners of the world.
Locally and online, Aminka will be heavily involved in several initiatives, including expanding Empower Women's Organizational Hub, piloting the Financial Literacy course, and participating in the #BreakTheGlass and #HERstory campaigns.
Aminka is an active advocate of women and girls' empowerment in Canada, especially those of colour. Aminka was awarded a scholarship to attend One Young World 2016 from Emma Watson, Actor and UN Women Global Goodwill Ambassador, for her work in promoting gender equality.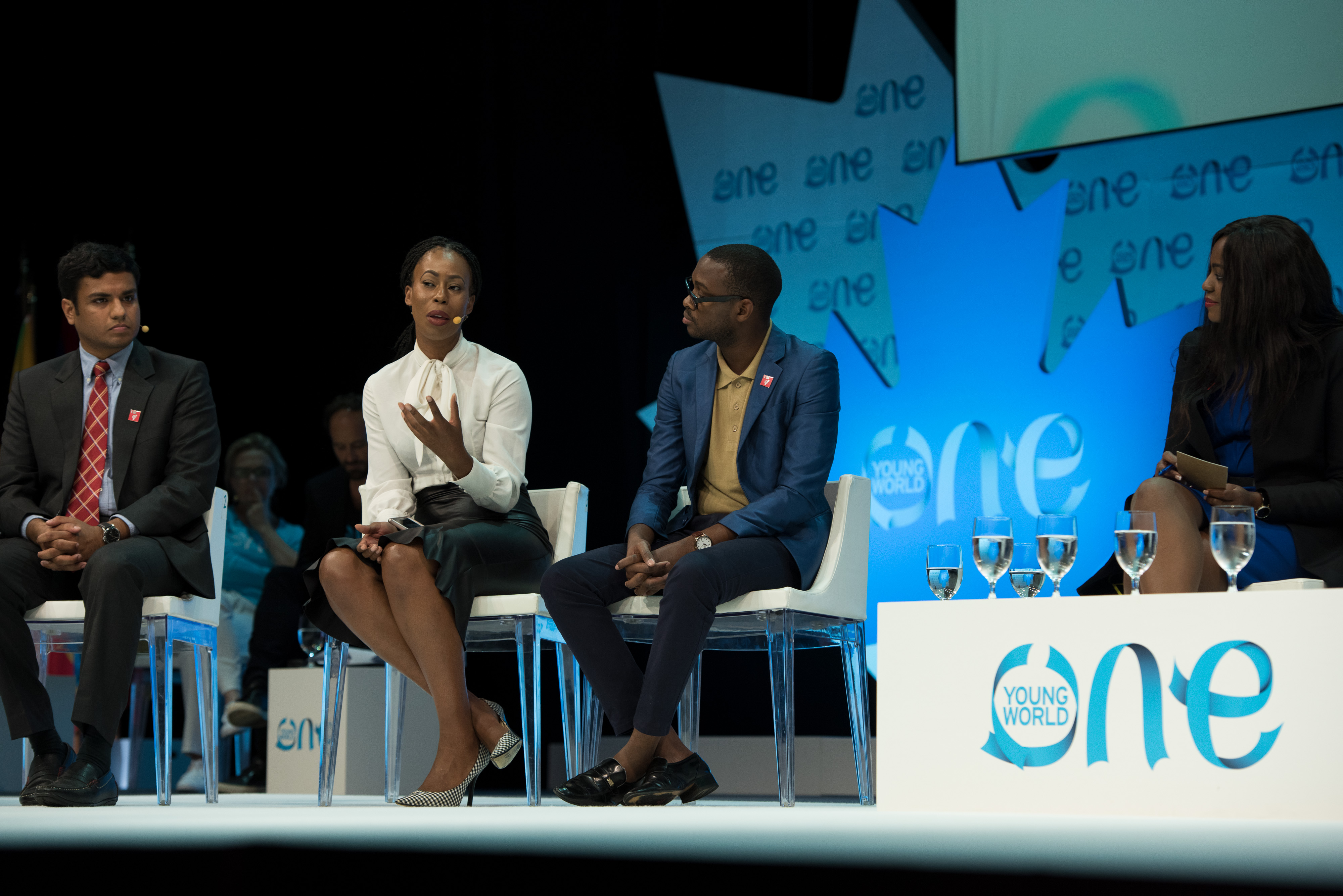 She is the founder of ForUsGirls, where she works with young girls from marginalised communities to develop leadership skills and healthy self-esteem. ForUsGirls works with and was inspired by Girls Action Foundation which undertakes similar work.
She has also been involved with organisations like Equal Voice and Girls Action Foundation. With Equal Voice, she has worked to promote female candidates getting elected to public office by highlighing the gender imbalance that exists in Canada. Aside from her activism, she works as a Director of Strategy and Business Development for Adapt2Me, online language learning platform.