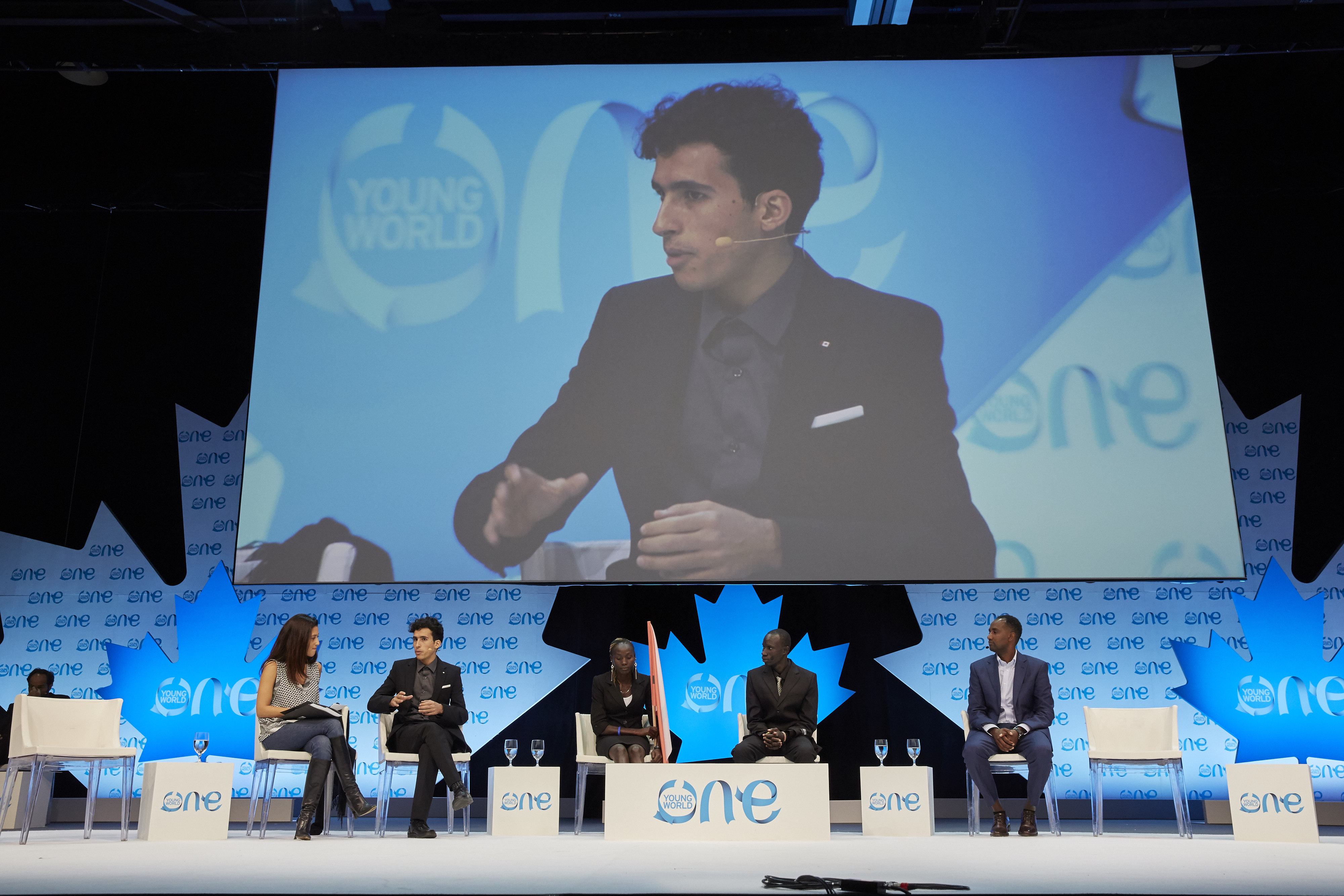 A member of the Refugee Olympic Team at Rio 2016 revealed that she had "never heard" of the games before she was selected to participate in recognition of the global migration crisis.

Anjelina Nadai Lohalith, 21, a 1500 metre runner, escaped fighting in her native South Sudan as a child and went to live in a refugee camp in Kenya. She was part of a team of athletes set up by the International Olympic Committee to encourage the world to remember "that refugees are our fellow human beings".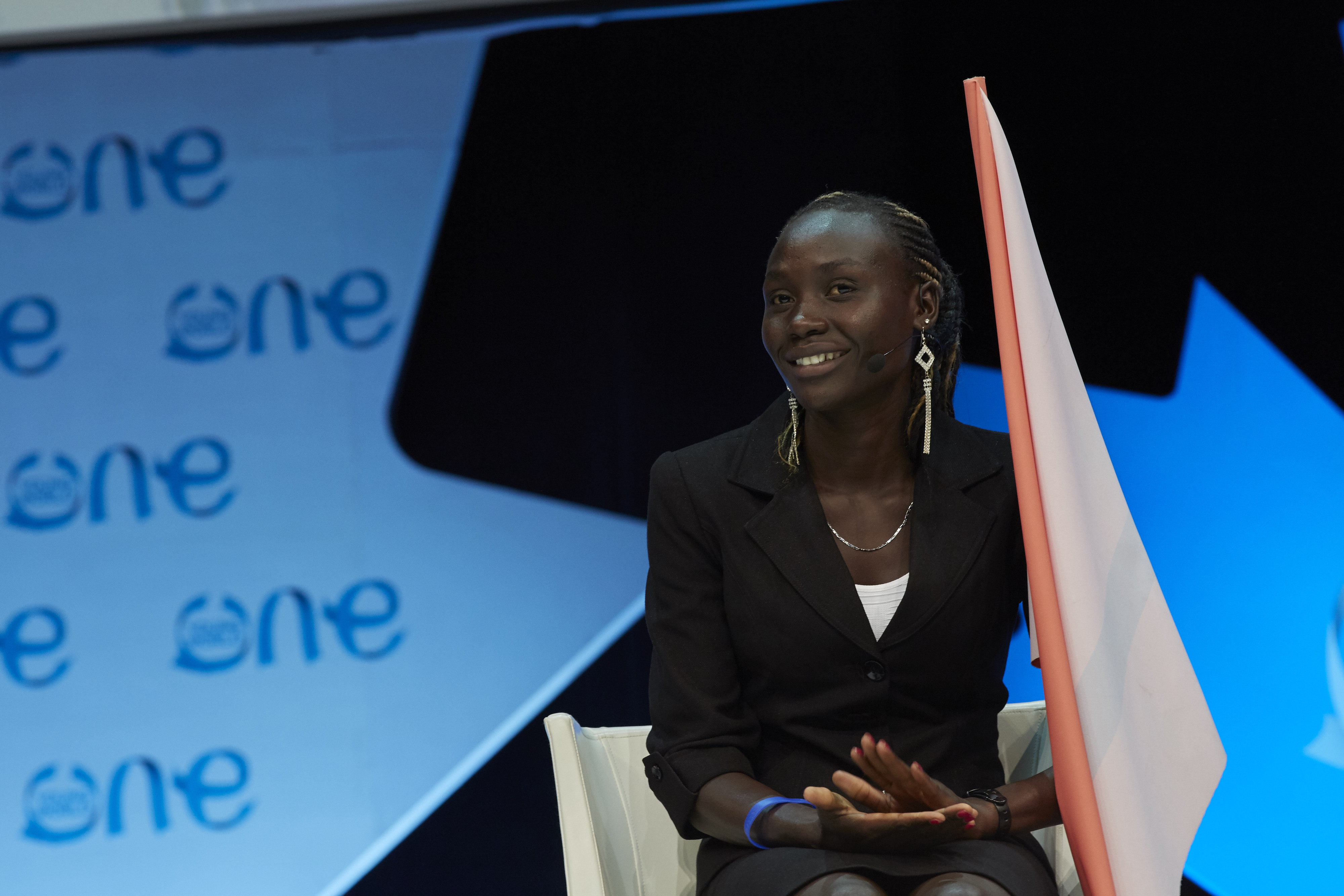 Speaking at the Refugee Heroes session of the One Young World 2016 Summit, Lohalith told the global forum of young leaders that "when I was selected for the Olympics, I did not even know what it was. I had never heard of the Olympics." She asked the delegates to remember that refugees were the same as other people - "the only way in which we are different is our status, and that can be changed".

In a heartfelt discussion of the plights of those fleeing war and persecution, the audience in Ottawa, Canada, heard from refugees how people smugglers would demand the organs of migrants as payments for their safe passage.

At a time when 7 million people have been displaced by the political upheaval in Syria and Iraq, creating the largest crisis of displaced people in modern times, the OPEC Fund for International Development (OFID) has dedicated its 40th anniversary to the plight of refugees.

Refugee Heroes, a Special Session of the One Young World 2016 Summit, was supported by OFID and allowed young refugees to share their stories and their hopes of overcoming the obstacles before them to achieve their dreams. "There were moments when smugglers accepted refugees' organs as valid forms of payment," said Meron Yemane Semedar, 30, an Eritrean refugee.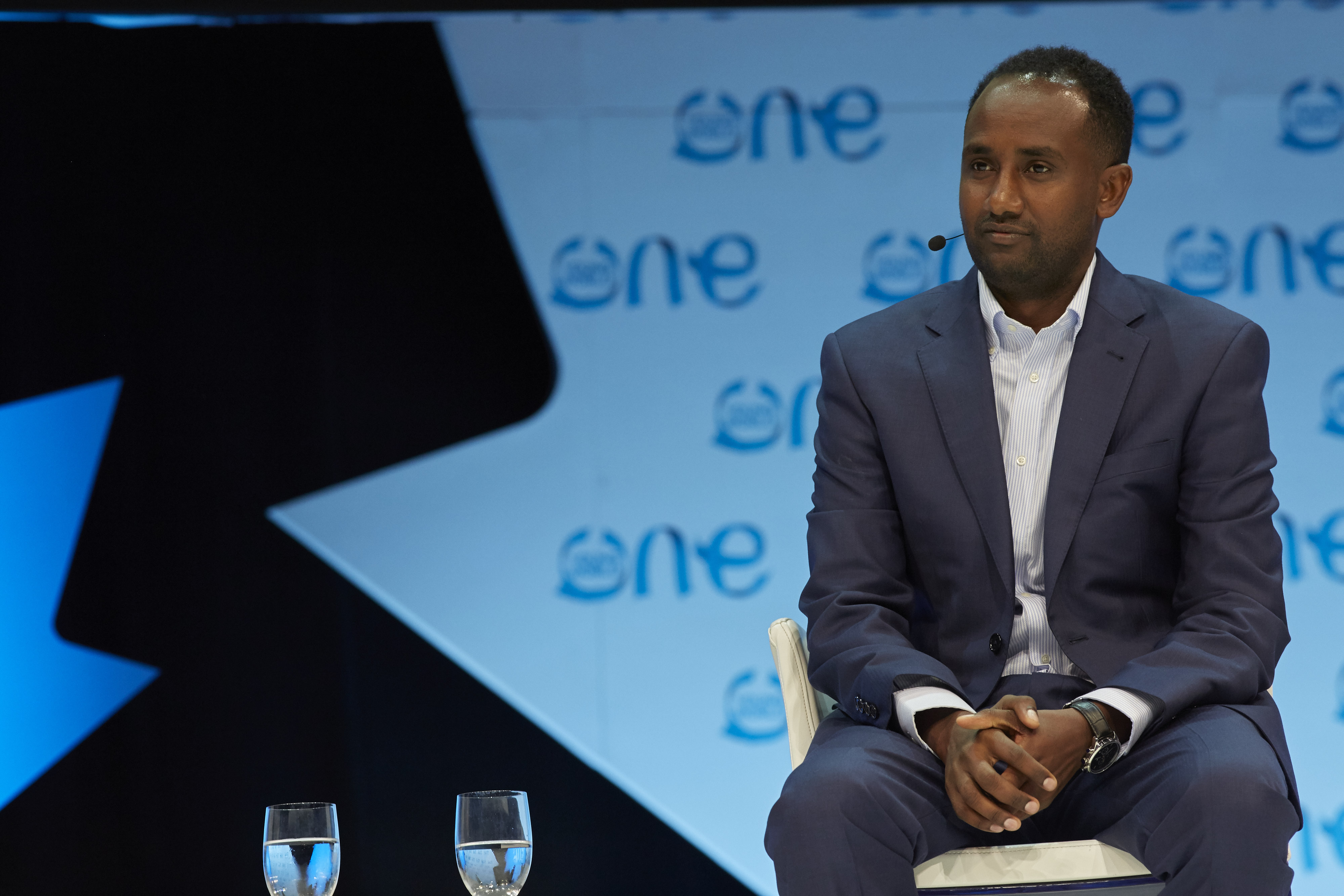 "Refugees have a beautiful soul, the talent, the skills - the only thing they lack is the opportunity," he said. "As a refugee you have so many limitations, you are basically living a double-life."

Hani Al Moulia, 21, said that the only thing he had taken when he fled home in Homs, Syria, was his high school diploma. "It was all I cared about," he said. Inside a refugee camp in Lebanon there was "no calendar", said Al Moulia. "You don't care about time - what you are going to tomorrow is the same as today." Although he is legally blind, he has become an accomplished photographer.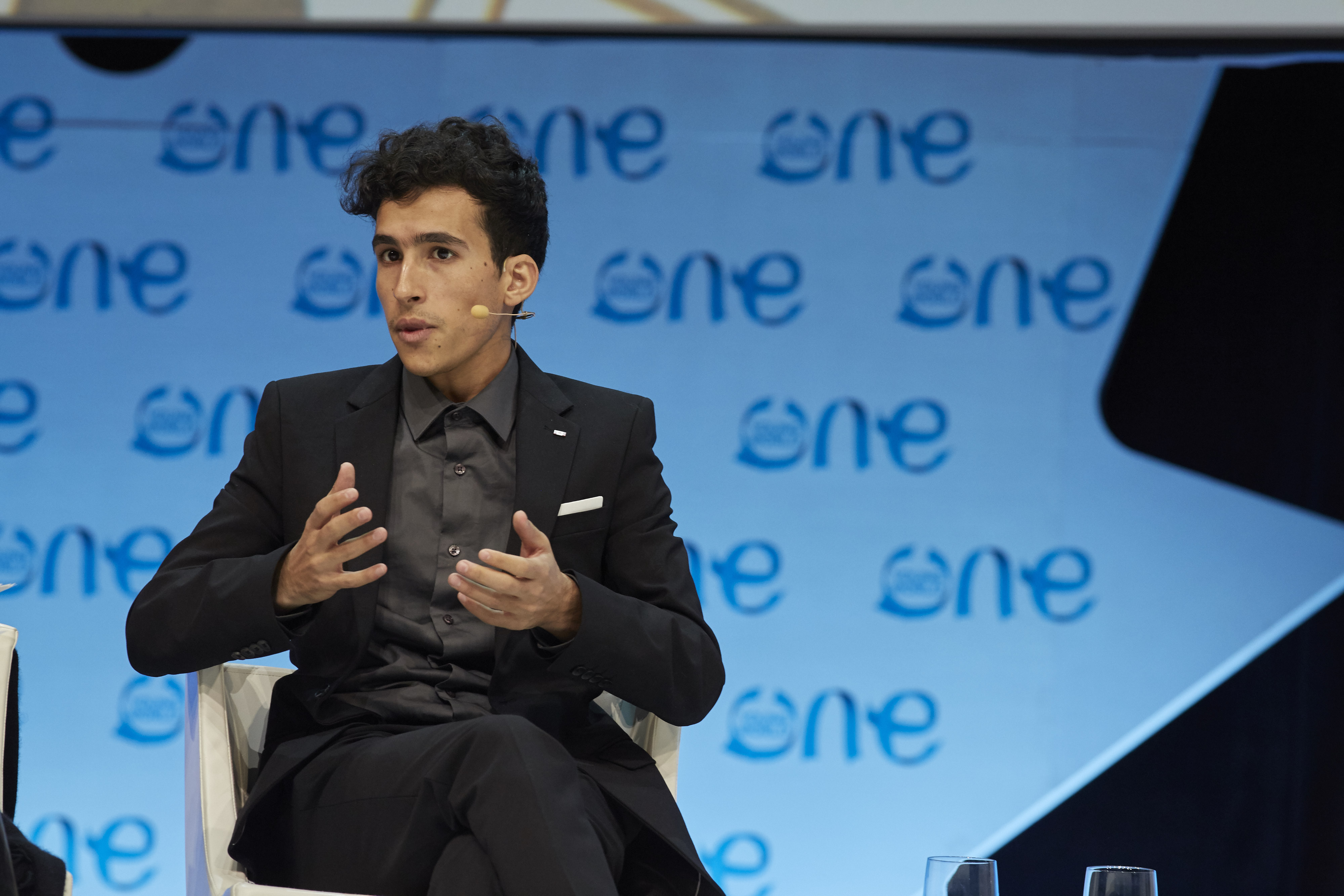 Another South Sudanese refugee James Nyang Chiengjiek, 24, also a member of the Refugee Olympic Team Refugee, said that friends in his refugee camp had been provided with a television so they could see him participate at Rio. The Olympic team was "like a mini-United Nations," said Chiengjiek, who was 13 when he fled to Kenya. "We were with so many nationalities."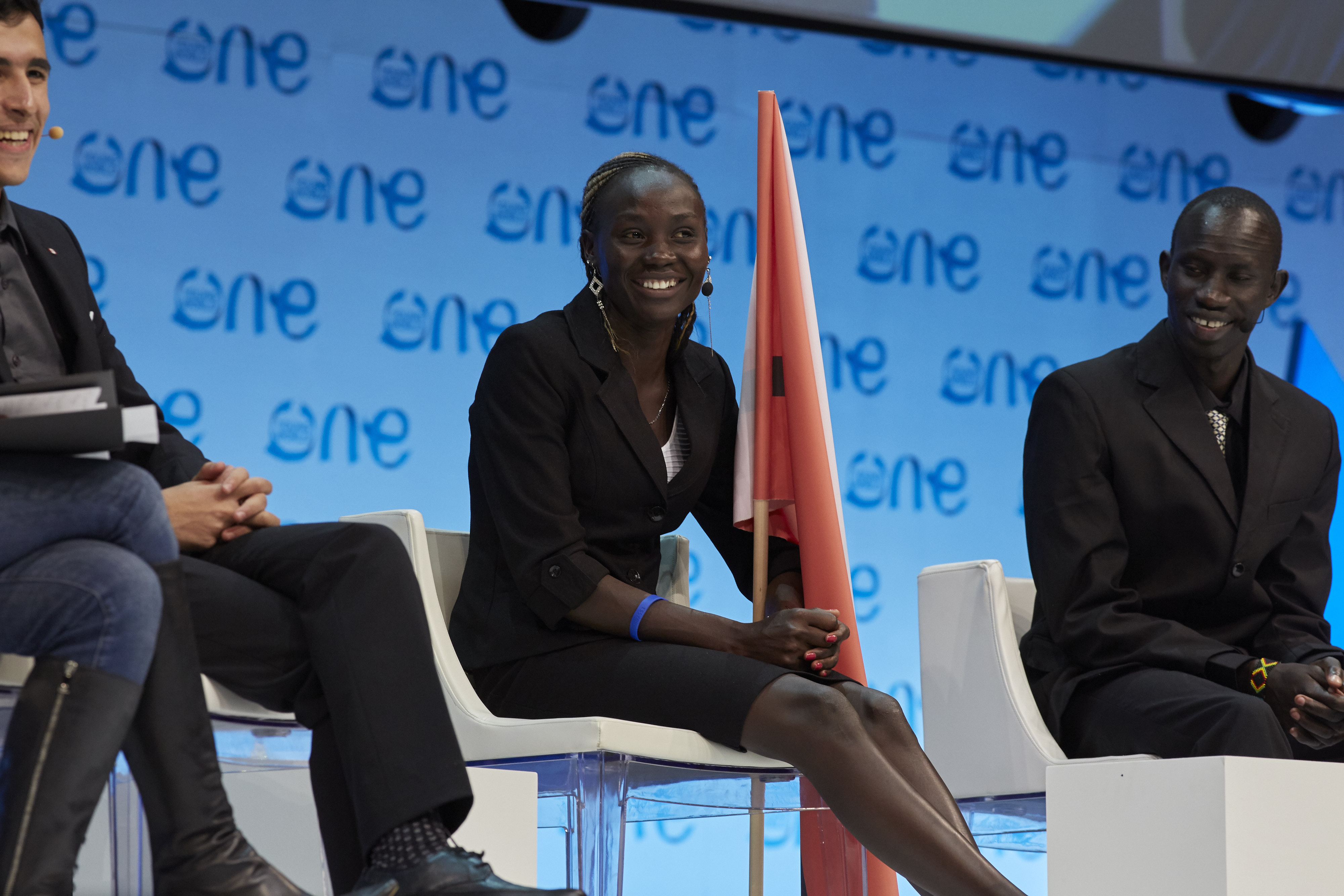 The Refugee Olympic Team athletes bonded through sport and shared experiences, he said. "Sport has brought us together - we take care of each other and want to show that we love unity."

The session was led by writer Fatima Bhutto, author of Songs of Blood and Sword, and Shadow of the Crescent Moon. She praised Canada, host nation of the 2016 Summit, for its positive treatment of migrants. "Ottawa took in 10.000 refugees, which is as many as the entire United States"