The UN's Young Leaders for the SDGs are 17 young change-makers whose leadership is catalyzing the achievement of the Sustainable Development Goals. From food to fashion to finance, the Young Leaders for the SDGs come from many different backgrounds, represent every region in the world and help young people worldwide in support of the Goals. 
Each year, a new cohort of Young Leaders is announced. They will come together as a community to support efforts to engage young people in the SDGs. UN Youth Envoy Jayathma Wickramanayake announced this year's group at the 2018 Social Good Summit in New York City.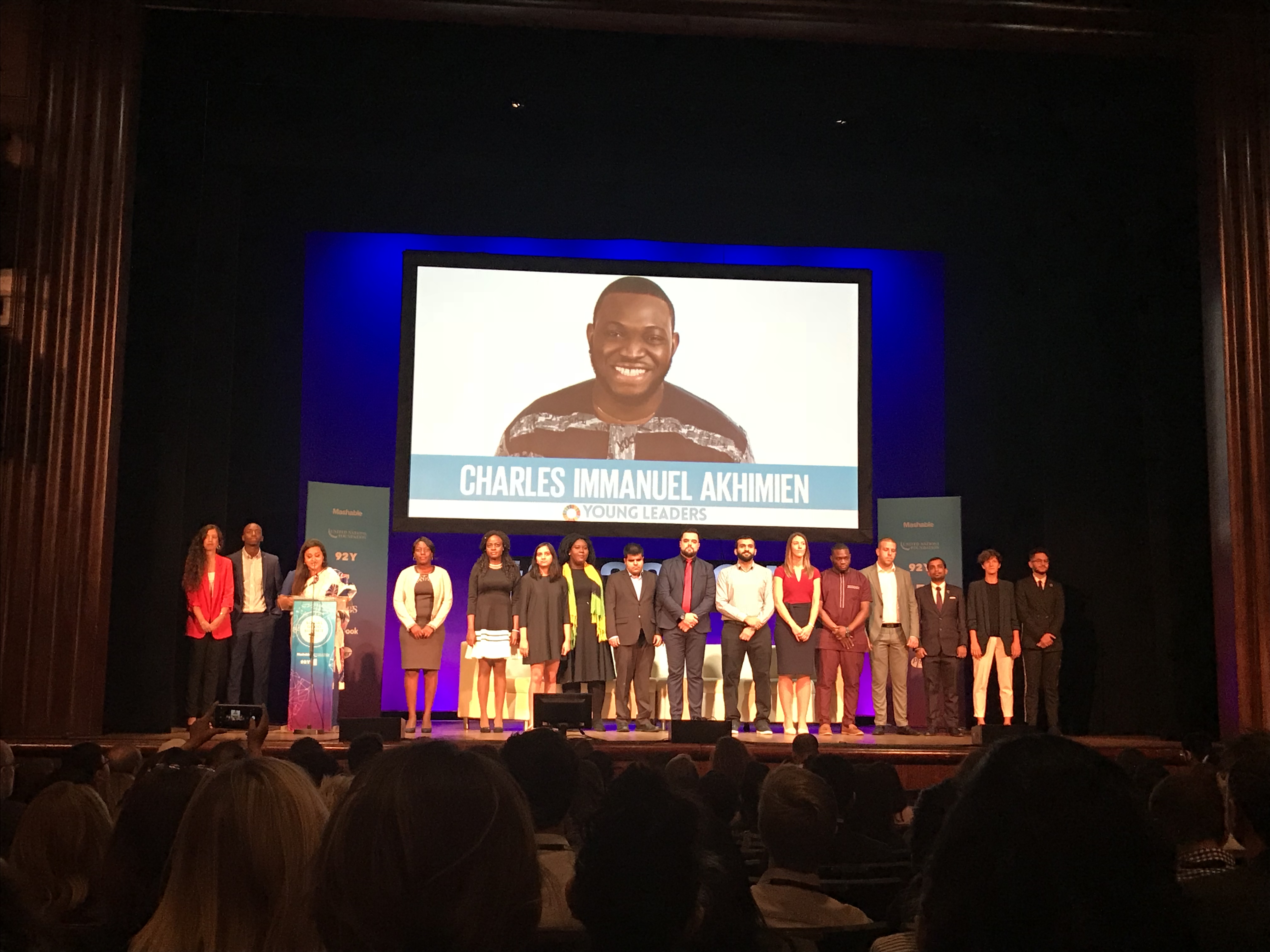 Applications for the 2018 Young Leaders cohort were launched at One Young World 2017 Summit in Bogota, Colombia by the UN Youth Envoy. The 2017 Young Leaders also attended the Summit.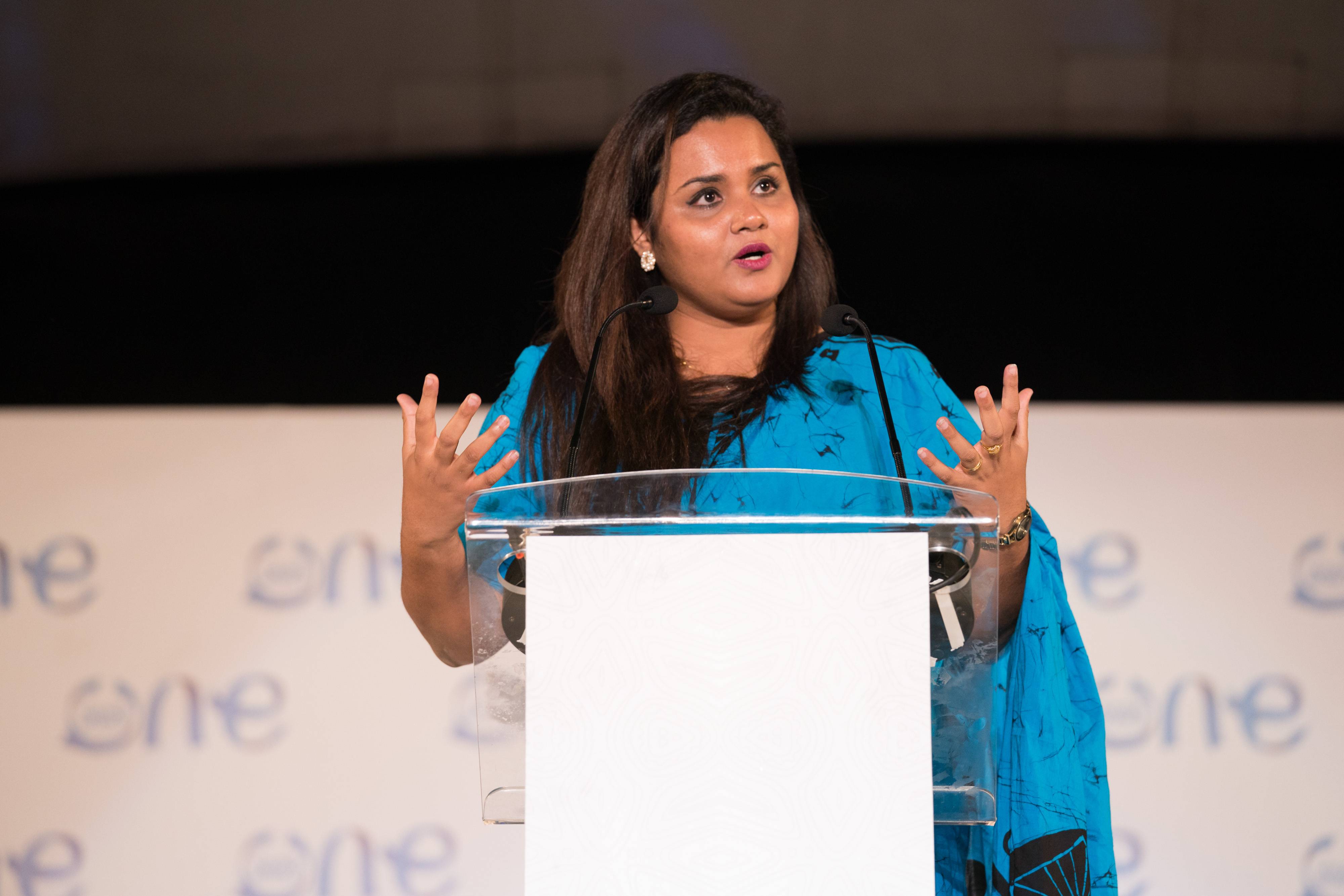 We're thrilled that this year, five One Young World Ambassadors have been selected as 2018 Young Leaders for the SDGs.