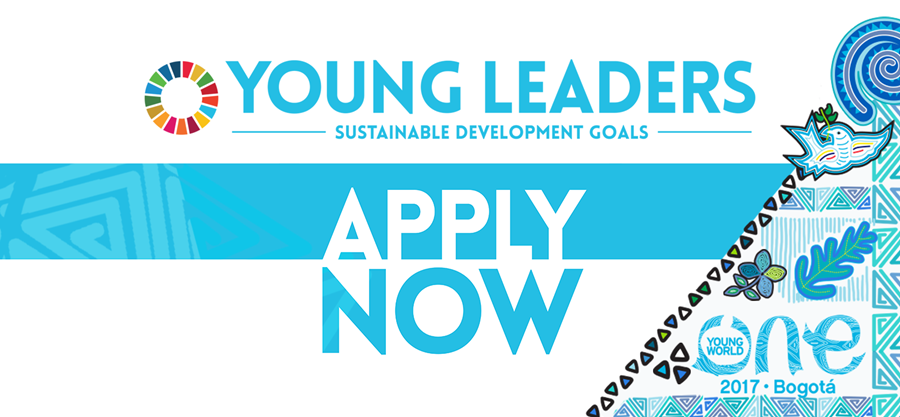 At the 2017 One Young World Closing Ceremony, the UN Youth Envoy Jayathma Wickramanayake announced the call for applications for the next class of Young Leaders for the Sustainable Development Goals on stage.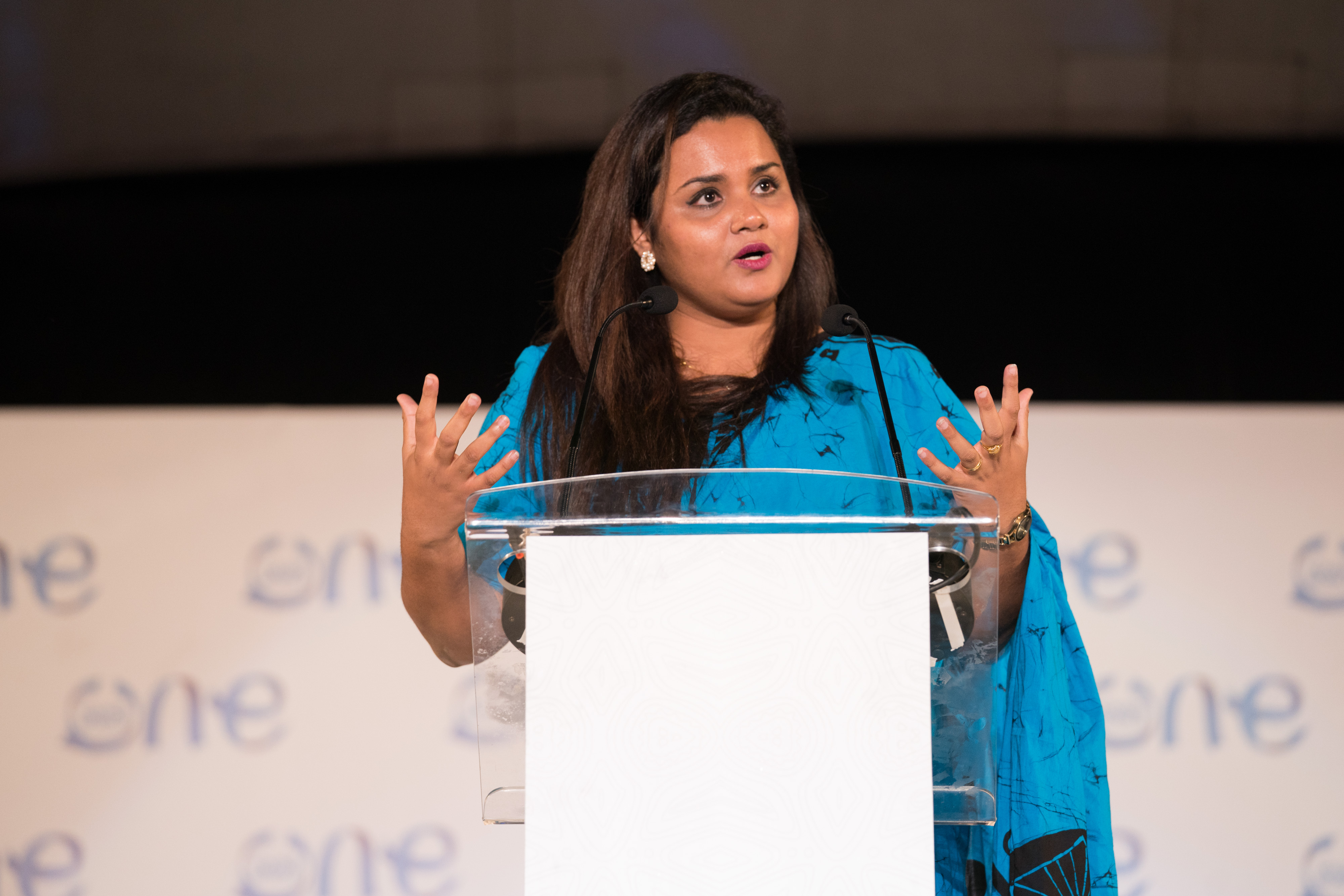 The world is currently home to the largest generation of young people in history. With 50% of the world's population being under the age of 30, the ideas and talents of young people like you will drive the success of achieving the Sustainable Development Goals by 2030. 
That's why the United Nations is on a mission to unearth 17 of world's greatest young changemakers, innovators, and ground-breakers.
'If we, as young people are not disrupting the status quo, if we're not rattling the people in power, we are not doing it right', she said.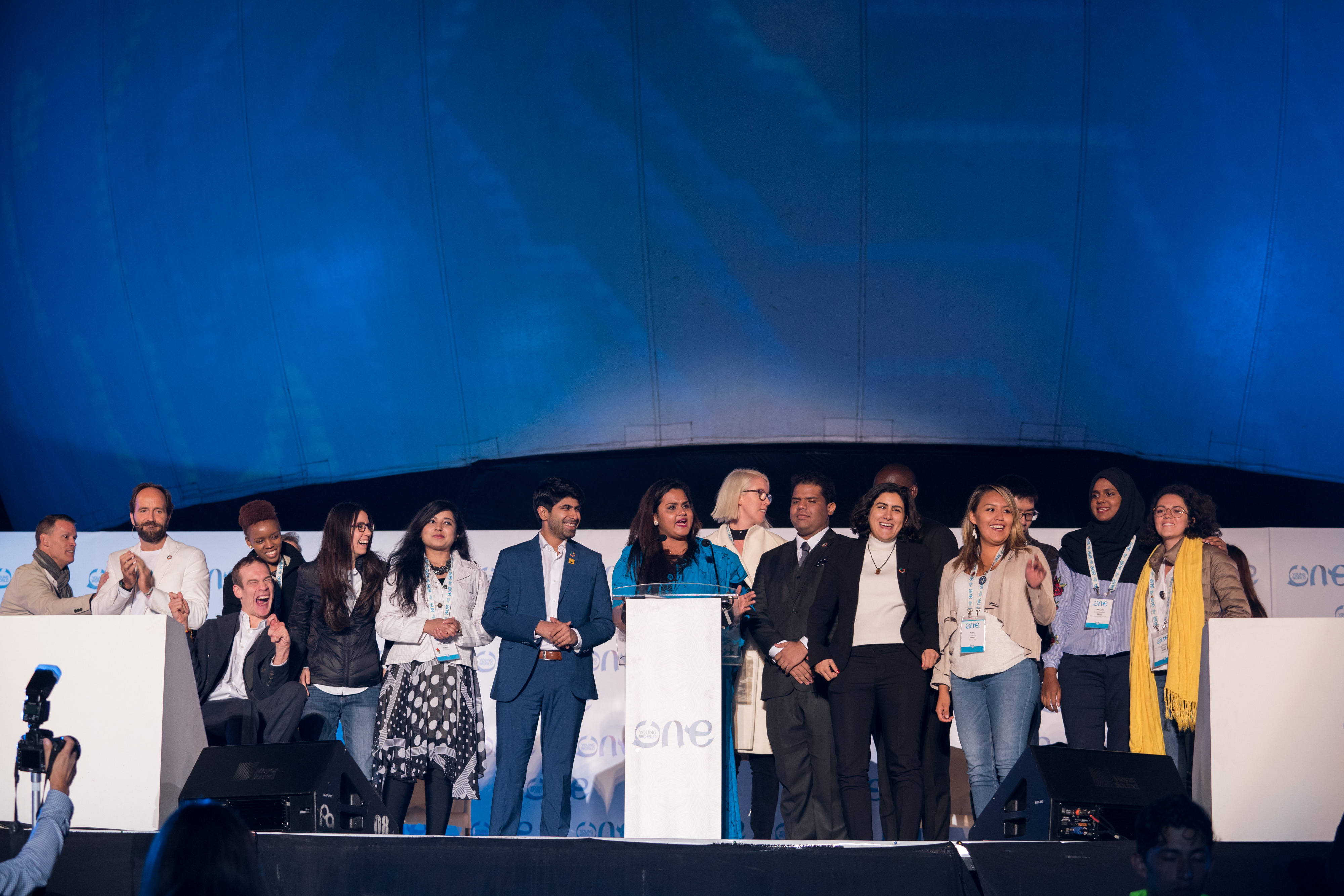 The Young Leaders for the SDGs are 17 global citizens who come from many different backgrounds, represent every region in the world and are recognized for their outstanding leadership in their efforts to achieve the Goals.
"We want to work together to motivate other young people and together to speak to truth to power and prove that our generation is a force to be reckoned with", she said.
Could you be one of the next Young Leaders for the SDGs?
Join the ranks: applications are open now!
Follow the campaign on social media @UNYouthEnvoy and find out more information about the Young Leaders for the SDGs initiative at sdgyoungleaders.org.
This article was written by Elinor Jane Stephens. She is a Magazine Journalist, trained at the Cardiff School of Journalism, Media and Cultural Studies (JOMEC).