A new photoshoot of the global leaders who attended the One Young World Summit in Ottawa in October 2016 has been released today.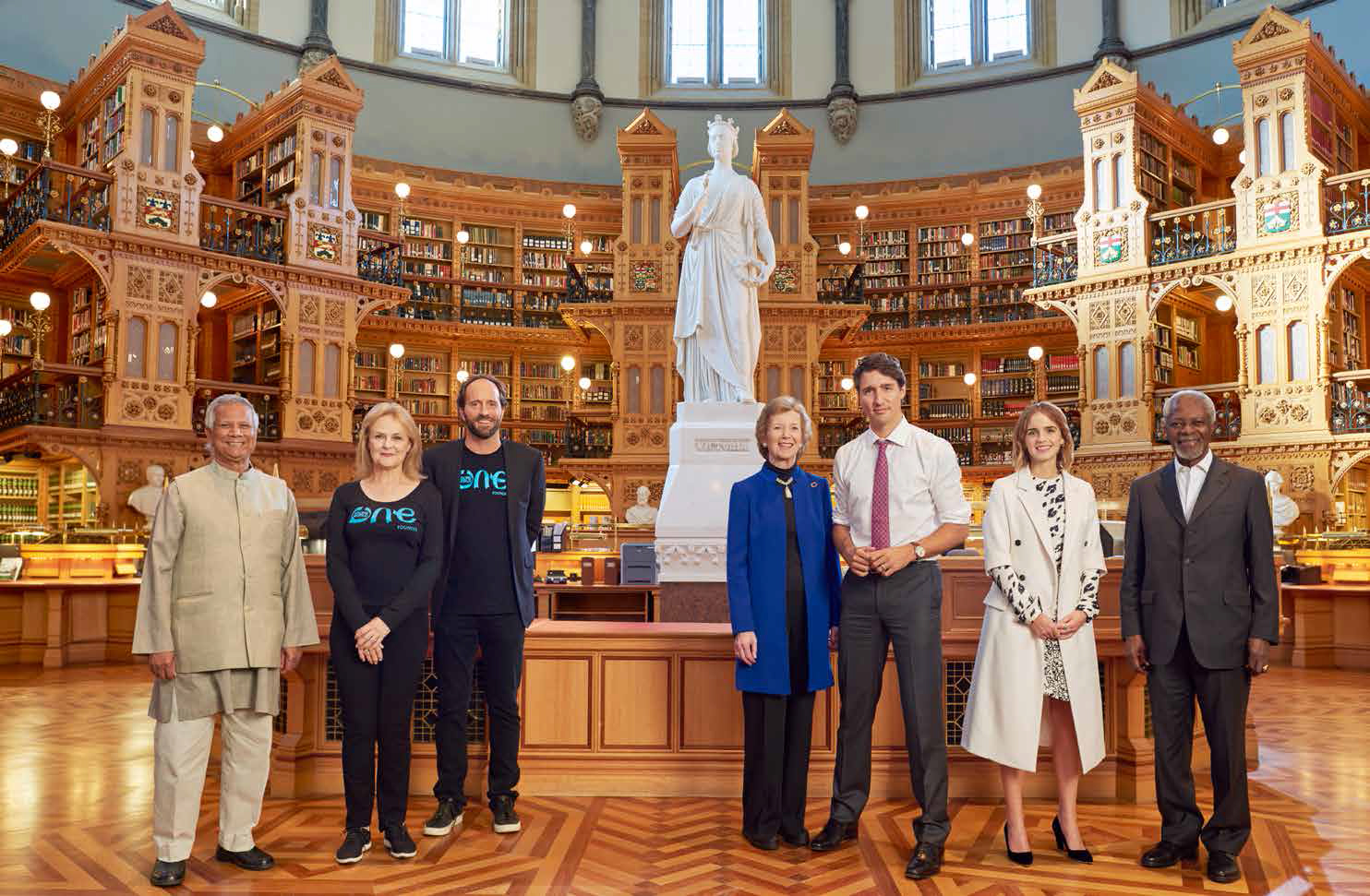 The feature, released in Vanity Fair UK, includes photos of Meghan Markle, Emma Watson, Cher, Jérôme Jarre, Natalia Vodianova, President Mary Robinson, Nobel Laureates Kofi Annan and Muhammad Yunus, and Justin Trudeau, all of whom spoke at the 2016 Summit.
The photographs were taken by critically acclaimed American photographer Jason Schmidt and the accompanying article was written by Pakistani poet and writer Fatima Bhutto.
The 2016 One Young World Summit, which took place in Ottawa from 28th September to 1st October, gathered 1,300 young leaders from 196 countries around the world to discuss worldwide challenges alongside world-leaders from across the globe, and to generate innovative solutions to the world's most pressing issues.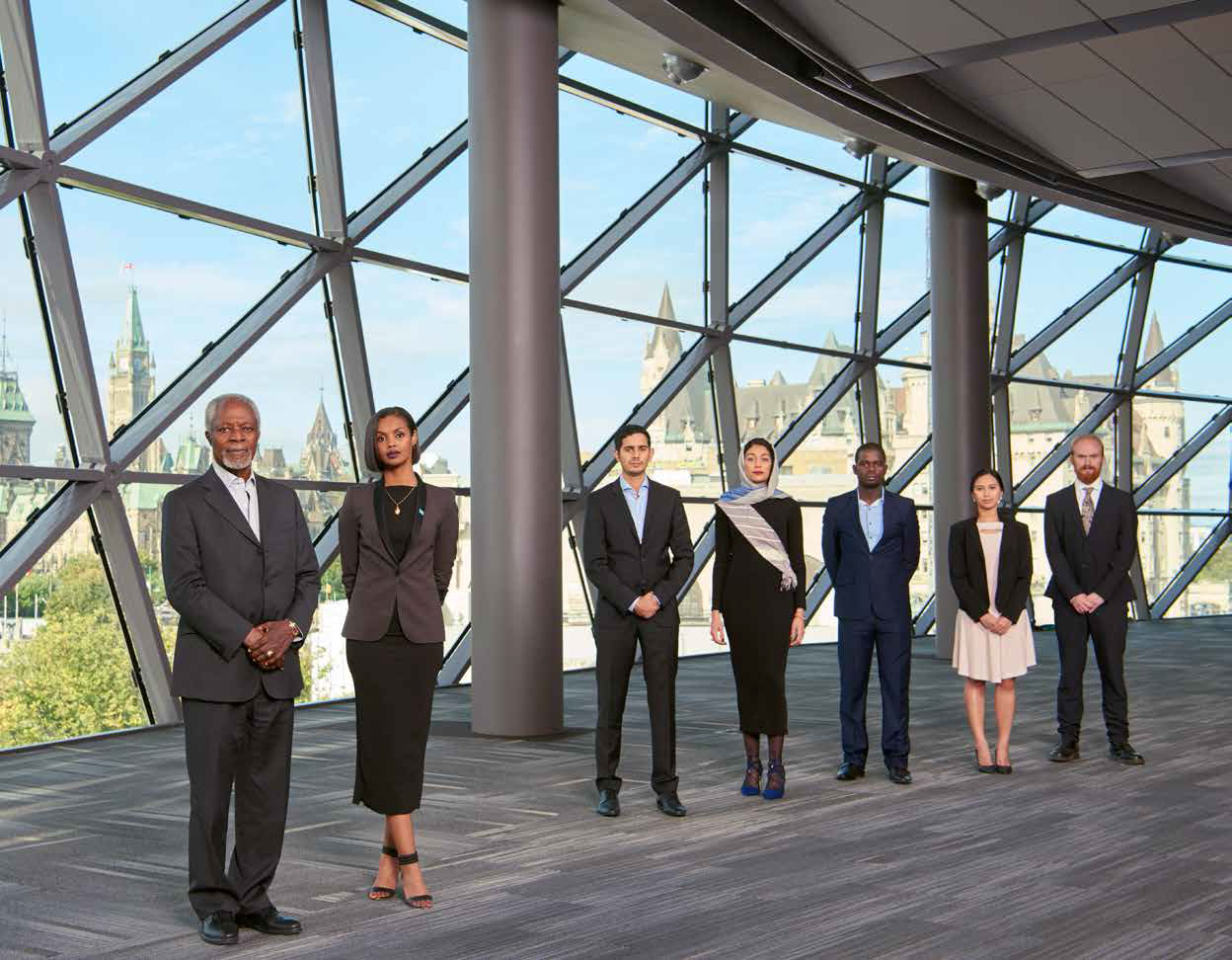 The Summit was opened by Prime Minister Justin Trudeau, who used the One Young World Opening Ceremony to launch his Prime Minister's Youth Council of 15 young Canadians, and called on the young leaders present to "make good use of your new global community [at One Young World] and do something great with it".
This year's Summit saw the launch of the 'Emma Watson Scholarship', recognising outstanding work in advancing gender equality across the globe. Watson selected nine young leaders as her One Young World Scholars and declared that "we, the entire spectrum of the feminist movement, are building an unstoppable current, for which we need ripples of hope from every age, race, ability, walk of life, every human experience."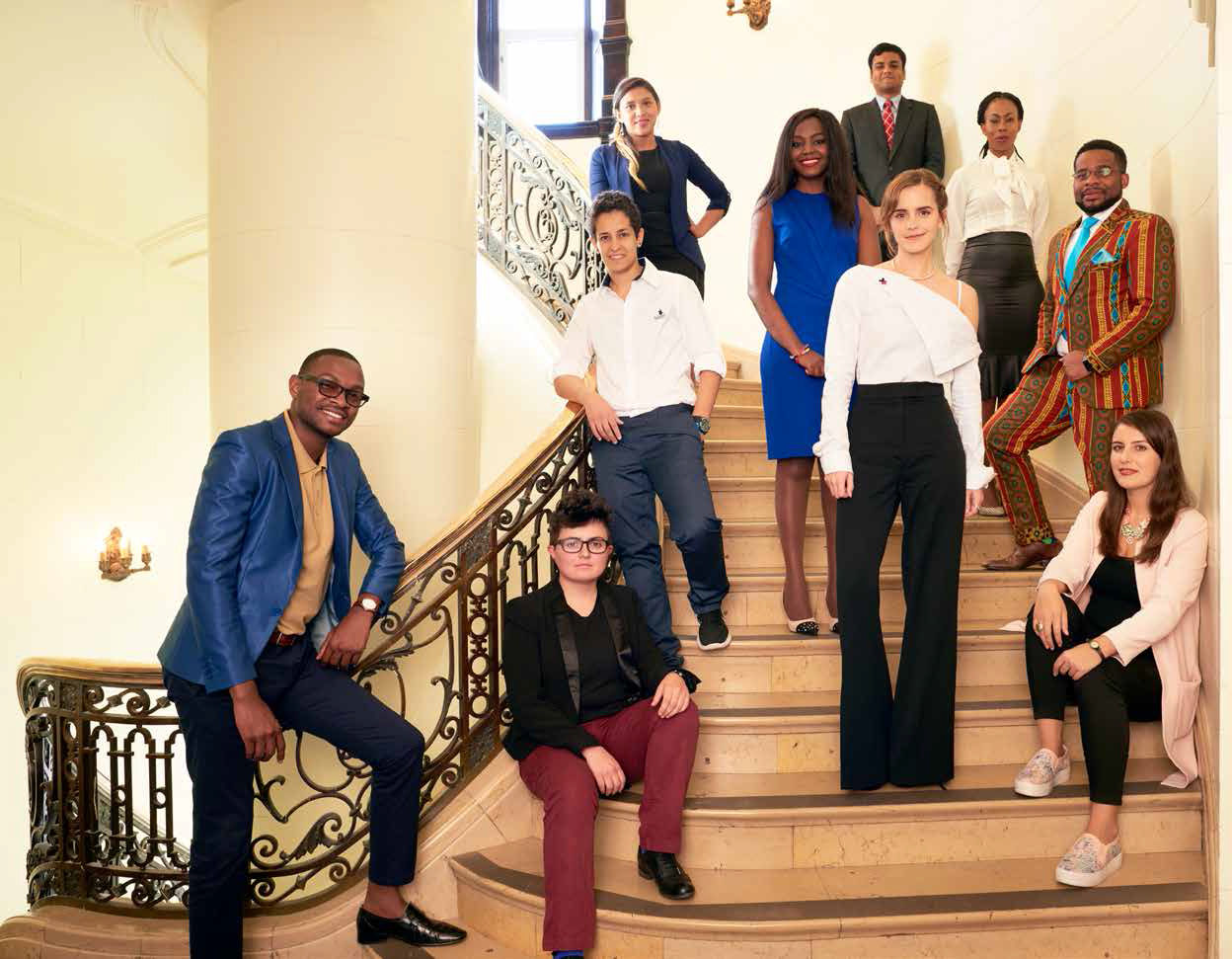 Writing about One Young World on TheTig.Com, Meghan Markle said: "When I was asked to be a Counsellor at One Young World my response was a resounding 'yes.' One Young World invites young adults from all over the world who are actively working to transform the socio-political landscape by being the greater good. They are delegates who are speaking out against human rights violations, environmental crises, gender equality issues, discrimination and injustice. They are the change."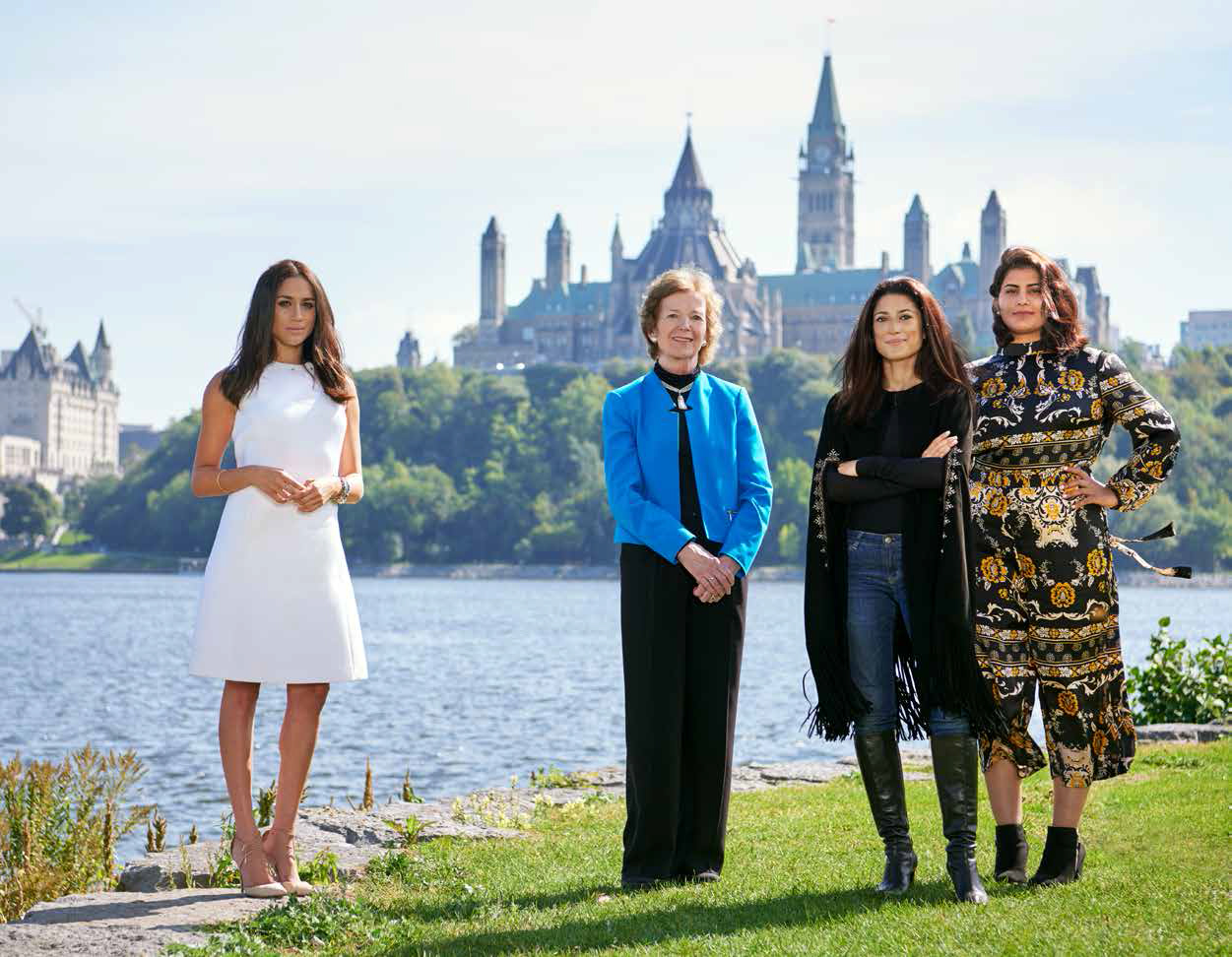 One Young World Co-Founder, Kate Robertson, commented: "One Young World is honoured to be featured in such an august publication working with the amazing creative talent Jason Schmidt and the unique voice of Fatima Bhutto. From countering violent extremism to campaigning for gender equality, One Young World Ambassadors are fearlessly taking on the world's biggest challenges and we hope that this calls attention to the remarkable work young leaders are doing. We are grateful for the support of Meghan Markle, Emma Watson, Justin Trudeau and all of the other Counsellors who took part."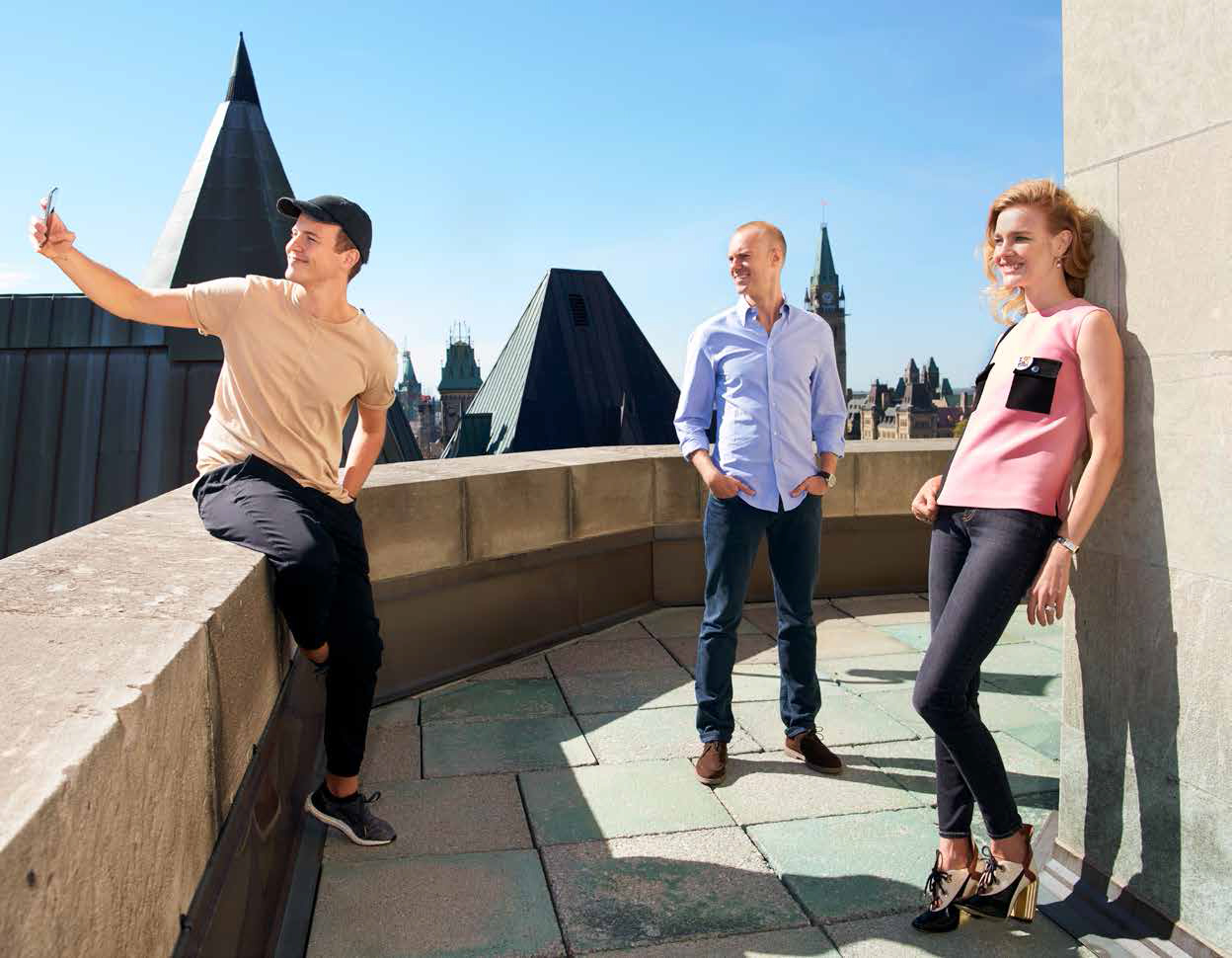 Corporate Business Director at Vanity Fair UK, Claire Singer, added: "Vanity Fair UK is delighted to feature the extraordinary work of One Young World, working with Jason Schmidt and Fatima Bhutto to showcase the Counsellors and delegates in our April Edition. The photographs, which were shot in the beautiful city of Ottawa, reflect the diversity of the One Young World Ambassadors and their work, which ranges tackling mental health stigma to equality for women in Saudi Arabia."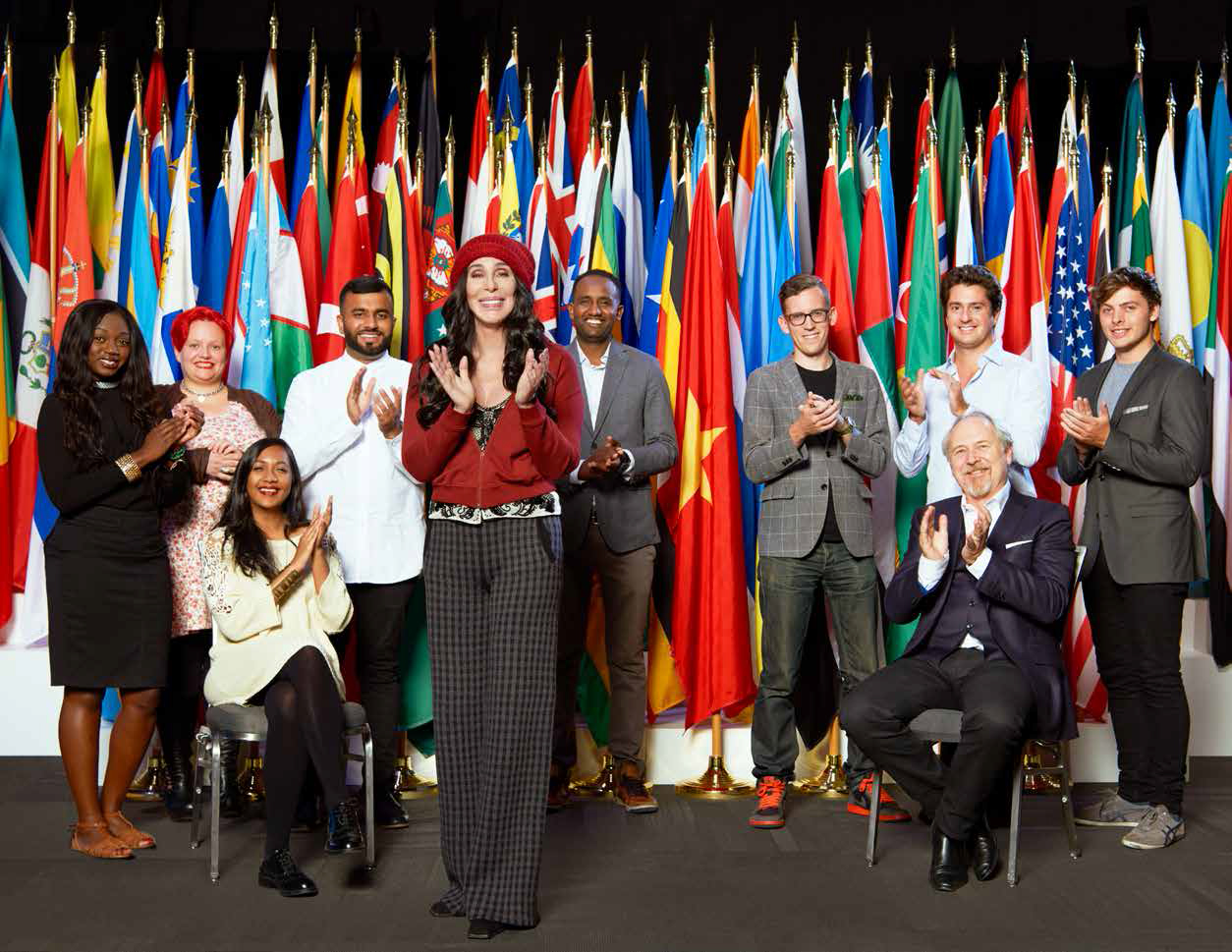 The article in Vanity Fair can be read here.