1. Devika Malik, India was awarded the Women Transforming India Award by UN India.
She founded Wheeling Happiness to enable people with disabilities from economically underserved communities to reach their full potential.
Meet @devikamalik_394, one of our #WTIAwards2018 winners, whose foundation wheeling happiness enables people with disabilities from economically underserved communities to reach their full potential! #SheEmpowersIndia #WomenTransformingIndia pic.twitter.com/tsOzSAplg1

— United Nations India (@UNinIndia) December 16, 2018
2. Laura Ulloa, Colombia played a critical role in shaping UNICEF's #ENDviolence Youth Manifesto.
Laura drew from her experiences being kidnapped by the FARC during the country's civil war.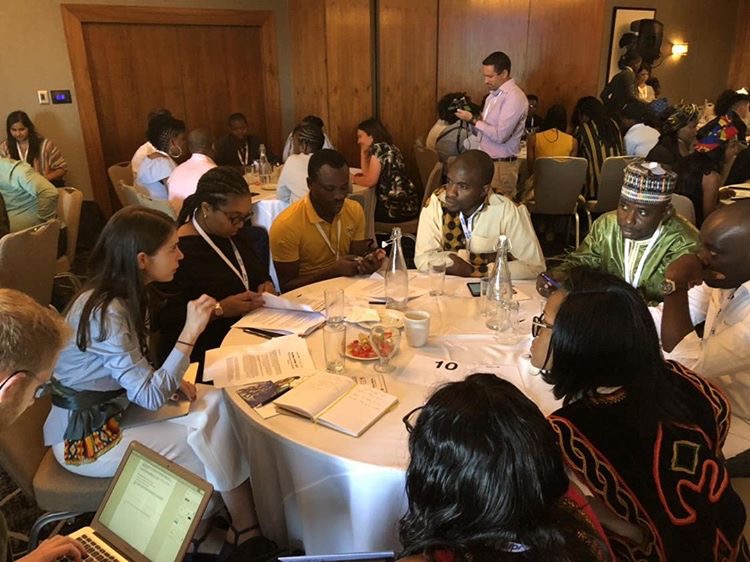 3. Dr Shakira Choonara, South Africa discussed her appointment to the inaugural African Union Youth Advisory Council on eNCA.
December 17, 2018
4. Charif Hamidi, Morocco was nominated as a Top 50 Finalist for the 2019 Global Teacher Prize sponsored by the Varkey Foundation.
Charif, Founder of Ed 4.0 launched a mobile school that travels across the most remote rural areas to close educational gaps in numeracy and literacy. Read more: https://www.globalteacherprize.org/person?id=7491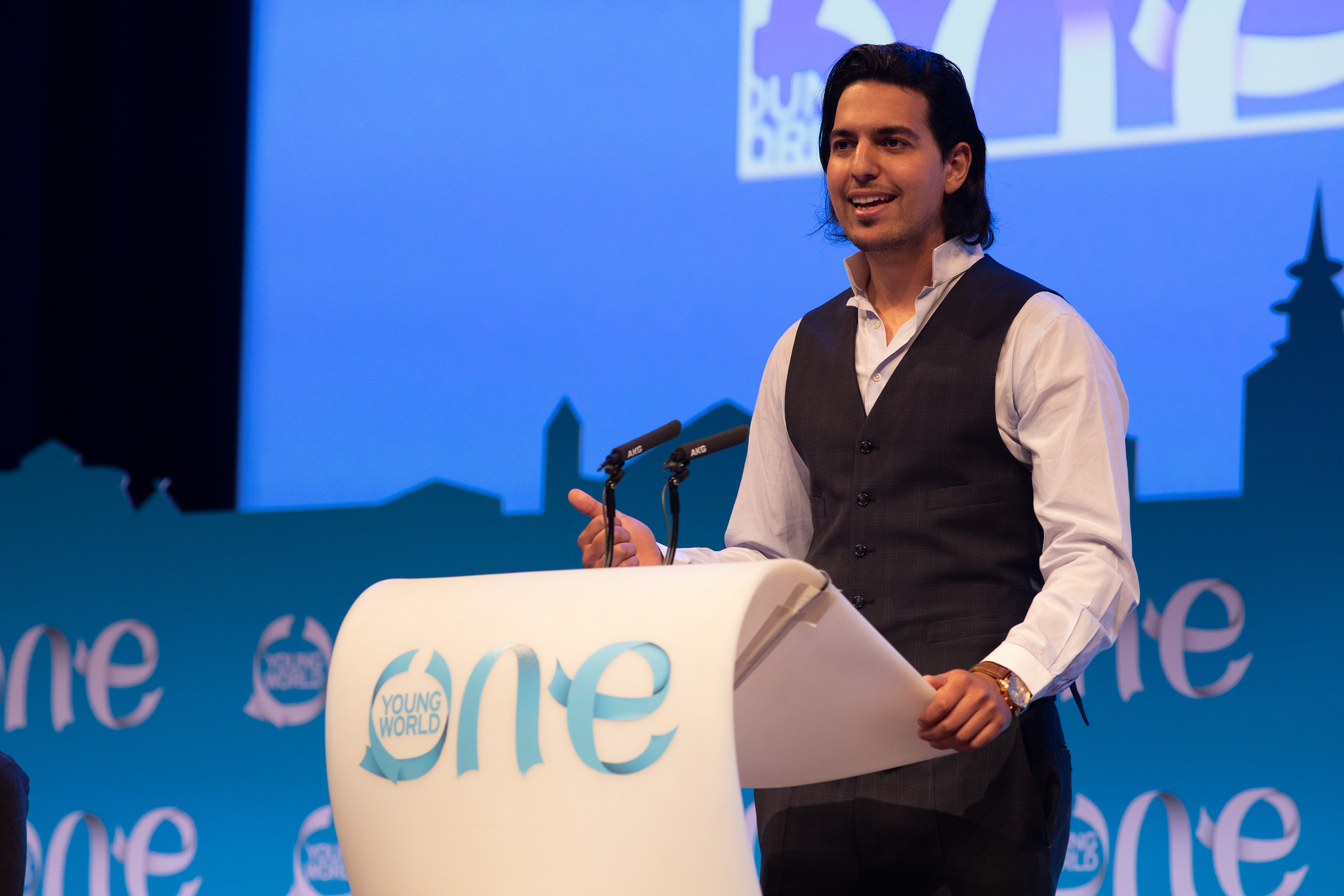 5. Grace Forrest, Australia, one of the Young Leaders Against Sexual Violence leaders, was a key driver in ensuring the Modern Slavery Bill became an act of Parliament.
6. Kehkashan Basu became the youngest recipient of Canada's Top 25 Women of Influence.
Huge honour to be the youngest recipient of the Top 25 Women of Influence of Canada 2018! @WomenOfInflnce @cafreeland #YouthPower pic.twitter.com/uz2Q0KZXfD

— Kehkashan Basu (@KehkashanBasu) December 10, 2018
7. Roxie Nafousi and Ananya Birla and Cassie Snelgar were featured by Verge on their work on Mental Health after attending OYW 2018. Read more.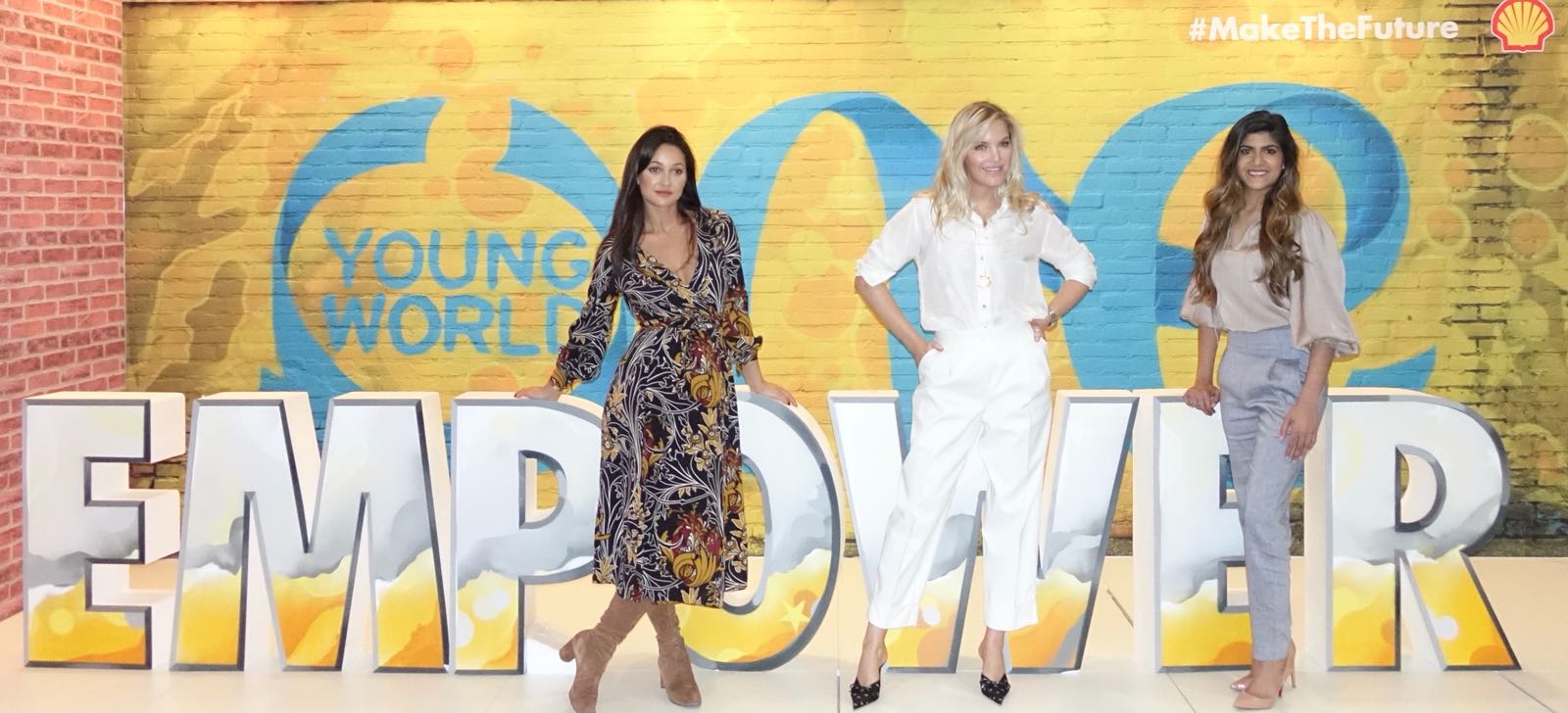 8. Atoka Jo, Japan was selected as a 2020 Schwarzman Scholar. 
Congratulations to #OYW Ambassador Atoka Jo who has been selected as part of @SchwarzmanOrg's 2020 #SchwarzmanScholars cohort! Read more: https://t.co/oUixWnAEuI pic.twitter.com/FoDlI6h5tk

— One Young World (@OneYoungWorld) December 5, 2018
9. Hyppolite Ntigurirwa, Rwanda spoke at the Peace Summit of Emerging Leaders 2018, at the UN Conference Centre in Bangkok.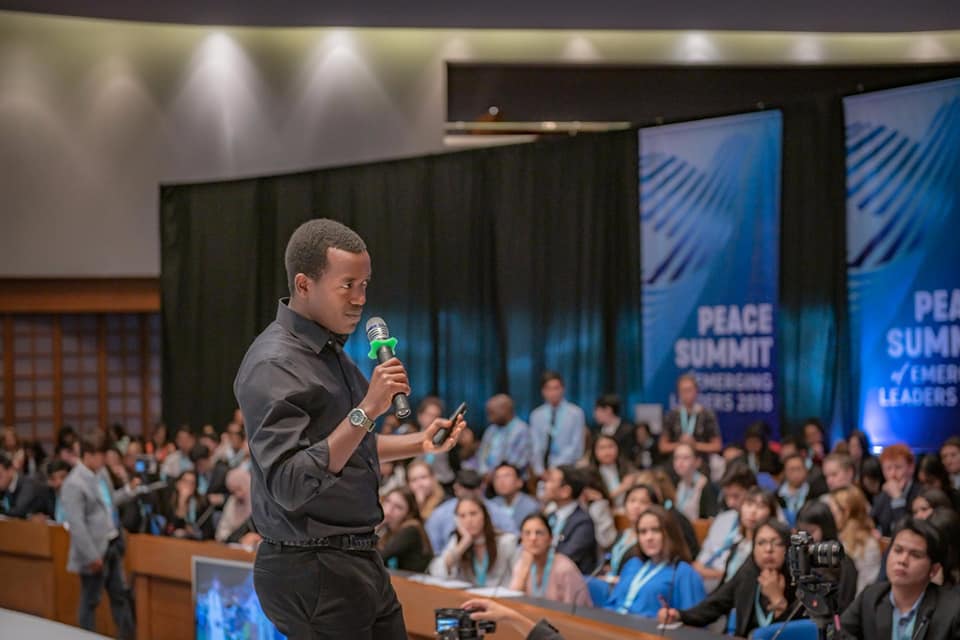 10. Shilpa Yarlagadda, USA's Shiffon Co ring was worn by Michelle Obama!
11. Kasturi GVL, India wrote for Project Syndicate on why India's rickshaw is a solution to the dangers and barriers to work faced by women in public transportation. Read here.
Public transportation in India is notoriously unreliable and dangerous – especially for women | @oneyoungworld's Kasturi GVL thinks the solution is reimagining one of India's most ubiquitous vehicles: the auto rickshaw https://t.co/UDSA6jtiB8

— Project Syndicate (@ProSyn) December 8, 2018
12. Willice Onyango, Kenya spoke with the EU Ambassador to Ethiopia, Johan Borgstam on Africa's future, at the European Investment Bank.
13. Jaha Dukureh, Gambia is laureate of the North-South Prize of the Council of Europe 2018.
Jaha is the Founder of 'Safe Hands for Girls' an organisation providing support to African women and girls who survive Female Genital Mutilation (FGM). She is responsible for the Gambian Government's ban on FGM. Read more.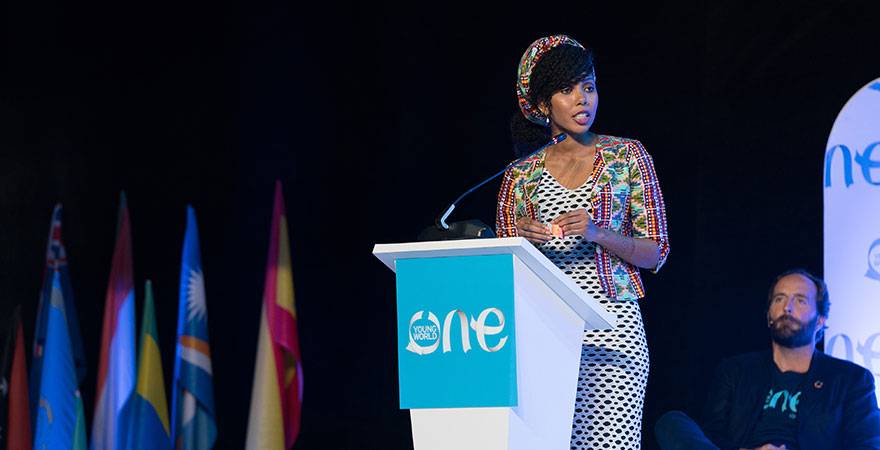 14. Luke Hart, UK wrote an article on the responsibility of men to speak out against toxic masculinity for the Huffington Post. Read his piece.
Luke's mother and sister were killed by the violence of his father. In the article, he calls for the responsibility of men to speak out against toxic masculinity that breeds violence and coercive control.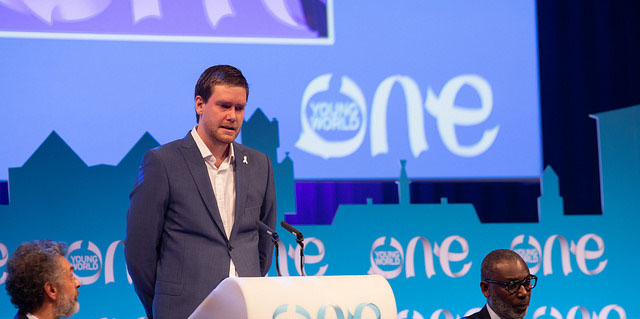 15. Martine Kessy Ekomo-Soignet, Rwanda was officially appointed expert to the Government of Rwanda for the review of their youth policy.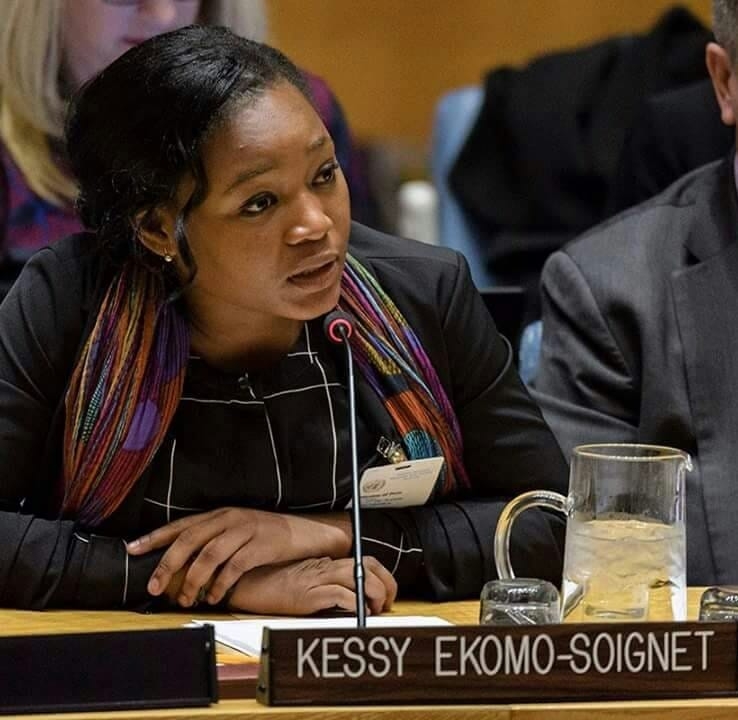 16. OYW was represented at the EU Commission's event on ending violence against women where we discussed our Young Leaders Against Sexual Violence program.
Really honoured to represent @OneYoungWorld at the @EU_Commission 's High Level event on ending violence against women and discuss our Young Leaders Against Sexual Violence program. #SayNoStopVAW pic.twitter.com/EHJOPkpAbt

— Ella Robertson (@ellarobertson) December 4, 2018
17. Neeshad Shafi, Qatar attended COP24.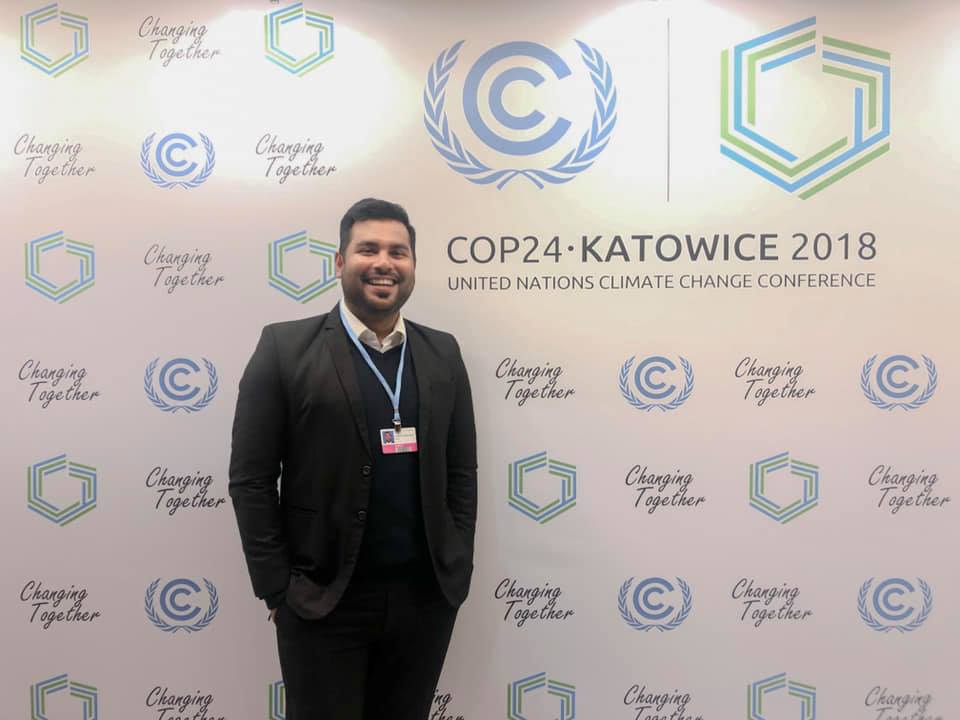 18. Mozamel Aman, Afghanistan's DCI Digital Career Institute was recognised as Germany's top 3 most sustainable organisations.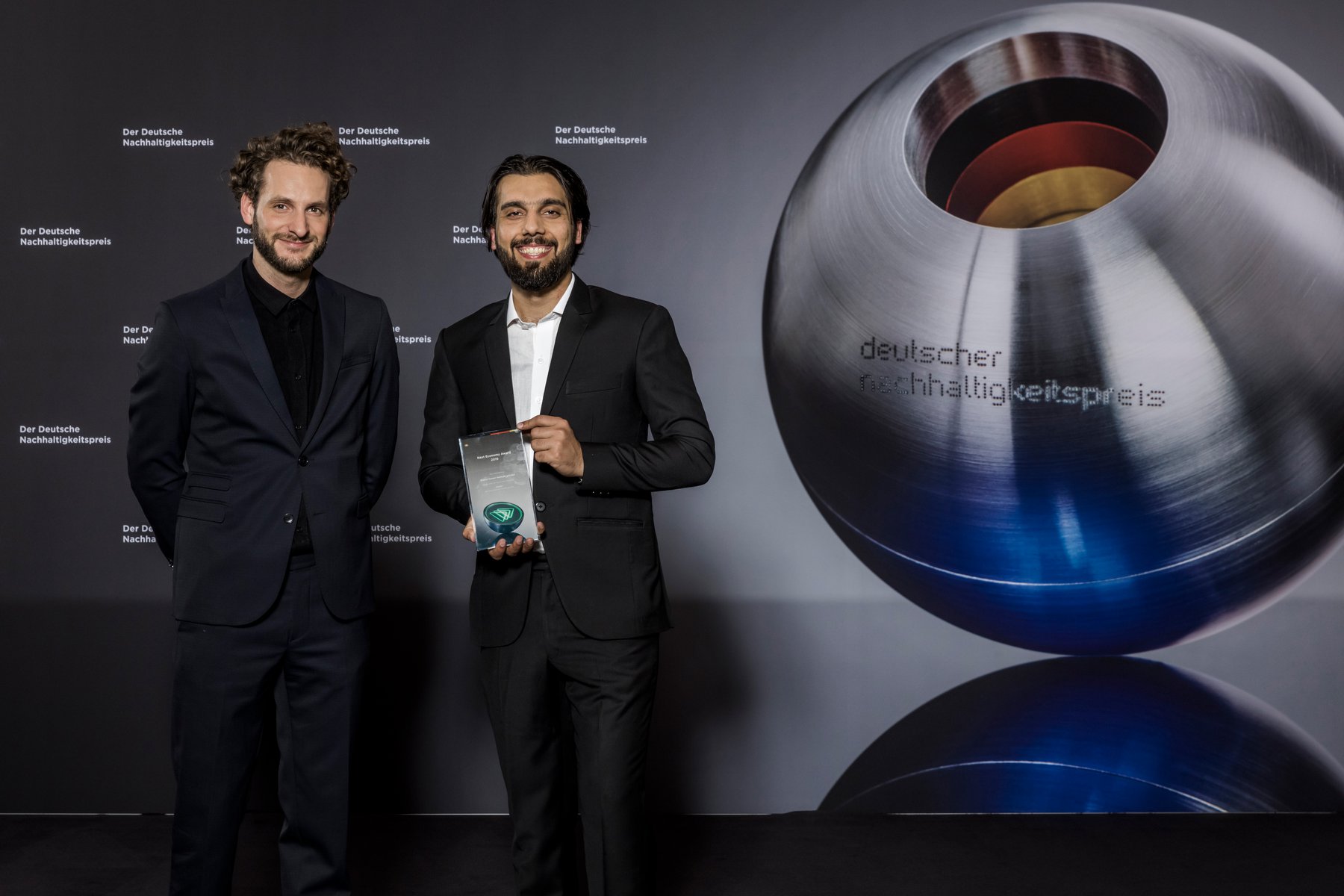 19. Congratulations to Virgin Fernando, Madusha de Silva and Umendra Abeynayeke for winning the RB Global Challenge 2019!
As part of their win, they will take part in OYW 2019 London Summit. Learn more about the Challenge.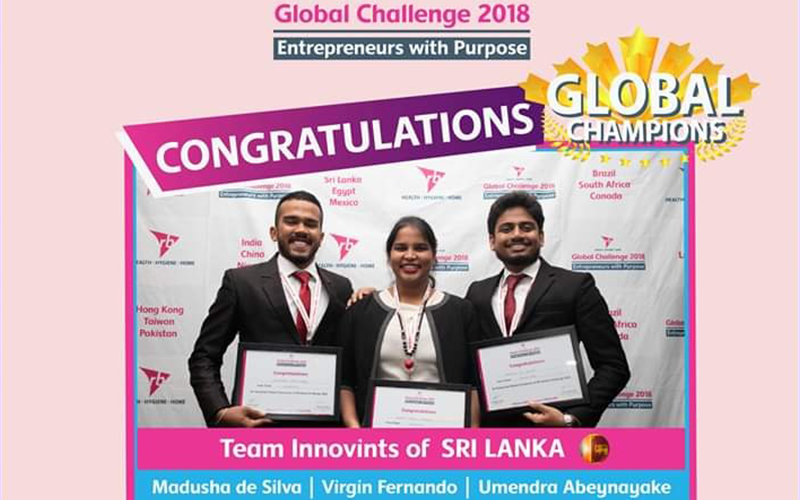 20. OYW Counsellors Caroline Mutoko, CMO of Radio Africa Group, and Tegla Loroupe, World Marathon Champion, served as judges for Kenya's Google Impact Challenge. Read about the winner.
Glad to have hosted the judges of the Google impact Challenge-Kenya for a breakfast briefing. #GICAfrica pic.twitter.com/rGEp5pUAAo

— Mama Rachel Ruto (@MamaRachelRuto) October 6, 2018
21. Representing the European Commission Peace Ambassadors, Sougourounoma Henri Kabore, Burkina Faso hosted an event on "Terrorism and Human Rights: How to ensure peaceful and resilient societies."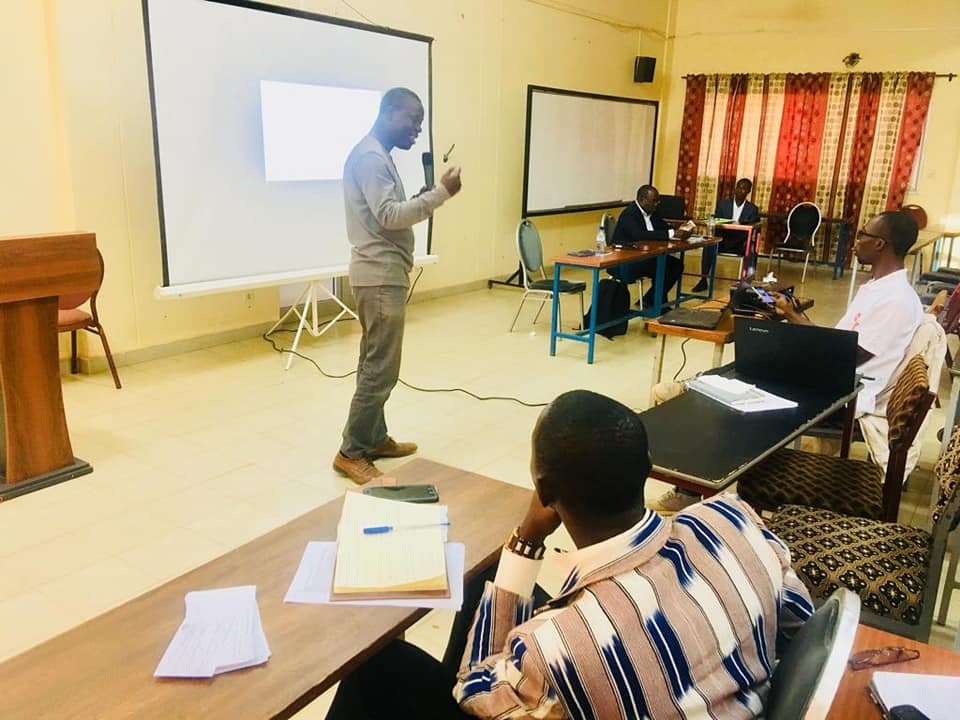 22. Brighton Kaoma, Zambia spoke alongside Prince Harry at a Queen's Commonwealth Trust event.
23. Margianta Surahman, Indonesia hosted a screening of Nobel Peace Laureate & OYW Counsellor Kailash Satyarthi's "The Price of Free"
The film focuses on Kailash's work to free Indian children from slavery.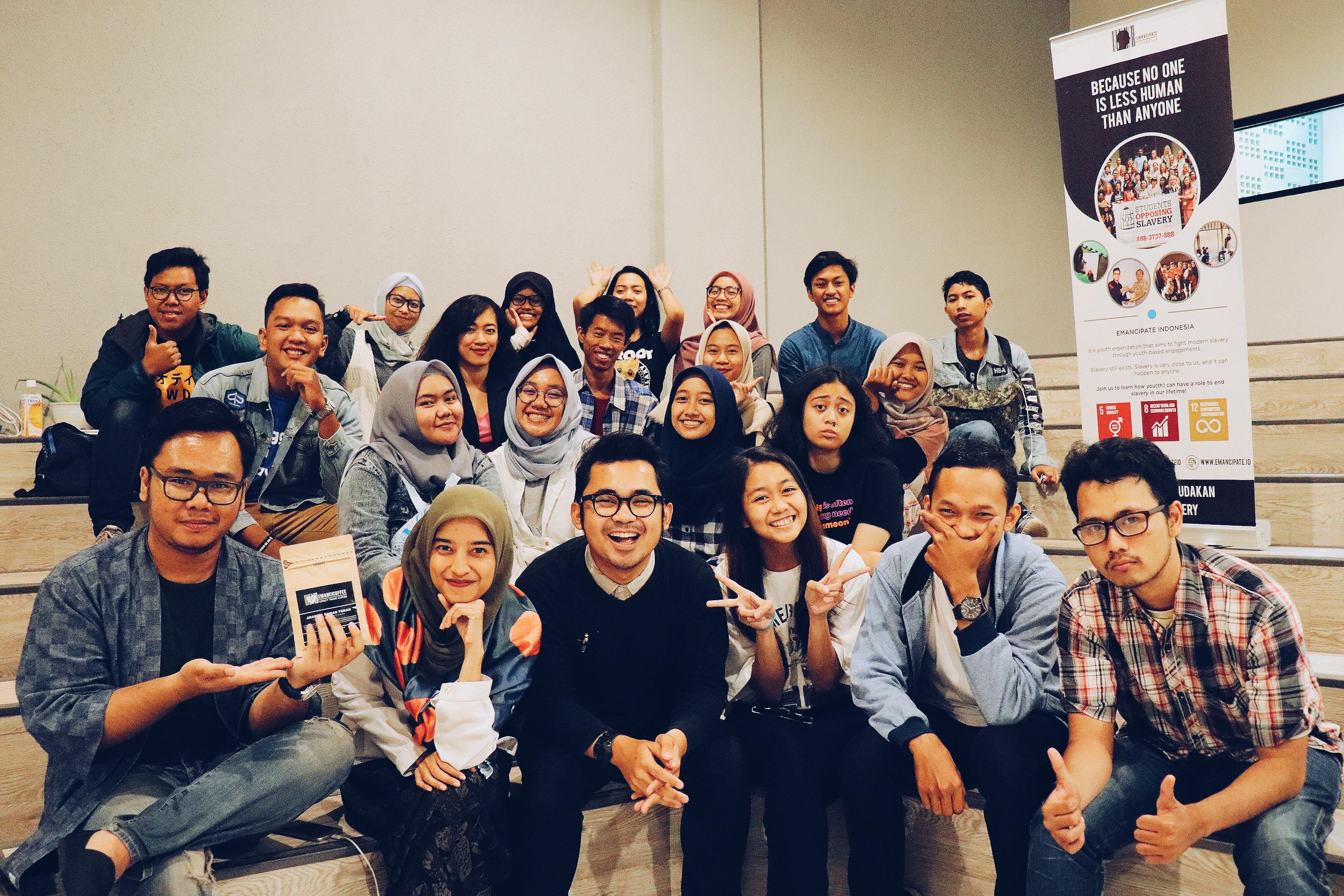 24. Led by Coordinating Ambassador for Brazil, Laura Fatio, OYW Ambassadors met with the prestigious Votorantim Institute.
An exciting partnership is in the works!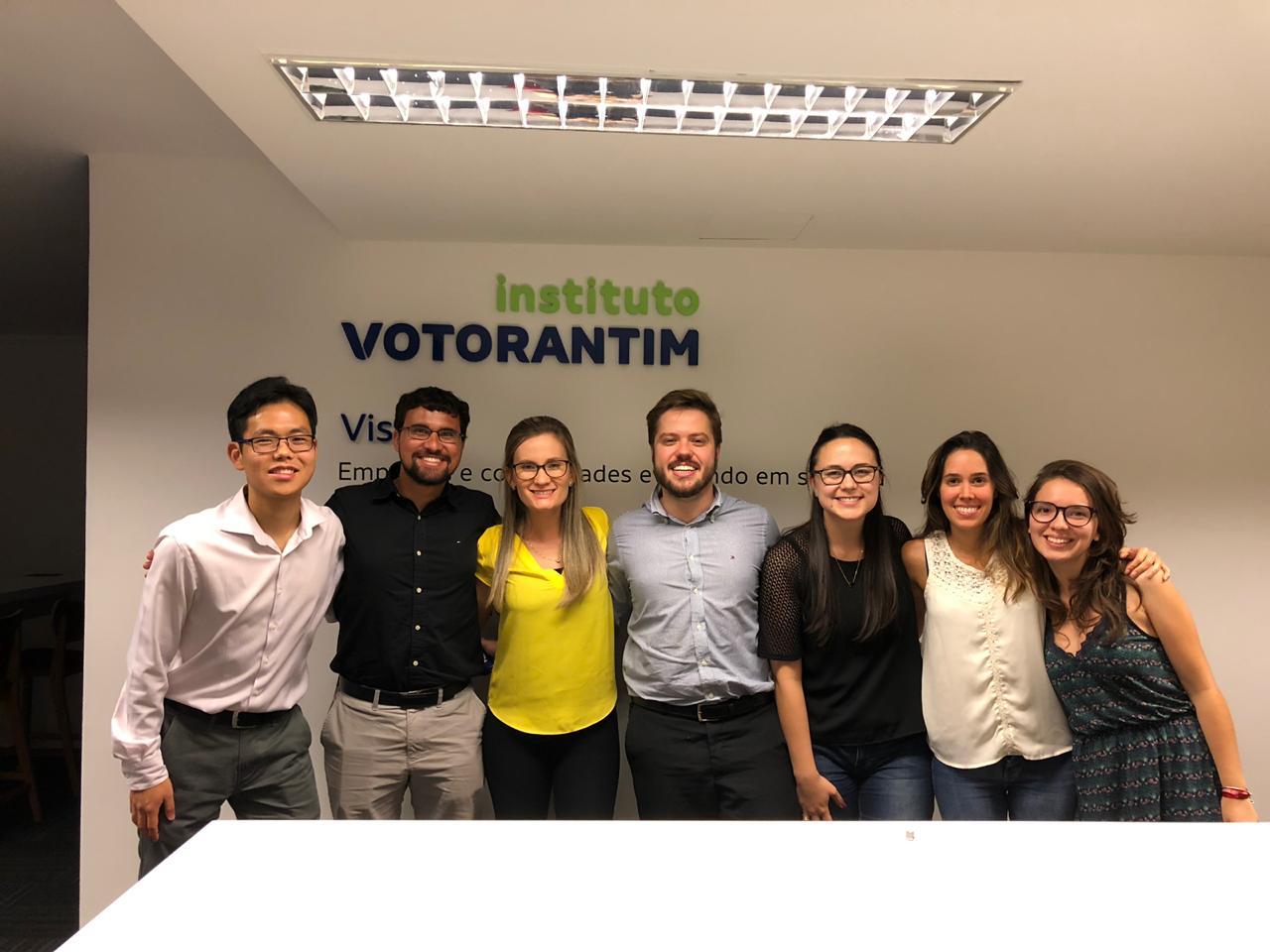 Do you have updates you'd like us to share? Email

[email protected]