This week, OUTstanding and the Financial Times released their annual list of the Top 50 LGBT Future Leaders. We are proud to share that Ambassador Simon Rodgers of the UK was ranked 2nd for championing LGBT rights within his company, Aviva. He moved significantly up in rankings from last year, having been listed 21st in 2015. The list included executives and managers from Accenture, Citi and Thomson Reuters among several other major institutions.
The nominees were all put forward by their peers and scored on the seniority and influence of their role, their business achievements and their impact on LGBT inclusion within the workplace and externally.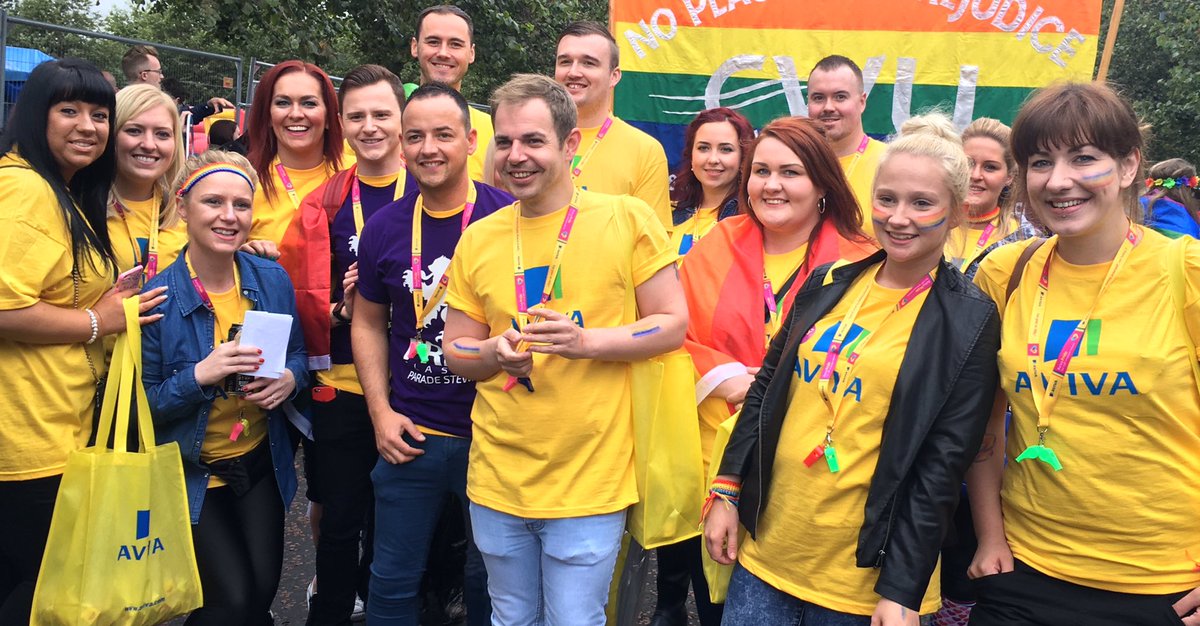 In his position as a Corporate Events Strategic Account Manager, Simon has helped drive Aviva towards adopting more inclusive LGBT policies, making it one of the most progressive companies in Britain. Thanks to Simon's efforts, Aviva has climbed workplace diversity index rankings; it is now the most LGBT-friendly insurer in Britain.
He is the Founder and Chair of the Aviva Pride network which has grown to over 1,000 members globally. As well as leading the committee to drive the network's engagement, he has developed and grown relationships with Stonewall, National Student Pride, The Albert Kennedy Trust, and OUTstanding to further its mission.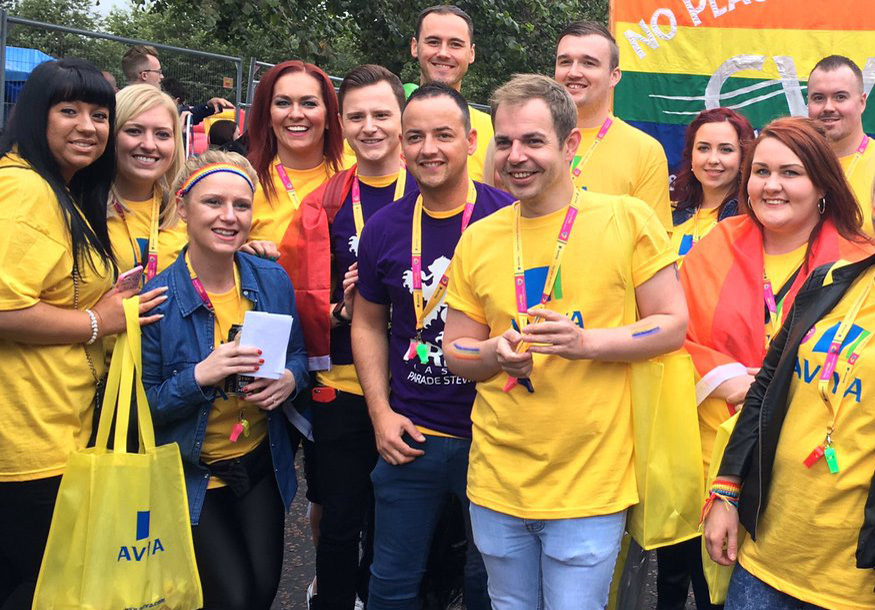 Simon spoke in Human Rights Plenary Session at the One Young World Summit 2012 in Pittsburgh, USA, where he addressed the need for LGBT communities to be accepted.